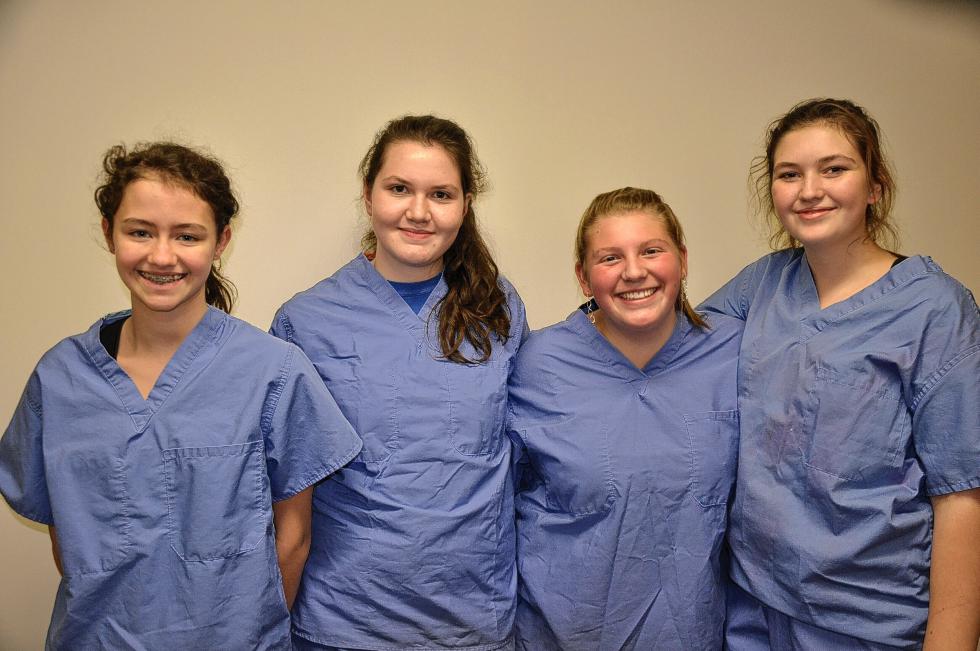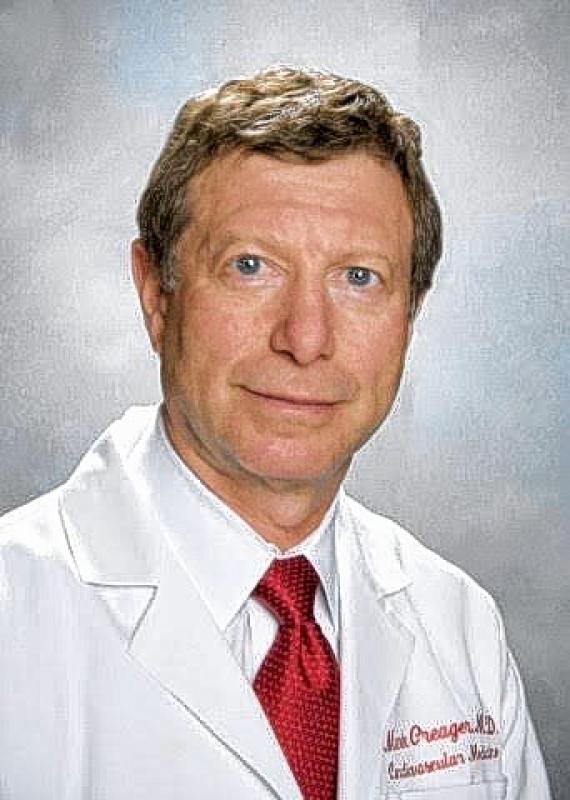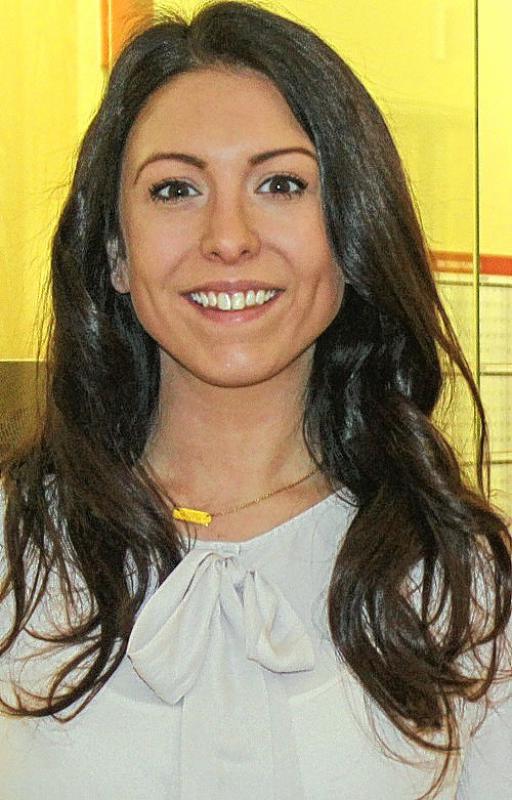 Local Hospitals Release Community Health Needs Assessment
Access to mental health care and affordable health insurance, prescription drugs prices, heroin and the misuse of pain medications are among the Upper Valley 's most pressing health concerns, according to a report by local hospitals.
The 2015 Community Health Needs Assessment is based on focus groups and surveys conducted over a five-month period last year by Dartmouth-Hitchcock and Alice Peck Day Memorial Hospital, in cooperation with New London, Valley Regional and Mt. Ascutney hospitals.
The goal was to identify community health concerns, resources to address them, and opportunities for improving community health and health care delivery systems, APD said in a news release. The hospital expects to prepare and publish a community health implementation plan in response to the report later this year.
The report is prepared every three years. To see the most recent one, go to goo.gl/RHIZ4D.
Women's Heart Health Event Attracts Hundreds
Hanover — A luncheon that aims to prevent heart disease in women attracted 300 participants Friday at the Hanover Inn.
The third annual Upper Valley/Lake Sunapee Go Red For Women event sold out, as it has each year. A fundraiser for the American Heart Association, it was part of a national initiative designed to inform women about the risks of heart disease and stroke, and tools for prevention. Tickets were $85.
The keynote speaker was Dr. Mark Creager, director of the Dartmouth-Hitchcock Heart and Vascular Center and president of the American Heart Association. His talk was called The Journey to Cardiovascular Health.
Despite public health campaigns, misconceptions about cardiovascular disease persist.
"It's not just a man's disease," the American Heart Association said in a news release.
One of three women in the United States dies of heart disease or stroke. However, with education and lifestyle changes, 80 percent of "cardiac events" can be prevented, the nonprofit said.
Coordinator at New London Hospital Appointed to State Board
New London — Judy Cote, clinical coordinator for the Sports Medicine and Therapy Service department at New London Hospital, has been appointed by New hampshire Gov. Maggie Hassan to the Board of Examiners for Nursing Home Administrators.
A 35-year employee of the hospital, Cote is also a member of the New Hampshire Falls Risk Reduction Task Force and the American Physical Therapy Association.
She is a former member of the Physical Therapy Advisory Committee to the New Hampshire Board of Medicine, prior to the development of the Allied Health Boards, and was the first physical therapist assistant to be appointed to the state's Physical Therapy Governing Board. She served two terms on the board, from 1998 to 2004.
Cote has expertise in manual lymph drainage, compression garments and temporomandibular joint dysfunction and has led fall reduction projects at New London Hospital and Newport Health Center.
Physician's Assistant Will Join APD
Lebanon — Alexandra Angelo, a certified physician assistant, will join the orthopedic department at Alice Peck Day Memorial Hospital next month.
The department has four orthopedic surgeons and three physician assistants.
Angelo's arrival will allow for "greater access to care for our patients," said Dr. Ivan Tomek, a surgeon in the department.
"She brings experience in orthopedic trauma, sports and elective surgeries to the table, skills that we'll employ immediately."
Originally from McKees Rocks, Pa., Angelo earned her master of physician assistant studies and a bachelor's degree in health science from Duquesne University in Pittsburgh.
Hanover Woman Is Manager of the Quarter
Lebanon — Pam Shaughnessy, director of social services at Lebanon Center Genesis HealthCare, has been named manager of the quarter.
The award honors her "outstanding commitment and dedication" to residents, their family members and the facility, Lebanon Center said in a news release. It is decided by employees and residents, patients and their family members.
A 21-year employee, Shaughnessy "truly exemplifies our core belief which is that our patients and residents are the center of our work," said Martha Chesley, chief executive director.
She demonstrates care and compassion "for every life she touches."
Shaughnessy lives in Hanover.
School-to-Career Program Graduates Four
Windsor — A recent graduation ceremony celebrated four students who successfully completed a program at Mt. Ascutney Hospital and Health Center that introduces young teenagers to health care careers.
The Daring to Care graduates, who completed the program last year, were Olivia Johannensen, of Taftsville; Ella Jaarsma, of Cornish; and Madison Putnam and Ariel Lapine, both of Windsor.
The program is designed for junior and senior high school students who are interested in gaining firsthand knowledge about health care careers, the hospital said in a news release.
Students attend classes covering basic health care skills, such as communication, confidentiality and CPR. After completing 17 hours of classroom work, they volunteer for rotations in hospital departments.
For more information about the program, call 802-674-6711 or email linda.rave@mahhc.org.
— Compiled by Aimee Caruso