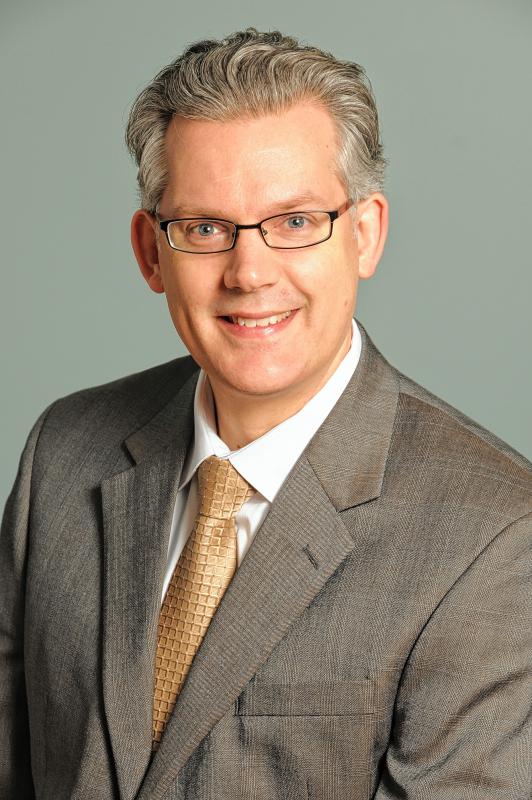 Nicolaas Bekker, of Lyme, has been named a vice president and Norwich branch manager for Ledyard National Bank. Bekker has nearly 20 years of customer service experience, first in the hospitality industry and then in banking. He was born and raised in the Netherlands and earned a master's degree in film and television studies from the University of Amsterdam. He began his banking career in Fairfield County, Conn., after moving to the U.S. in 2003. Since arriving in the Upper Valley in 2010, Bekker has been involved in the community, serving as the president of the Rotary Club of White River Junction from 2014-2016 and as an ongoing board member of the Hartford Area Chamber of Commerce.

Wes Van Velsor, of Charlestown, president of Ray-Tech Infrared Corp., which manufactures road maintenance equipment that is used to transport, reclaim and heat asphalt, has been inducted into the Pavement Hall of Fame by Pavement Maintenance & Reconstruction magazine. Van Velsor has more than 30 years of experience in the use of infrared heating technology on asphalt, starting with Poweray Infrared Corp. of New York in 1984 and later with the asphalt repair company Environmental Enterprises. In 1989, he founded Ray-Tech Infrared Corp. and began to produce and sell the equipment himself. He also designed and manufactured new models of equipment based on the original technology. The Pavement Hall of Fame award is presented annually to those companies and individuals who have made a significant impact in the growth, improvement and professionalism of the paving and pavement maintenance industry. Van Velsor's grandson, Wesley, accepted the award on his behalf during last month's National Pavement Expo at the Charlotte Convention Center in North Carolina.

The Valley News recognizes the achievements of members of the local business community in the Sunday Business section. Submissions, including photographs, may be sent via e-mail to biznotes@vnews.com. Photographs should be attached in .jpg format. You may also send your items by regular mail to: People in Business, c/o Sunday Valley News, P.O. Box 877, White River Junction, Vt. 05001. All items are subject to editing.