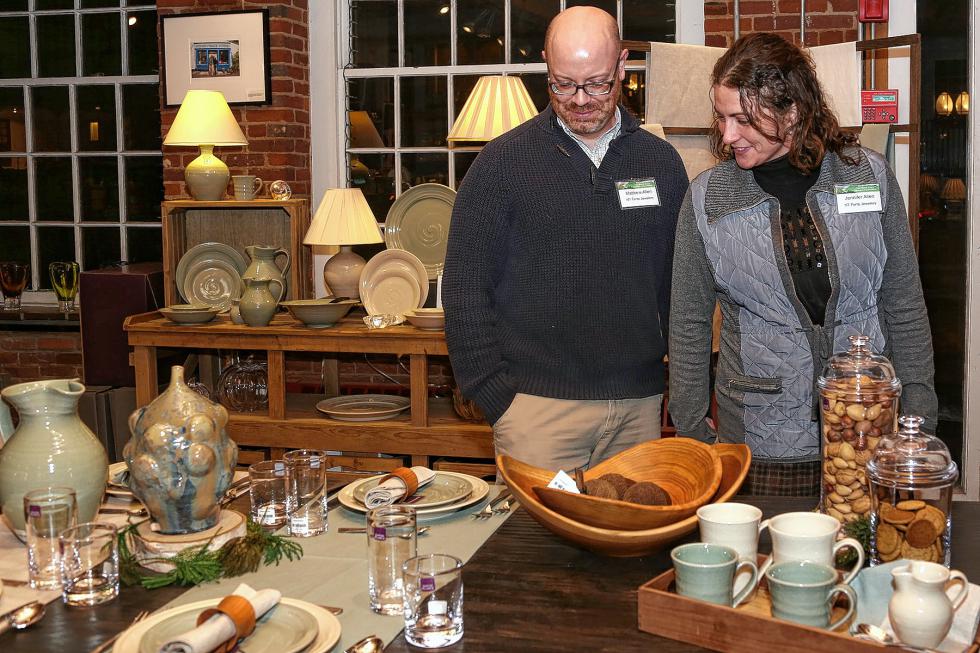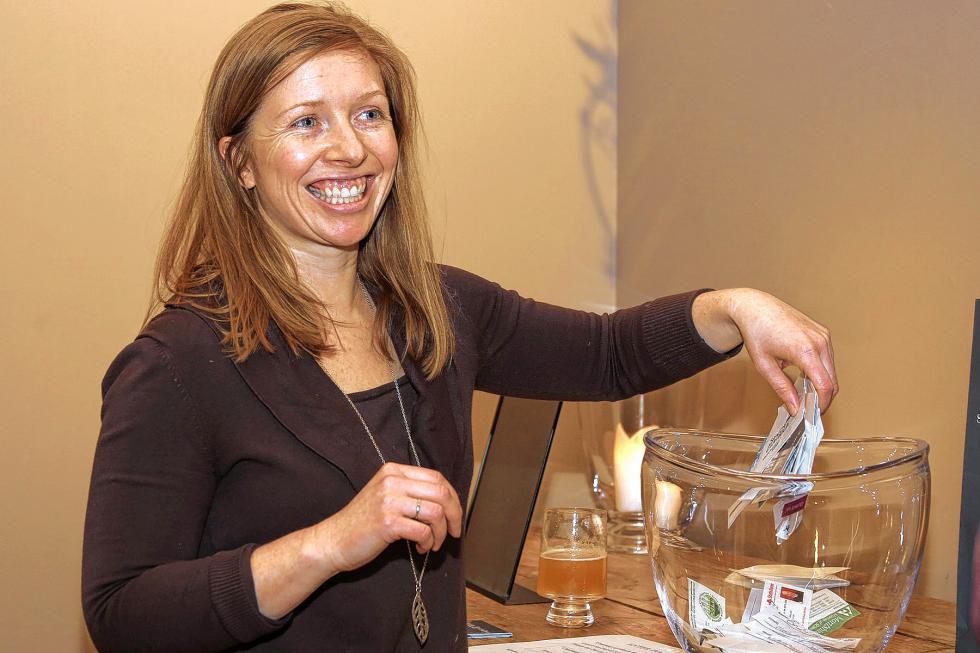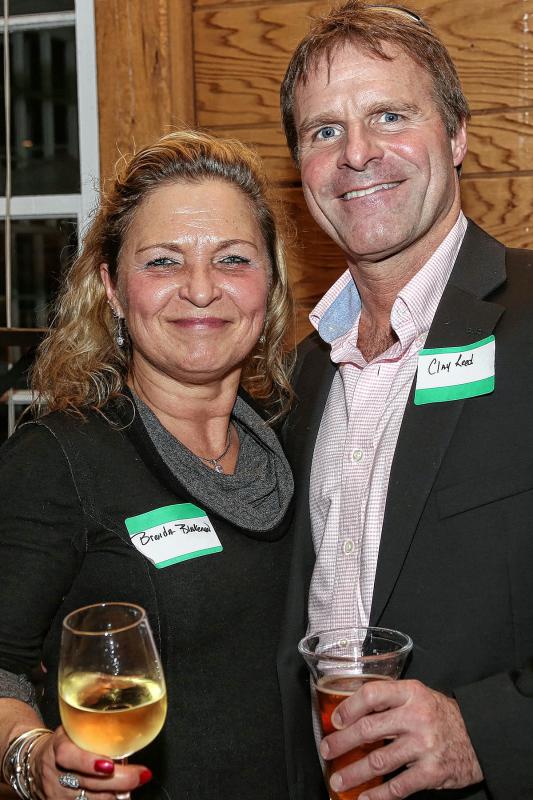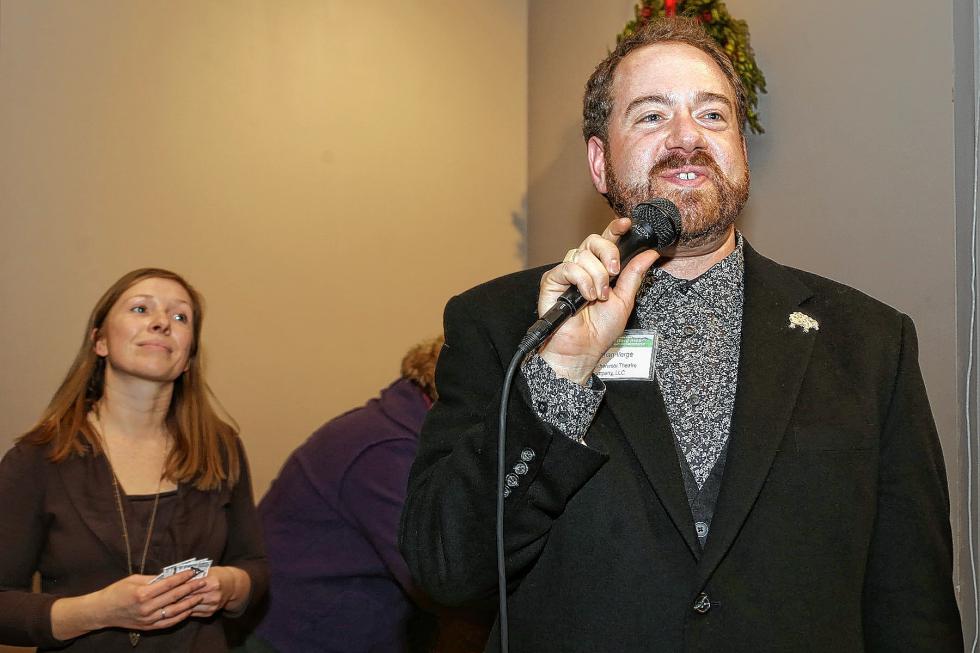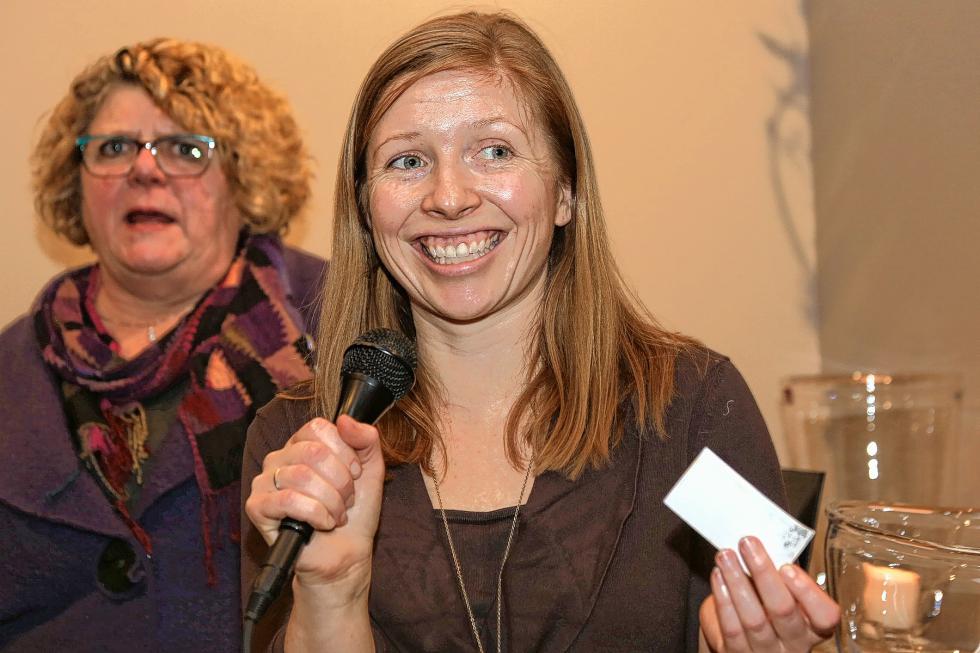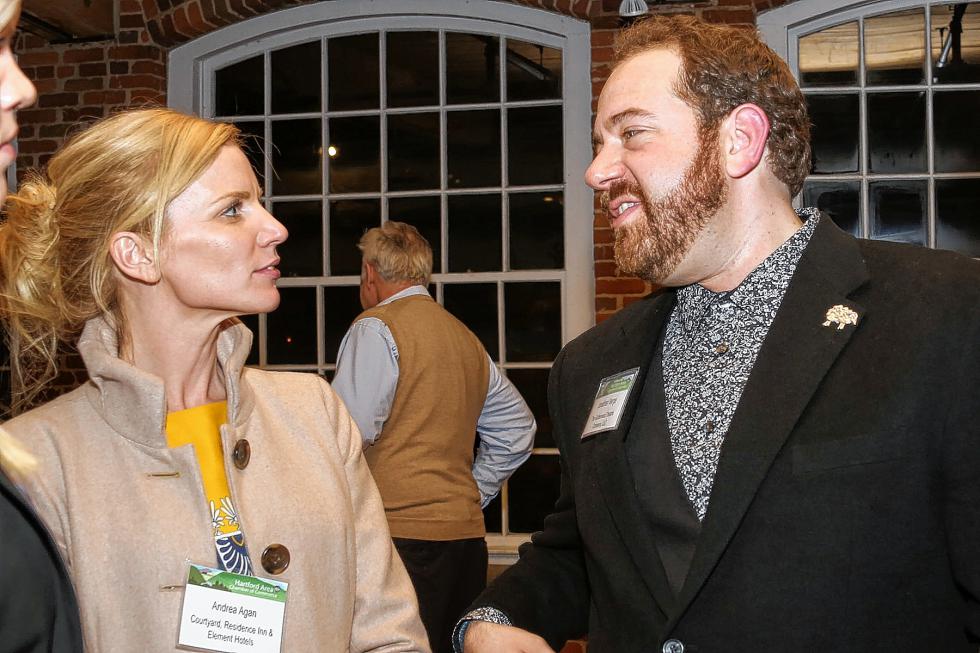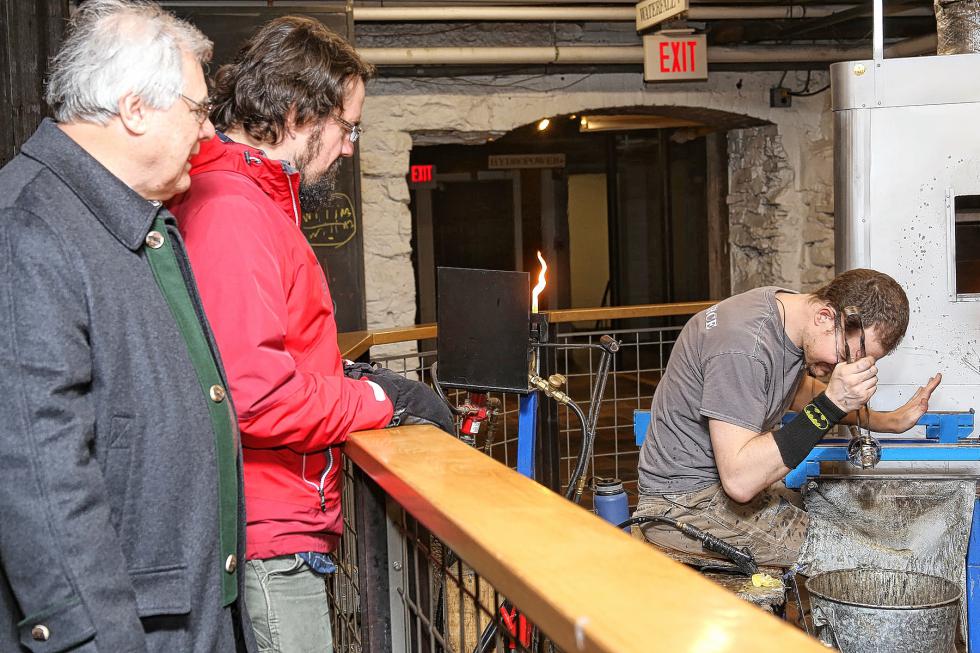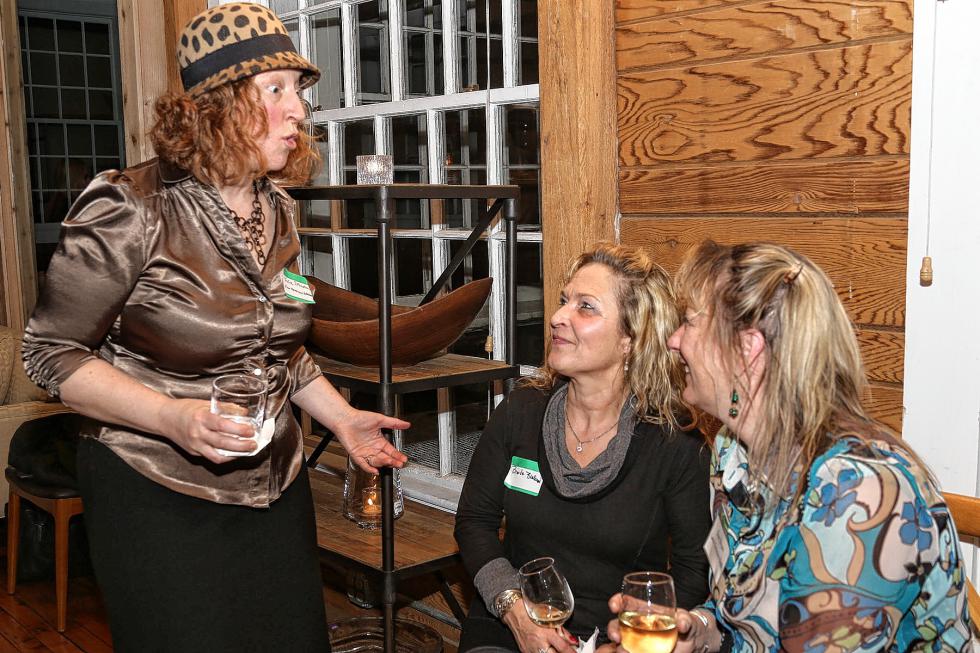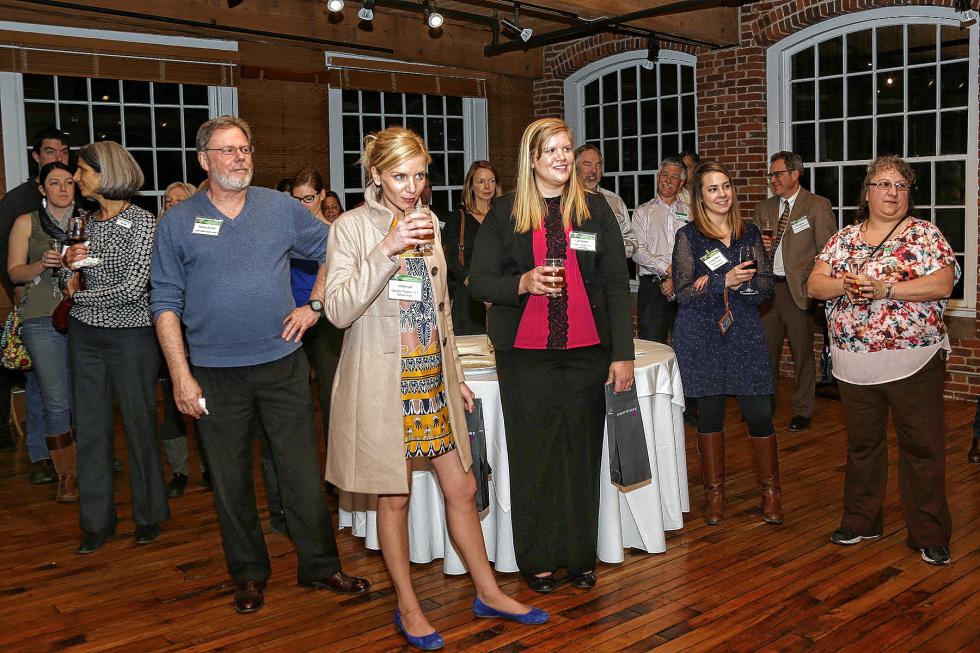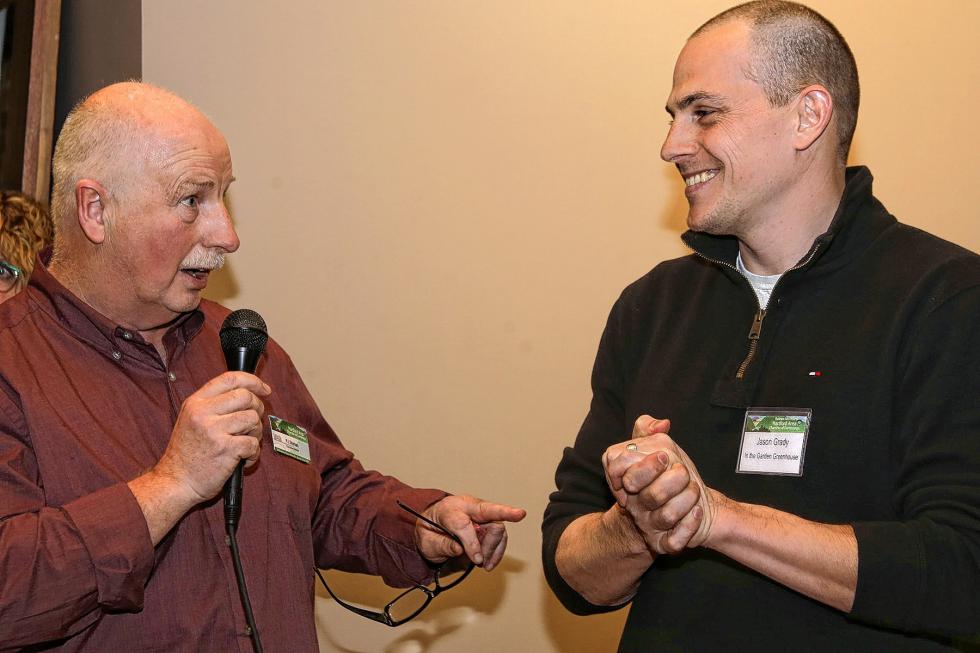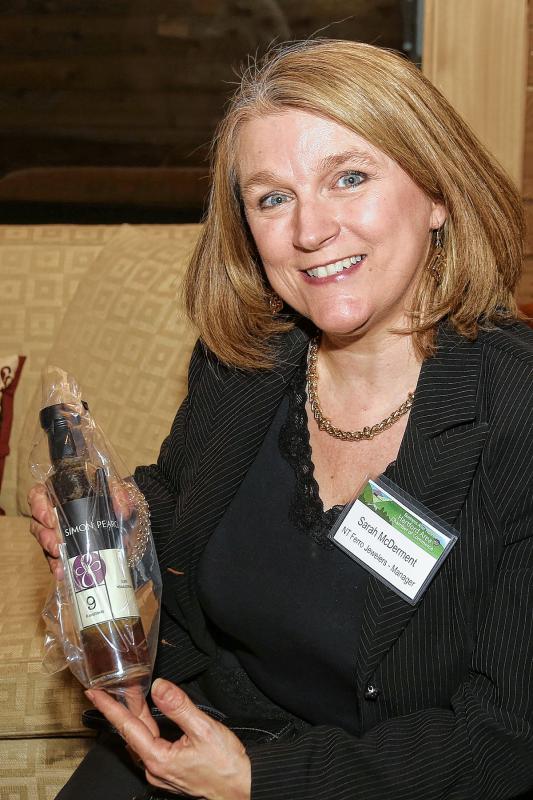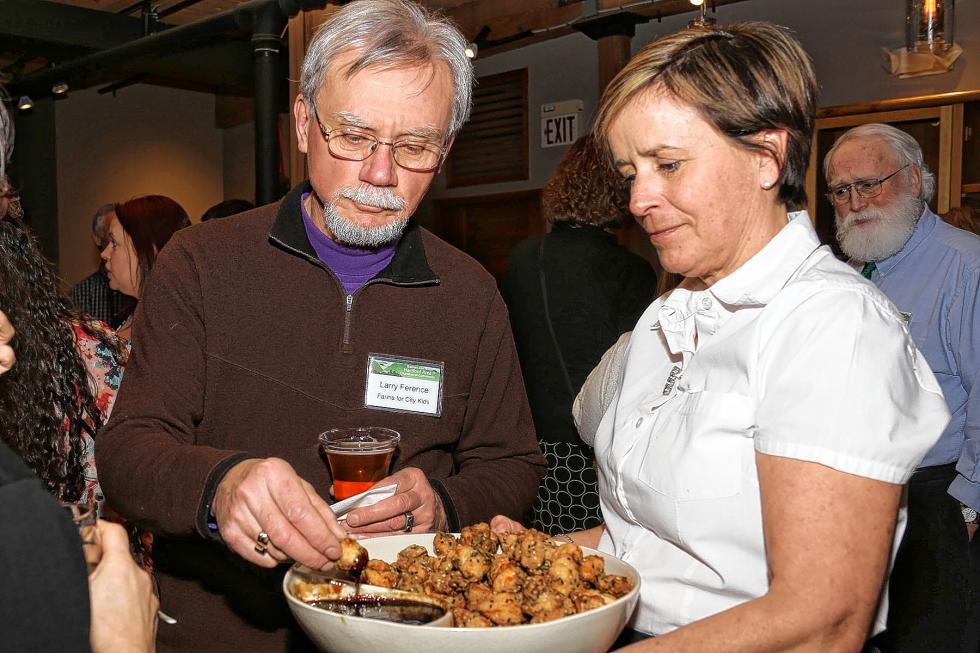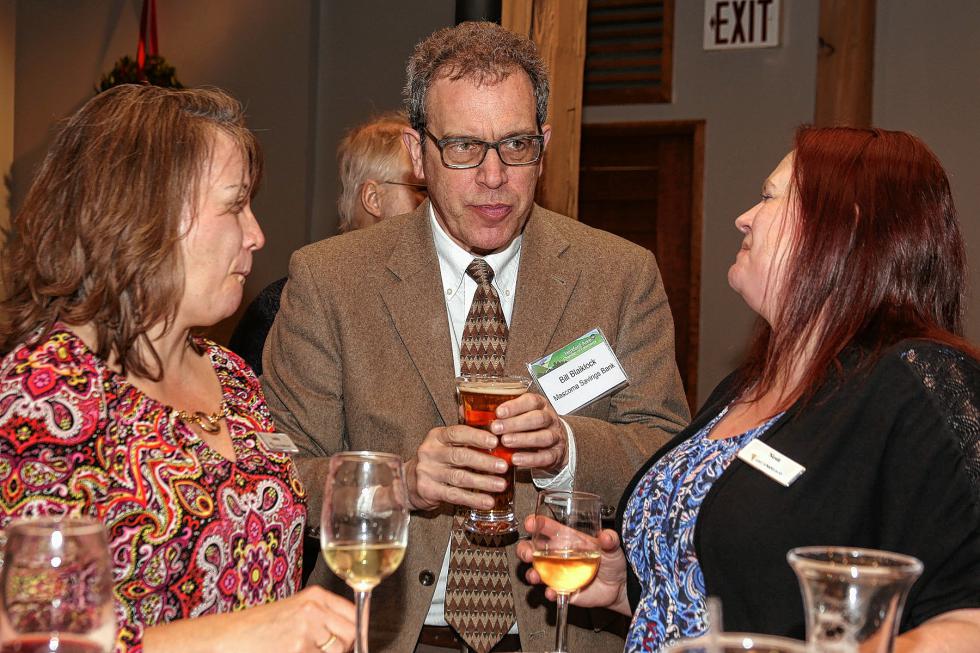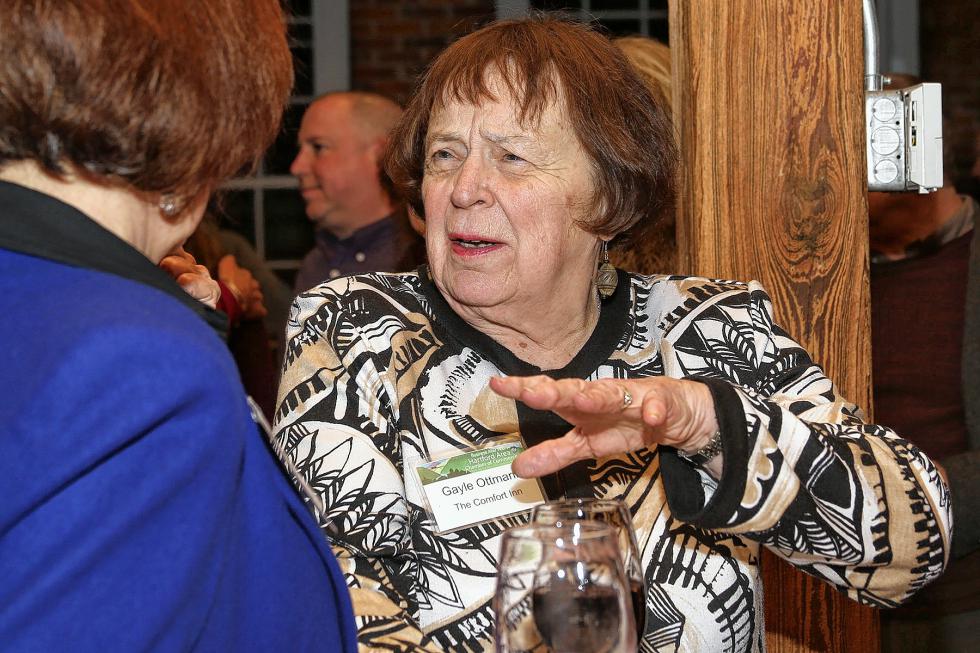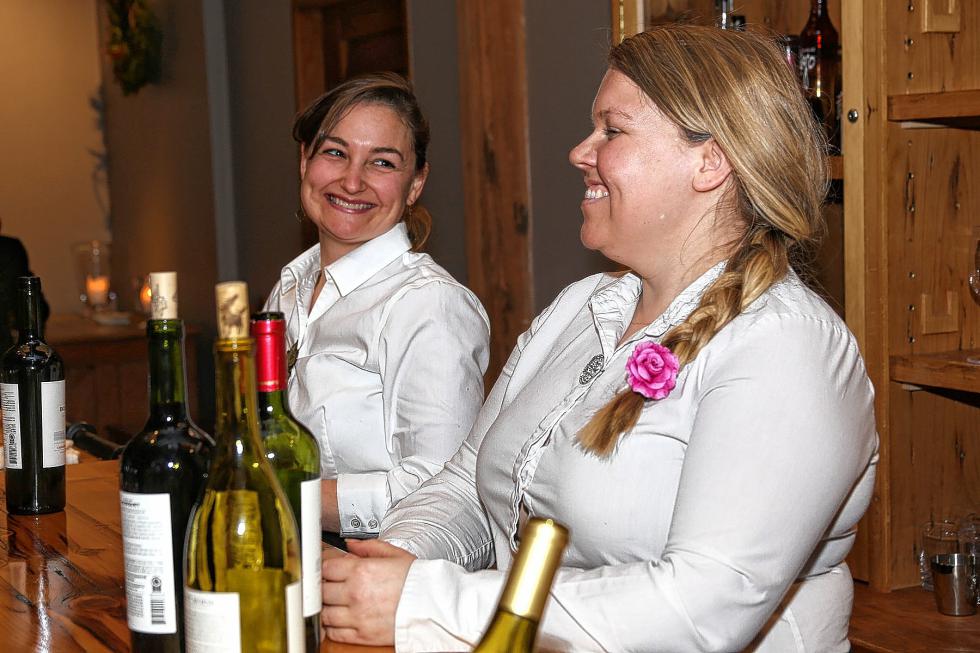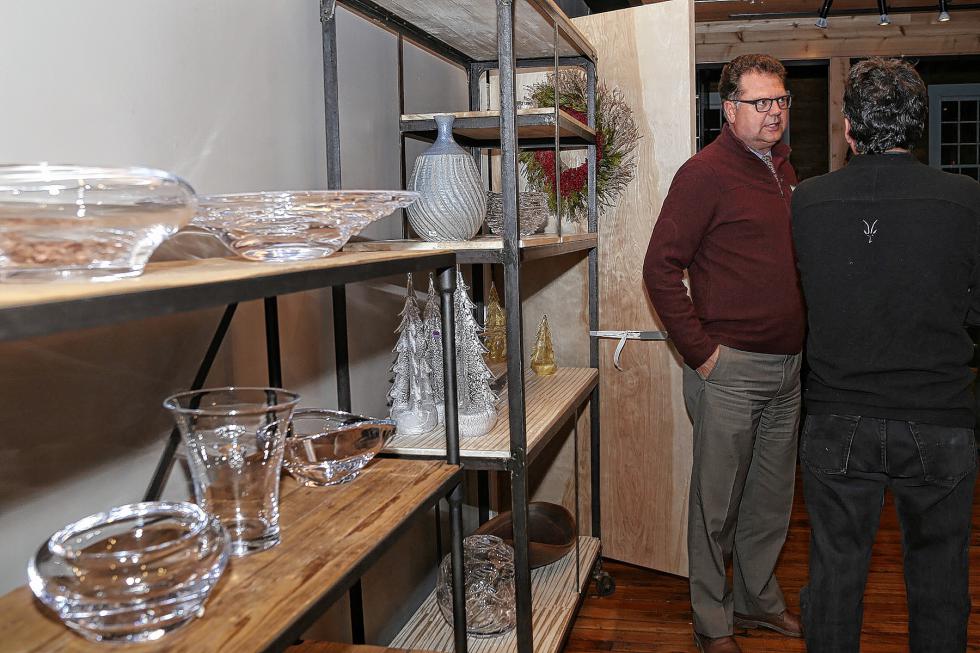 The Hartford and Woodstock chambers of commerce teamed up for a mixer last month at Simon Pearce in Quechee that drew 120 people.
The event, featuring free hors d'oeuvres, a cash bar and a raffle, was wonderful, said Beth Finlayson, director of the Woodstock Chamber of Commerce. "People had a great time and got to see a new area of Simon Pearce not everyone sees," she said. In addition to the new bar, they viewed the upstairs loft, a "lovely space" that can be used for meetings, rehearsal dinners or other private parties.
Her cohort, P.J. Skehan, said he's a big fan of cross-chamber activities.
Hartford is doing more "bi- and tri-chamber" events, said Skehan, executive director of the Hartford Area Chamber. They're more fun and they draw more attendees, including new people and prospective clients, he said.
In the small state of Vermont, the chambers all work together pretty well, said Finlayson, who also favors collaboration. "It's so much nicer when you are cross-pollinating the areas."
The benefits are both social and financial.
"The area provides more activities than just one town," she said. "We need to work together to enhance our visitors' experience with the whole area so they'll come back."
— Aimee Caruso