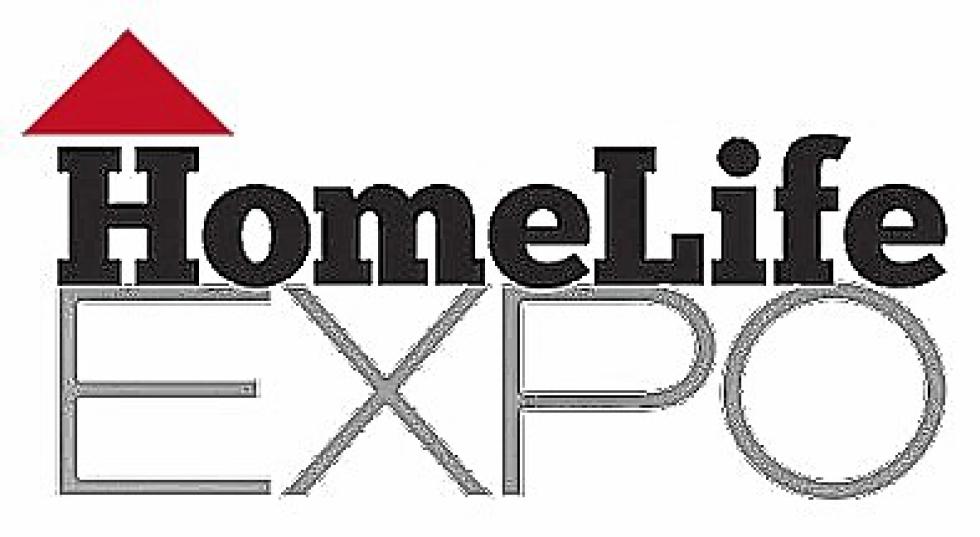 This year's HomeLife Expo might have something new on tap, literally. Final details are being worked out to host a beer and wine tasting at this year's show, according to Janet Rebman, executive director of the Hanover Area Chamber of Commerce.
The Expo, being held March 18-20 at Leverone Field House in Hanover, is a joint collaboration of the Hanover and Lebanon chambers, and is now in its 38th year. "The goal of the show is to bring people from the Upper Valley and beyond to look at their home and life and find what they need to make it better," Rebman said.
If licensing is approved, there will be a beer tasting on Friday night, from 5:30 to 7:30. There's no additional cost other than the admission to the Expo itself (adults are $6) and participants must be 21 years of age and show proper ID at two checkpoints. Organizers hope to feature a wine tasting on Saturday night during the same time period and under the same rules.
The Expo certainly is a marketing and branding exercise, where homeowners can find vendors for goods and services. But Paul Boucher, president and CEO of the Lebanon Area Chamber of Commerce, sees it as a community event, as well. "People come out and see their friends and neighbors, sit down to eat and talk, and then start visiting the booths," Boucher said.
He expects to have at least 170 vendors, many returning from years past, and some new ones as well. In addition to businesses, the Expo also attracts numerous social service agencies, church groups and community organizations.
This year's show also has a few surprises in store for children (admission for students is $3, under 6 free), including a bouncy castle and large train set. New this year: Kids will be given bags upon entering, and they can visit the vendors and collect items such as pencils, key chains, magnets and other giveaways.
"All interests will be tantalized, and anybody who goes will walk away saying, 'Wow, I didn't know they were doing that in that field,' " Rebman said.
For more information, or to purchase tickets online, visit http://www.homelifeexpo.com.