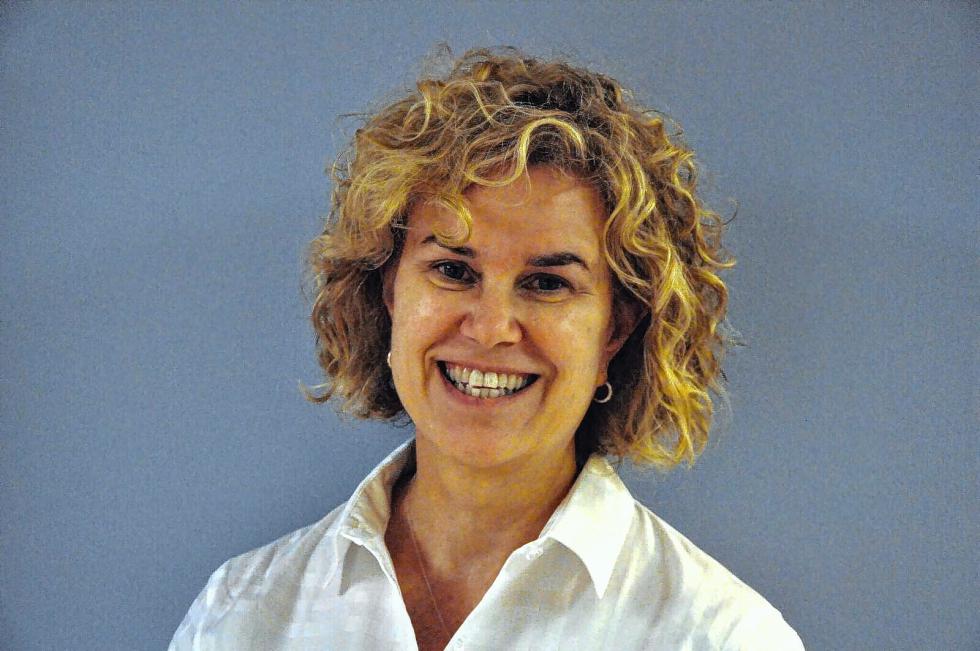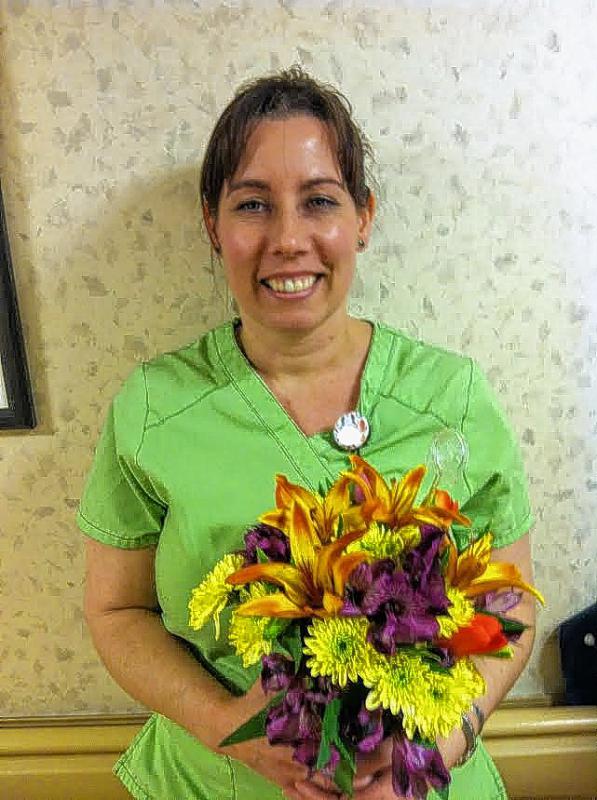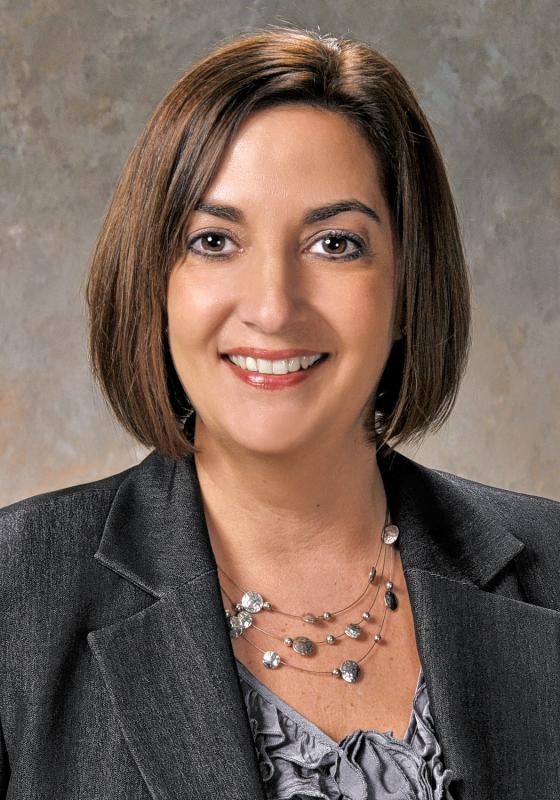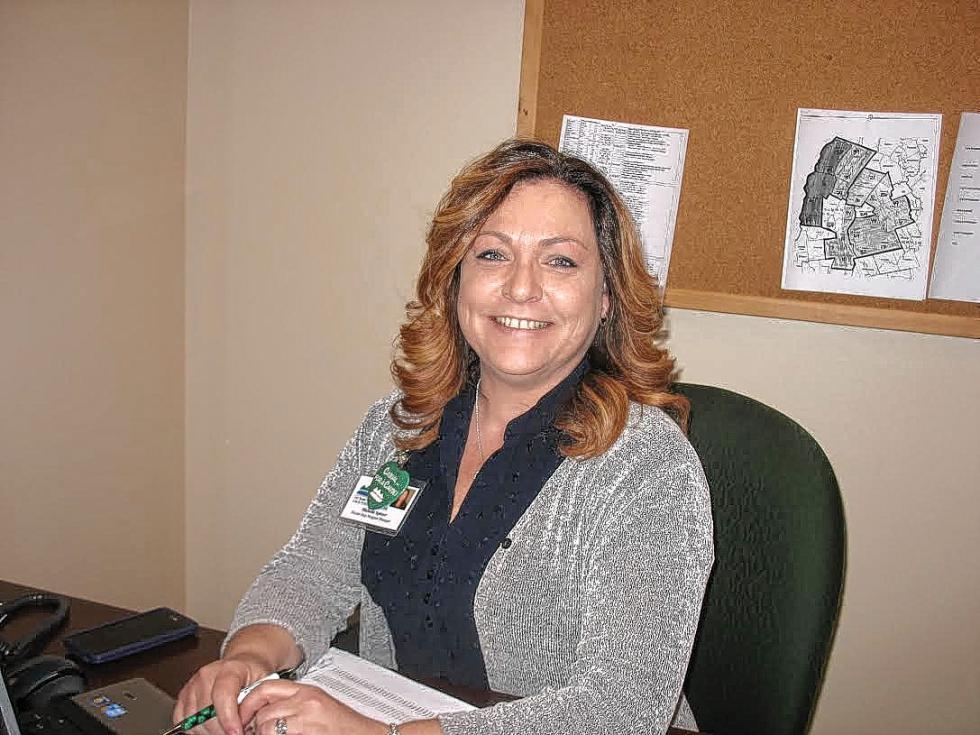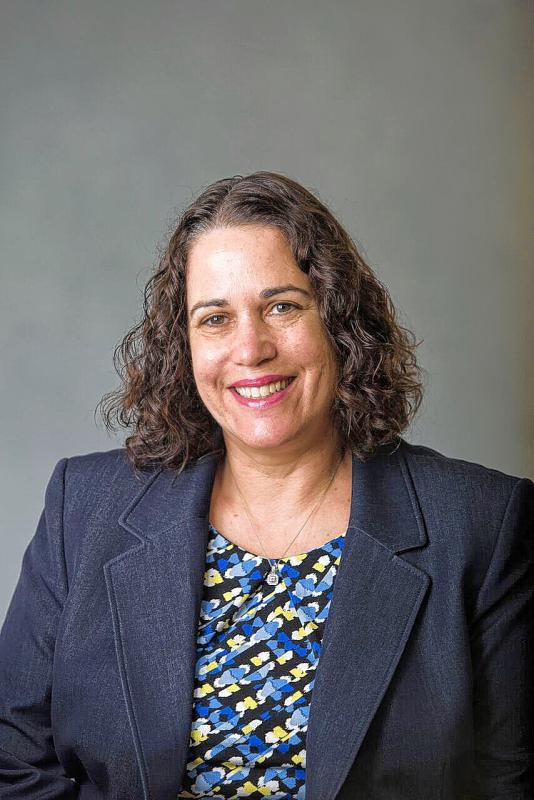 Nurse Named Community Health Director At Mt. Ascutney Hospital
Windsor — Jill Lord, chief nursing officer at Mt. Ascutney Hospital and Health Center, has been tapped to become the hospital's director of community health.
Deanna Orfanidis, a registered nurse, will serve as interim chief nursing officer.
Lord's appointment reflects her long commitment to community health and "effectiveness in leading initiatives aimed at improving public health in Windsor, Woodstock and the surrounding region," the hospital said in a news release.
Announcing Lord's new role, Kevin W. Donovan, president and CEO, said that for several years she has actually been filling two critical roles for the hospital, serving as chief nursing officer and as a "community health champion."
"I think we all recognize what an incredible resource and asset we have in Jill," Donovan said. "It was time to allow her to focus more on her community health work, which has been phenomenal."
Lord, a registered nurse, was the main force behind the hospital's receiving the 2011 Foster G. McGaw Prize for Excellence in Community Service, Donovan said.
The award recognizes health delivery organizations that are exceptionally committed to improving the health and well-being of everyone in their communities, according to a 2016 brochure published by the program sponsors.
Lord was named 2014 Vermont Medical Society Citizen of the Year for her efforts on behalf of the community. In 2011, she received a Health Care and Rehabilitation Services' Community Partnership Award for her role in improving the quality of life for individuals and families in southeastern Vermont.
In her new position, Lord will be responsible for community programs aimed at addressing health disparities, following up on the recent Community Health Needs Assessment, and working with social service agencies and others to coordinate various programs. She will also assume operational leadership for several hospital departments, including the chaplaincy, Volunteers in Action, Prevention Partnership, Complementary Medicine and school health programs.
"While we will miss Jill as chief nursing officer, we're excited that she can now focus all of her efforts on community health, wellness and engagement," Donovan said. "We know what Jill can do. Now it's time to give her the scope she needs to continue caring for our community."
Orfanidis will lead nursing and patient care services at the hospital until a permanent leadership plan is decided. She was previously associate chief nursing officer for orthopedics and other service lines at Dartmouth-Hitchcock, where she started her career.
Orfanidis brings "a wealth of outstanding nursing experience" to Mt. Ascutney Hospital and Health Center, Donovan said. "For the foreseeable future, we look forward to working with (her) as chief nursing officer and providing her with the support and teamwork she needs to succeed."
Newbury, N.H., Woman Is Wellness, Community Health Director
New London — Catherine Bardier, of Newbury, N.H., has returned to New London Hospital to become its director of wellness and community health.
Bardier was the hospital's vice president of human resources from 2009 to 2013. In her new role, she will direct the hospital's employee wellness programming and lead The Wellness Connection: For a Healthy Lake Sunapee Region.
Bardier was "instrumental" in establishing the community-wide health initiative, which the hospital founded in 2013, New London Hospital said in a news release. The Wellness Connection aims to provide the Lake Sunapee Region communities with a sustainable, collaborative long-term plan "for measurably improving health and wellness."
Bardier has more than 25 years of experience in human resources and "considerable knowledge" in internal and community wellness programming, the hospital said. Most recently, she was vice president of human resources at Elliot Health System in Manchester, N.H.
Returning to the hospital "feels like coming home," Bardier said.
Physician Joins Mt. Ascutney Hospital Primary Care Physicians Practice
Windsor — Dr. Elisabeth Haeger has joined the primary care physicians practice at Mt. Ascutney Hospital and Health Center.
In addition to her background in primary care, Haeger is also an internist with experience in treating addiction, acute drug withdrawal, obesity and behavioral health issues, the hospital said in a news release.
Haeger's experiences with a wide range of patients "make her a key addition to our practice," said Kevin Donovan, the hospital's CEO. "Many of the conditions she has treated are becoming more prevalent in today's society and in our own community."
Haeger earned her medical degree from University of Massachusetts Medical School and served her internship and residency at the University of California at San Diego. She holds board certification from the American Board of Internal Medicine. Most recently, she worked at Harbor Care Health and Wellness Clinic in Nashua, N.H.
Private Duty Manager Named At Lake Sunapee VNA & Hospice
New London — Michelle Spitzer has joined Lake Sunapee Region VNA & Hospice as its private duty program director.
Spitzer has more than two decades of experience in health care, including 17 years in private duty. She has also worked with start-ups and served as a regional vice president for NurseCore, a national medical staffing and home care services company. Her primary role is to manage the delivery of an array of private non-medical services that help individuals remain safely and independently in their homes, the VNA said.
Her goals will be to increase awareness about what that care includes and how community members can access it. "I am honored to join the Lake Sunapee Region VNA & Hospice family. I look forward to bringing new and innovative programs to better serve the seniors in our community."
Quechee Woman Honored At Lebanon Center Genesis Healthcare
Lebanon — Kim Williams, of Quechee, was recently named employee of the month at Lebanon Center Genesis Healthcare.
Williams started her career at Lebanon Center 17 years ago as a licensed nursing assistant. She continued her studies while working full time and raising a family, and graduated from Vermont Technical College and became a licensed practical nurse.
In a news release, Martha Chesley, Lebanon Center's chief executive director, said she's proud of Williams' accomplishments.
"She is an extremely caring and compassionate nurse, and her residents and family members are the center of her work," Chesley said. "Her talent and extraordinary dedication that she brings with every day of the year is appreciated."
— Compiled by Aimee Caruso