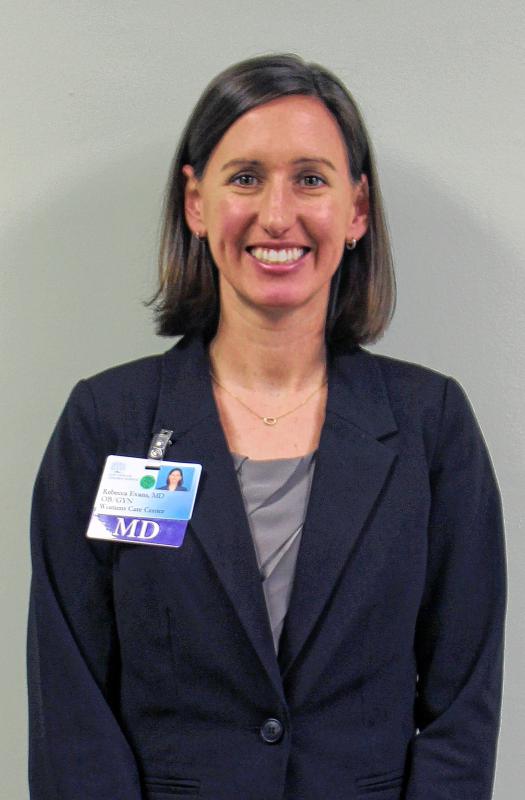 OB/GYN Doctor Joins Women's Care Center
Lebanon — Dr. Rebecca Evans has joined the Women's Care Center at Alice Peck Day Memorial Hospital.
The center now has four physicians and three midwives.
Evans is certified by the American Board of Obstetrics and Gynecology and completed her residency in obstetrics and gynecology at Dartmouth-Hitchcock Medical Center.
She completed her undergraduate work at the University of Notre Dame in Indiana and earned her medical degree from Virginia Commonwealth University School of Medicine.
The Women's Care Center offers gynecological and obstetrical services, gynecologic surgery, menopause management, urogynecology and on-site ultrasounds.
— Compiled by Aimee Caruso