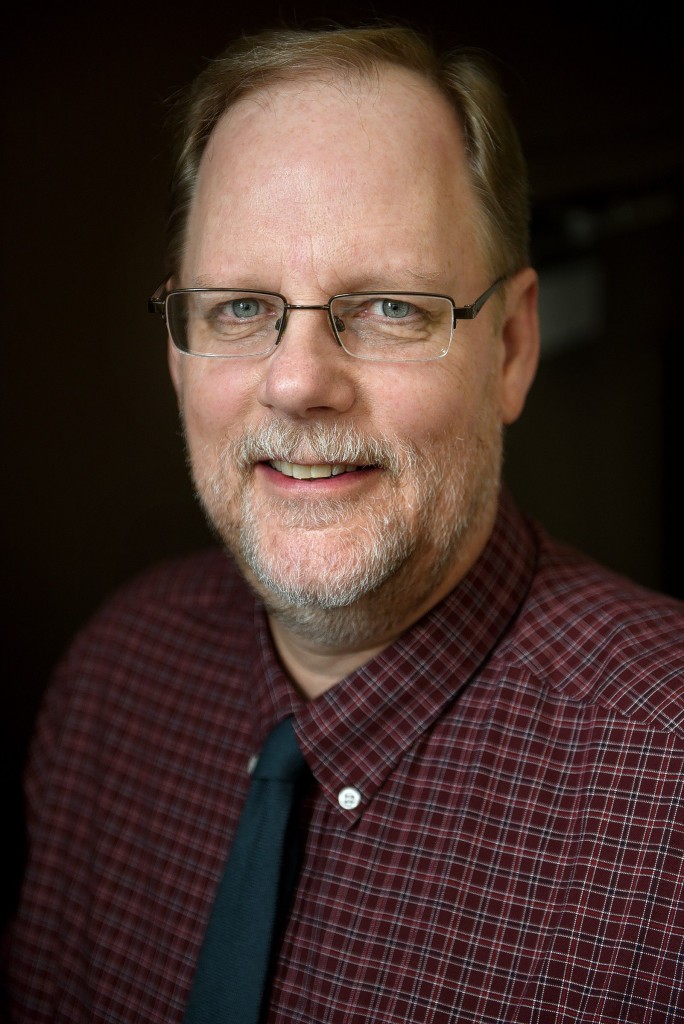 A year ago, in the May 2015 issue of Enterprise, we promised to cover the so-called "creative economy" on a regular basis. It helps, of course, that the definition of "creative economy" is expansive and allows for creative interpretation, but I think we've done a pretty good job keeping that promise.
In our ongoing Cottage Industry series, for example, we've told the stories of artists and crafters who have harnessed their passions and built small businesses working out of their homes. Recent cover stories have profiled much bigger but no less creative operations, such as Randolph-based corporate furniture maker WallGoldfinger and Lovejoy Machine Co. in Springfield, Vt. We've featured interviews with AVA Gallery and Art Center Executive Director Bente Torjusen and F.H. Clothing Co. founder Joan Ecker. We've published thoughtful essays on the creative economy by Evans Haile, the general director of Opera North, and from contributors representing Dartmouth's Hopkins Center and the League of NH Craftsmen, among others.
We are now well into the second year of Enterprise, and our commitment to covering the creative economy continues.
This month's cover story, by new contributor Rebecca Perkins, profiles Tip Top Pottery founder Amy Robb. By her own admission, Robb is no artist. She's an entrepreneur. Yet she had the creativity to see the potential in an old brick building in downtown White River Junction, not to mention the patience to wait for the right time to start her business, the courage to strike when that time finally arrived, the determination to build that business through the worst economic downturn since the Great Depression, and the fortitude to keep it thriving for more than a decade.
That, folks, is the creative economy personified.
This month's SCORE Stories column continues the theme.
Written by Upper Valley SCORE volunteer and regular Enterprise contributor Lynn Luczkowski, it details the nonprofit business organization's role in helping Michelle Ollie and James Sturm found The Center for Cartoon Studies, another cornerstone of the growing creative economy in White River Junction.
"I was a cartoonist and focused and dedicated to my art," Sturm told Luczkowski. "When it came to managing people and running a business, I had a lot to learn. The idea of starting a cartoon college seemed like a joke to many people, but everyone at SCORE took us seriously."
Creativity is serious business.
Ernie Kohlsaat