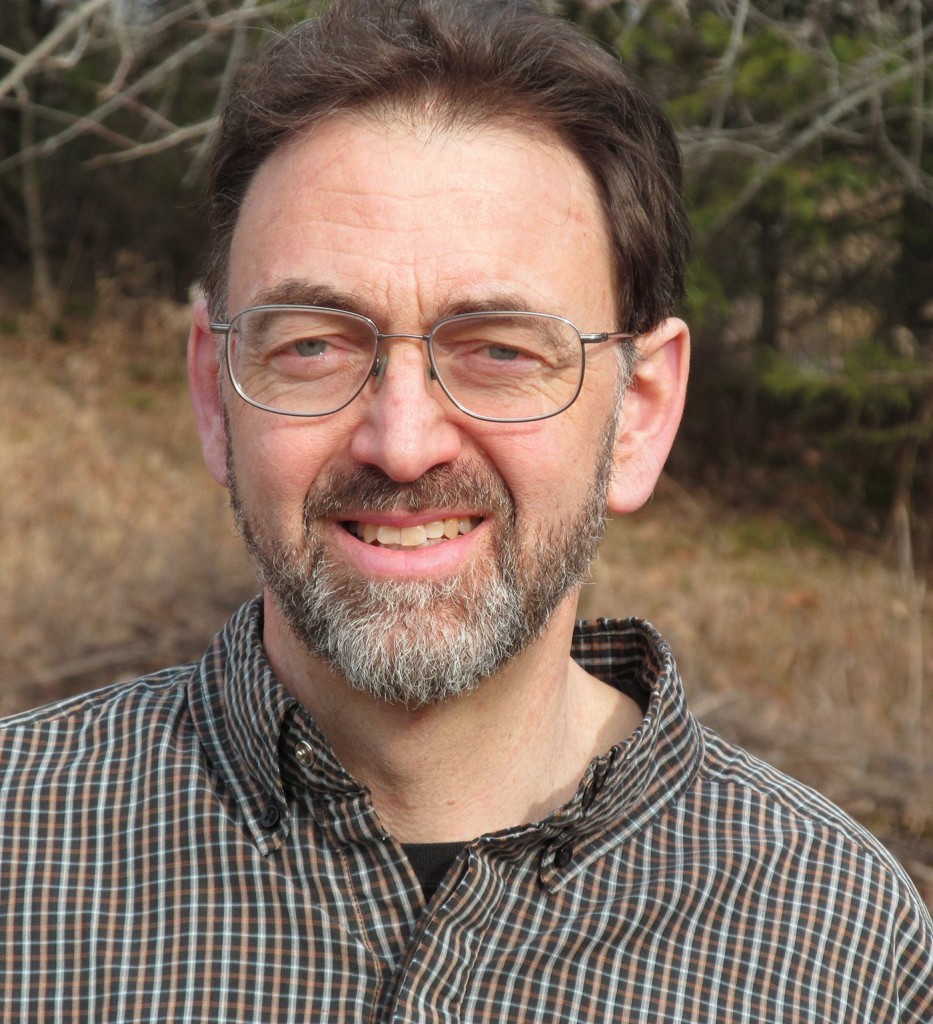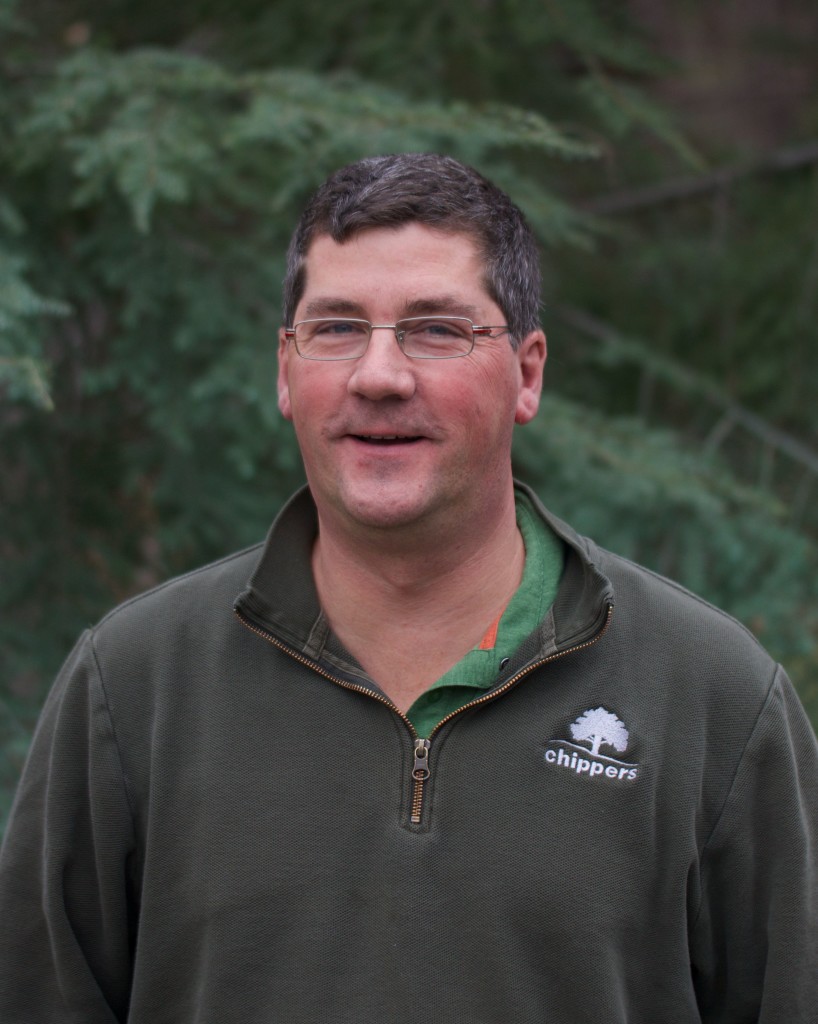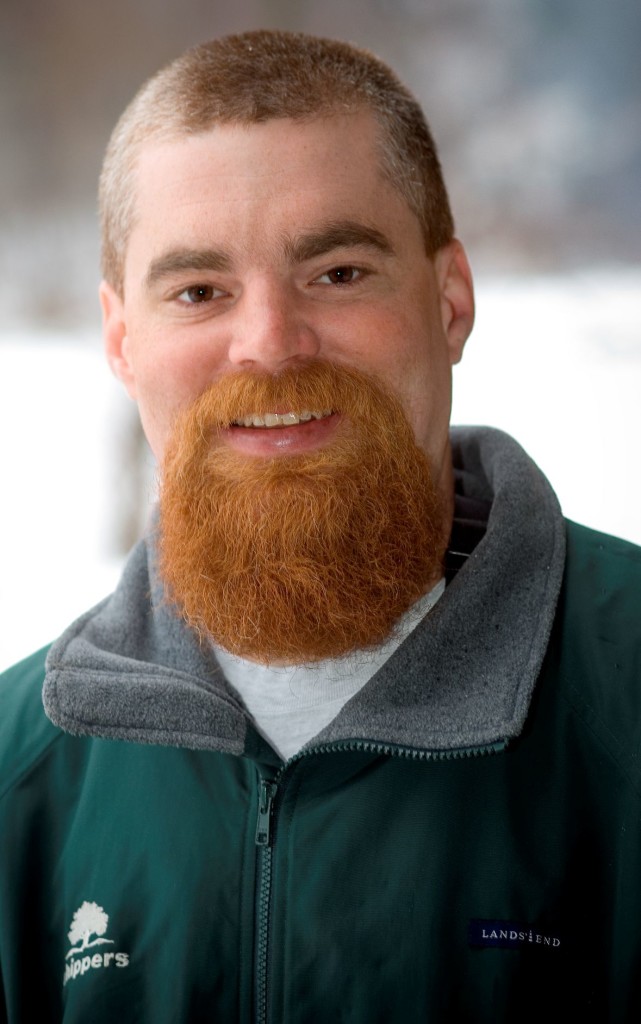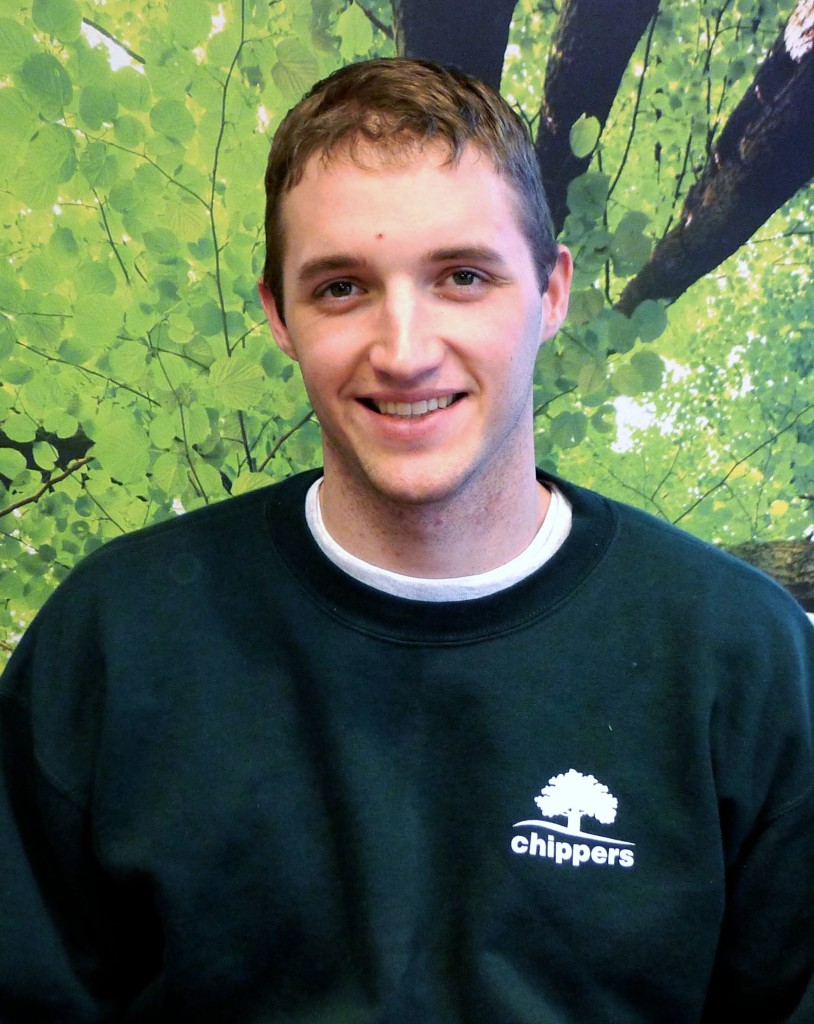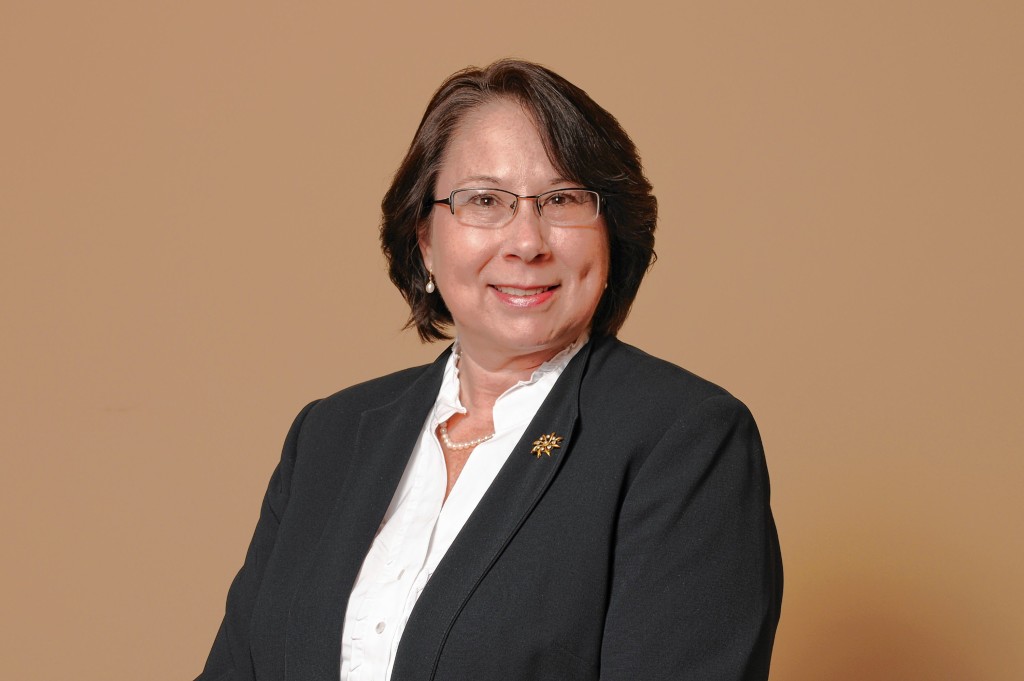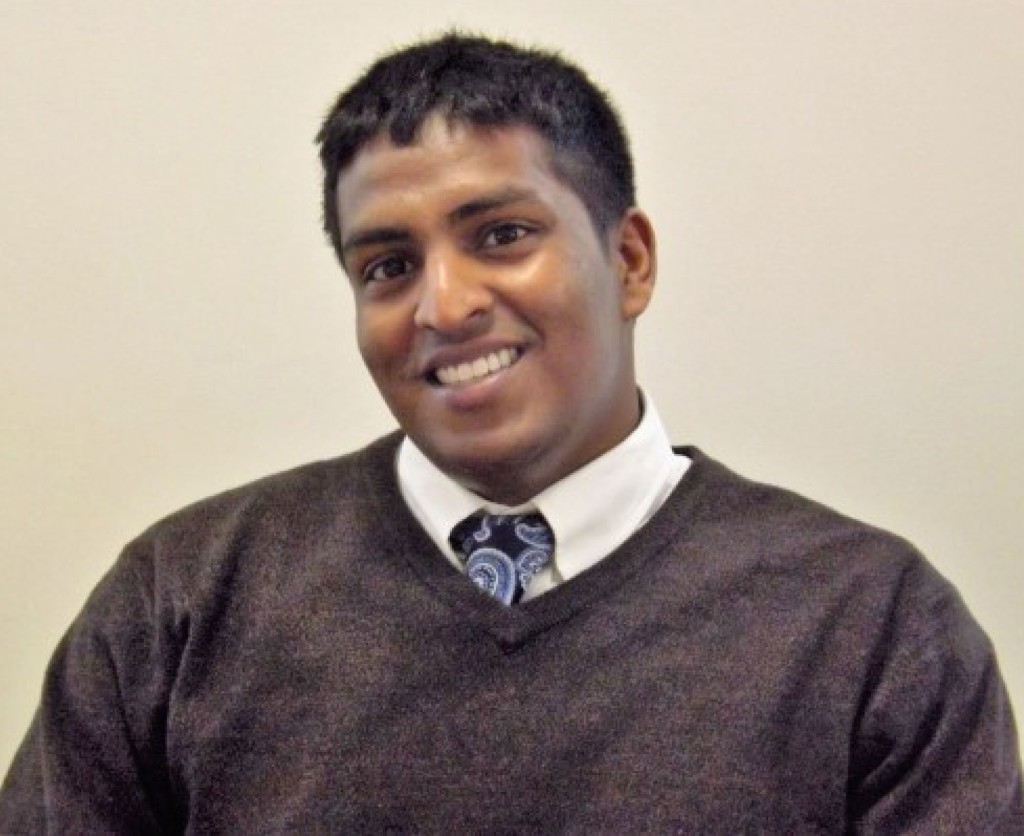 Three employees with the Chippers Inc. Turf Care Division — Theron Peck III, of Lebanon; Sean Smith, of Pomfret; and Jonathan Hall, of Newbury, N.H. — recently received designations as organic lawn care accredited professionals by Osborne Organics, a training and consulting company based in Marblehead, Mass. The certification is based on an intensive two-day seminar. Students must then pass a 90-minute timed exam with a minimum 80 percent score.
Sam Kempton, of Peacham, Vt., has joined the Bradford, Vt.-based Taylor-Palmer Agency as manager. Kempton has worked for Prudential, the Sawyer Agency, the Ritchie Agency, and for the Sawyer & Ritchie Agency, after the Noyle Johnson Group purchased both. He has experience in servicing larger commercial accounts as well as personal insurance and life and disability coverage. He earned his bachelor's degree from the University of Vermont.
Donna Batchelder, of Haverhill, has been promoted to senior vice president at Ledyard National Bank. Batchelder also serves as director of client services with Ledyard Financial Advisors. In her new role, Batchelder will supervise both client services staff and account administrators. This consolidation of supervisory responsibilities will allow for opportunities in staff training, consistent application of policy procedures, and opportunities to identify and create efficiencies in how Ledyard administers its clients' assets, the bank said. Batchelder joined Ledyard Financial Advisors in 1996 and has 20 years of experience in securities operations and trust accounting. She has supervised the client services area for eight years and was coordinator of Ledyard's conversion to the Northern Trust TrustRite accounting system. In 2013, she was recognized with the Ledyard Leader Award. She completed Cannon Financial Institute's first-year securities operations program and the Accredited Trust Operations Professional program offered by Accutech University in conjunction with Campbell University. Prior to joining Ledyard Financial Advisors, she was employed at Fleet Bank NH as a member of the retail banking group.
Adam Pippin, of Hartford, has joined the commercial lending division of Wells River Savings Bank. Pippin is a graduate of Lyndon State College. Pippin, who grew up in White River Junction and worked for several local business owners, began his banking career with Claremont Savings Bank as a customer care specialist. In 2012, he joined Mascoma Savings Bank as a personal banker in its retail division.
Kim Ashley, of Brownsville, and Matt Houseman, of Quechee, each recently won individual statewide awards from the New Hampshire Association of Broadcasters. Ashley received a Radio Merit Award for best on-air personality on 92.3 WGXL. Houseman won a Merit Award for best radio station promotion on WHDQ. Ashley is a veteran broadcaster who also can be heard on SiriusXM. Houseman is the operations manager for Great Eastern Radio in Lebanon and Keene, N.H., and an afternoon host on Q106.
Peter Stern, of Lyme, a financial adviser in Morgan Stanley's Wealth Management office in Lebanon, has attained the firm's Family Wealth Advisor designation. The designation is granted through Morgan Stanley's Institute of Family Wealth Management to financial advisers who successfully complete an accreditation program. Stern has 25 years of experience in the financial services industry and holds a master's degree in business administration from the Tuck School of Business at Dartmouth College.
Brian Doyle, of Hanover, managing director-investments at the Hanover branch of Wells Fargo Advisors, was ranked among the top financial advisers for 2016 in the March 7 issue of Barron's. The magazine ranked Doyle fourth in the state of New Hampshire. Winner's Circle, a Barron's research organization, produced the rankings based on data provided by advisers. Among the factors considered for the rankings are assets under management, revenue produced for the firm, regulatory record, quality of practice and philanthropic work. Doyle, who has 11 years of experience as a financial adviser, was promoted to his current position on March 1.
Stephen Loughman, of Norwich, a financial adviser with the Hanover office of Wells Fargo Advisors, has been named managing director of investments. Loughman has served with Wells Fargo Advisors for 12 years.
The achievements of members of the local business community are published in the Business & Money section of the Sunday Valley News, and also are collected in Enterprise. Submissions can be emailed to biznotes@vnews.com. All items are subject to editing.