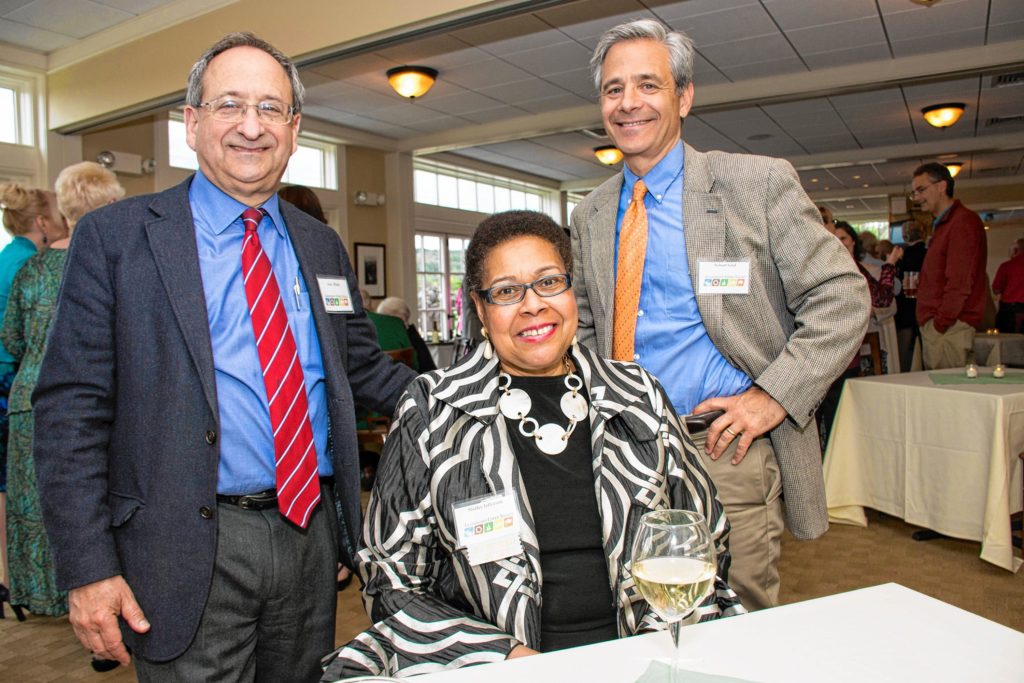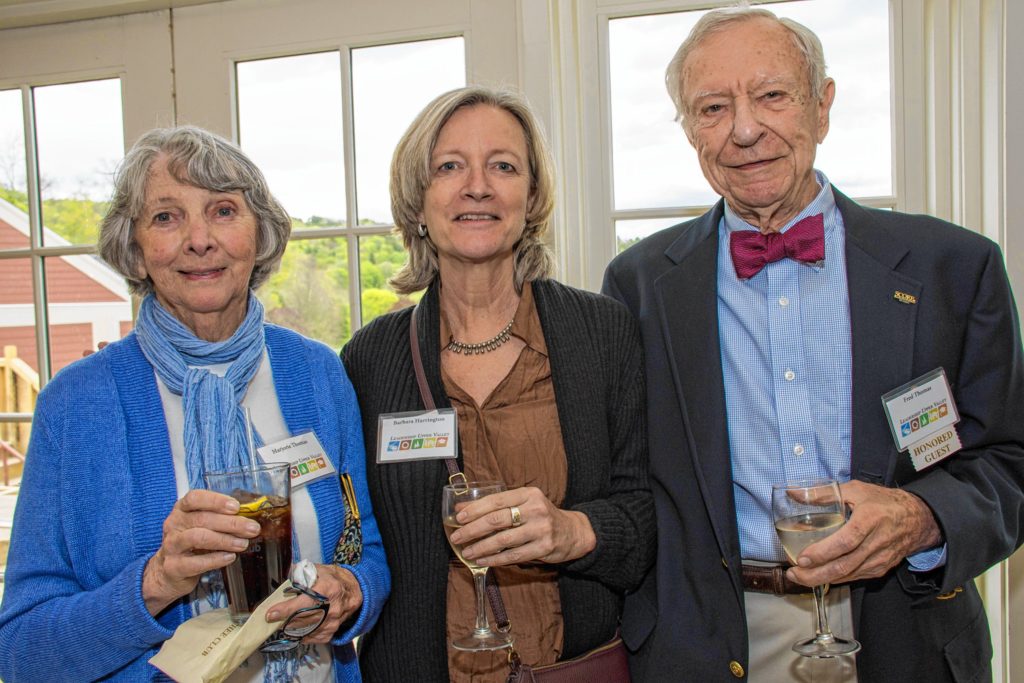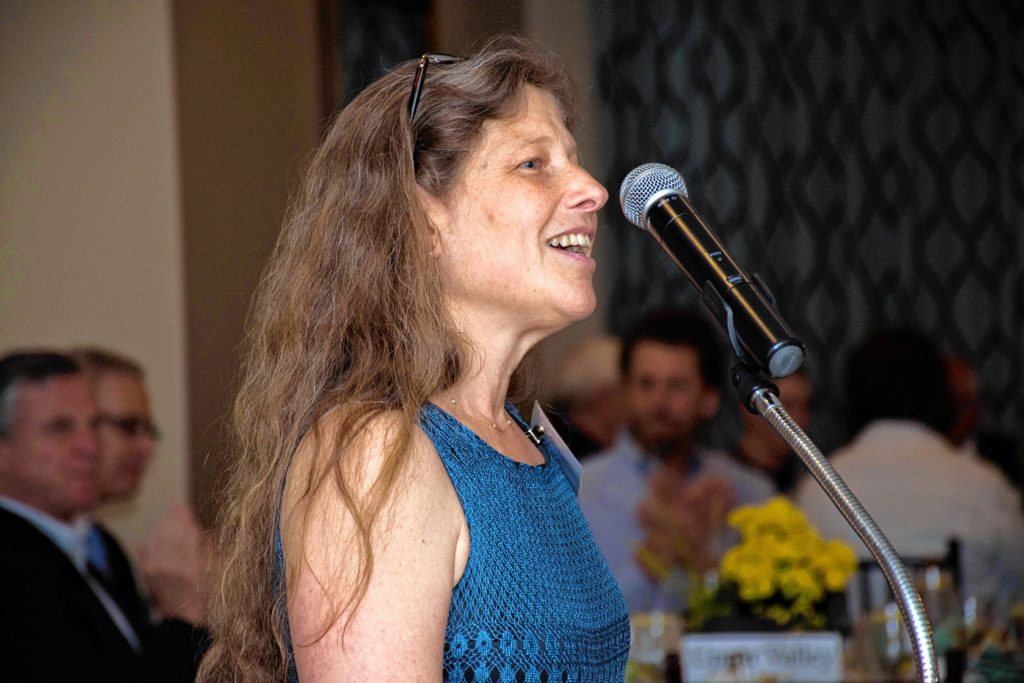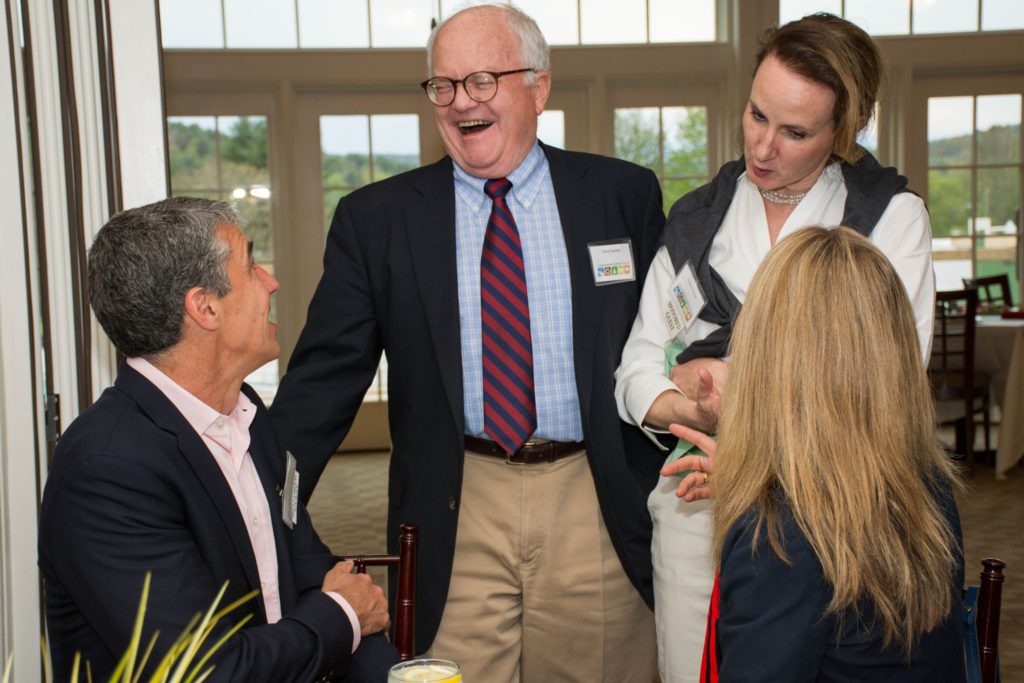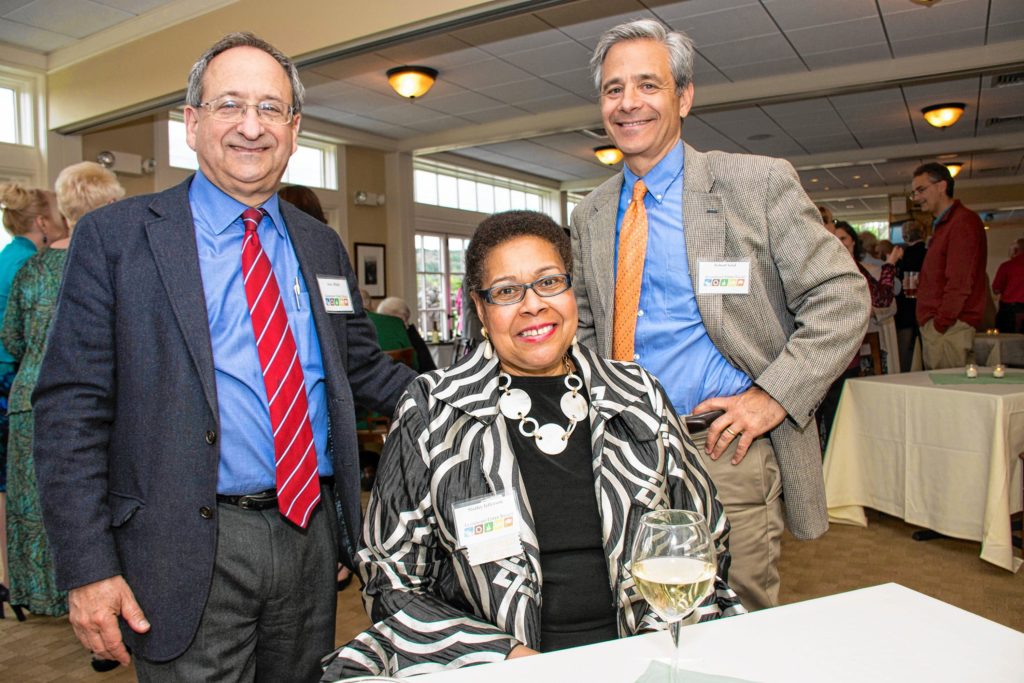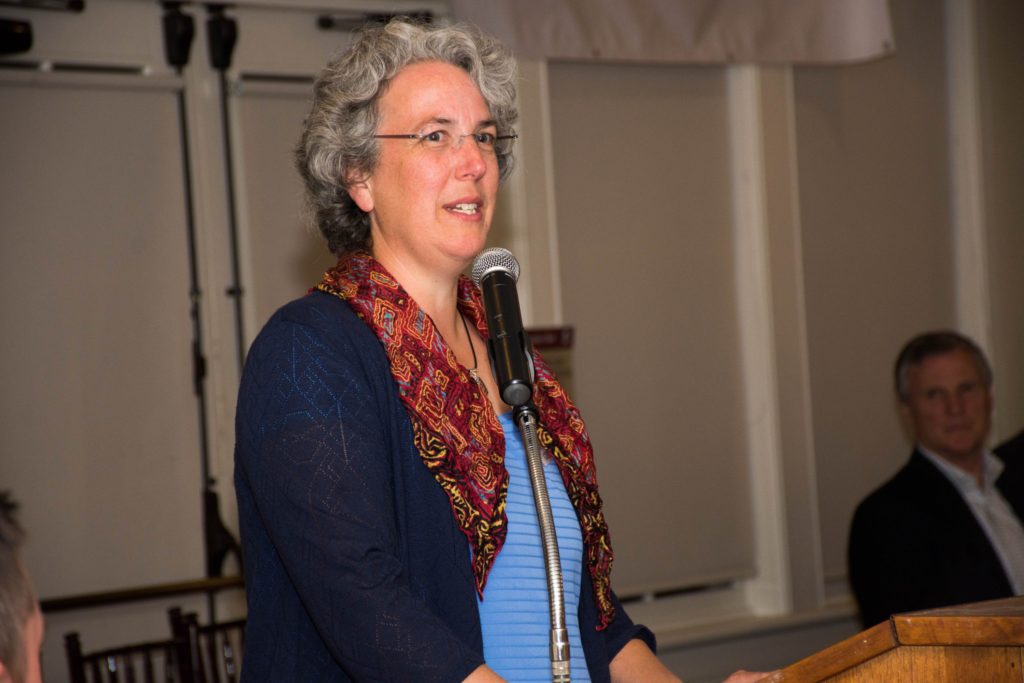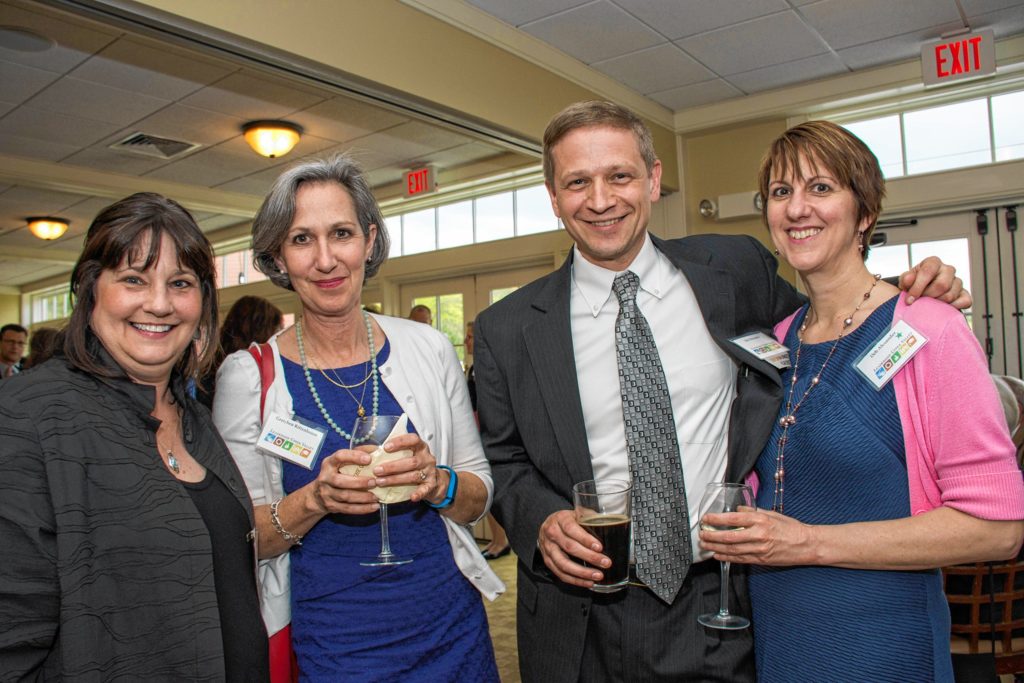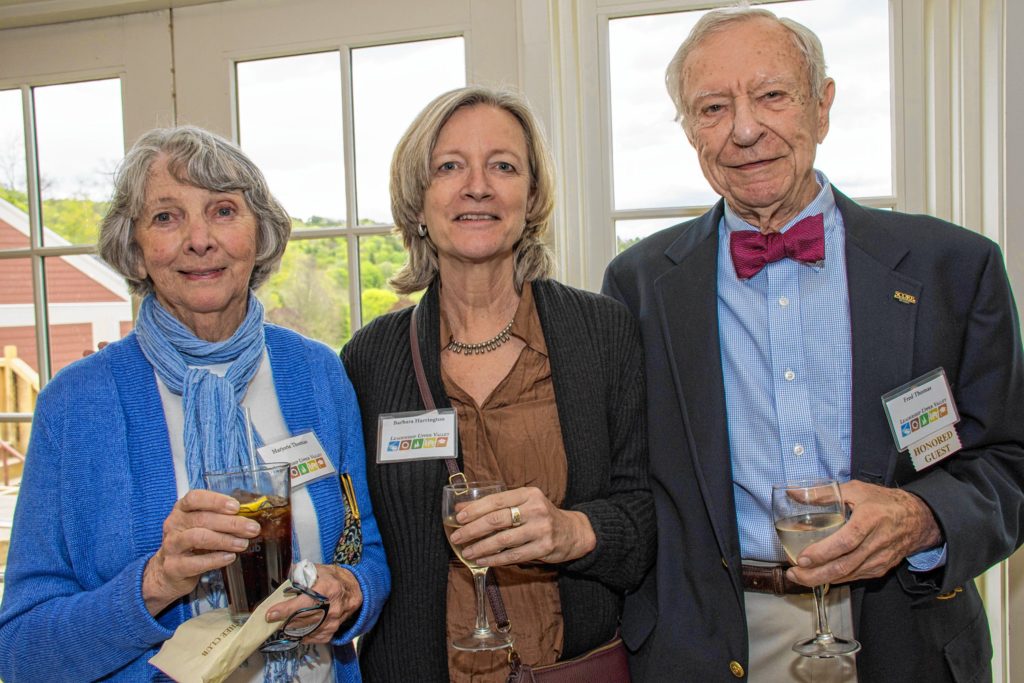 The themes change from year to year — 2016's was "mentors" — but Vital Communities' annual Heroes and Leaders celebrations share a common thread. The event, which honors the people who make the Upper Valley a "really special place," winds up being "a kind of feel-good evening about the Upper Valley," said Stacey Glazer, who manages Vital Communities' Leadership Upper Valley program. "People say, 'There are all these amazing people who live here and have done all these great things.'" A benefit for Leadership Upper Valley, the event was held May 19 at the Quechee Club. With 183 attendees, it was sold out for the third year running.
This year's honorees have inspired others, Glazer said. It's "a perpetuating sort of thing." The keynote talk by Elizabeth Sawin, co-director of the Washington, D.C.-based Climate Interactive, "kind of brought the whole evening together," Glazer said. Sawin, who was mentored by the influential environmentalist Donella Meadows, described the experience of working with a mentor "and how that changes your life."
Here are the 2016 honorees: Jim Alexander, emergency management coordinator at Dartmouth-Hitchcock Medical Center; Barnes Boffey, Aloha Foundation; Tommy Clark, Grassroots Soccer; Carol Dunne, Northern Stage; Peter Faletra, Crossroads Academy; Dan Jantzen, Dartmouth-Hitchcock; Shirley Jefferson, Vermont Law School; Joe O'Donnell, Geisel School of Medicine; Peggy O'Neil, WISE; Susan Reeves, Colby-Sawyer College; Gay Sabin, Grantham Village School; and Fred Thomas, SCORE.
— Aimee Caruso