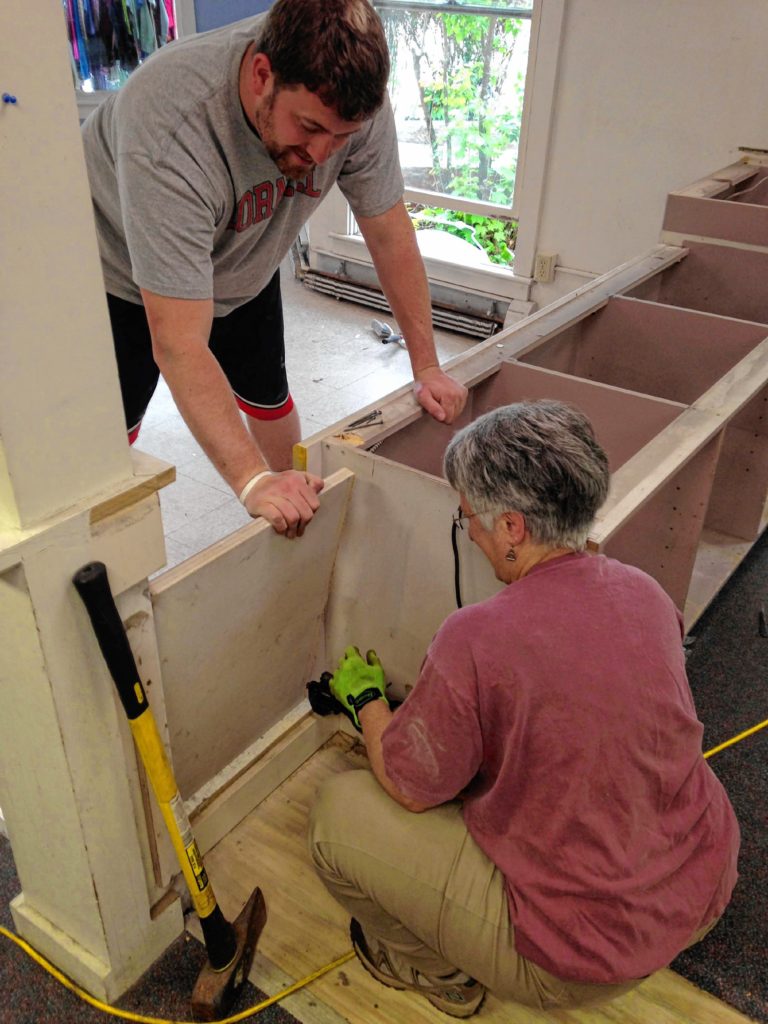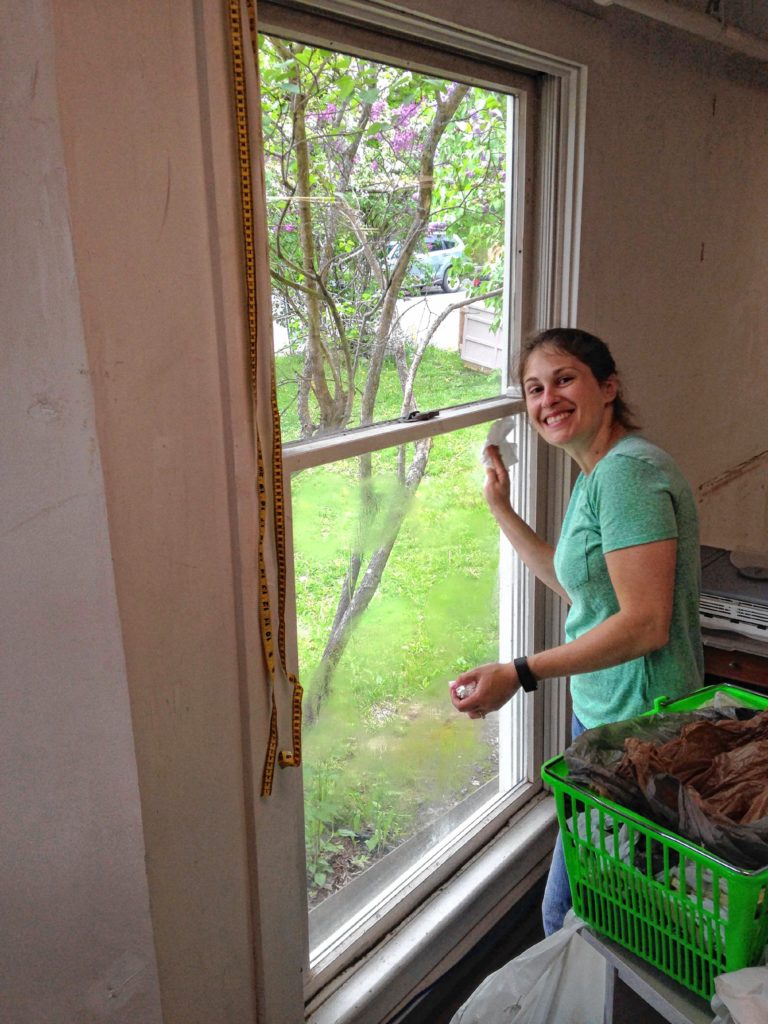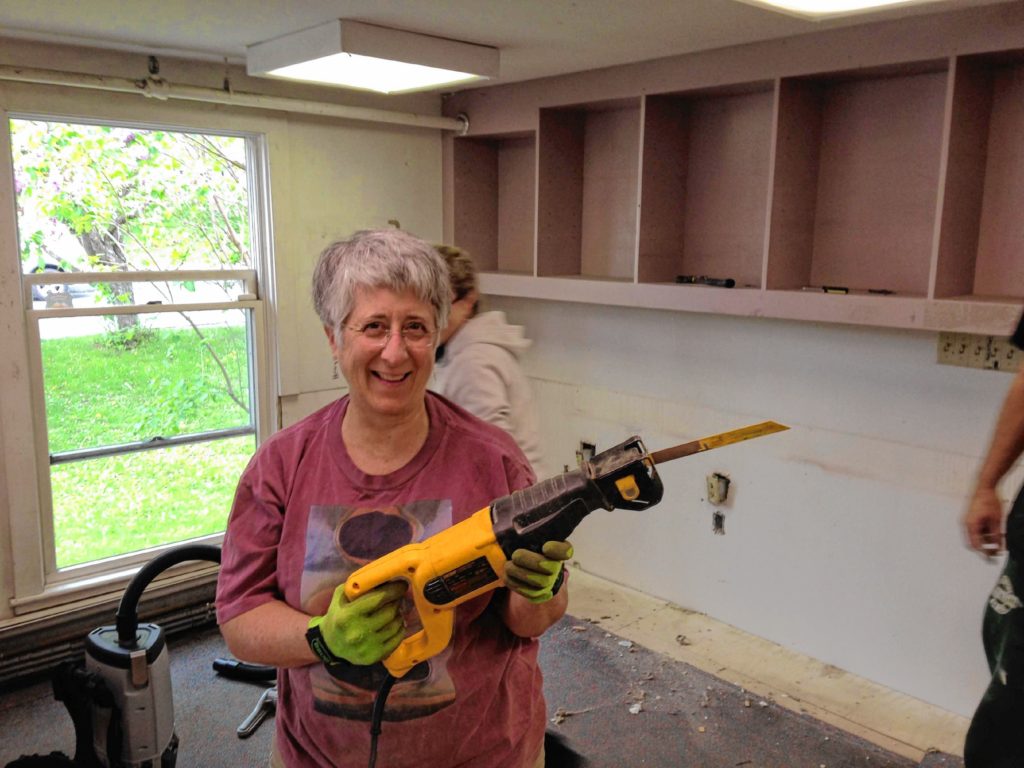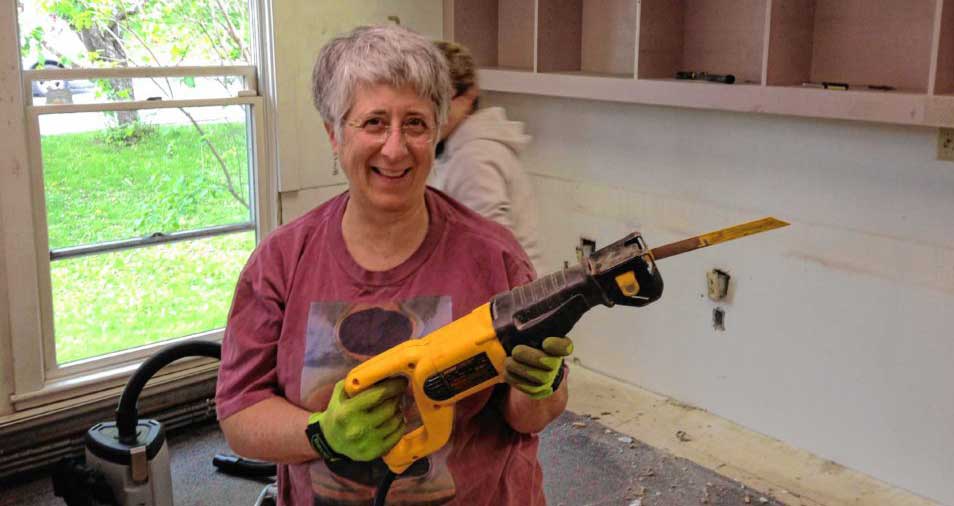 With the graduation of this year's class of 30 participants, Leadership Upper Valley has trained more than 200 community leaders — from bankers to educators to nonprofit staff and retirees — in its first decade.
The power of the program is the ways in which it connects participants to the community — and to each other — to the benefit of all.
"This program changed the very way we think and interact with one another and with our community," said Markell Ripps, an attorney at Grossman & Ripps PLLC, who spoke on behalf of the Class of 2016 at its graduation ceremony in mid-June. "We entered this program as individuals, bankers, nonprofit employees, lawyers, educators, entrepreneurs, CEOs, family caregivers, business owners, Vermont and New Hampshire residents, and we leave as volunteers, future public servants, board members, questioners, and best of all classmates, fellow Upper Valley community members and friends."
Coordinated by the White River Junction-based nonprofit Vital Communities, Leadership Upper Valley gives participants an in-depth look at the bistate region's complex challenges, resources and needs and at the same time connects them with professional networks, service opportunities and the knowledge and inspiration to better serve the community — from their families and workplaces to their states and beyond.
"I have a much better understanding of what goes on behind the scenes in many of the institutions around our region, and a deeper appreciation for the people who make them work," said Ron Miller, a Woodstock resident and 2016 Leadership Upper Valley graduate who is running for a seat in the Vermont House. "I've seen how interconnected everything is; for example, how the arts are related to economic development and affordable housing to transportation systems. I also know better how state government can play an active and constructive role in fostering a higher quality of life."
Each year, class members organize and complete one or more service projects as part of their commitment through the program. This year's class completed service projects for Listen, the Mascoma River Greenway, Upper Valley Humane Society, and Cover Home Repair — all organizations with employees participating in the program.
"Ten members of the 2016 Leadership Upper Valley class worked side-by-side with Listen staff to demolish, clean, and rebuild dated displays and cabinets in the Lebanon Thrift Store," said Listen Community Services Administrative Director Kyle Fisher, a member of the Class of 2016.
"The visually appealing result has been a big hit for shoppers and a welcome change with employees who are proud of their new space. It was rewarding to stand at the store's front entrance and listen to customers exclaim about the new setup. The increased sales resulting from the store's redesign will allow us to help many more families with food, heat, housing, summer camp and teen center programming for years to come."
The project was so successful, he said, that the Leadership Upper Valley volunteers have decided to make it an annual alumni tradition.
"Prior to attending Leadership Upper Valley, I had always thought that I would like to do a little bit more. It just always sounded so overwhelming," said Wendy Farnsworth, an Upper Valley native, retirement analyst at Dartmouth-Hitchcock, and member of the program's Class of 2016 who volunteered at Listen. "But through LUV I learned that there are so many little things that can be done that result in something bigger."
Farnsworth joined the volunteer committee of the Green Mountain Motorcycle Ride for Norris Cotton Cancer Center and organized a group of colleagues to prepare and serve dinner at David's House, where Leadership Upper Valley classmate Georgie Sawyer is program manager.
She also connected with Cover Home Repair through classmate Diane Reinhardt, Cover's weatherization director, and is working with Miranda Pizinger, a fellow Leadership Upper Valley graduate and Farnsworth's supervisor at Dartmouth-Hitchcock, on a project with Cover this year.
"You can take a small amount of time out of your life to volunteer and make a difference," Farnsworth said. "The impact of a lot of people giving a little bit of time in any way they can is very inspiring."
"Collaboration is one of the outcomes of Leadership Upper Valley that we love," said Stacey Glazer, who manages the program. "Vital Communities is all about bringing people together to make positive change on issues that matter in the Upper Valley, and the important work made possible through knowledge and connections formed (during the Leadership Upper Valley program) demonstrates the power behind this idea. Our businesses, our nonprofit organizations, our schools, our governments — our whole community benefits."