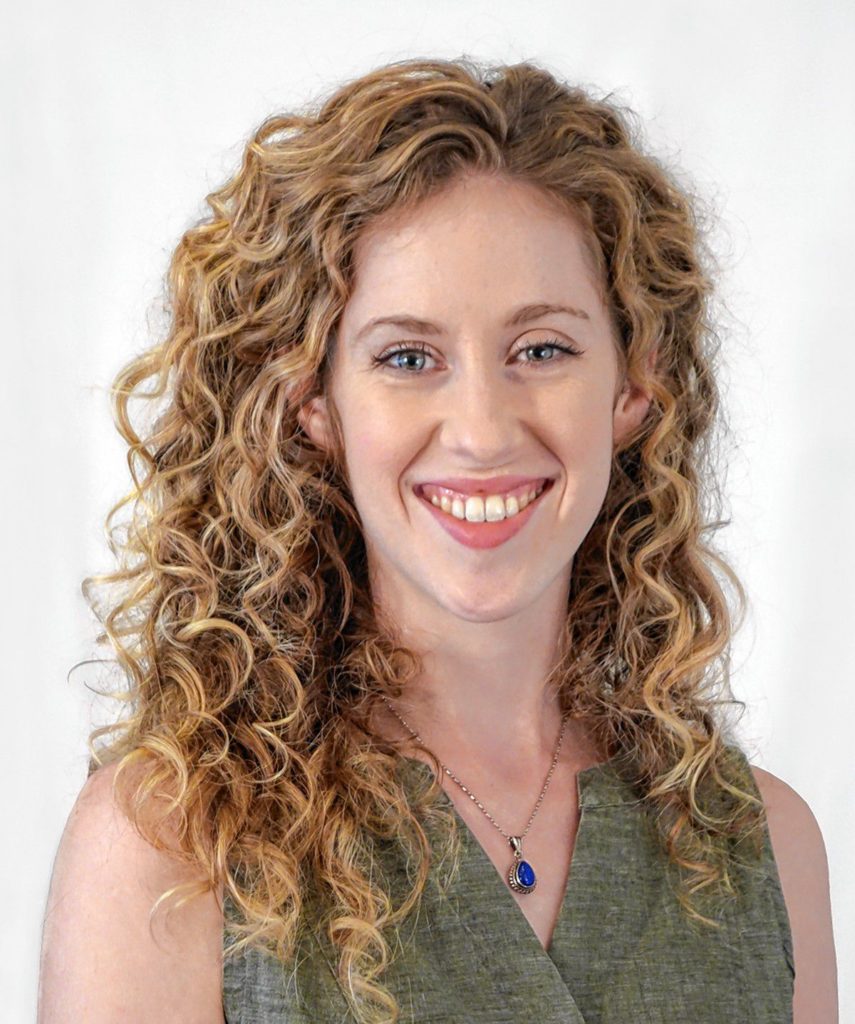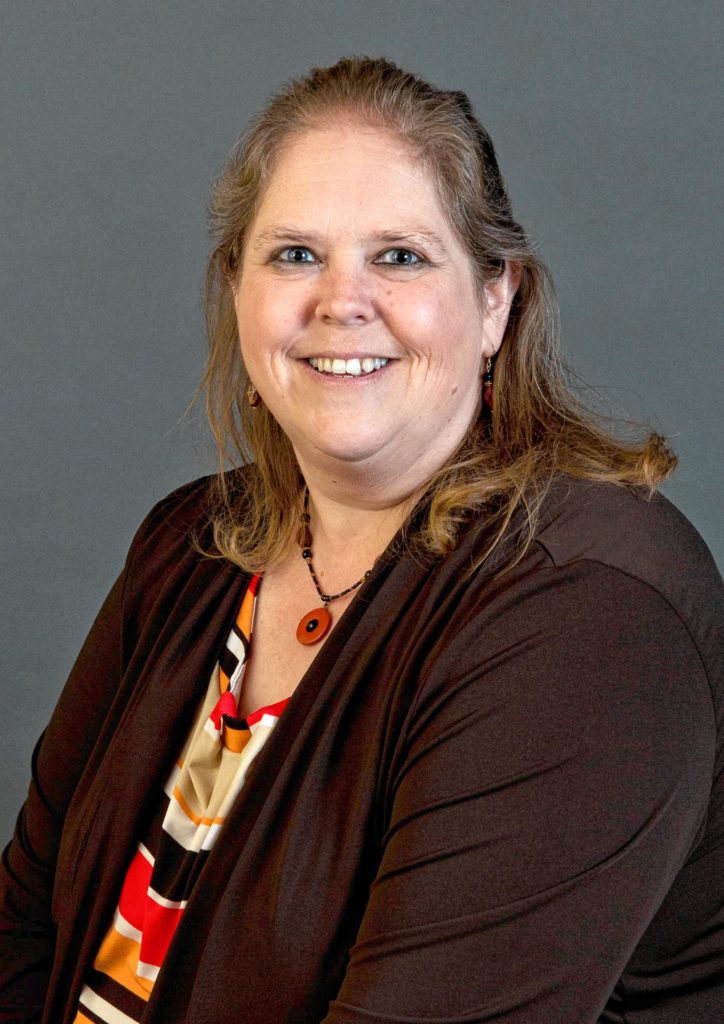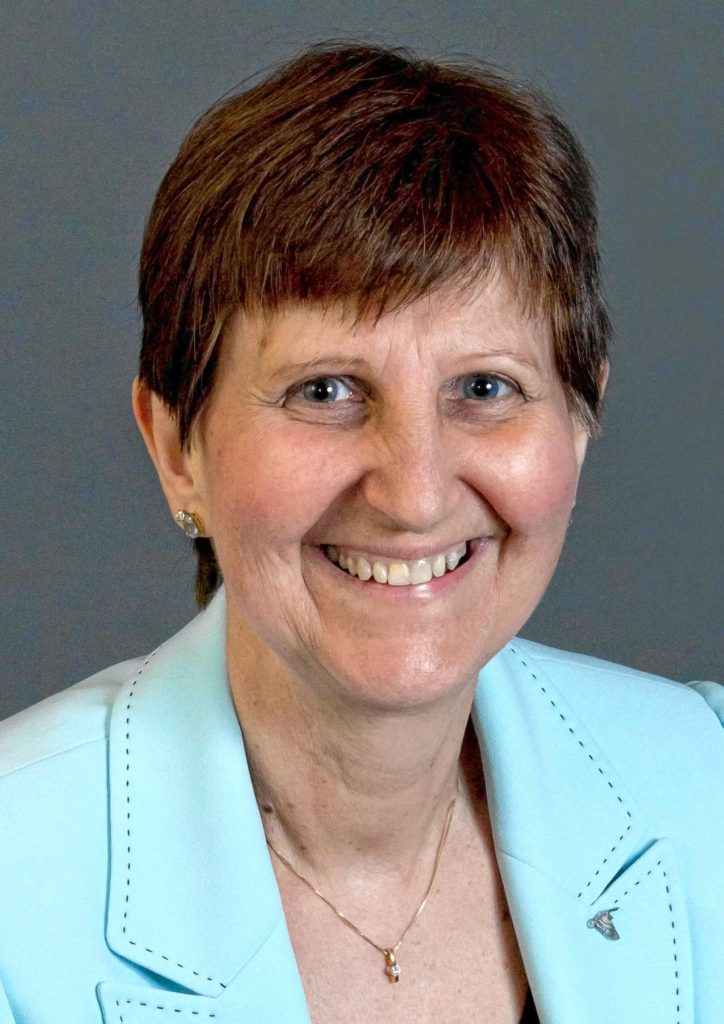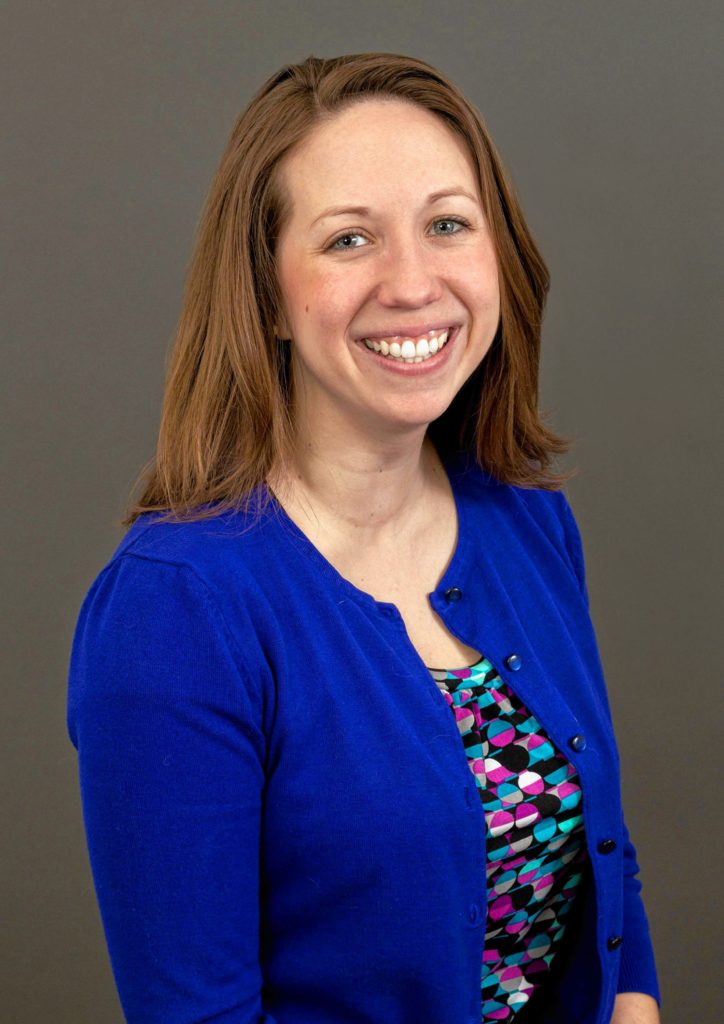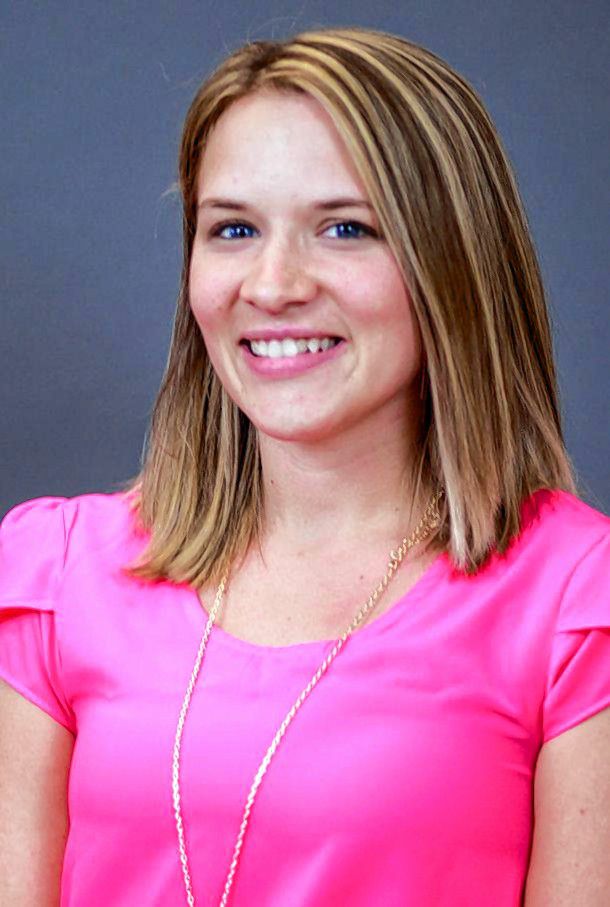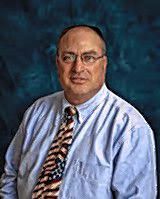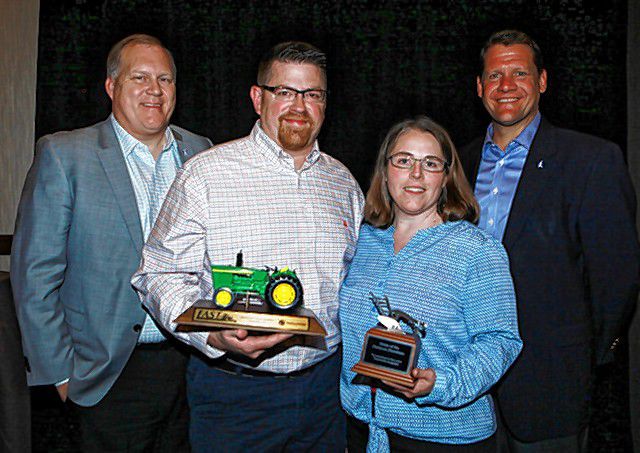 Hannah Brilling, of Lebanon, recently joined the Hanover Co-op Food Stores as its nutrition specialist. Brilling has experience at both Dartmouth-Hitchcock and Healthy Monadnock and has been a yoga instructor since 2010. She holds a bachelor's degree from Brandeis University, a bachelor's degree in health science from Keene State College and is pursuing certification as a registered dietitian.
Peter Merritt, of Newport, the information technology director for the Lebanon School District, recently earned the certified education technology leader designation from the Washington-based Consortium for School Networking. The certification requires experience in the education technology field, successful completion of a comprehensive, two-part examination and 60 hours of professional development activities every three years.
Debbie Henderson, of White River Junction, has been appointed senior vice president at Lake Sunapee Bank. Henderson joined the bank in 1999. As retail operations officer, she oversees the day-to-day operations and management of the entire retail branch structure and directly manages all six area business leaders and the retail administrator. Henderson is a graduate of the Northern New England School of Banking, and the Wellesley, Mass.-based Northern New England School for Financial Studies.
Kristie Kathan, of Newport, has been appointed to vice president at Lake Sunapee Bank. Kathan joined the bank's human resources team in 2012 as the workforce development manager, and was appointed an assistant vice president in 2014. In early 2016, she was promoted to the new role of employee services director, adding to her existing duties the day-to-day management of the payroll and benefits functions and staff. Kathan holds the senior professional in human resources and Society for Human Resource Management senior certified professional designations.
Teri Minelli, of Hanover, has been appointed to vice president at Lake Sunapee Bank. Minelli joined the bank in 2012 as mortgage originator in the Upper Valley and eventually the Woodstock area. She was appointed as an assistant vice president in 2013. Minelli is a 2015 graduate of the Leadership Upper Valley program.
Jessica Walker, of Claremont, has been appointed to assistant vice president at Lake Sunapee Bank. Walker has been with the bank for a total of 10 years and currently serves as branch manager of the Claremont branch, as well as the retail area business leader for the Newport-Claremont region. Walker is involved in the Claremont Chamber of Commerce and the Young Professionals Network of Sullivan County.
Stuart Farnham, of Windsor, vice president of farm sales for the Frazer Insurance Group of Windsor, recently was recognized as one of the company's leading writers of farm insurance at the Nationwide Mutual Insurance Co. national farm sales conference in Scottsdale, Ariz. Only 83 of Nationwide's more than 6,200 agencies that write farm insurance qualified for the conference.
Upper Valley SCORE has announced the addition of five new counselors. Dick Mackay, Maria Dailey, Ron Behrns, Gerald Labie and Robert Stasey have joined the nonprofit business counseling service. Mackay, of Hanover, is the franchisee of the Comfort Inn and Super 8 in White River Junction. He is the author of Adventures in Paradise, a bicycling guide to the Upper Valley, and also serves as chairman of the Friends of the Northern Rail Trail in Grafton County. Dailey, of White River Junction, is the owner of Aquilino Arts and has spent more than 20 years in marketing, advertising and graphic design. Behrns, of Woodstock, owned and operated Dunham Hill Bakery Cafe and has held positions in development, strategic planning and finance. Labie, of Eastman, has served as an information technology executive and held positions with computer manufacturers, software developers and in the distribution channel. Stasey, also of Eastman, was a high-technology strategy director, held positions in manufacturing, marketing and online sales and was a partner in consulting. In addition, the chapter recently acknowledged long-standing volunteers, Audrey Sears (20 years), Susan Davidson (10 years) and Ed Childs (five years) for their service.
The achievements of members of the local business community are published in the Business & Money section of the Sunday Valley News and also are collected in Enterprise. Email submissions to biznotes@vnews.com. High-resolution photographs may be attached in .jpg format. All items are subject to editing for clarity or space.