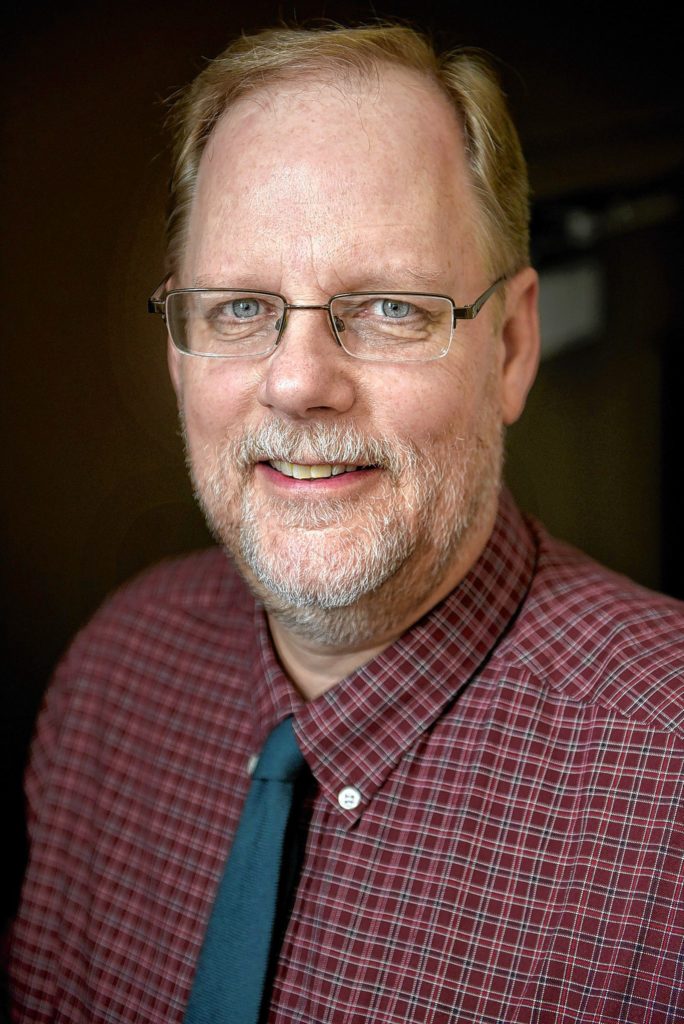 Count me among those who long ago lost patience with the jargon of the business world, the pretentious gibberish of leveraged synergies and vertically integrated, customer-facing paradigm shifts that incent a holistic empowerment approach with impactful core competencies to monetize the optics of net-net deliverables.
Or something like that.
This "verbage" is frothed up by flacks to make the suits in the C-suites appear visionary — and regular folks feel stupid. Worse, this so-called language sometimes is deployed to mask incompetence or even conceal wrongdoing.
Casual — not to say thoughtless — observers may be tempted to associate Tuck School of Business professor Vijay Govindarajan with this swamp of linguistic obfuscation. After all, he is a "thought leader" who traffics in concepts such as "disruption," "reverse innovation" and "knowledge flows" and has written academic articles with titles such as "Impact of Output versus Behavior Controls and Resource Sharing on Performance: Strategy as a Mediating Variable."
A mouthful, to be sure. But Govindarajan, the subject of this month's cover story by contributor Rebecca Perkins Hanissian, is no bizspeak Ninja. While his bio is chock-full of drop-the-mic business connections — Jeffrey Immelt of General Electric; Indra Nooyi of PepsiCo; Robert A. McDonald, formerly of Procter & Gamble; Wal-Mart International; Harvard Business Review; Forbes and Bloomberg BusinessWeek, to name just a few — Govindarajan's focus couldn't be more down to earth.
Simply put, he wants to help companies leverage innovation (sorry) to solve difficult social problems — the cost and delivery of health care in the world's poorest nations, for instance — while at the same time opening up huge new markets.
"Because of this approach," former Tuck student Michael Mirandi, now a consultant with Bain & Co. in Boston, told Hanissian, "his reach is as wide as any in the world of management."
It's not about charity. It's about shifting the price-performance paradigm (sorry again) and thinking in terms of "value for many, not value for money," Hanissian writes.
A Govindarajan lecture is lively and peppered with humor and to-the-point case studies. Students flock to his classes and companies clamor for him to speak at their gatherings.
"He's one of the best teachers I've seen," Paul Danos, Tuck's dean emeritus, told Hanissian.
I think what Dean Danos was trying to say there is that Govindarajan has the skillset to optimize an information-transfer solution in the knowledge process outsourcing space.
Or something like that.
Ernie Kohlsaat