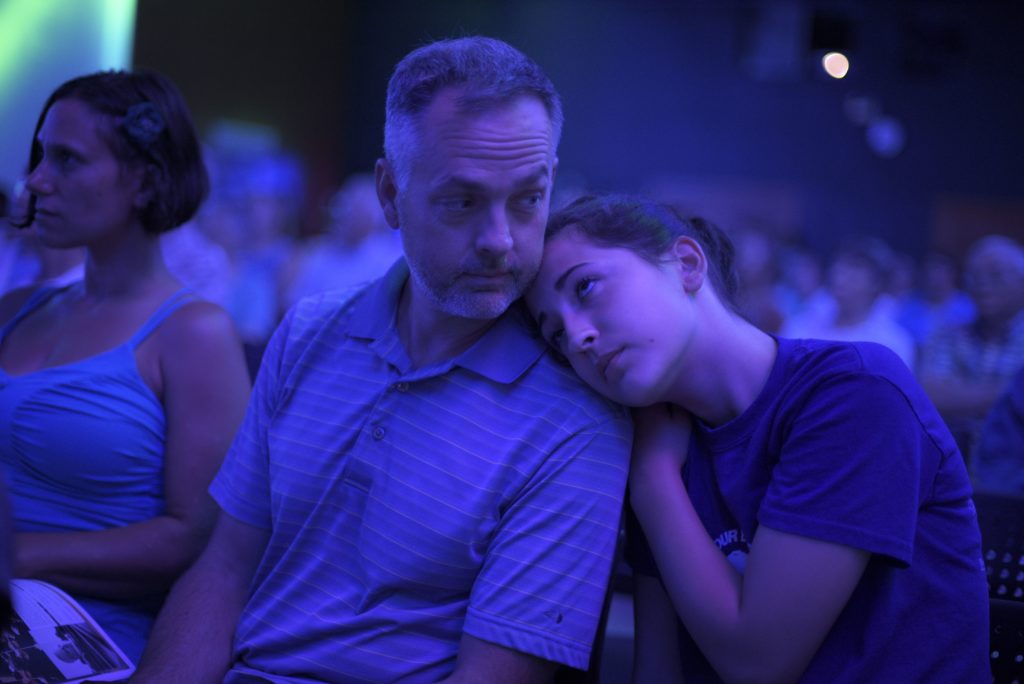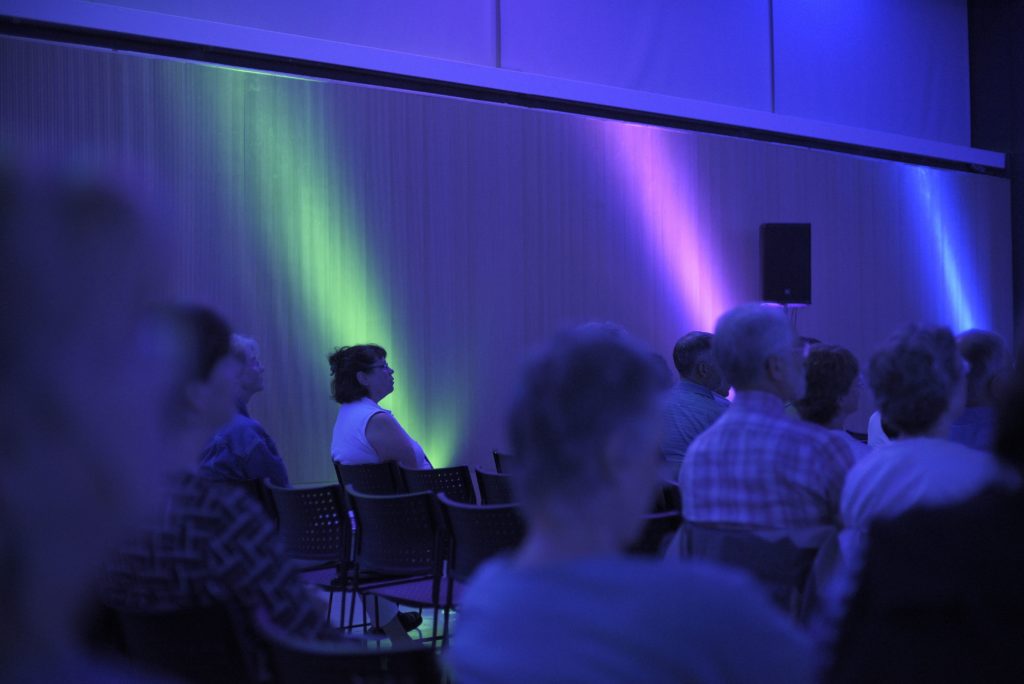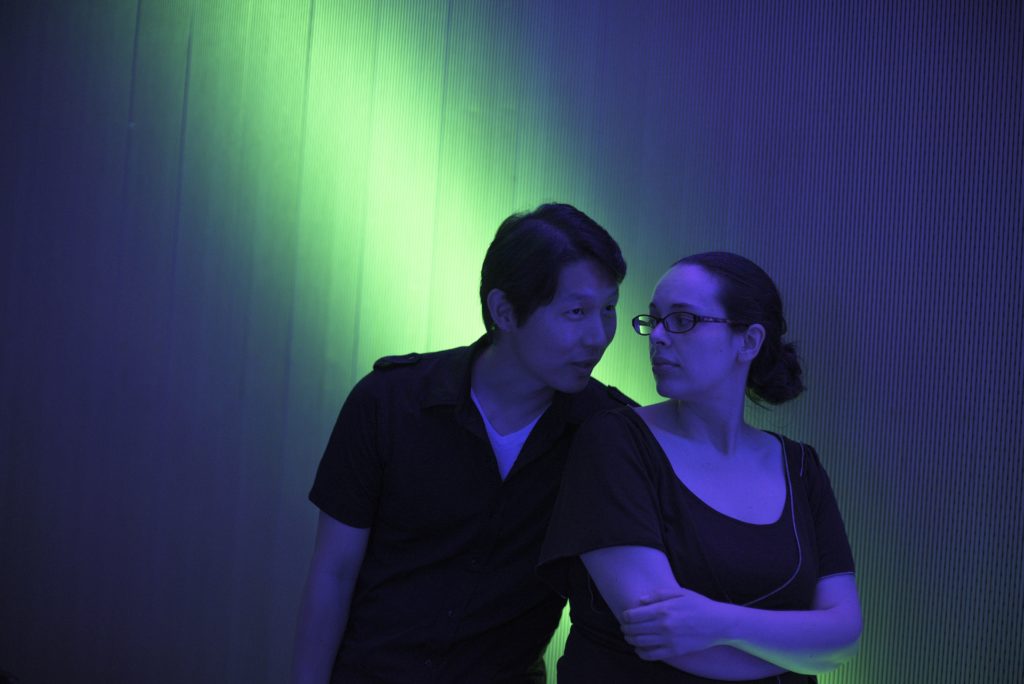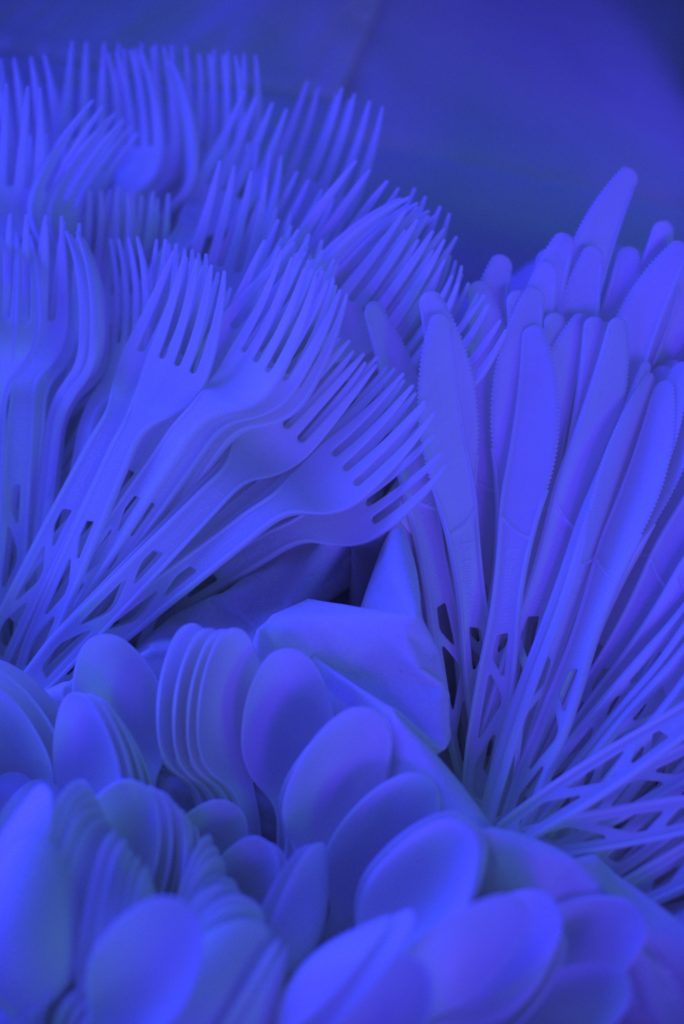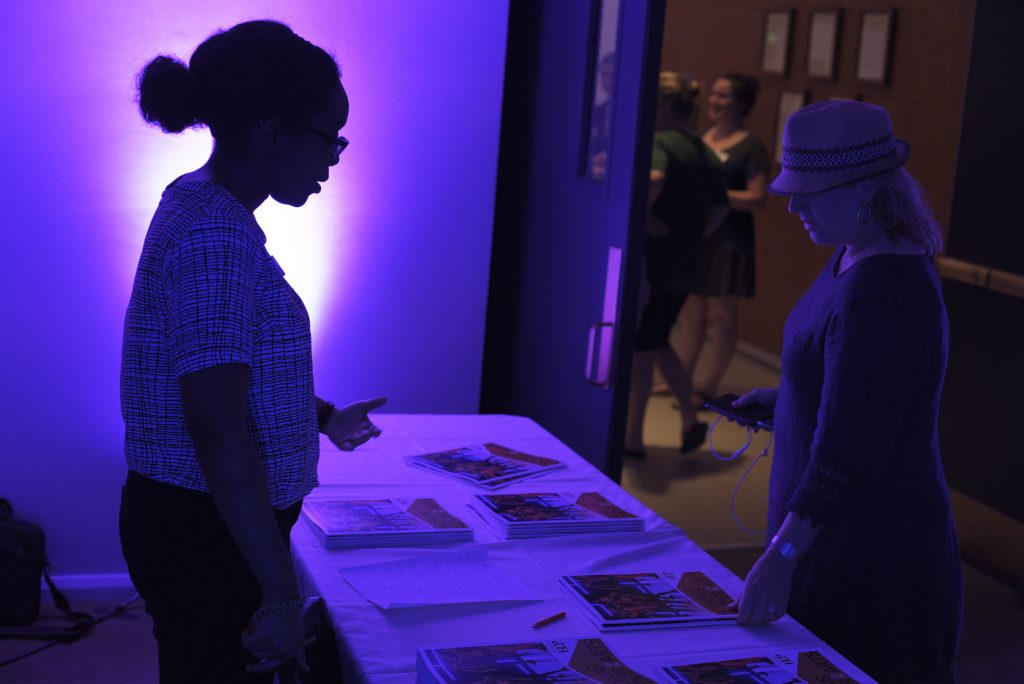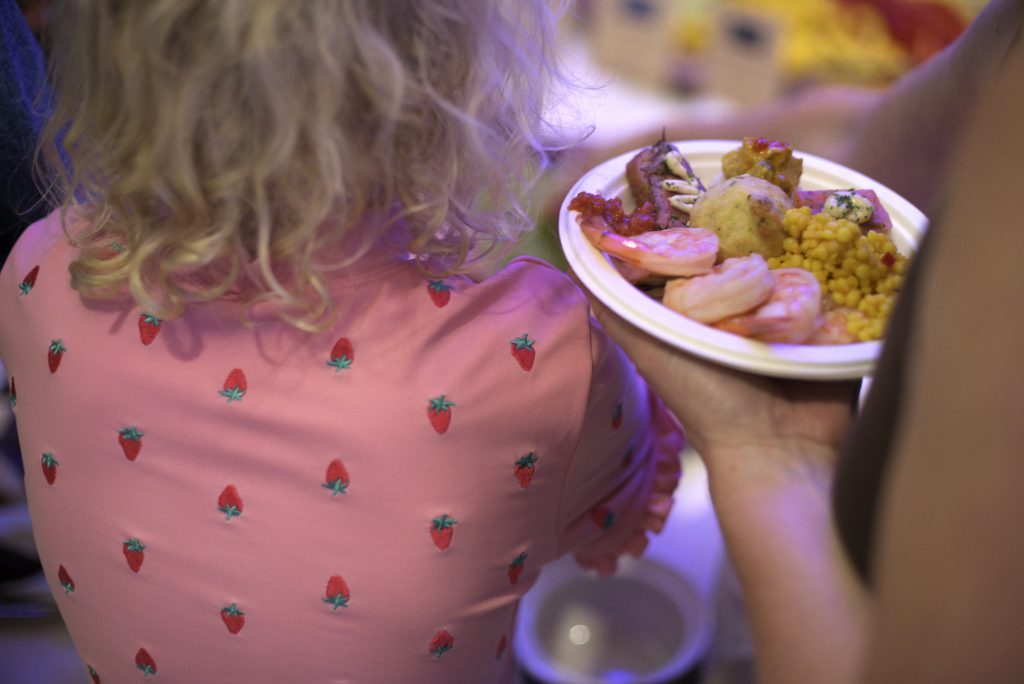 Every summer, the Hopkins Center for the Arts offers a peek at the performances — music, dance, theater and more — on tap for the upcoming season.
The season launch party on July 14 at the Hop's Alumni Hall featured a compilation of excerpts from videos of visiting artists, along with a "drive-by commentary" by Margaret Lawrence, the Hop's programming director.
Lawrence's concise presentation provides "a little tasting" of what's to come, Rebecca Bailey, the Hop's publicity coordinator and writer, said in an interview.
For the 2016-17 season, that includes the family musical Pete the Cat; Cirque Mechanics' steampunk-inspired circus Pedal Punk; The Nile Project, featuring musicians from the 11 Nile countries; and performers from a dozen other countries and throughout the United States.
More than 180 people attended last month's free event, formally called a season preview. Many attend the gathering year after year, Bailey said.
"It's a chance to kind of come together around enjoying seeing the arts and being excited about what's coming the next year," she said. "It's fun to kind of renew those connections."
— Aimee Caruso