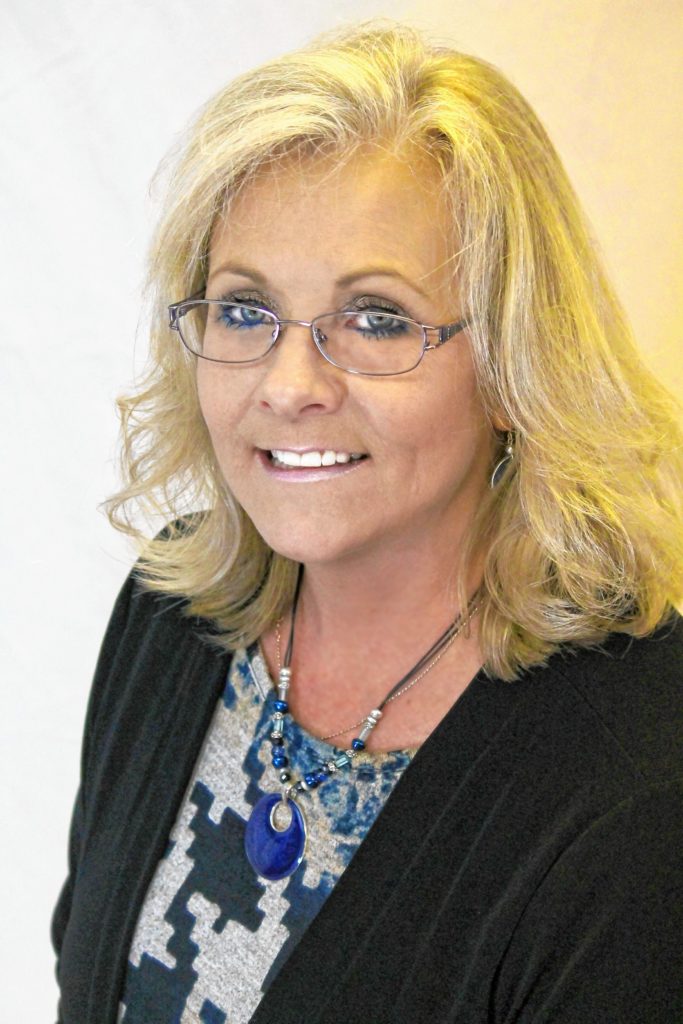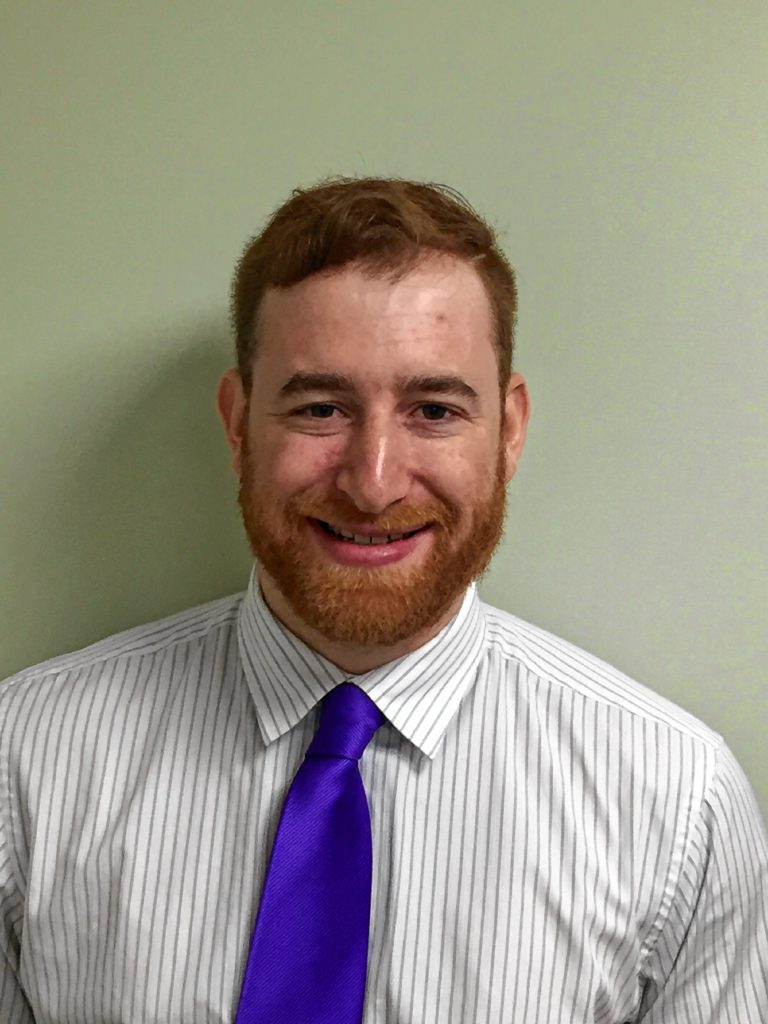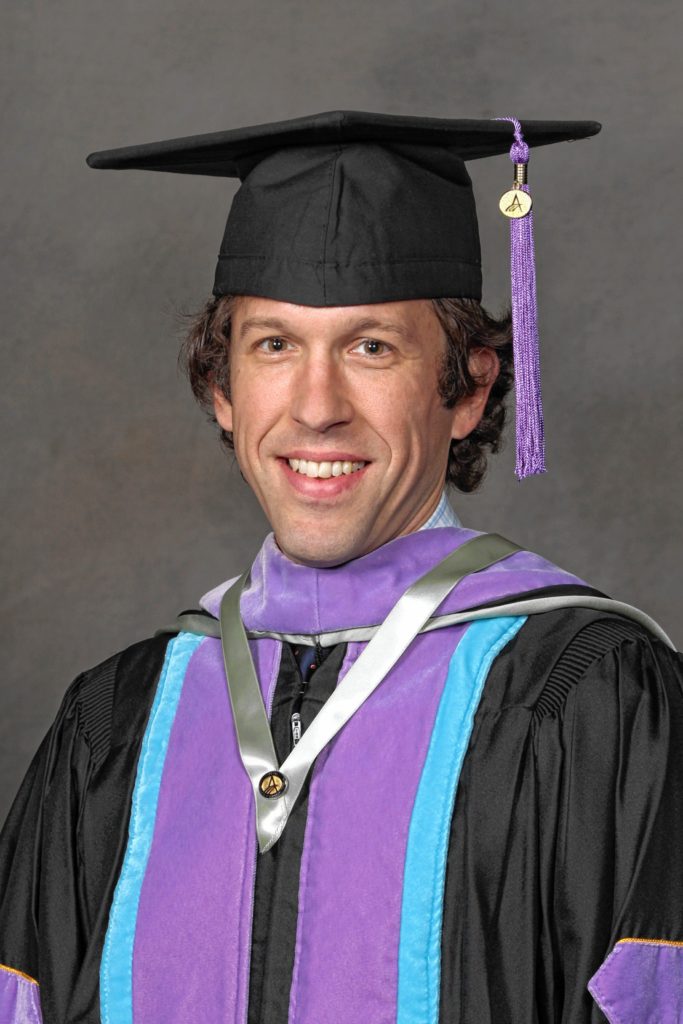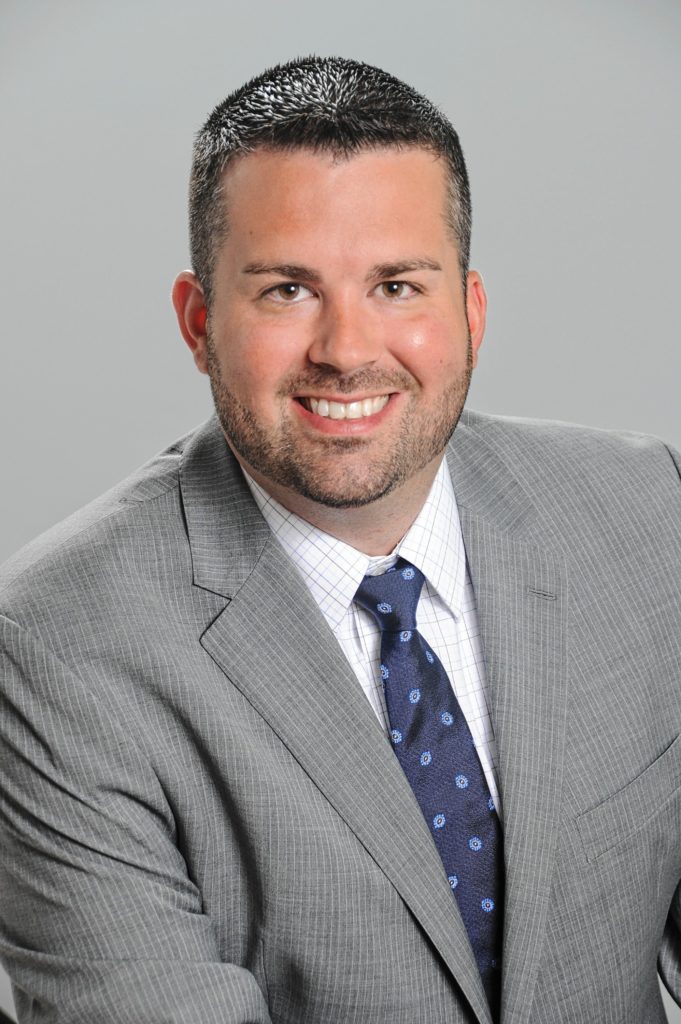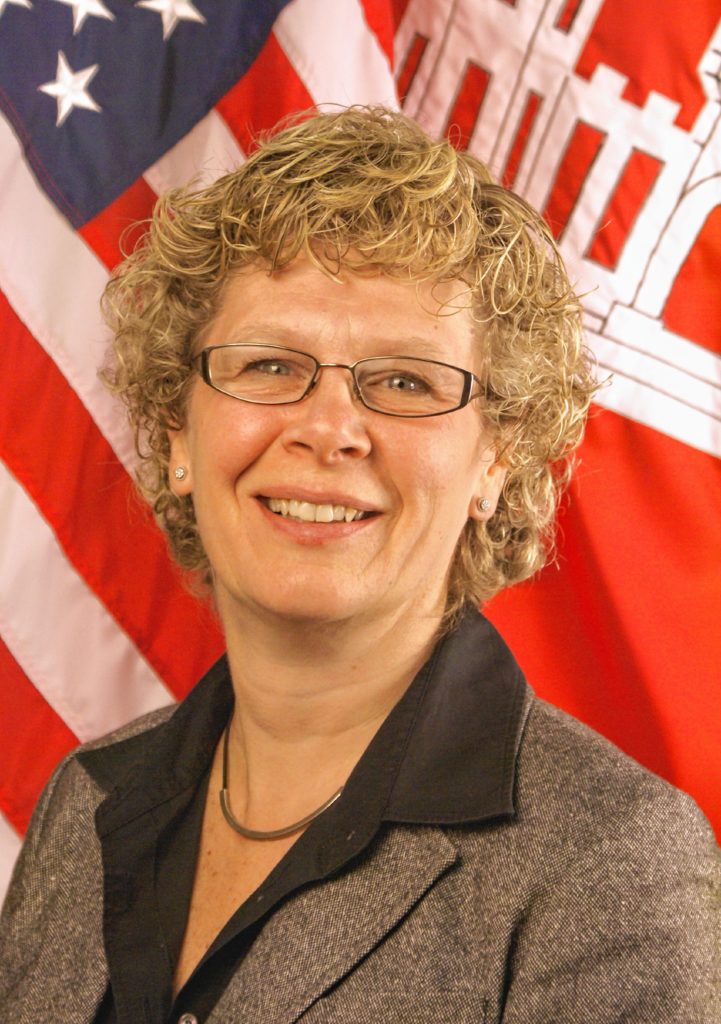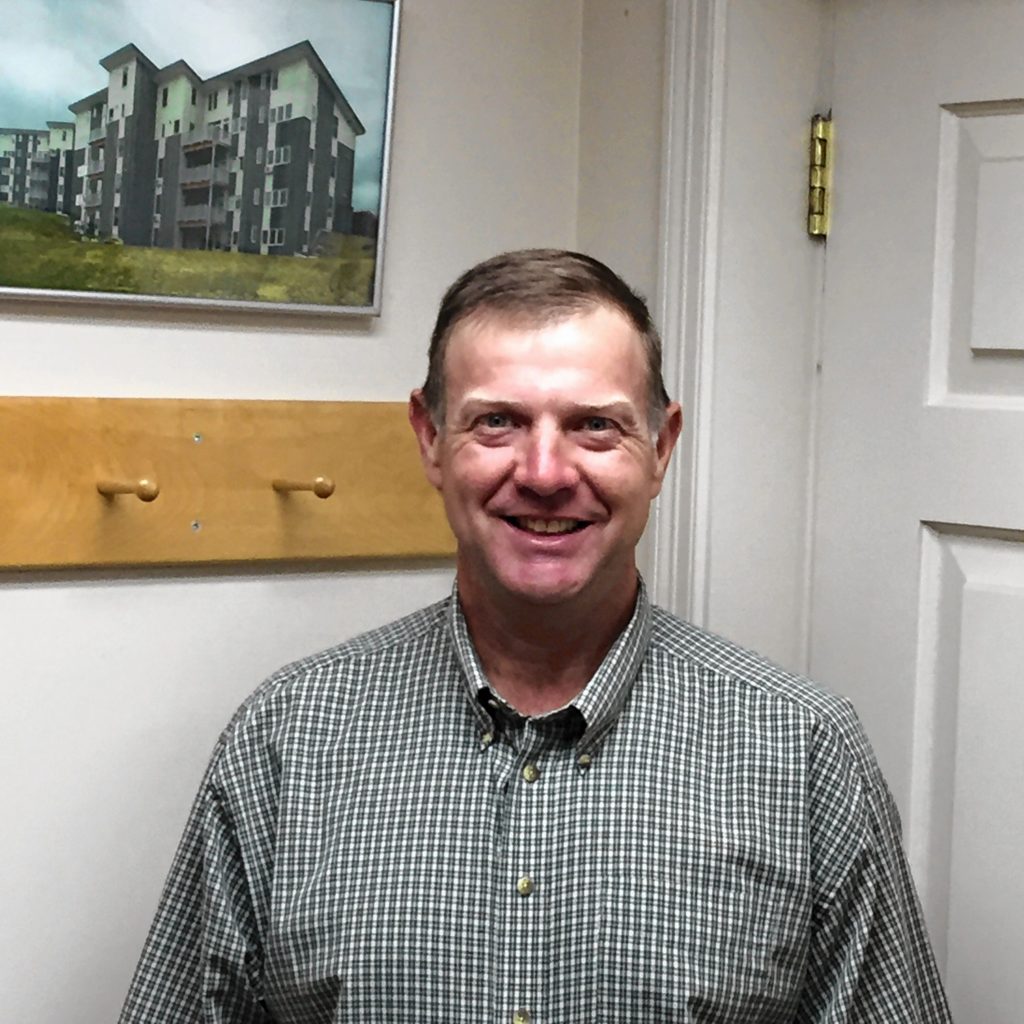 Jacqueline A. Richter-Menge, of Hanover, a polar researcher with the U.S. Army Engineer Research and Development Center's Cold Regions Research and Engineering Laboratory, recently was appointed by President Obama as a member of the U.S. Arctic Research Commission. Richter-Menge serves as a research civil engineer with the Army Corps of Engineers. She has served as an affiliate professor with the Institute of Northern Engineering, a visiting research scientist at the Thayer School of Engineering at Dartmouth College, and as a professional engineer for the state of New Hampshire. She earned the Army Achievement Medal for Civilian Service in 1994 and 2012 and holds bachelor's and master's degrees in civil engineering from the University of Delaware.
Liam Ehrenzweig, of Enfield, has joined Trumbull-Nelson Construction Co. as a project superintendent. He comes to T-N from Engelberth Construction, where he was employed for five years. His past experience includes work on projects for Dartmouth College. He also owned and operated his own construction company for nearly 10 years.
DeeAnn Shepherd, of Grantham, managing broker at Country Houses Real Estate, has been named 2016 Realtor of the Year by the Upper Valley Board of Realtors. Shepherd holds the certified buyer representative, seller representative specialist and graduate Realtor Institute designations and the real estate negotiation expert certification and serves as president of the Upper Valley Board of Realtors. Shepherd's name will be submitted to the New Hampshire Association of Realtors for its statewide competition for Realtor of the Year.
Shawn Morris, of Hanover, has joined White River Family Eyecare and Hanover Eyecare. Morris holds a bachelor's degree in biochemistry from Villanova University in Pennsylvania and received his doctor of optometry degree from the Pennsylvania College of Optometry at Salus University. He completed primary care externships in family practices in Manchester and Concord, the Manchester VA Medical Center, and the Eye Institute of Philadelphia, where he focused on pediatric eye care. He has experience in family eye care, including pediatric eye examination, adult eye care, treatment and management of ocular disease, contact lens fitting, and eye surgery co-management.
Mark D. Knott, of Woodstock, has been named a Fellow in the Academy of General Dentistry, the second highest award offered by the academy. To achieve the designation, Knott participated in 500 hours of continuing education classes and passed a four-hour, 250-question standardized test. He is pursuing the Mastership Award from the academy, which requires 600 additional credit hours of continuing education. Knott graduated from the West Virginia University School of Dentistry in 2007.
Michael Parisi, of Amherst, N.H., has joined the senior management team of Ledyard National Bank as senior vice president and retail banking officer. Parisi worked at Citizens Bank for the past 10 years as a branch manager, regional manager, and market administration manager. At Ledyard, he will be responsible for the overall management of branch banking. Parisi holds a bachelor's degree in accounting from the University of Massachusetts and an MBA from Fitchburg State University. He will be relocating to the Upper Valley.
Christine Heath, of Salisbury, N.H., has joined Ledyard National Bank as a local mortgage lender for the New London region. Heath has more than 10 years of customer service experience, the last five in community banking and lending. She previously served as mortgage origination officer for Sugar River Bank. She holds an associate degree in accounting and business management from New Hampshire Technical Institute as well as certification in marketing and mortgage lending.
Matt Houseman, of Quechee, has been promoted to vice president of operations for Great Eastern Radio. He now will oversee program management for stations in Lebanon, Keene, N.H., and Nantucket, Mass. Traci Beard, of Newport, has been named the new morning host on KIXX 100.5. Kim Ashley, of Brownsville, will assume additional duties as program director of KIXX 100.5, in addition to 92.3 WGXL.
The achievements of members of the local business community are published in the Business & Money section of the Sunday Valley News and also are collected in Enterprise. Email submissions to biznotes@vnews.com. High-resolution photographs may be attached in .jpg format. All items are subject to editing for clarity or space.