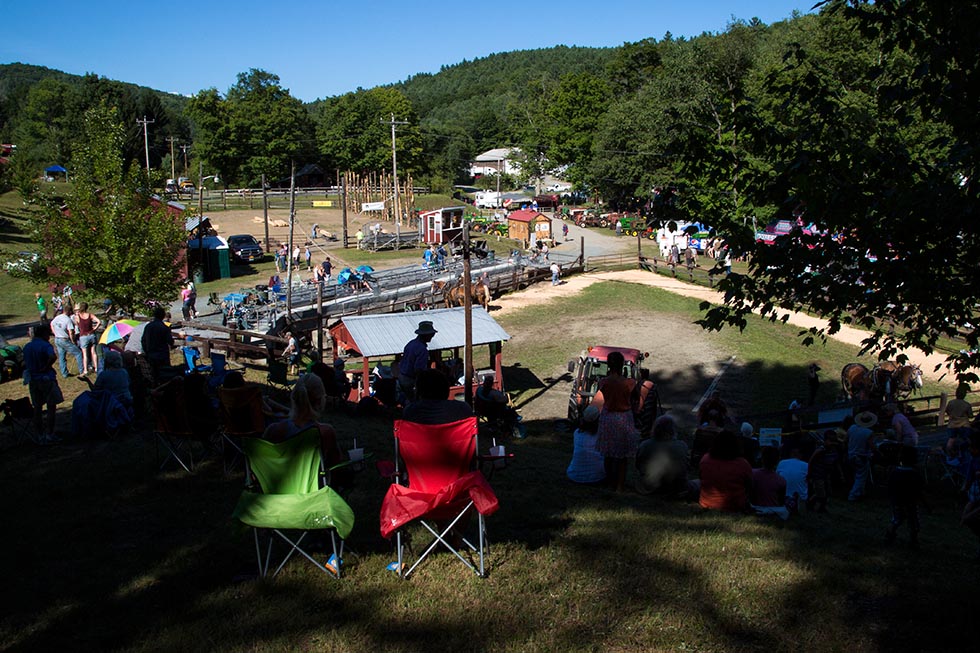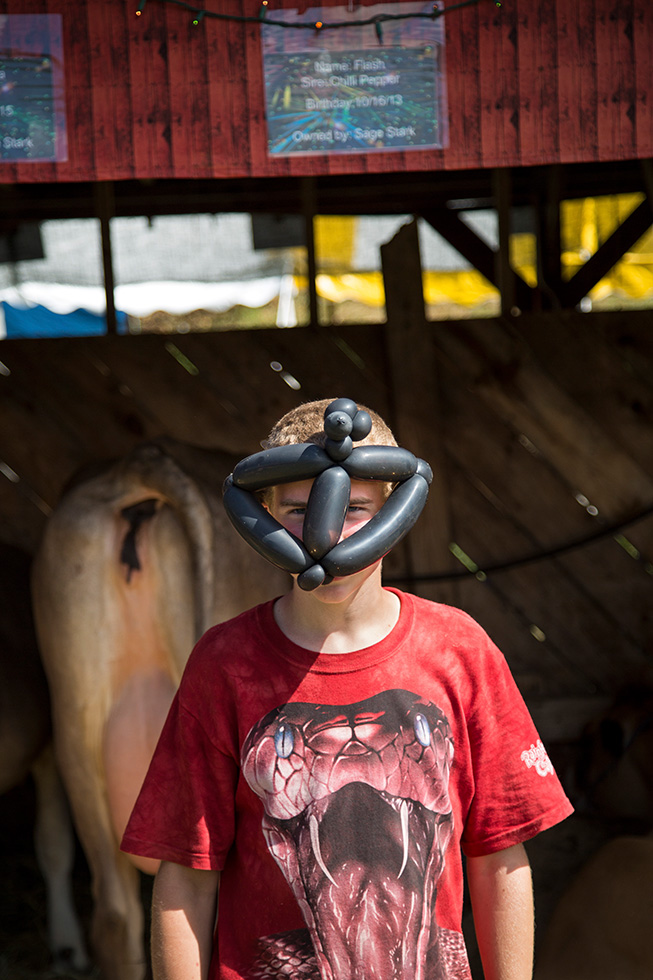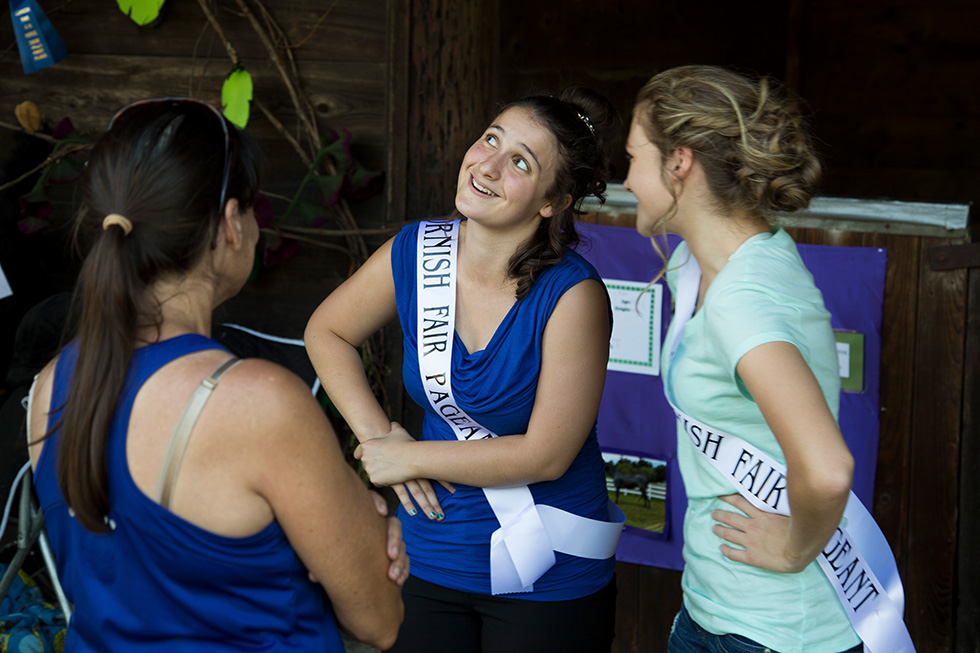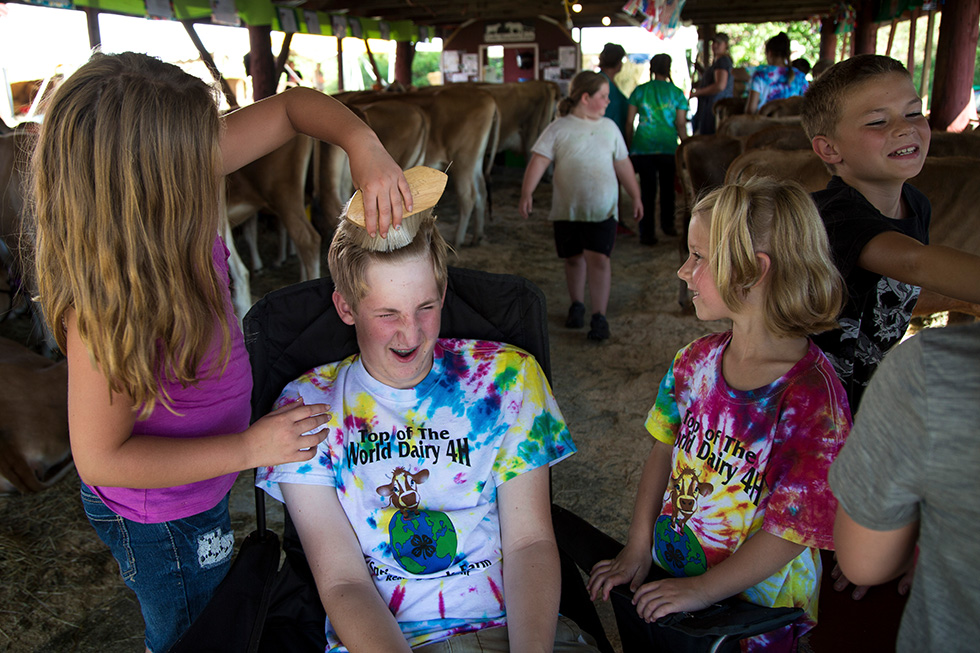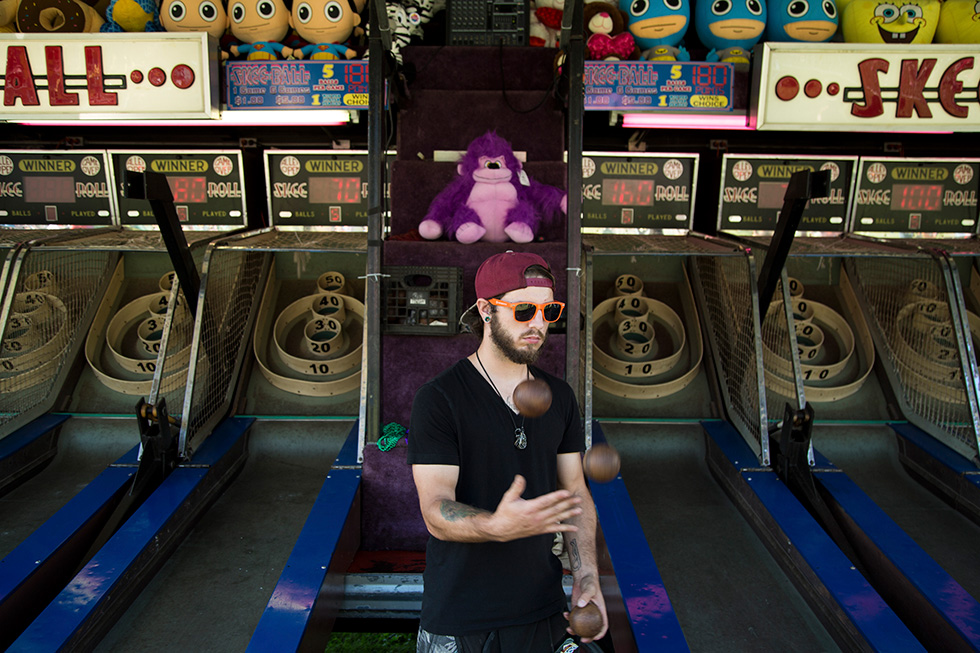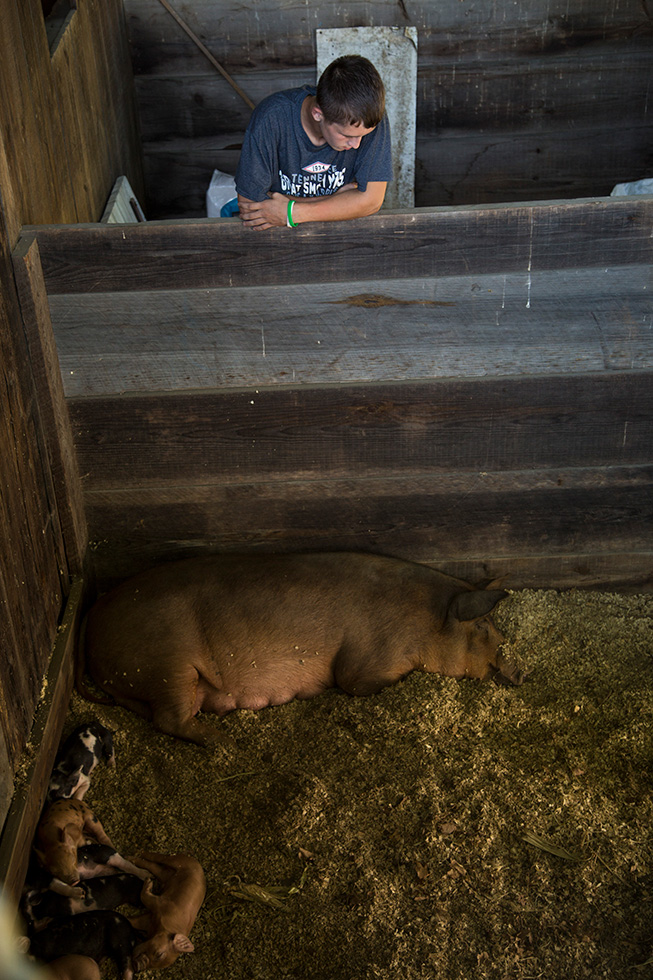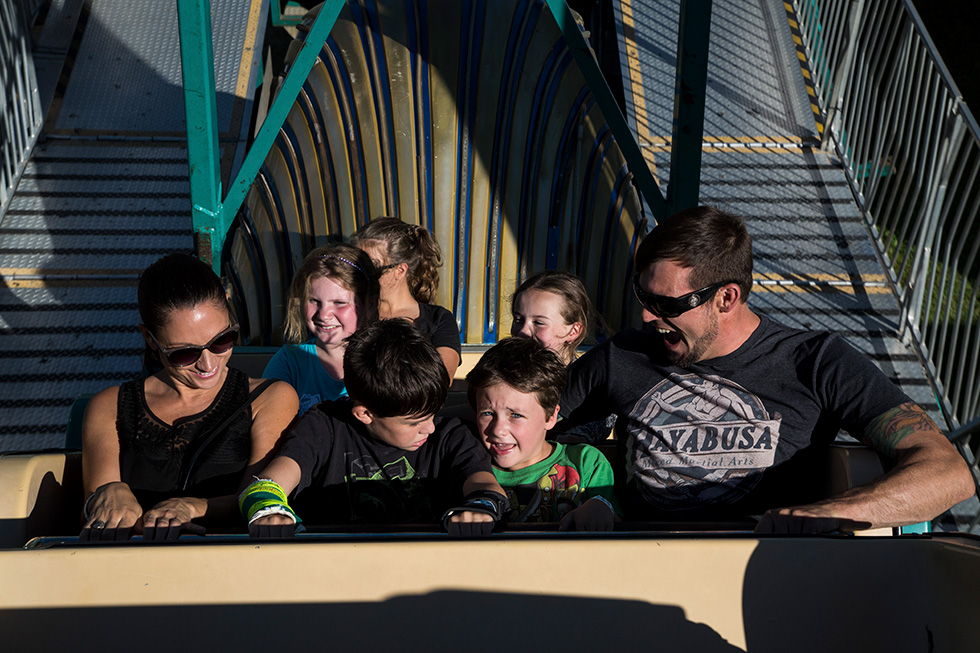 Mother Nature smiled on this year's Cornish Fair.
The weather "can make us or really hurt us," said Wayne Gray, the fair association's president. But this year, it was "excellent," with just a little rain on the evening of Aug. 21, right at the close of the three-day event.
Sunshine is good news, not only for the 67-year-old agricultural fair, but also for area nonprofits that benefit from selling food and services at the event, which supports college scholarships for students who live in Cornish. In addition to nonprofits, the fair also depends on volunteers: 300 people pitch in daily. Gray said he's thankful for all of the volunteers, vendors and people who come to the fair.
"Everyone we've got is just so good to work with. It makes it enjoyable to do this," he said. "They are all doing the job they need to do, which makes it so much easier on us as a fair association."
The fair boasted a full schedule, with 4-H competitions; oxen, pony and horse pulls; and children's activities. Visitors also could ride in a helicopter, listen to live music, and check out the tractor displays and artwork. New this year were a booth from McNamara Dairy and Mac's Maple, featuring maple products such as ice cream and kettle corn, and an owl show, Gray said. But one vital element hasn't changed.
"It's like a family reunion," he said, where people enjoy catching up "with all kinds of people they don't see other times of the year."
— Aimee Caruso