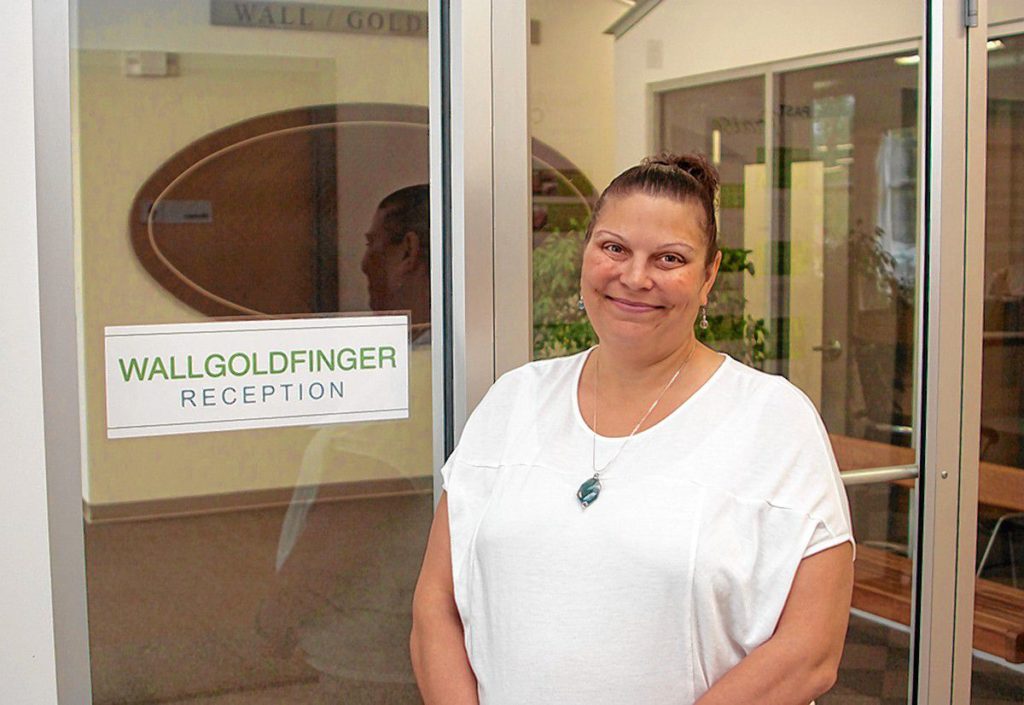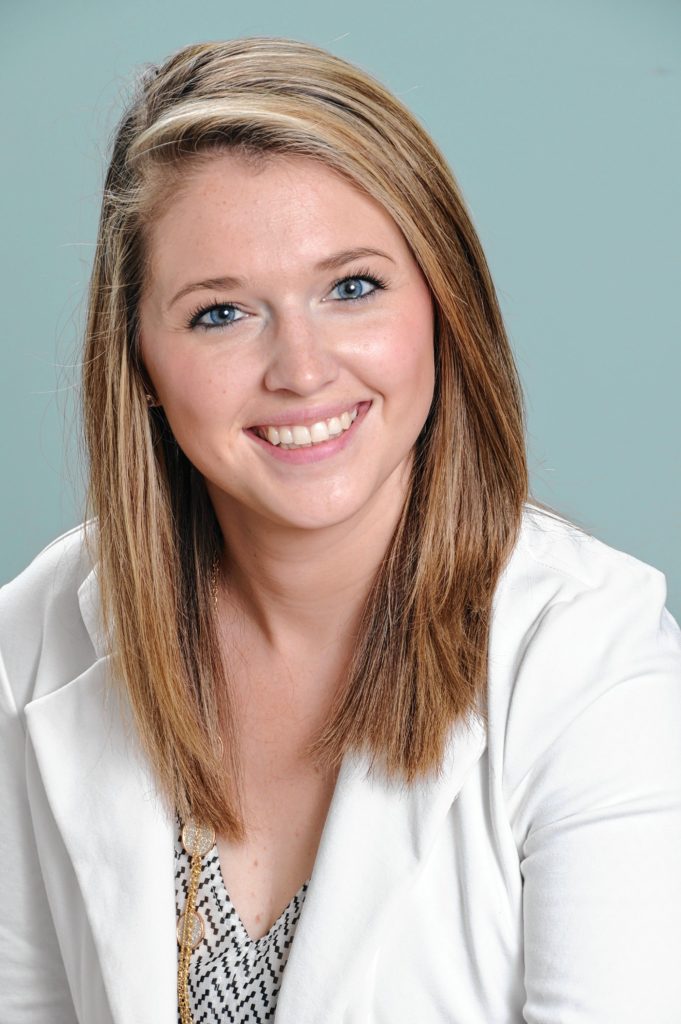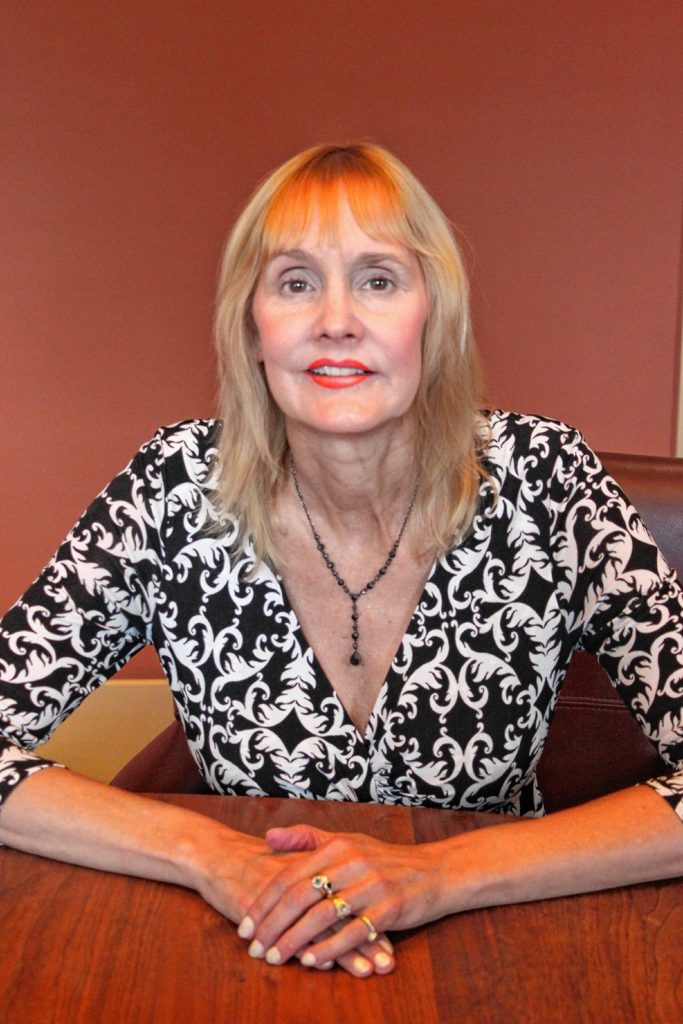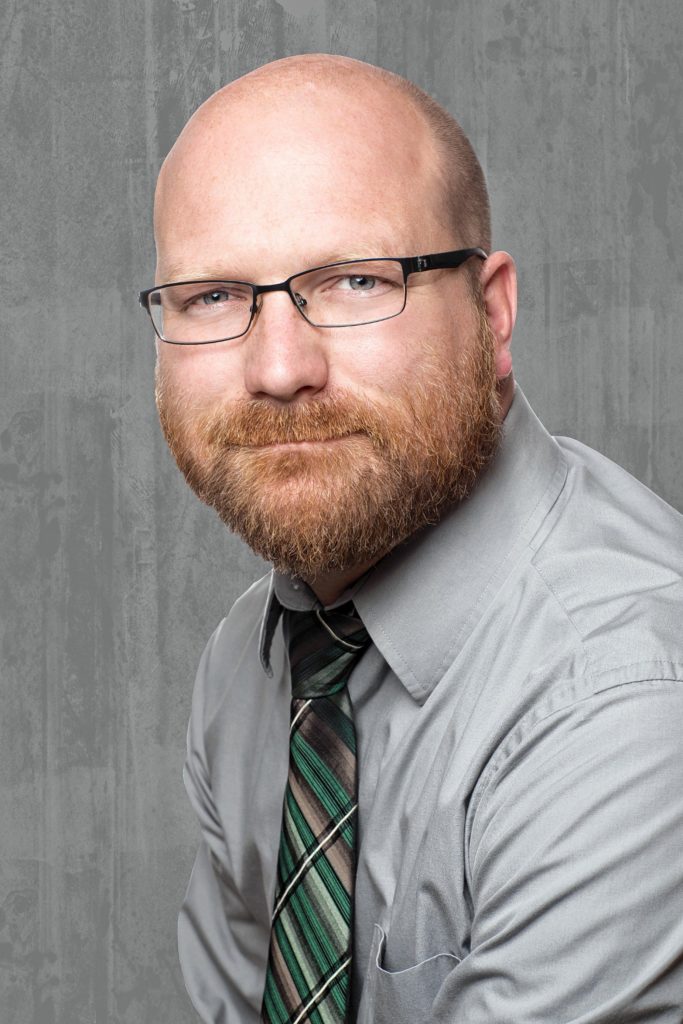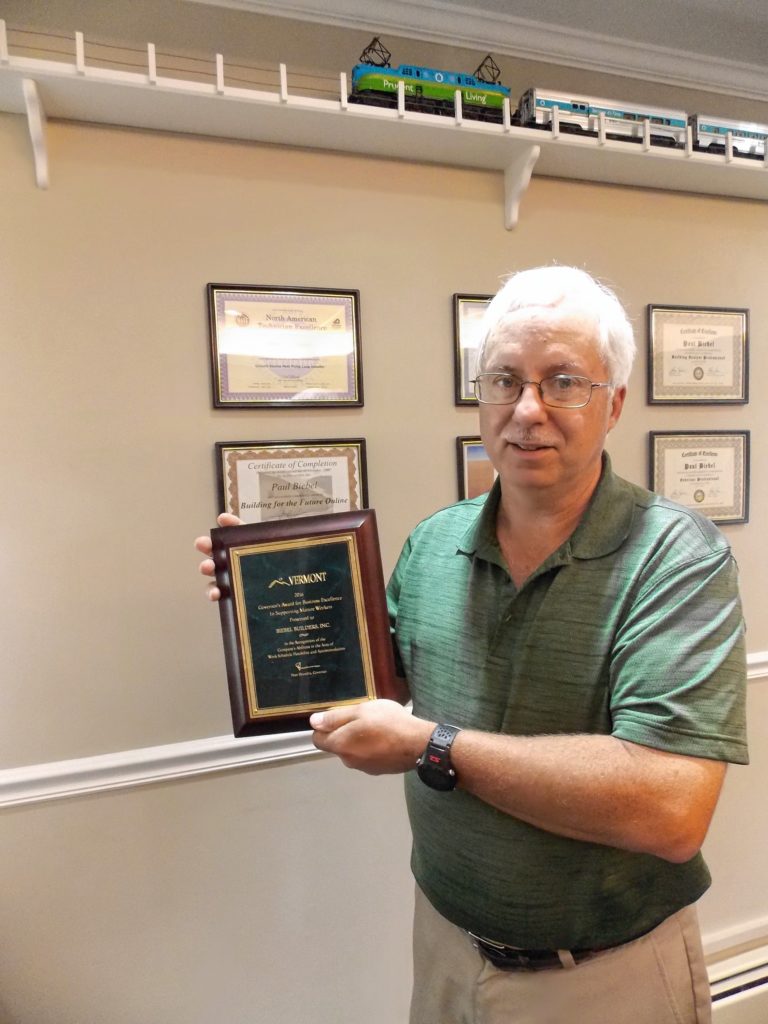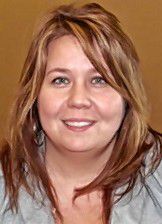 Tami Smith, of Rochester, Vt., has joined high-end custom corporate furniture maker WallGoldfinger as office manager at its Randolph plant. In her new role, she will be responsible for diverse administrative tasks, supporting the project management team and interacting with WallGoldfinger's sales representatives and clients around the country. Smith earned her associate degree in hospitality from Paul Smith College in 1993. She served eight years in the Army and then joined the Army Reserve in Watertown, N.Y. She has worked as a front office manager and assistant general manager at three different hotels, as office manager of a newspaper and most recently as executive director of the Quin-Town Senior Center in Hancock, Vt.
Kayla Pearsons, of Brownsville, has joined Ledyard National Bank as branch manager at the bank's Route 120 location in Lebanon. Pearsons joined Ledyard as branch supervisor at the drive-up branch location in Hanover in 2014 and moved into the role of personal banker at the Hanover branch in 2015.
Paul Biebel, president of Windsor-based Biebel Builders Inc., recently was recognized by the Governor's Commission on Successful Aging during a luncheon at the state's annual fall conference of the Society of Human Resource Management at the Hilton Hotel in Burlington. Biebel was honored for his work in the area of supporting mature workers, in workplace schedule flexibility and accommodations. Biebel also serves as president and CEO of Prudent Living Inc., a builder of Zero Energy and High Performance homes, and is owner of West Windsor West, a design firm.
Julie W. Cryans, of Hanover, has joined the Lebanon-based law firm Caldwell Law as client service coordinator. Cryans, who formerly worked for the Hanover law firm of Stebbins Bradley, has more than 25 years of experience working in this area of the law. Her responsibilities include welcoming visitors, scheduling, providing customer service and coordinating, and executing special events.
Adam Lornitzo, of Bradford, Vt., has joined Banwell Architects. Lornitzo graduated from the University of Colorado at Boulder in 2007 and received his master's degree in architecture from Lawrence Technological University in Southfield, Mich., in 2015. After graduation, he worked for Eley Guild Hardy Architects in Biloxi, Miss., working on Hurricane Katrina recovery projects.
William F. Mudge, of Lyme, has joined the architectural firm Randall T. Mudge & Associates Architects in Lyme. A registered architect in Massachusetts, Mudge most recently worked in the asset strategy and repositioning group at CBT Architects in Boston. He also worked on master planning, academic and residential projects at Gund Partnership in Cambridge, Mass., and Pelli Clarke Pelli Architects in both New Haven and New York. Following graduation from Hanover High School, Mudge attended Skidmore College, where he majored in art history and minored in classics. He earned a master's degree in architecture from Yale School of Architecture.
Kyle Wesson, of Wilder and Washington, has been awarded a congressional fellowship by the Institute of Navigation for the 2016-17 term. The fellowship is administered by the American Association for the Advancement of Science and is awarded based on technical skill and professional experience in science and engineering disciplines. As a congressional fellow, Wesson will work with the office of U.S. Sen. Richard Blumenthal, D-Conn., for one year. Wesson is an electrical and computer engineer with expertise in Global Positioning Systems. He is a 2005 graduate of Kimball Union Academy, earned his bachelor's degree in 2009 from Cornell University, and his master's and doctoral degrees from the University of Texas at Austin in 2012 and 2014, respectively. He served as a summer engineering intern at CRREL in Hanover and worked for two years as an engineer at Zeta Associates in Fairfax, Va., supporting the FAA.
Joy Hastings, of West Newbury, has joined the staff of Wells River Savings Bank as manager of the bank's East Thetford branch. Hastings has 15 years of banking experience with certification as a mortgage broker, an investment adviser and branch manager. After graduating from SUNY in Potsdam, N.Y., Hastings began her banking career at HSBC Bank in Massena, N.Y., as an investment banker. She later worked at Community Bank as a mortgage officer and assistant manager and also has been a branch manager for Key Bank in Massena, N.Y., and Barre, Vt.
The achievements of members of the local business community are published in the Business & Money section of the Sunday Valley News and also are collected in Enterprise. Email submissions to biznotes@vnews.com. High-resolution photographs may be attached in .jpg format. All items are subject to editing for clarity or space.