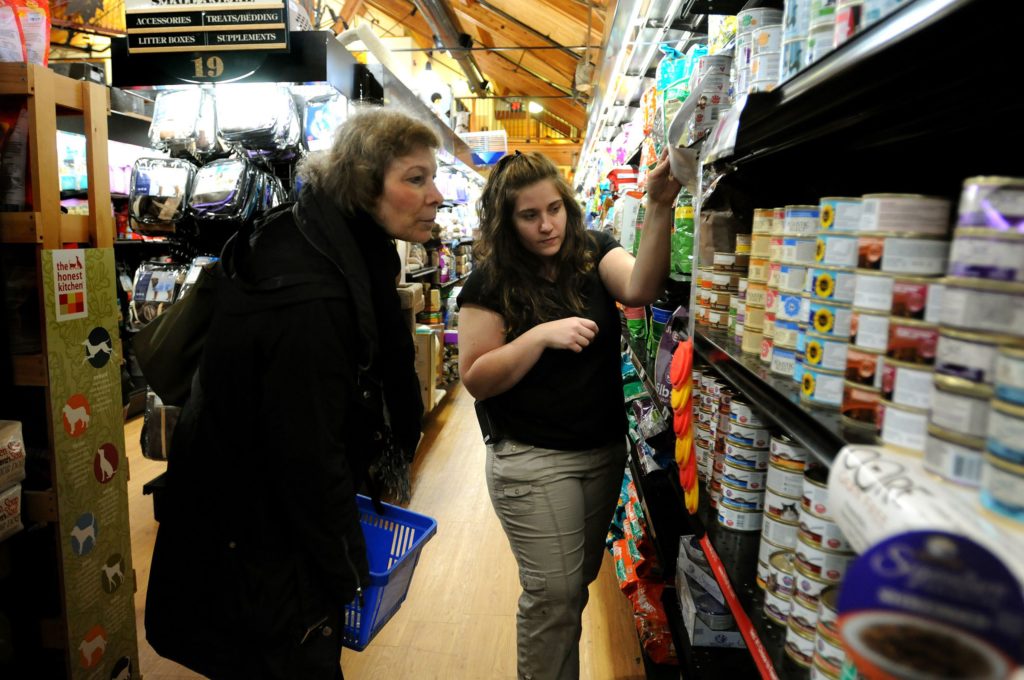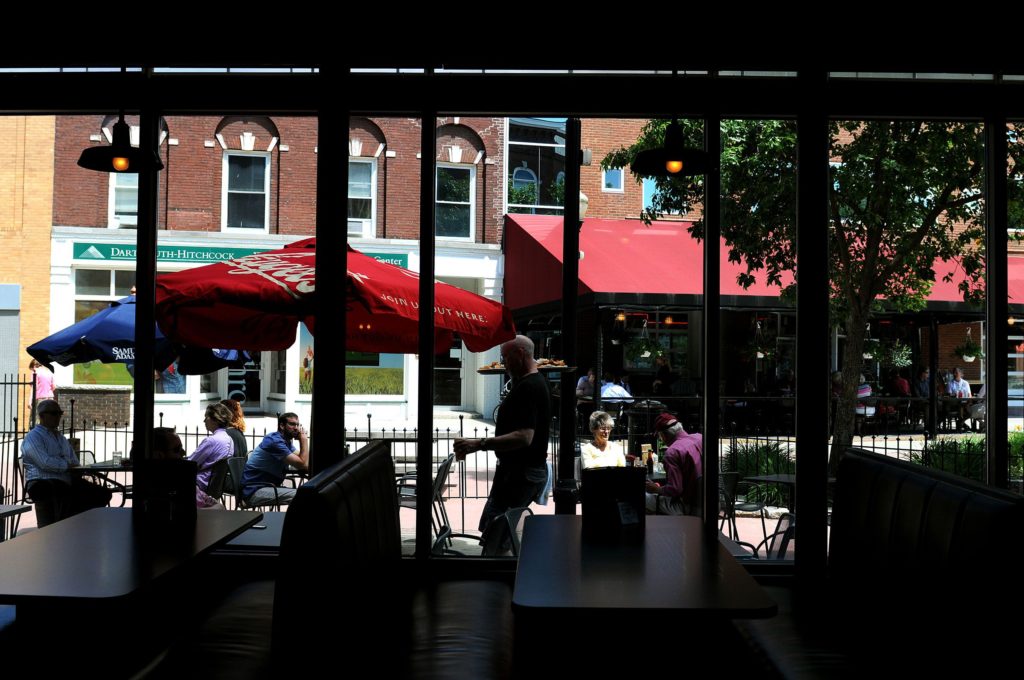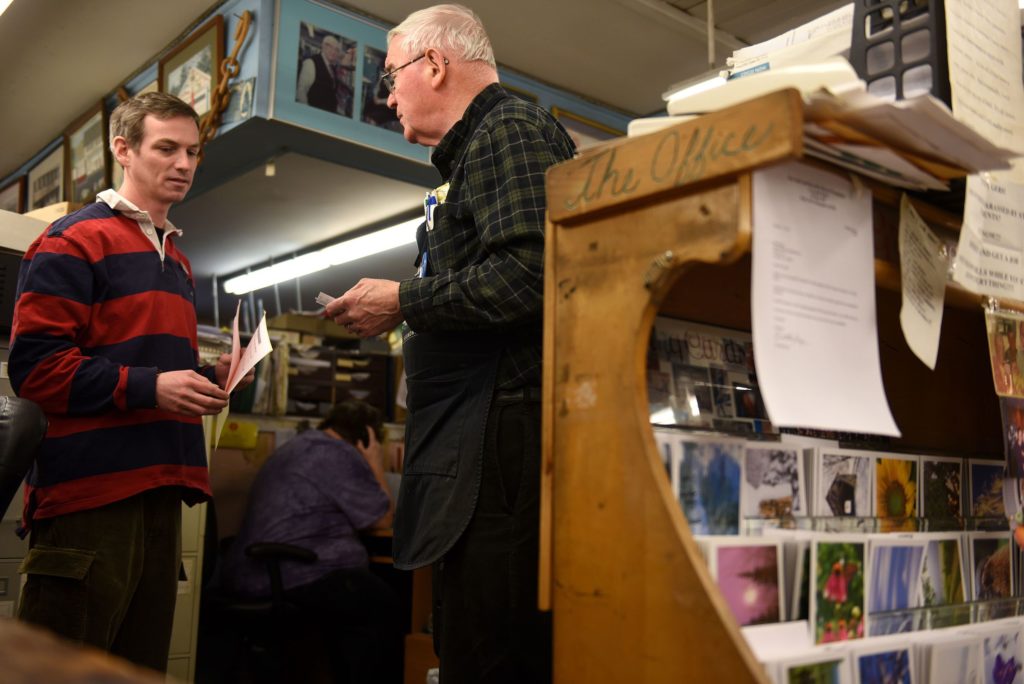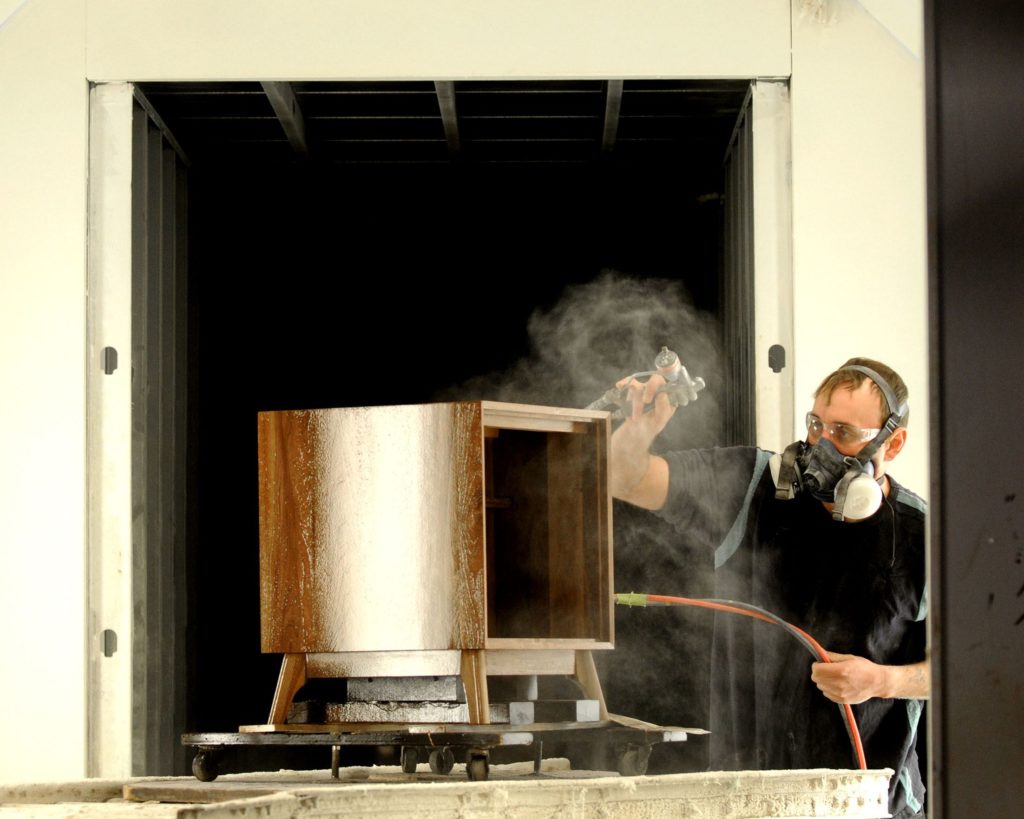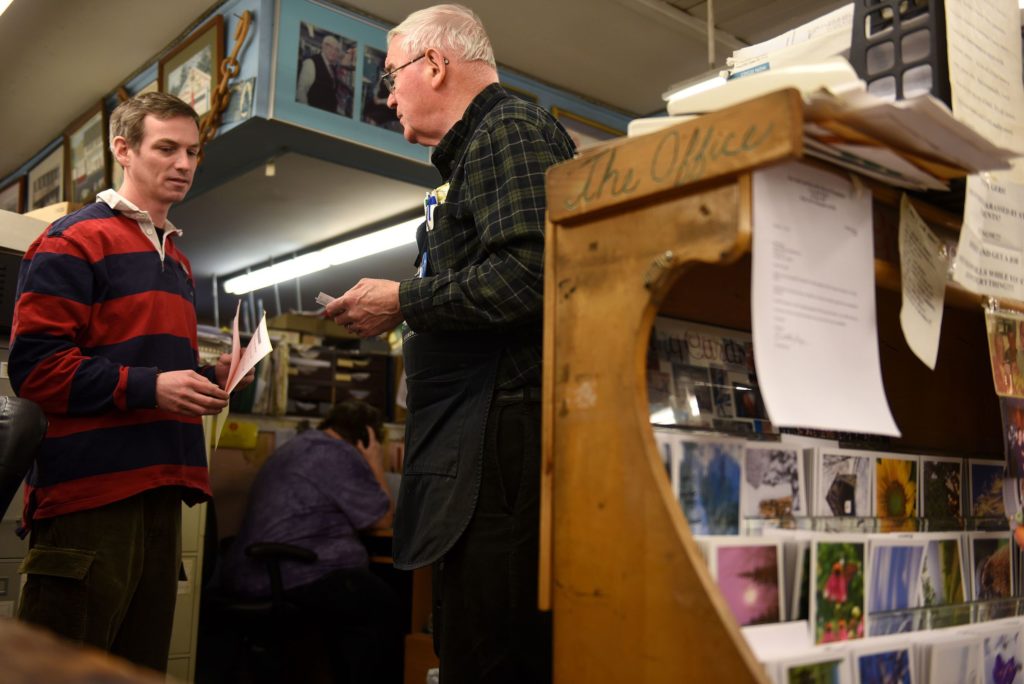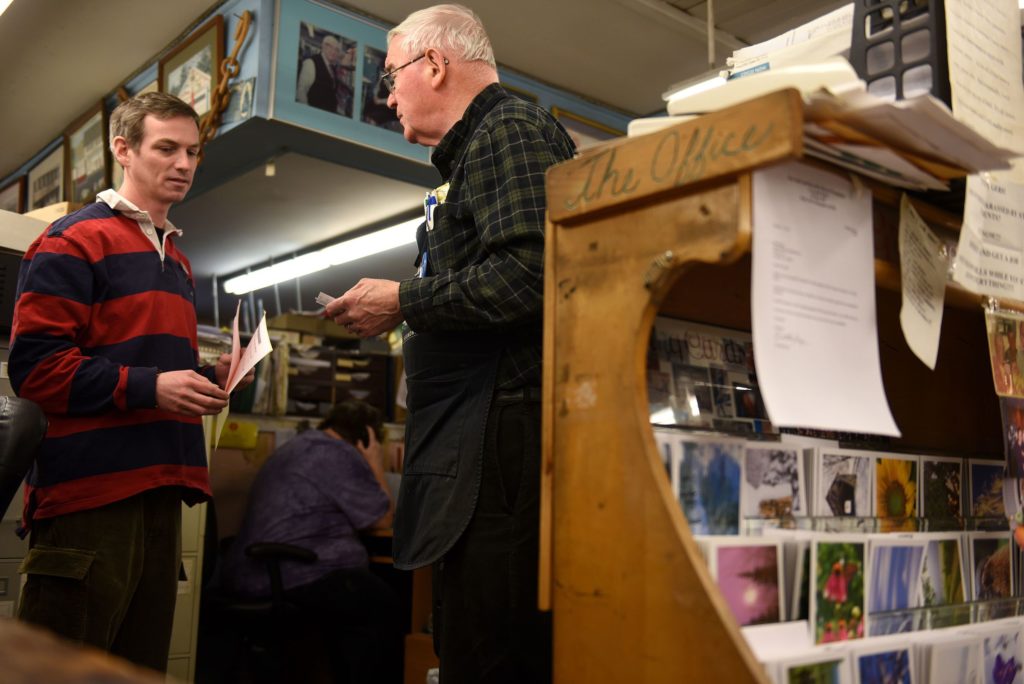 We've all heard the slogans telling us to "think local" when we make decisions about shopping, looking for professional services and making charitable contributions.
We probably even have a sense of why that makes a difference: In the simplest of terms, supporting local businesses and organizations keeps people in our community employed and money right here in our local economy.
Local First Alliance, coordinated by the Upper Valley nonprofit Vital Communities, works to raise the visibility of our region's local businesses and help consumers understand the positive impact they create each time they "Think Local First."
In fact, according to the American Independent Business Alliance, the impact is pretty dramatic. Its review of at least 10 research studies on the matter showed that, for each purchase at a local business, an average of 48 cents per dollar recirculates in the local economy, compared with only 14 percent of purchases made at chain stores.
This reverberation of economic power, the local multiplier effect, results in an interdependent network of known and trusted businesses and services buying from one another over and over again.
This is the fabric of a strong local economy.
"As a resident and farmer in the Upper Valley for more than 20 years, I understand from multiple perspectives the importance of a strong local economy. My business wouldn't exist if it weren't for local consumers demanding local products," says Nancy LaRowe, Local First Alliance coordinator at Vital Communities and owner of Hogwash Farm in Norwich. "Building relationships with and among more Upper Valley businesses benefits the entire community. We're excited about the role Local First Alliance plays in creating an increasingly vibrant local economy."
Not only do owners and employees at local businesses tend to spend more in the local economy, they often contribute to the community in other ways: Last year, Local First Alliance members donated to or volunteered for more than 200 nonprofits and schools serving the Upper Valley, building not only the region's economy but its social capital, as well.
Local First Alliance grew from an initiative of the Co-op Food Stores to educate businesses and consumers about the importance of a local economy. Today, it helps consumers find the local businesses and nonprofits that can serve their needs, and develops collaborative marketing efforts and opportunities for members to expand their networks and share ideas.
The online Local First Alliance Directory — searchable by location or business type — includes nearly 80 member organizations in fields ranging from accounting to retail to nonprofit services. And since organizations must meet specific criteria to join, consumers can feel confident they're really supporting the local economy when they do business with Local First Alliance members.
"Supporting local business is vital to the health of the community," longtime Co-op Food Stores General Manager Terry Appleby said. "Local First Alliance plays an important role in keeping that narrative alive."
Over the coming year, we'll feature the stories of Local First Alliance members and the owners and employees committed to their success as businesses and as community members. We'll learn from critical moments along their journeys, and gain a better understanding of why staying local is so important to them.
Look for our first member story in the January 2017 issue of Enterprise.
—
Allison E. Rogers Furbish is the communications and database manager at Vital Communities, which brings people together to take on critical regional issues. A freelance writer and longtime Upper Valley resident, reach her at allison@vitalcommunities.org.