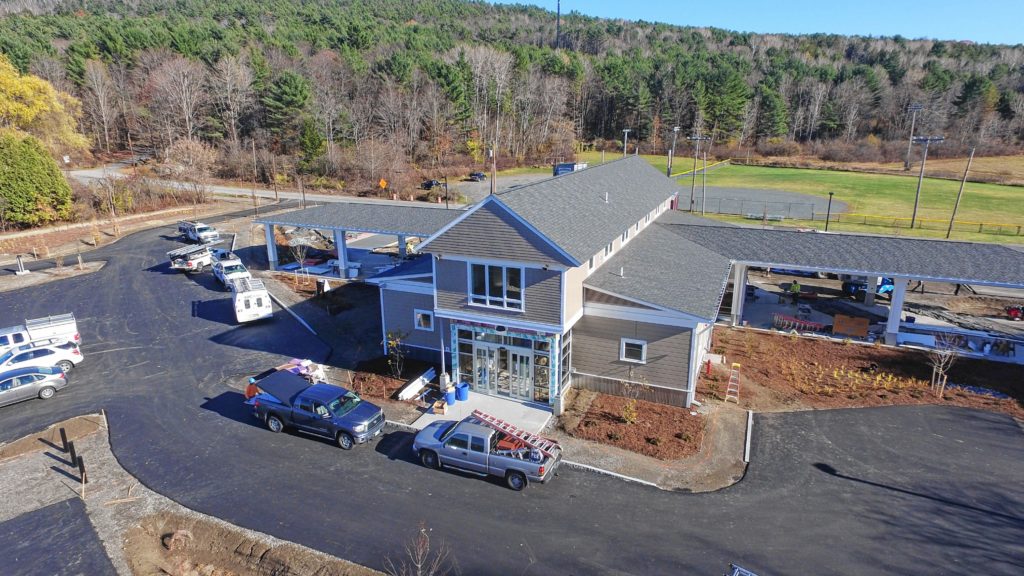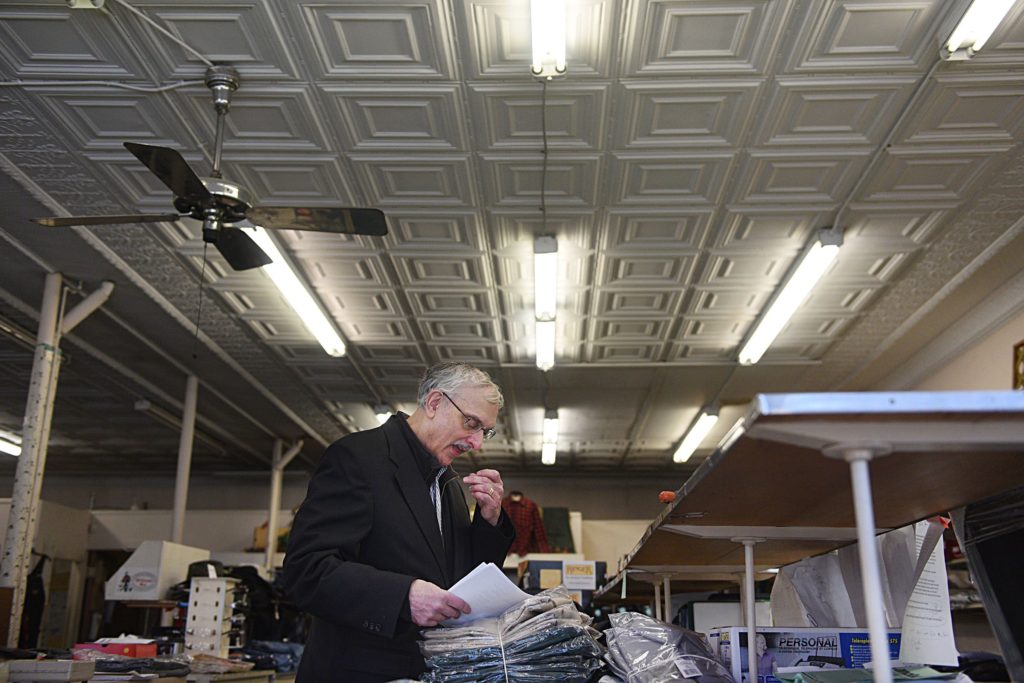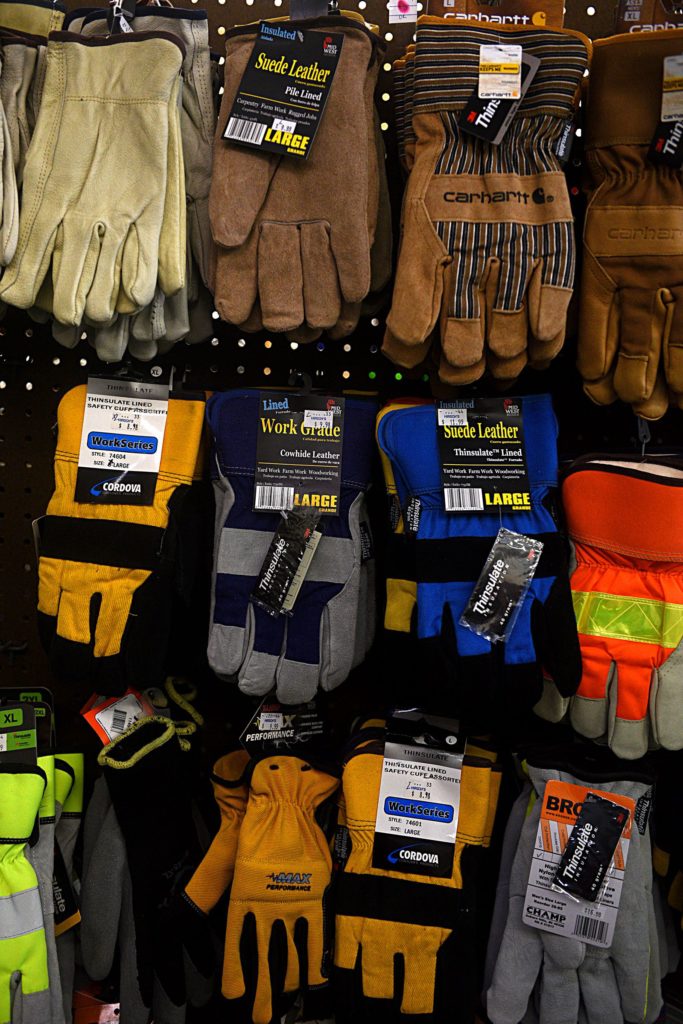 Dartmouth Coach will begin operating its service to Boston and New York from its newly constructed Lebanon Transportation Center on Dec. 1. The new location, the site of the old Miller Chevrolet and Cadillac dealership, is just off Interstate 89 and Route 120 on Labombard Road. The bus company purchased the site in March 2015 and recently relocated from its previous station and parking lot at 90 Etna Road in Lebanon. The new facility "will provide the company and its customers improved convenience off the interstate, secure self-service parking, additional dock spaces, and an expanded waiting area," the company said in a news release. The price for parking at the new terminal, which has nearly 400 striped spaces, will be $3 a day. The Etna Road facility will be used by Dartmouth Coach for maintenance, cleaning and storage of buses. Dartmouth Coach, which became part of Concord Coach Lines in the mid-1990s, makes nine round trips a day to Logan International Airport in Boston, and two round trips a day to New York City using 51 passenger Prevost XL motorcoaches. The company will transport more than 200,000 people in and out of the Upper Valley in 2016, the release said.
The Upper Valley Haven has been selected as "Business of the Year" by the Lebanon Area Chamber of Commerce. A committee of the five previous award winners voted unanimously to honor the nonprofit organization for its "outstanding work providing much needed services to the neediest of Upper Valley residents," a Chamber news release said. The Haven's staff of 40 and 1,200-plus volunteers serve more than 14,000 people in the Upper Valley each year through services including food distribution, problem solving, educational seminars and after-school programs, as well as providing shelter for adults and families with children. The Haven operates the Hixon House, the Byrne House and seasonal shelters during colder months. It operates on a budget of $2.67 million, 93 percent of which comes from individual and business contributions, the release said. The Haven will be honored at the Lebanon Area Chamber of Commerce Holiday Social at the Fireside Inn & Suites at 5:30 p.m. on Dec. 7. Tickets for the event are available by calling the Lebanon Area Chamber of Commerce at 603-448-1203.
Red River Computer Co. has acquired Accunet Solutions, a Boston-based "systems integration and information technology consulting services provider" that operates data centers with deep ties to the health care and life sciences market. The acquisition instantly broadens Red River's reach into the private sector, which traditionally has been a minor part of its business as it focused on government contracts. The Claremont company, which has carved out a lucrative niche over the past 21 years as procurement specialists of laptops, terminals and peripherals on behalf of the U.S. military, is reshaping itself into a "technology integrator" to manage the computer networks and data storage needs of both the federal government and private sector. Rick Bolduc, chief executive of privately owned Red River, called the deal "our first strategic growth acquisition" and said it would be the first of several more expected in the years ahead. Accunet, which also has a division in Rochester, N.Y., and sales and engineering representatives along the East Coast and Southern California, has 30 employees, bringing Red River's total full-time workforce to 230. Red River has had explosive growth and will approach $500 million in revenue by the end of 2017.
Hirsch's, the Lebanon apparel store that has provided generations of Upper Valley residents with everyday casual and work clothes for nearly 70 years, will close its doors this month, owner Ed Hirsch said. Founded by Hirsch's parents 69 years ago, the Mechanic Street business evolved over nearly seven decades from an Army-Navy store, to a men's haberdashery — later expanding into women's clothing — then switching to an outdoor and rugged workwear store and, most recently, a supplier of police and fire department uniforms. Hirsch said he plans to keep the municipal side of the business going and may rent showroom space to a tenant. Last year, he put the building, with its six apartment units on the second floor, up for sale. Hirsch is a Lebanon native who went to Lebanon High School and graduated from Dartmouth College and business school at Cornell University before pursuing a banking career in New York. He came home to take over the family's business in 1982.
The pizza restaurant opened last year in Fairlee by former Thetford police officers Jim Lanctot and Bridget Tweedie has relocated to 134 Main St. in Bradford, Vt. The restaurant, 5 Oh! Pizzeria, will take over the space formerly occupied by Steve's Pizza and before that, Bradford Pizza. The new location means "a little bigger restaurant, a much bigger kitchen, and more foot traffic," Lanctot said. When building owner Vincent Pacilio was looking for a new tenant, he said, "we grabbed it." The eatery's name is taken from law enforcement slang — "five-o" means "police," as in the television show Hawaii Five-0. It previously occupied the building next to the Whippi Dip on Route 5.
White River Yarns in White River Junction, which for five years offered warm and supportive conversation among Upper Valley knitters, has closed its doors. Owner Karen Caple said she wound down the business to prepare for a move to Florida with her husband, Boho Cafe and Coventry Catering owner Lynn Caple, to take care of her aging parents. "The store was a community of women who came together and shared life together," Karen Caple said. "I love it. It's almost been my mission." Meanwhile, its space in the Hotel Coolidge building is being taken over, at least temporarily, by a "pop-up" gallery organized by Dave Celone, owner of Long River Gallery and Gifts in Lyme, with the help of innkeeper David Briggs. Celone said the gallery will feature works of local artists and have a social mission component to it. Hours, he said, "will be by chance or appointment."
The Consign & Design Center consignment store in West Lebanon has moved to the building at 35 Main St. formerly occupied by DeFelice Family Furniture, across the street and only a few steps north from the store's prior location at 14 Main St. Owner Jana Guy said she purchased the building in an auction from seller Alex DeFelice Jr., who operated a furniture store at the site for almost 27 years. The move marks the third location for Guy, who operated at 14 Main St. for four years and for two years before that near the town green in Lebanon. Guy said the business has grown and she needed a larger space. In addition to her stock of consignment furniture, Guy is making rental space available on the second floor for independent antiques dealers.
Keady Family Practice, with offices in Charlestown and Newport, recently opened a third facility at 132 Pleasant St. in Claremont, in the former location of Lane Eye Associates. "The expansion into Claremont will help create a better continuum of health care for our patients by centralizing key services in our Claremont facility," co-owner James Keady said in a news release. The Claremont office will be open from 8 a.m. to 5:30 p.m., Monday through Friday. For more information, call 603-863-7777 or visit http://www.kfpmed.com.
Cradle & Crayon Inc., which manages the Child Development Center at 72 Lyme Road in Hanover, is opening a second facility at nearby 45 Lyme Road in the Lyme Road Professional Center. The new site, Cradle & Crayon South, will feature two classrooms and accommodate 30 children, from 6 weeks to 3 years old. Breakfast, lunch and snacks will be prepared on-site and served family style to staff and children. Brenda Danielson, Cradle & Crayon's executive director, said in a news release that the new space is inspired by the Reggio Emilia approach to early education and "will integrate indoor and outside space and natural elements specifically designed for infants and toddlers." For more information, email brendadanielson@yahoo.com.
Items of interest to the local business community are published in the Business & Money section of the Sunday Valley News and also are collected in Enterprise. Submissions may be sent by email to biznotes@vnews.com.