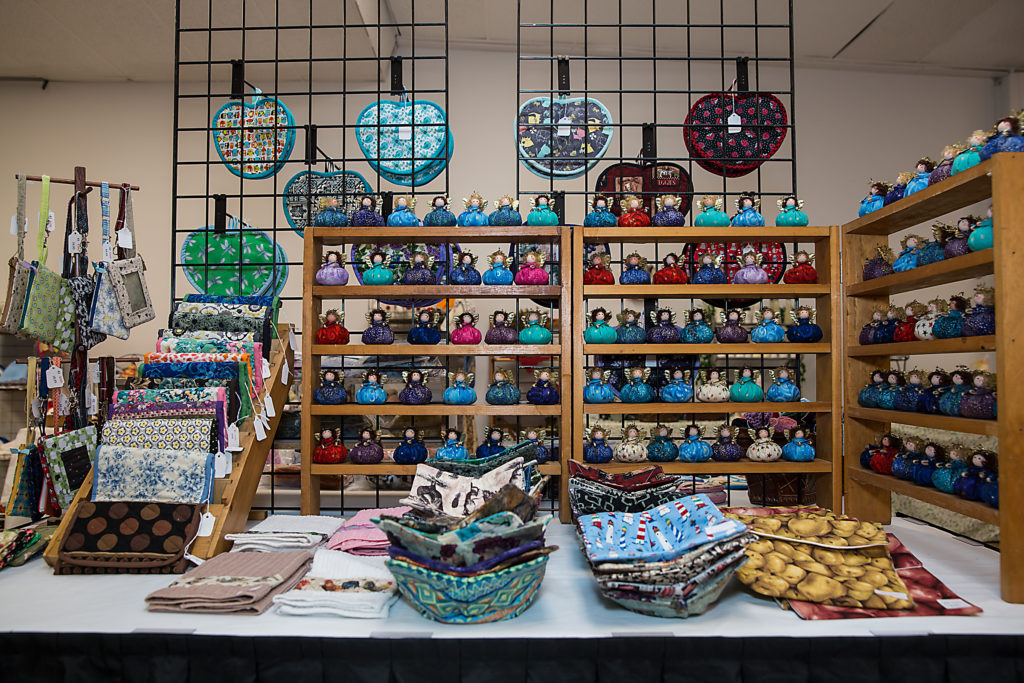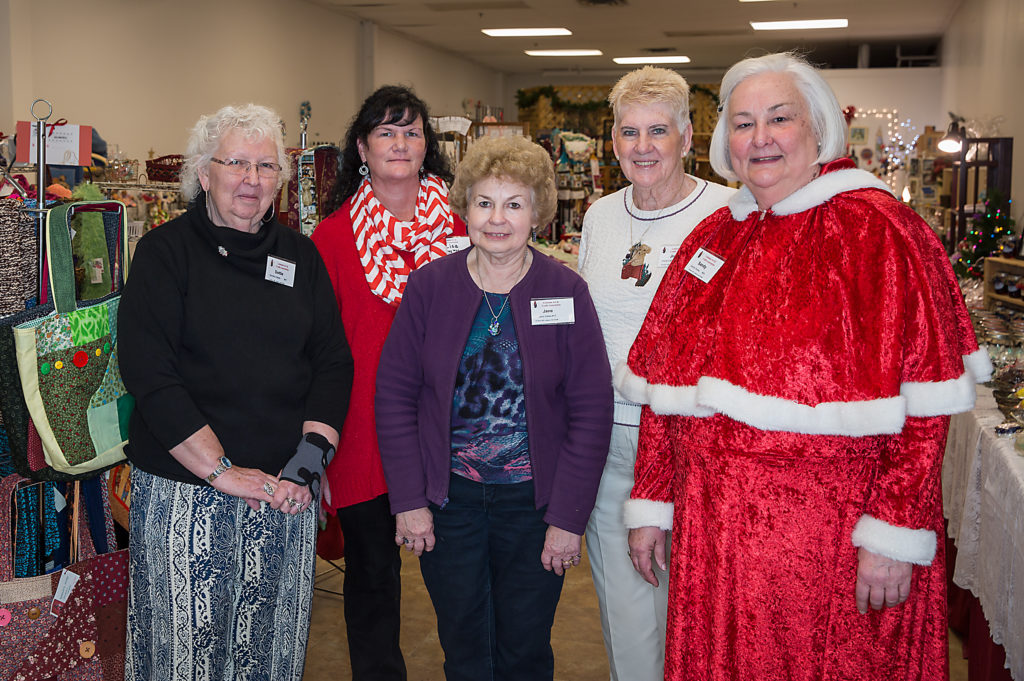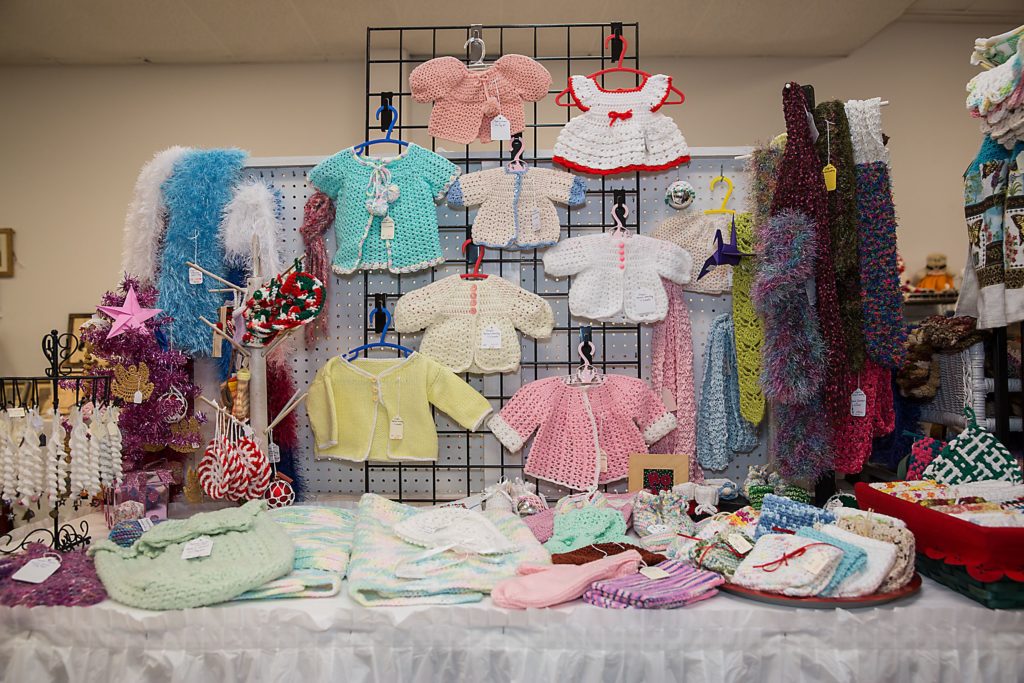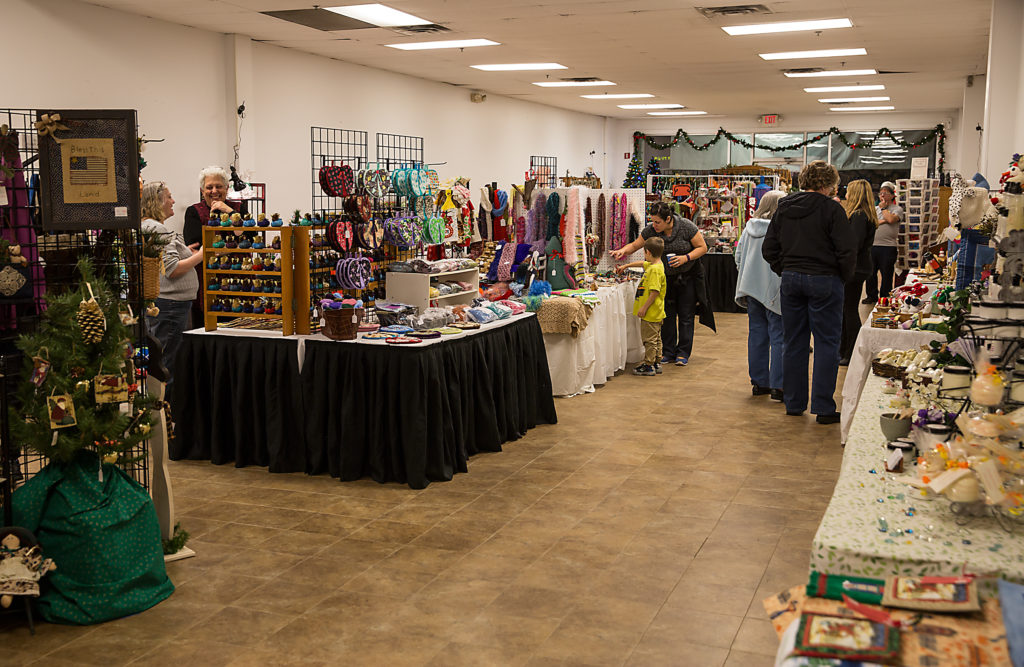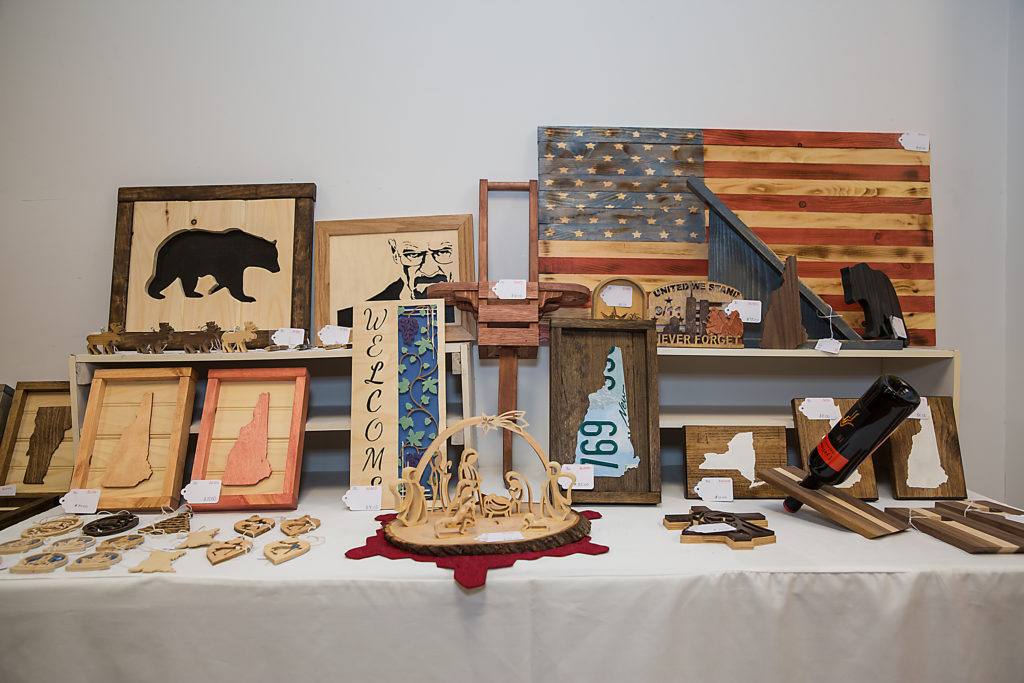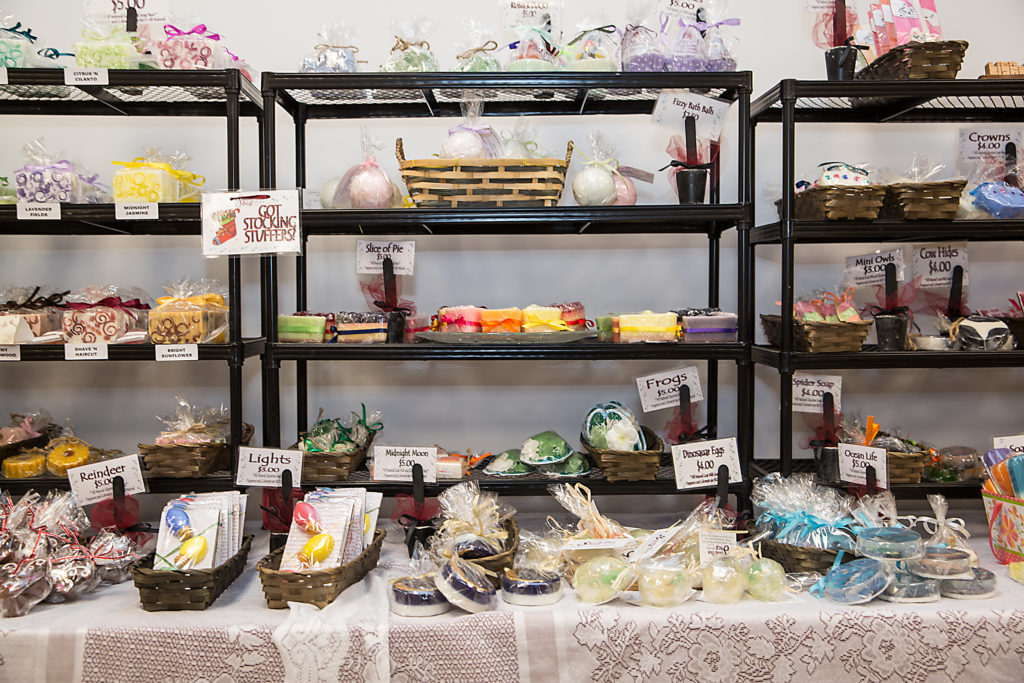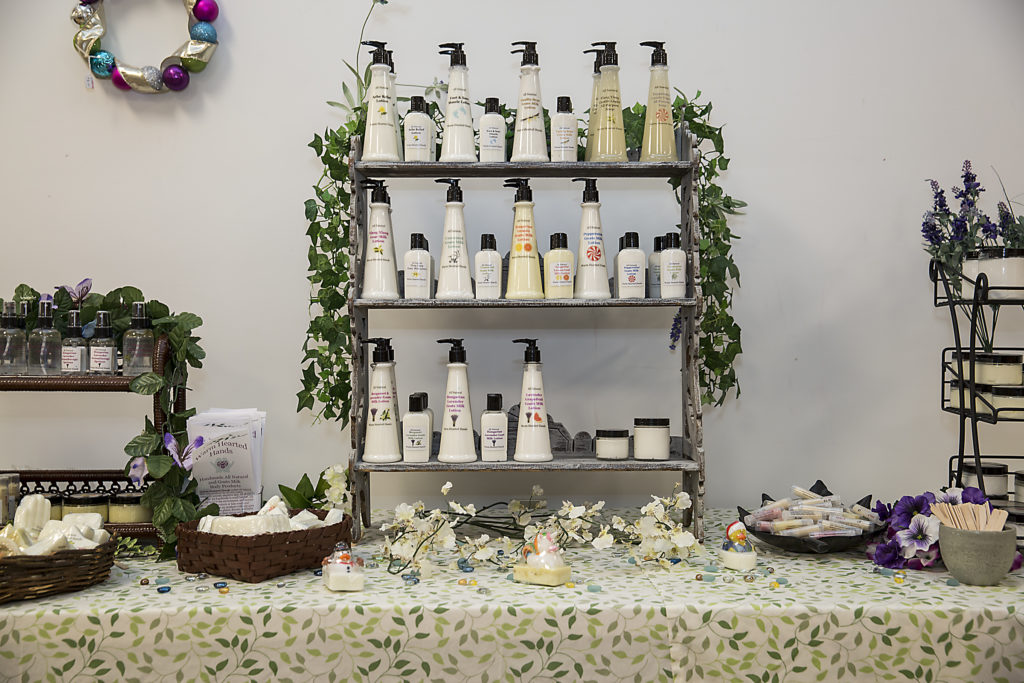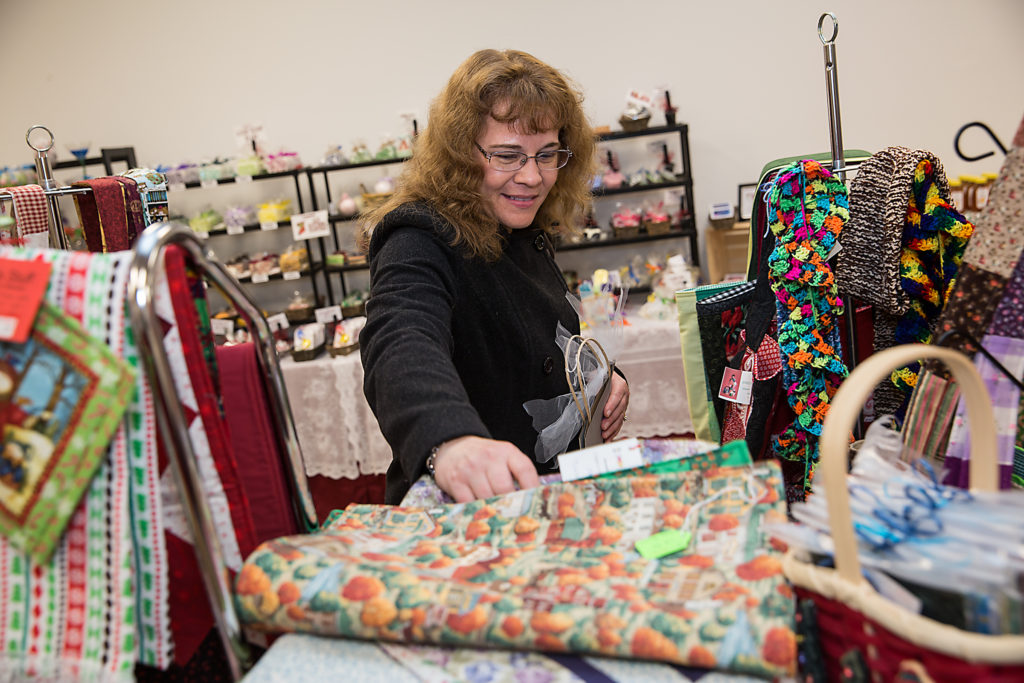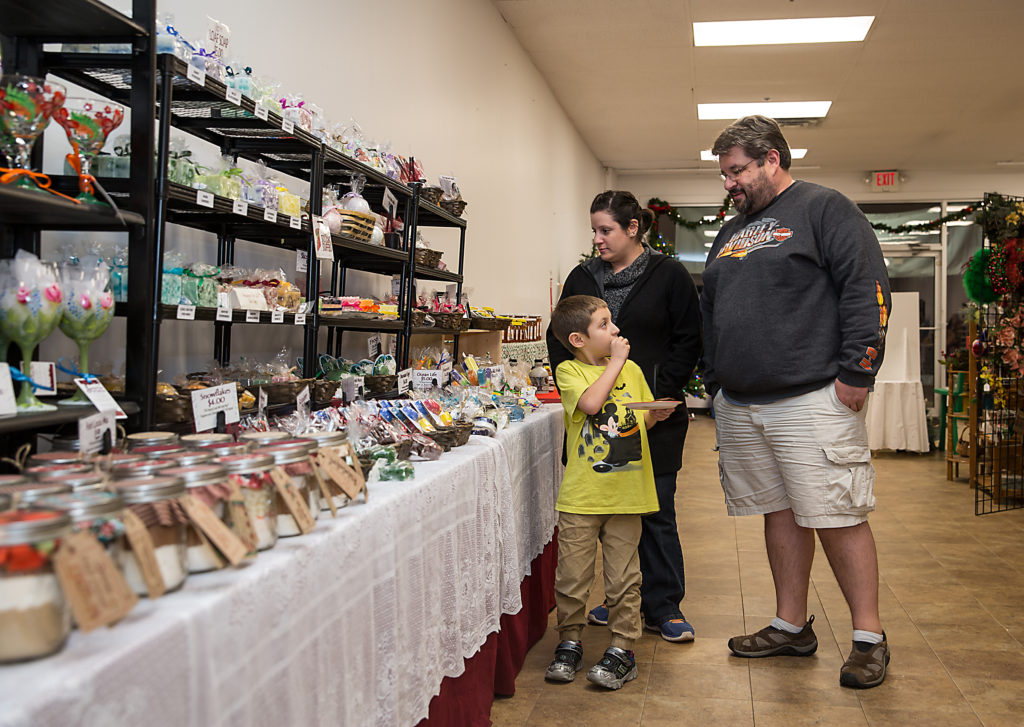 Sandra Dickau hears the same thing from customers every year during the Lebanon Art and Crafts Association's Christmas Show and Sale. "You never know what's going to be here," they say.
"That's part of the joy of it," Dickau, the association's president, said in an interview last month at the sale site in Staples Plaza on Route 12A in West Lebanon.
The 44th annual show kicked off on Nov. 16 with a reception featuring cheese and crackers, homemade cookies and friendly chatter. The sale — the nonprofit's sole event — stretches from mid-November to Christmas Eve, with hours every day but Thanksgiving. This year, 19 of the association's 28 members are represented at the show, which includes handmade items ranging from Christmas decorations to soap. The event also features a raffle to fund scholarships the association awards to area students planning to study art after high school. The association is open to Upper Valley artists and craftspeople working in any media who pay annual dues of $35. Those exhibiting at the show take turns staffing the temporary store, where 20 percent of their sales go toward covering seasonal rent and advertising costs. As far as she knows, none of the organization's members make their living through art, Dickau said. But the income from the show "certainly helps."
To keep their booths stocked for the duration of the sale, crafters constantly bring in different products. "If you see it today, it won't be here tomorrow," she said.
And in one of the Upper Valley's busiest commercial areas, a storefront full of handmade items certainly stands out.
— Aimee Caruso