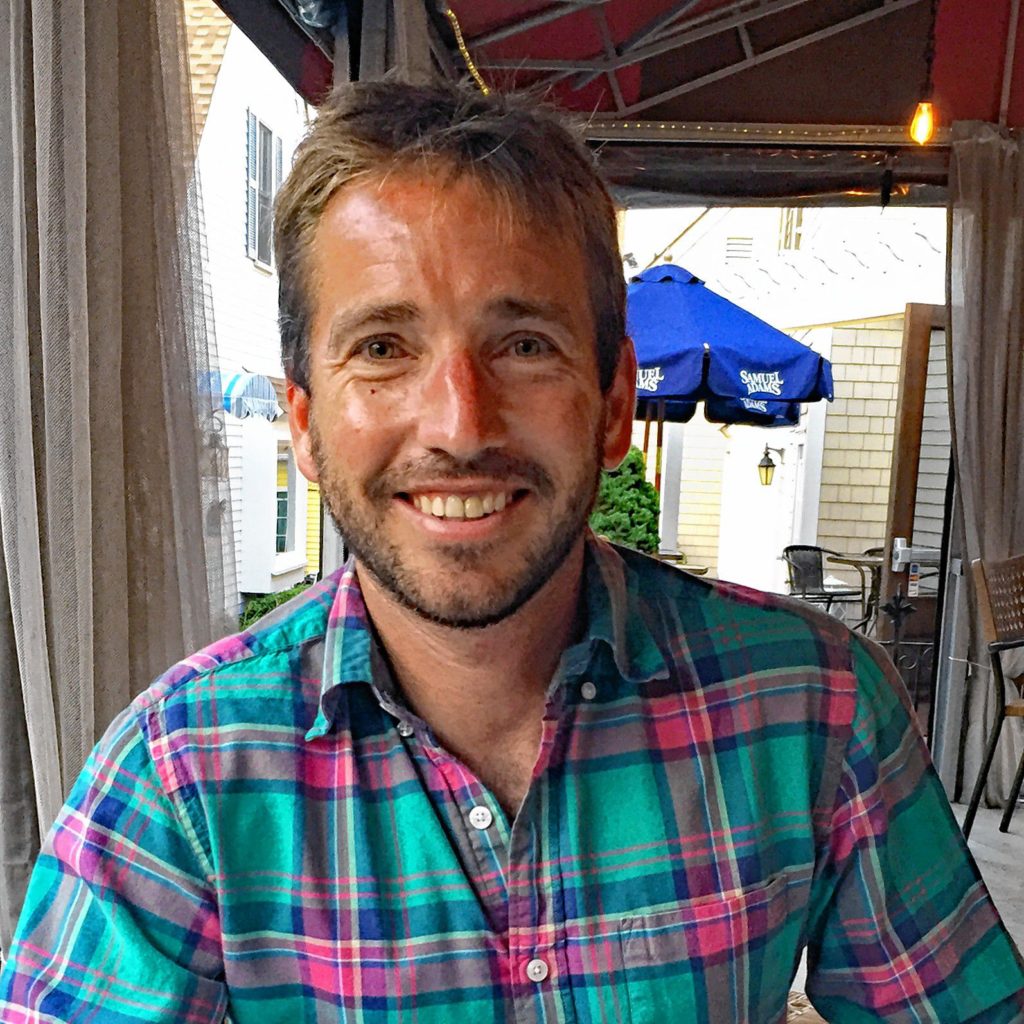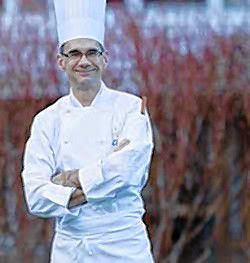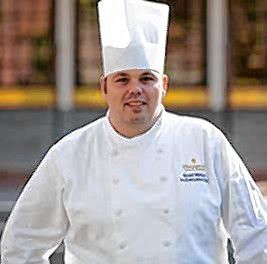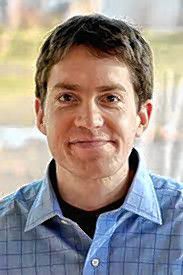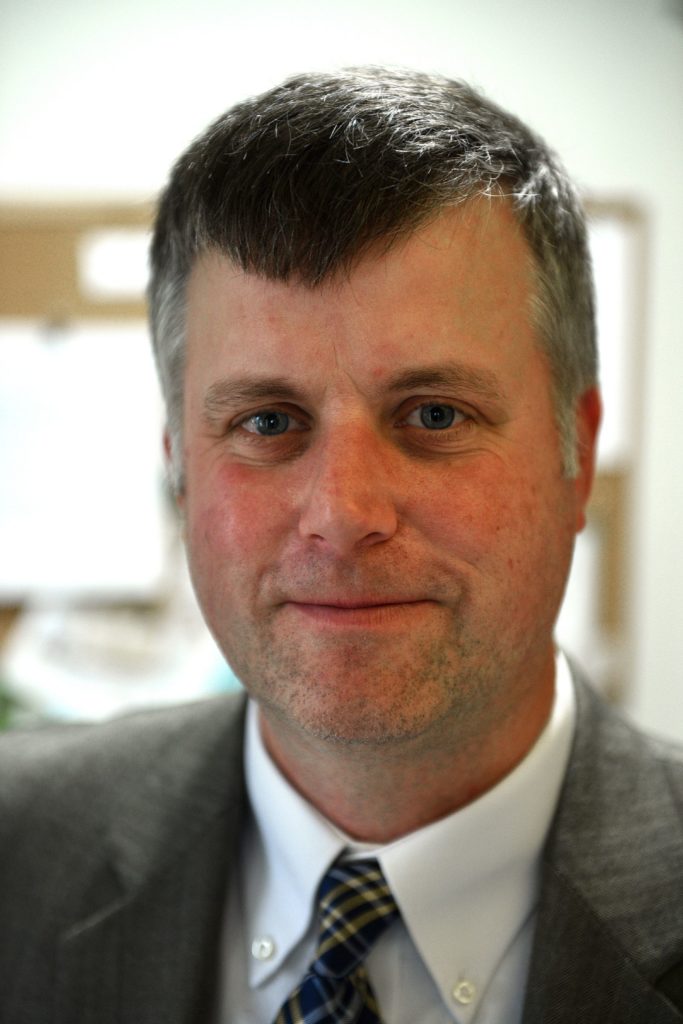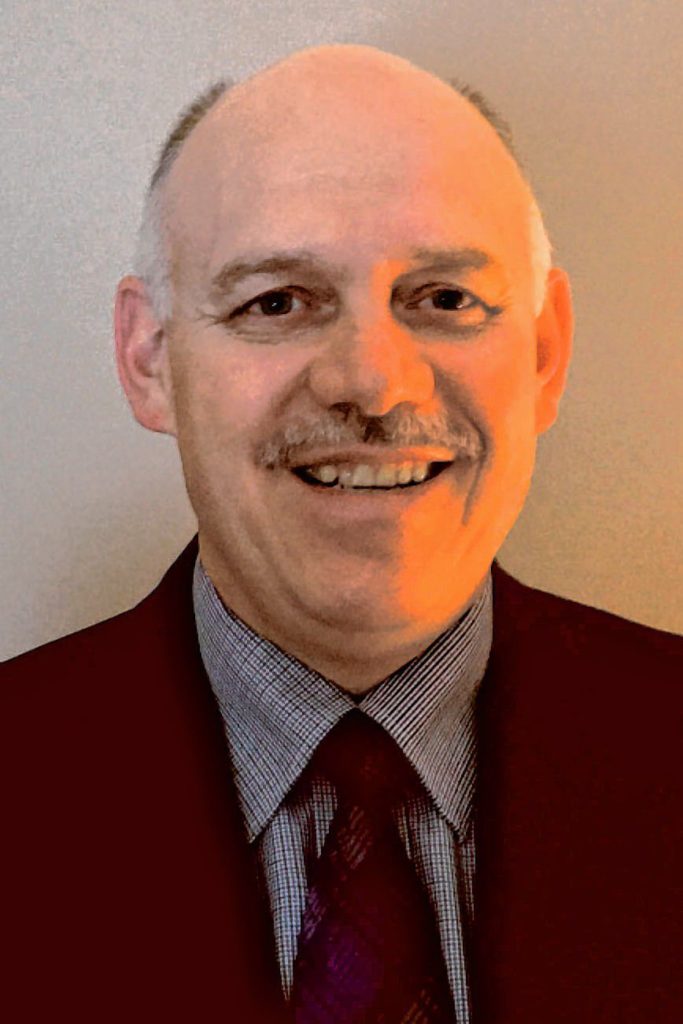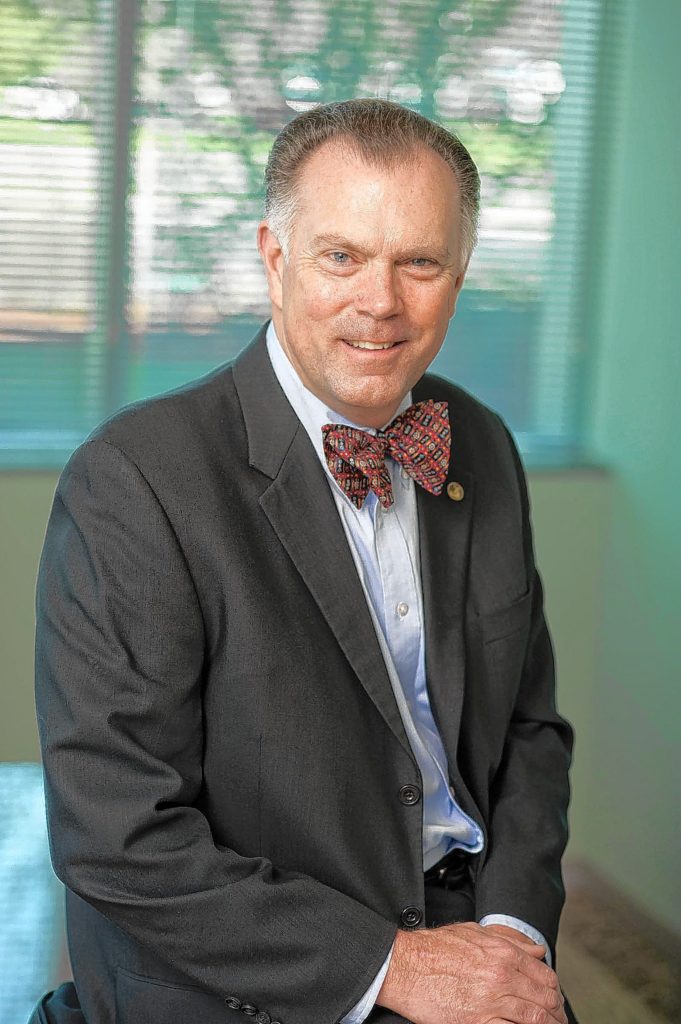 Stephen Christy, president and CEO of Mascoma Savings Bank, has been named the 2016 "Citizen of the Year" by the Lebanon Area Chamber of Commerce. Christy began his career at the bank as a teller in 1973 and has served as president and CEO since 1990. He will retire at the end of the year. A committee comprised of many past recipients of the award voted to honor Christy for his "exemplary deeds of community service," the Chamber said in a news release. Christy has served as a trustee for Dartmouth-Hitchcock Medical Center and Alice Peck Day Memorial Hospital, president of the Rotary Club of Lebanon and trustee of the Montshire Museum of Science and Vital Communities. He has served on boards of both the New Hampshire and Vermont bankers associations and now sits on the board of the American Bankers Association. Christy will receive his award at the Lebanon Area Chamber of Commerce Holiday Social at 5:30 p.m. on Dec. 7 at the Fireside Inn & Suites. Tickets for the event are available by calling the Lebanon Area Chamber of Commerce at 603-448-1203.
Rob Taylor, of Meriden Village, has been named the new executive director of the Lebanon Area Chamber of Commerce. Taylor succeeded Paul Boucher, who retired in June after 16 years as president of the 100-year civic business organization. Taylor, a Plainfield Selectboard member whose family owns Taylor Farm Inc. and Taylor Brothers Sugarhouse, had been working as the group's interim director for the past couple of months.
Christopher T. Ross, of Enfield, has joined UK Architects PC in Hanover. Ross, a Lebanon native, graduated from Hobart and William Smith Colleges in 2006 with a major in architectural studies and a minor in history and also attended the Denmark International School Study Abroad program. After completing his undergraduate degree, he attended the University of Utah's master of architecture program and then transferred to the Rhode Island School of Design, from which he graduated in 2013 with a master's degree in architecture. Ross was an Alfred T. Granger Memorial Scholar from 2011 through 2013. He also received a Solvay Care Forward Scholarship, a PlanNH Scholarship, and an AIA NH Architectural Foundation Scholarship.
Rhys Lewis, of Woodstock, has been promoted to resort executive chef at the Woodstock Inn & Resort, and
Scott Watson
, also of Woodstock, has been hired as the inn's executive chef. Lewis, who formerly served as executive chef, joined the resort in 2015 following a stint as executive chef of the Colonial Williamsburg Foundation, where he was responsible for its entire food service operation. As resort executive chef, Lewis will be responsible for culinary programming at all dining operations and banqueting events. He will continue to oversee culinary initiatives at each of the dining venues at the resort. Watson previously served as executive sous chef at the Williamsburg Inn for seven years. Prior to that, he was a sous chef for the Williamsburg Lodge, where he later was promoted to executive sous chef and was instrumental in driving the inn's culinary apprenticeship program. In his new role, he will oversee all culinary and stewarding operations within the restaurants and dining venues of the resort.
Acupuncturist Britton Mann, of Etna, has joined Open Door Integrative Wellness in White River Junction. Mann earned his doctorate in acupuncture and Oriental medicine at the Oregon College of Oriental Medicine in Portland, is board certified in acupuncture and herbal medicine, and holds licensure in New Hampshire and Vermont. He is a member of the Vermont Acupuncture Association and the New Hampshire Acupuncture and Asian Medicine Association. He is a member of the Society for Acupuncture Research and serves on a national professional steering committee. He lectures regularly on the subject of Chinese medicine.
Peter Bickford, of Lebanon, has joined Maloney Associates Insurance in Hanover. Bickford graduated from Lebanon High School in 1981 and from Champlain College in 1985. His professional career has been in sales, and for the past 16 years he has worked for a Fortune 100 company in personal lines insurance (home, auto and life). He holds the Life Underwriter Training Council Fellow designation and serves as president of the Enfield Lions Club.
Amy VanDusen, of New London, a licensed independent social worker, has earned the registered play therapist credential from the Association for Play Therapy. To earn the designation, applicants must have earned a traditional master's or higher degree in mental health from an institution of higher education and have 150 clock hours of play therapy training, two years and 2,000 hours of clinical experience, 500 hours of supervised play therapy experience, and be licensed or certified by their state boards of practice.
David Watts and Karen Lombard of Kendal at Hanover Assisted Living and Jay Welenc of the Environmental Services Department at Dartmouth-Hitchcock Medical Center are among the employer recipients of the Vermont "Spirit of the ADA" Award by the Governor's Committee on Employment of People with Disabilities. The award is given to employers who reflect the spirit of the Americans with Disabilities Act in their employment practices, including recruitment outreach and equal accessibility, use of on-the-job accommodations, modifications, progressive employment methods and creative solutions, accessible buildings, work stations, equipment and services, and support for the employment of those with disabilities.
The achievements of members of the local business community are published in the Business & Money section of the Sunday Valley News and also are collected in Enterprise. Email submissions to biznotes@vnews.com. High-resolution photographs may be attached in .jpg format. All items are subject to editing for clarity or space.