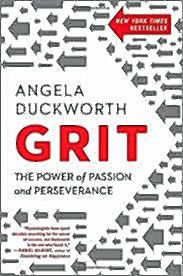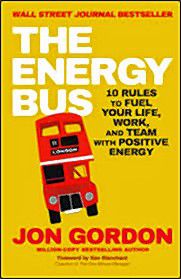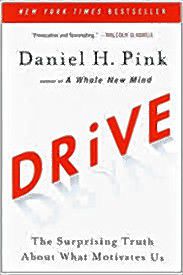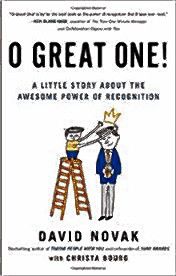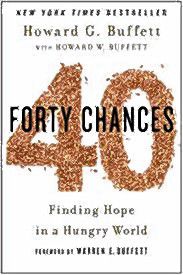 1 O Great One!: A Little Story about the Awesome Power of Recognition
By David Novak and Christa Bourg
Novak is on a mission to get people to recognize others for being the great people that they are and for doing the great things that they do. His book has set his work in motion by showing readers how recognition can motivate regular people to achieve great success. Whether you're trying to lead a small department, a Fortune 500 company, a nonprofit, or your own family, the lessons at the heart of "O Great One!" can help you make everyone around you happier and more effective.
2 Grit: The Power of Passion and Perseverance
By Angela Duckworth
In Angela Duckworth's view, the adage that only practice makes perfect is not only true; it is inexorable. Indeed, the secret to achievement is not talent or genius, says Duckworth, but pure persistence, what she calls "grit." Through interviews with some of the world's highest achievers to historical anecdotes to insights gleaned from modern experiments in peak performance, Duckworth reveals that the ability to persevere is perhaps the greatest talent of all.
3 Forty Chances: Finding Hope in a Hungry World
By Howard G. Buffett
If someone granted you $3 billion to accomplish something great in the world, what would you do? In 2006, legendary investor Warren Buffett posed this challenge to his son Howard G. Buffett. Howard set out to help the most vulnerable people on earth — nearly a billion individuals who lack basic food security. And Howard gave himself a deadline: 40 years to put the resources to work on this challenge.
4 The Energy Bus: 10 Rules to Fuel Your Life, Work, and Team with Positive Energy
By Jon Gordon
Jon Gordon's international best-seller takes readers on an enlightening and inspiring ride that reveals 10 secrets for approaching life and work with the kind of positive, forward thinking that leads to true accomplishment — at work and at home. Gordon infuses this engaging story with keen insights as he provides a powerful roadmap to overcome adversity and bring out the best in yourself and your team. When you get on "The Energy Bus" you'll enjoy the ride of your life.
5 Drive: The Surprising Truth about What Motivates Us
By Daniel H. Pink
Drawing on four decades of scientific research on human motivation, Pink exposes the mismatch between what science knows and what business does and how that affects every aspect of life. He examines the three elements of true motivation — autonomy, mastery, and purpose — and offers smart and surprising techniques for putting these into action in a unique book that will change how we think and transform how we live.