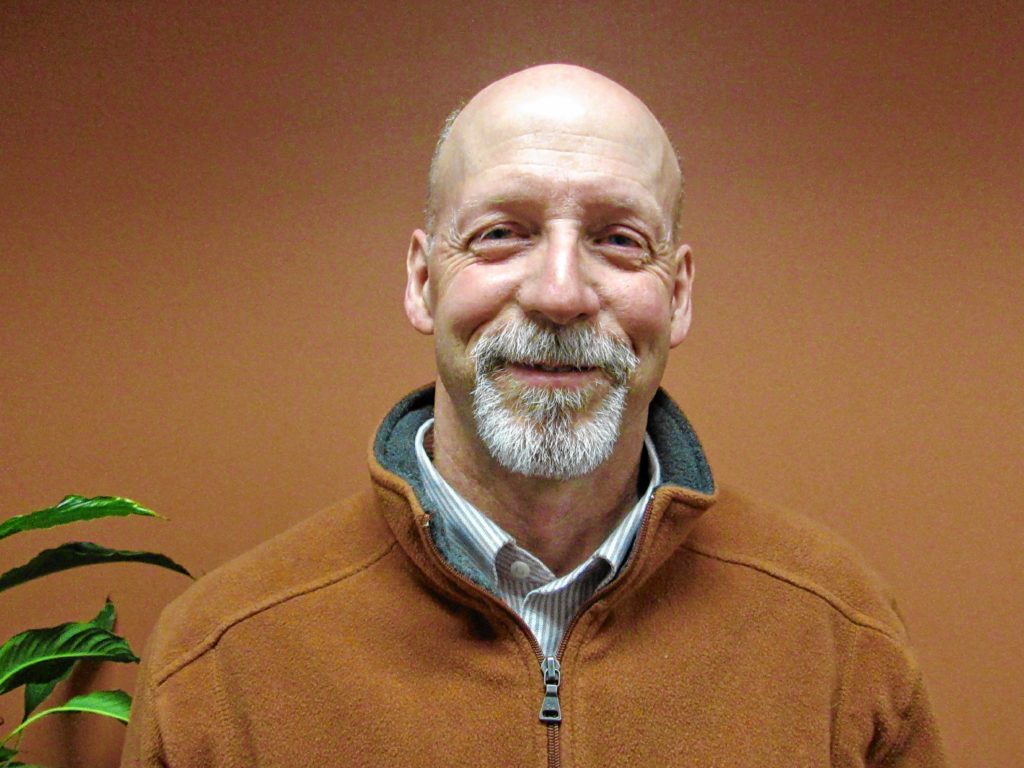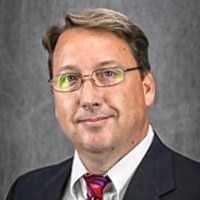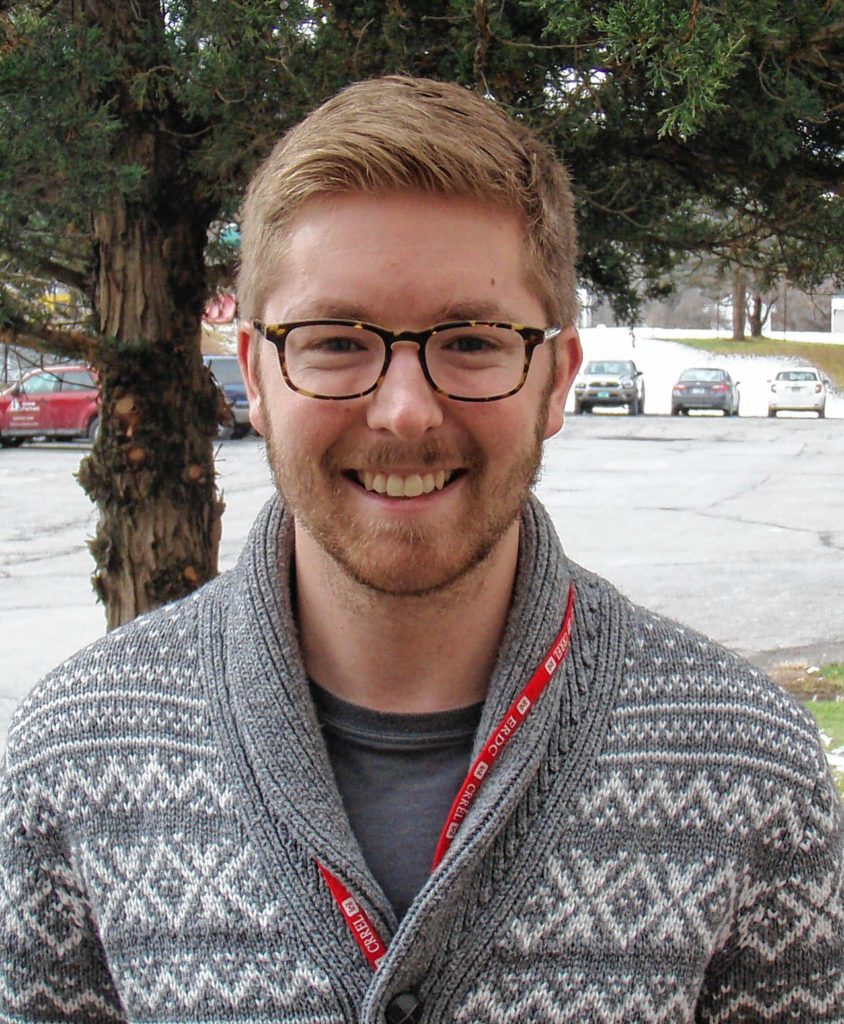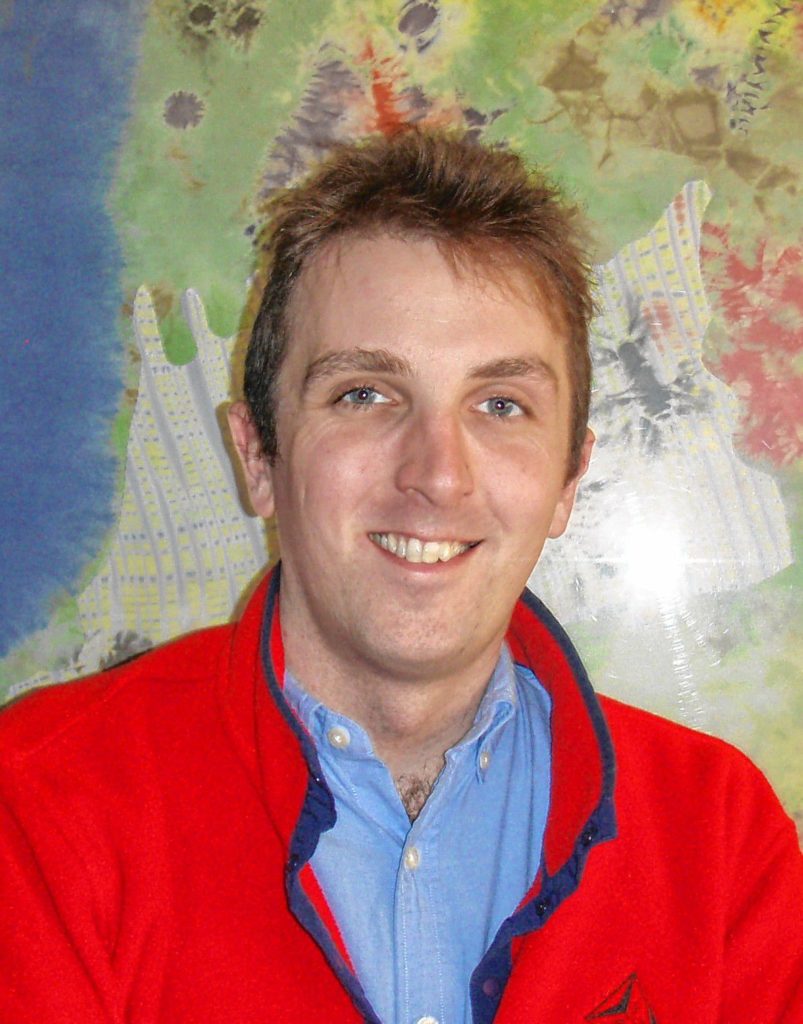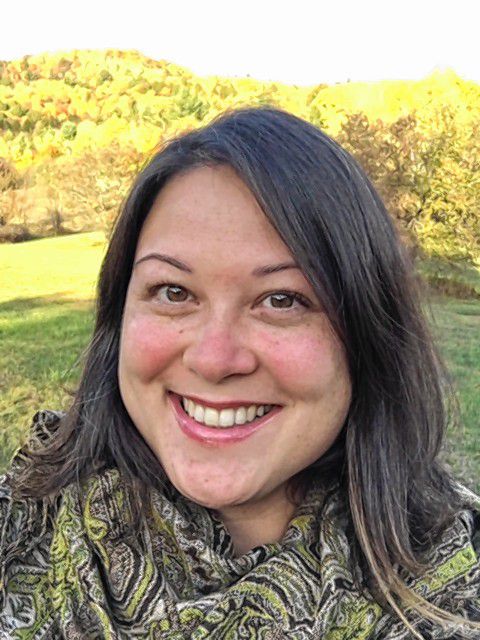 Bob Sherman, of Lebanon, received the Distinguished Service Award from the Vermont Association of Broadcasters at the organization's annual Hall of Fame banquet in Burlington in December. Sherman, a senior account executive with Great Eastern Radio in West Lebanon, has won numerous awards in both Vermont and New Hampshire during nearly 40 years in the industry. He has held positions on air, in programming, operations, radio traffic, copy writing, sales and management and also has run a private consulting business. He taught radio broadcasting at Lyndon State College and received the school's Distinguished Alumni Award in 1987. He is a past president of the Lebanon Area Chamber of Commerce.
Amy Stender, of Hartford, has joined the technical staff of the U.S. Army Engineer Research and Development Center's Cold Regions Research and Engineering Laboratory in Hanover. Stender recently rejoined the laboratory as a physical scientist, and has worked there since 2000 as a contract scientist. She will continue working on mapping applications and will support researchers on a variety of projects, including buoy tracking for the Arctic Sea Ice project; a well monitoring program for the U.S. Army in Alaska, and mapping for the ice jam database, the national levee database and the national inventory of dams. She has assisted with GIS training classes for many years and now will be taking the role of education coordinator for these annual classes.
Alexander Simmons, of Lebanon, has joined the technical staff of the U.S. Army Engineer Research and Development Center's Cold Regions Research and Engineering Laboratory. Simmons recently joined CRREL's Remote Sensing/Geographic Information Systems Center of Expertise Water Resources/GIS Group as a geographer. He earned a bachelor's degree in geographic information systems and a master's degree in geography from Binghamton University in New York. He is a member of the American Association of Geographers.
Taylor Hodgdon, of Hanover, has joined the technical staff of the U.S. Army Engineer Research and Development Center's Cold Regions Research and Engineering Laboratory as a research geologist. Hodgdon earned bachelor's and master's degrees in geology from the University of New Hampshire. He is a member of the Geological Society of America and Sigma Xi Scientific Research Society. His experience includes interning as an environmental technician with the New Hampshire Geological Survey, and as a collegiate link manager and a geochemical clean lab technician at UNH.
Steven Peckham, of New London, a research physical scientist at the U.S. Army Engineer Research and Development Center's Cold Regions Research and Engineering Laboratory, recently was awarded the 2016 Haagen-Smit Prize, which recognizes outstanding papers published in the journal Atmospheric Environment. The selection committee, composed of members from six countries, recognized Peckham as co-author of a 2005 article that described a state-of-the art approach to integrating chemical processes into the existing weather research and forecasting model. The paper continues to be relevant and a resource to the field, CRREL said in a news release. The prize is named in honor of professor Arie Jan Haagen-Smit, a pioneer in the field of air pollution and one of the first editors of the International Journal of Air Pollution, which preceded Atmospheric Environment.
Joe Coutermarsh, of Springfield, Vt., has joined DuBois & King consulting engineers as a senior mechanical engineer. Coutermarsh has 30 years of experience in the design of mechanical/HVAC, plumbing and fire protection systems for industrial, commercial, educational, health care and municipal projects. He is licensed in Vermont, New Hampshire and Massachusetts and is based at the firm's Springfield, Vt., office.
Two new counselors have joined the Upper Valley chapter of SCORE, the nonprofit association that assists entrepreneurs, startups and small businesses through workshops and volunteer counseling.
Eric Robinson, of Plainfield, has spent more than two decades in the information technology field. He is the director of IT for a multi-site wood pellet manufacturer. He holds an associate degree in mechanical engineering from Vermont Technical College.
Juan Florin, of Barnard, is an adjunct professor of management at University of New Hampshire's Peter T. Paul College of Business and Economics, a small business consultant and angel investor. He has 20 years of experience working in multinational firms across the U.S. and abroad and recently started, developed and sold a hospitality business in Vermont. He holds a bachelor's degree in economics, a master's degree in business administration from the University of Illinois, and a doctorate from the University of Connecticut.
The Vermont Farm Bureau recognized several bureau members from the Upper Valley for their service to agriculture at its recent annual meeting and conference at the Stoweflake Mountain Resort and Spa.
Ed and Kelly Meacham, of North Hartland, Farm Bureau members for 33 years, were awarded the Farm Family of the Year Award. The family milks 100 registered Holsteins and raise 90 young stock with their son, Jon, and his wife, Calista, sharing the dairy chores. The family has 85 acres of corn, 60 acres of alfalfa and 75 acres of grass. Their community service activities include the Junior Holstein Club, 4-H, the Farm to School program and the Windsor County Farm Bureau.
David and Peggy Ainsworth, of Westlands Farm in Royalton, received the Century Farm Award. David Ainsworth took over the 442-acre farm, which has been in the family since 1867, in 1984. They currently milk 50 cows, house 50 heifers and have a 3,600-square-foot greenhouse in which they grow tomatoes and peppers. Ainsworth has served as chairman of the Agri-Mark Resolutions Committee and chairman of the Nominating Committee at Yankee Farm Credit. He also has served as a director of the Tunbridge World's Fair for 18 years. He has been a Windsor County Farm Bureau member for more than 30 years and serves on the executive board of the Vermont Farm Bureau. Peggy Ainsworth serves on the White River Soil Conservation Board, the Farm Bureau Foundation Board and as a state delegate.
Kerry Gawalt, of Cedar Mountain Farm in Hartland, was the recipient of the Farm Woman of the Year award. Gawalt has operated her dairy and vegetable farm with her husband, Stephen Leslie, since she was 24 years old. For the past three years she's been an active 4-H leader and serves as vice president of Windsor County Farm Bureau.
Stuart Farnham of The Frazer Agency in Windsor received both the Nationwide Top Farm Premium Award and Most Farm Bureau Memberships Enrolled Award.
The achievements of members of the local business community are published in the Business & Money section of the Sunday Valley News and also are collected in Enterprise. Email submissions to biznotes@vnews.com. High-resolution photographs may be attached in .jpg format. All items are subject to editing.