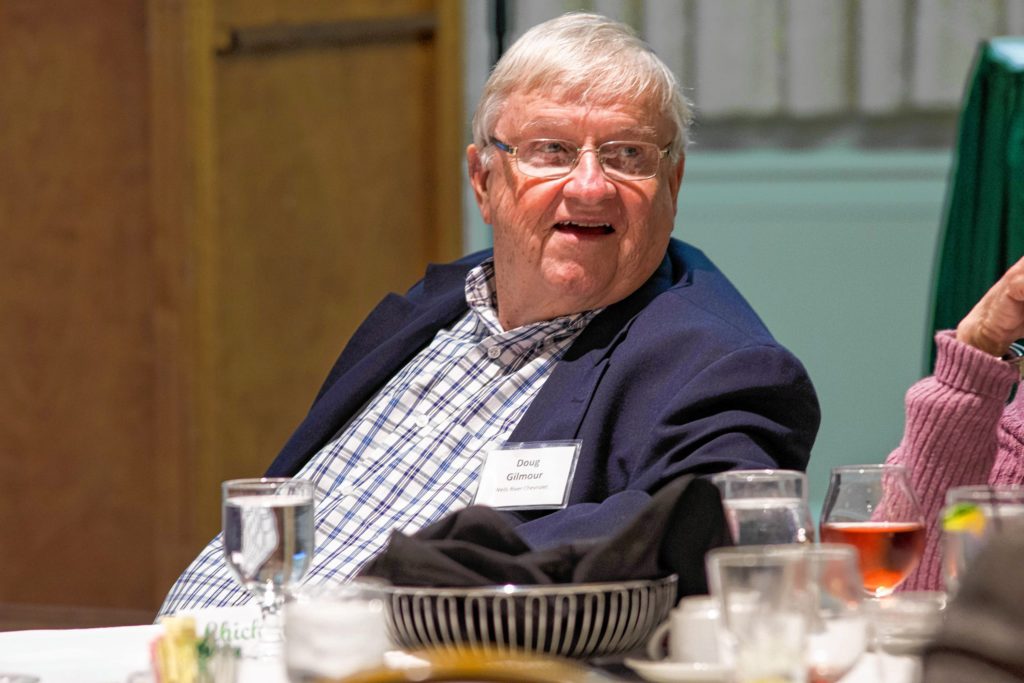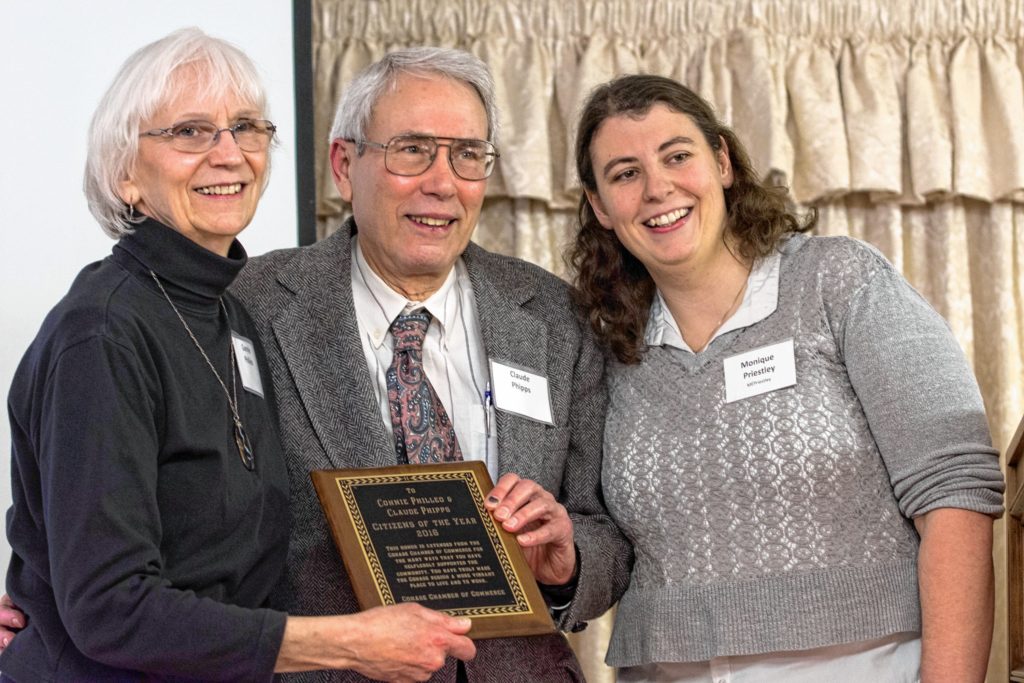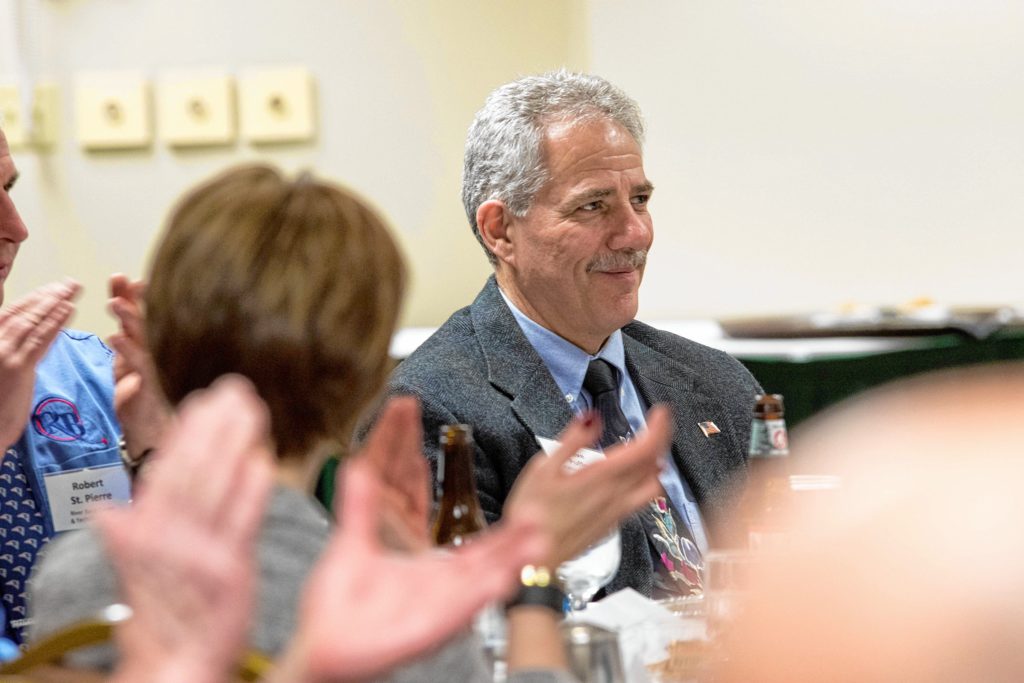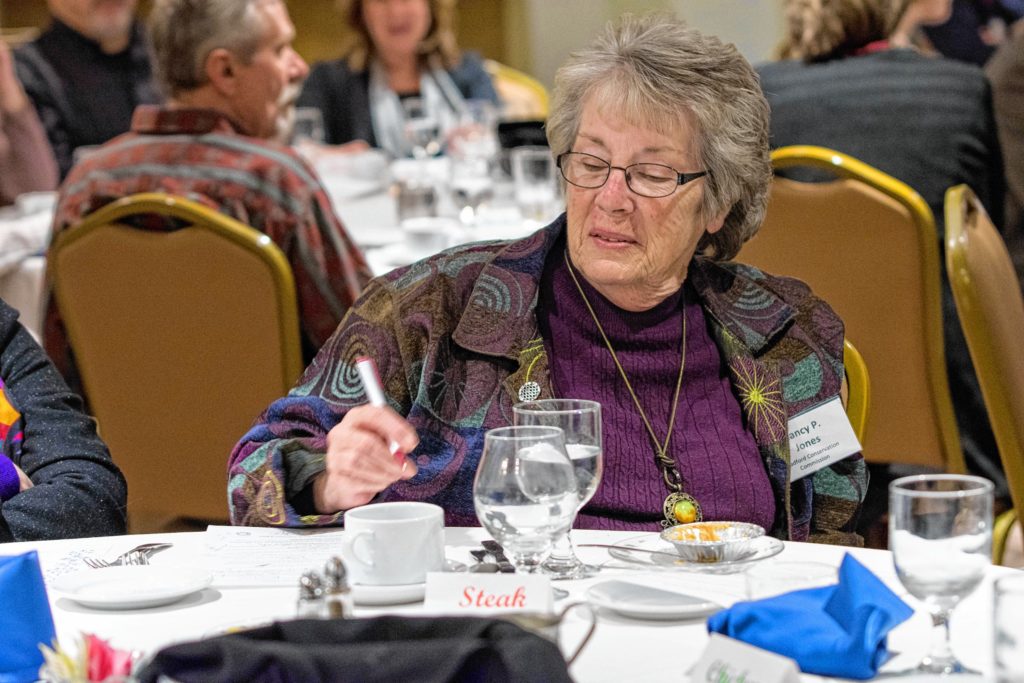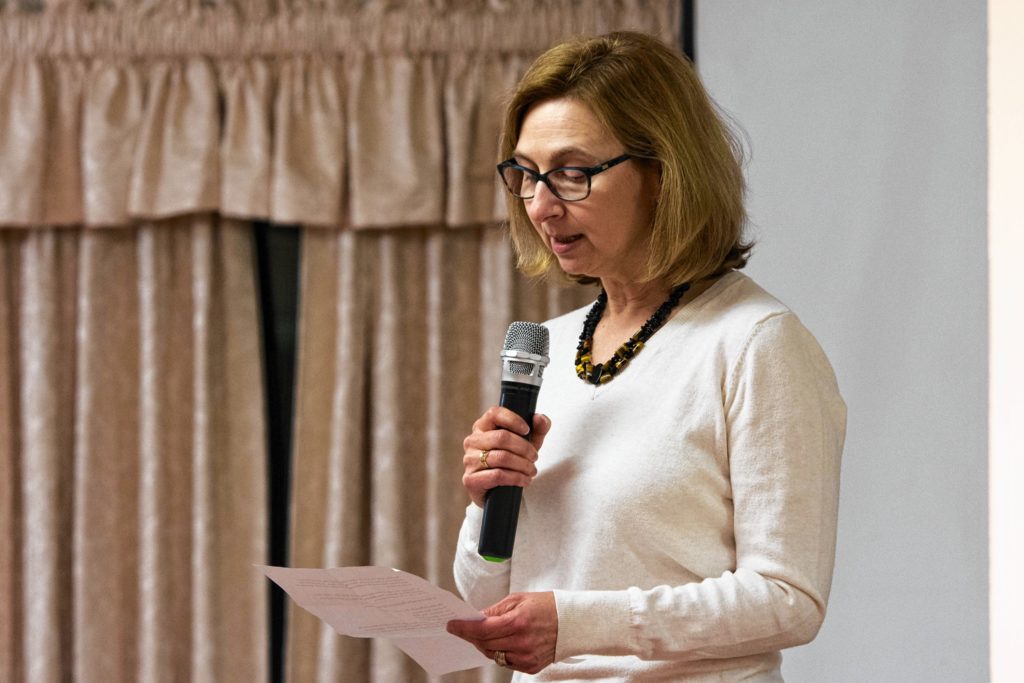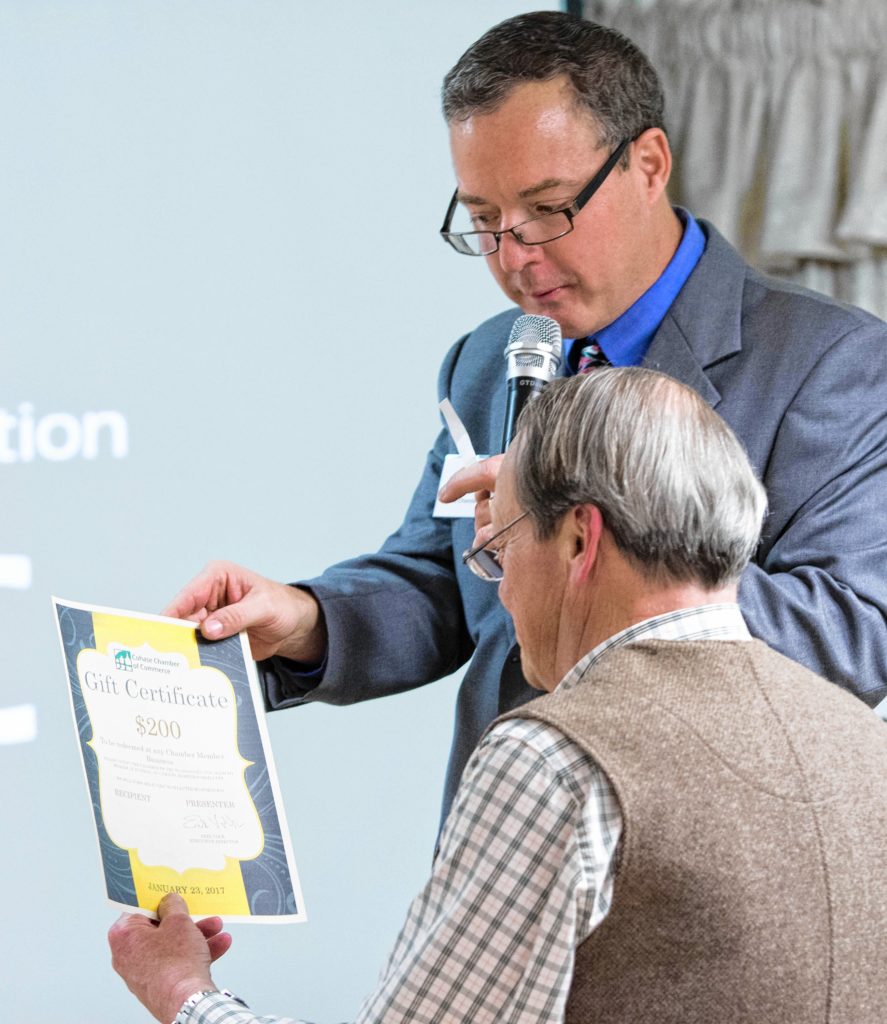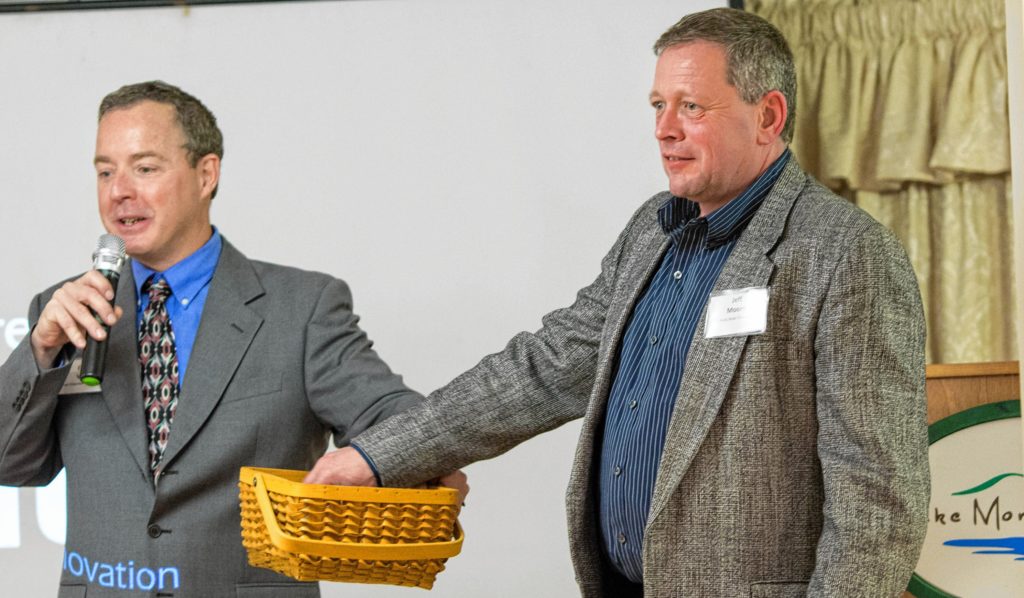 More than 90 people turned out for the Cohase Chamber of Commerce's annual meeting at Lake Morey Resort. The draw? A chance to support the chamber's business and citizens of the year, get a rundown on its recent accomplishments and catch up with their cohorts, said Erik Volk, the chamber's director.
"Folks are really engaged in their businesses" and don't have a lot of opportunities to socialize, Volk said in a telephone interview. Some may not have seen each other since last year's meeting.
At the Jan. 23 meeting, the chamber recognized community leaders Connie Philleo and Claude Phipps, of Newbury, Vt., as its Citizens of the Year, and Wells River Chevrolet its business of the year. It also honored longtime board member Steve Puffer of Puffer Broadcasting, which operates the Wells River-based country music station WYKR.
"He's done so much for the chamber," Volk said of Puffer, who recently finished his last term on the board.
The event featured a screening of Do Over, the winning entry in the chamber's annual 48-hour film slam competition, and a trivia contest full of local factoids.
The chamber also celebrated its key accomplishments from 2016, including two forums — one on small business financing and another about the wood products industry, which attracted more than 100 participants. It also brought back after-hours events and in December offered an annual economic summit that brings together neighbors from both sides of the Connecticut River.
— Aimee Caruso