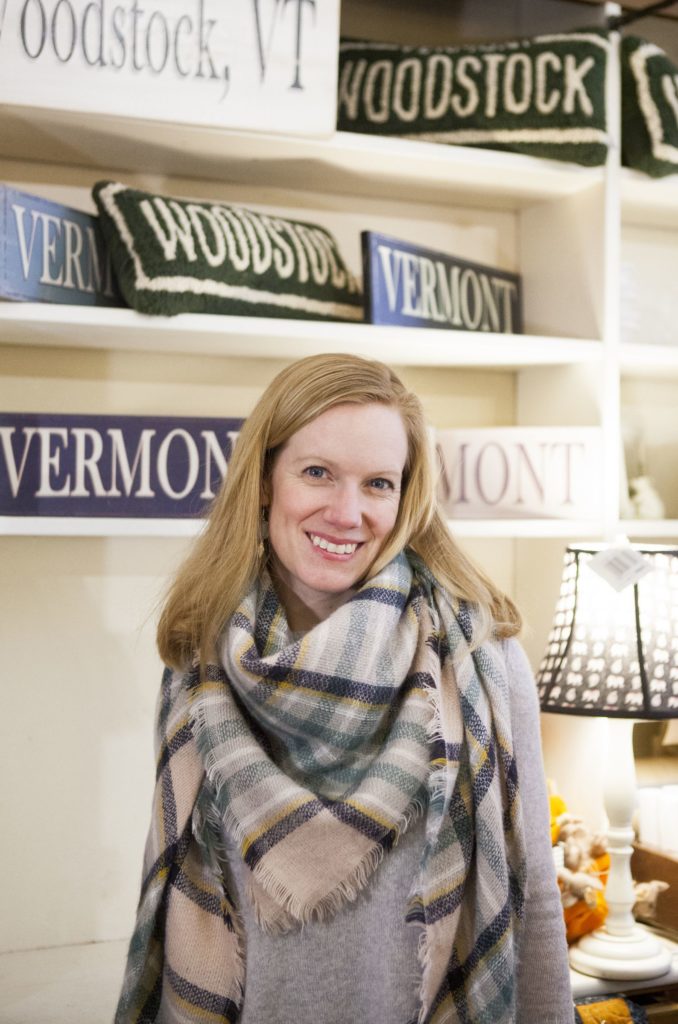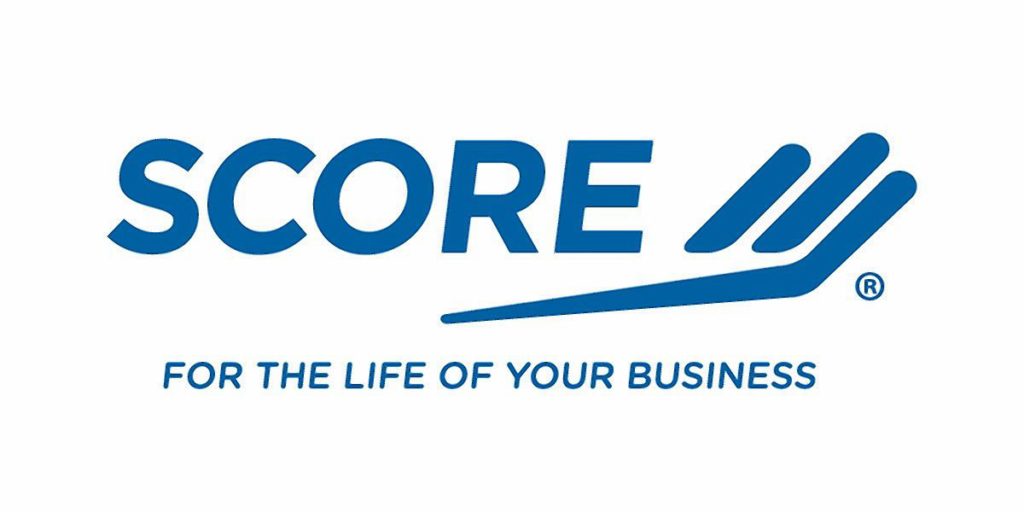 Patricia Eames loves living and working in Woodstock, where people visit from around the state, the region, the country and even the globe. Among their stops: Eames' Clover Gift Shop in the heart of downtown.
Established in 1923, the 1,200-square-foot boutique at 10 Elm St. offers a variety of products and gifts, most made in America — from locally made quilts, linens and hooked pillows to paper products, jewelry and handmade soaps — and has kept Eames invigorated for more than nine years.
"Many visit our store in search of that perfect gift or memorable token they'll cherish from their special trip to Vermont," Eames said, "and sometimes they don't even know what they're looking for, but most find something."
Those who didn't must have missed the sign hanging in one corner of the shop that says, "I Should Have Bought It When I Saw It."
"I can't tell you how many people say that," Eames said. "We had customers from New Zealand visit. They hemmed and hawed about buying a quilt and then, after leaving the store empty-handed, called from home, a half a world away, to have the quilt shipped to them. And they're not alone. We have shipped gifts to Japan, Germany and numerous places."
Eames, who purchased the shop in January 2008, seems to have hit her stride, understanding the ins and outs of the retail business and its buying and selling cycles. But it all began with a lot of questions.
Seeking SCORE's Advice
After she "stumbled" on an online advertisement for the Clover Gift Shop, Eames didn't "buy it when she saw it." Instead, she went back and forth for almost a year, "giving thought to the possibility and (sharing) the idea with family members, many who were in the banking and retail industry, and they provided great insights."
Is this really feasible? she asked herself. Can I pay myself? What are the risks and rewards? Do I hire employees? What is my level of commitment?
In truth, Eames wasn't going into the venture blindly. A native of upstate New York and graduate of St. Lawrence University, she lived in Burlington for several years, working as an assistant buyer at April Cornell and gaining practical experience by attending trade shows in Atlanta and New York. She also worked alongside her sister, Kim Smith, who owns 37 Central Clothiers and Red Wagon Toy Co., both also in Woodstock.
As she inched closer to buying her own business, Eames took a job with a local bank to set aside some money and continue to explore the process. A colleague suggested she contact Upper Valley SCORE, a nonprofit association dedicated to helping entrepreneurs and small businesses start, grow and succeed. Soon her SCORE mentor, Barry Rotman, an entrepreneur from Norwich, helped Eames make a plan.
"Barry and SCORE were great help regarding the due-diligence process of starting a business," Eames said. "Together, we discussed the previous owners' history and tax returns and we reviewed trends over the last 10 years. We talked about all aspects of business planning, including how to value the business' inventory, and we lined up the appropriate resources needed."
The process enhanced her understanding of business ownership, she said. "It was the big as well as the small things where Barry was helpful. He has been a good, solid mentor. We met four or five times early on and we still talk today," Eames said.
Challenges Overcome
Buying the gift shop did not reduce her anxieties. She wondered if people would actually shop at her store. She didn't purchase enough inventory for the onslaught of tourists during peak foliage season. And then the Great Recession reared its ugly head.
"When I first bought the business and experienced our initial mud season, I looked at the books and realized business was bad and then the recession started to kick in," she said. "I knew I had to make a financial and mental commitment and stick with it."
She also learned that just because she loves an item, that doesn't mean her customers will. "When I first purchased the store I brought in a line of very ornate birdhouses," she recalled. "They looked like little beach cottages with front porches and window boxes. I loved them and ordered a large quantity and they did not sell. I put them on sale and never ordered them again. … Beach cottage birdhouses and Vermont winters don't mix well."
Eames said she's learned from the experience. "Anyone who opens a business has to anticipate there will be unknowns and hard times. You have to manage and push through because tough days are inevitable," she said. "Today those days with minimal foot traffic are far and few in between."
Steady business and regular clientele have allowed Eames to hire help. Akankha Perkins, a former local business owner, has been with her since 2008. After the birth of her children (Eames and her husband, Jared, have two daughters, 4-year-old Caitlin and Hannah, 2) she realized she needed more than just one part-time employee. That's when Sarah Long joined the staff full time. Jan Murgatroyd also pitches in a few days a month.
Together, they have found a nice ebb and flow of managing the store's operations and seasonal traffic patterns, giving Eames a chance to revel in pleasing her customers.
She recalled one day when a group of shoppers visited her store. "They were enjoying a women's weekend getaway. They were all shopping and thumbing through our whimsical greeting cards and all of a sudden they collectively burst into laughter. Then I overhear, 'You think that's funny, listen to this one!' " Eames said.
"The best part of my job is the customer engagement," she said. "A store full of laughter makes me happy."
Editor's note: For more information about Clover Gift Shop, call 802-457-2527, email pj@clovergiftshop.com or visit http://www.clovergiftshop.com.
—
Lynn Luczkowski is a SCORE volunteer and president of L2 Communications, a public relations, marketing communication and social media agency in Quechee. She can be reached at Lynn@L2comm.biz.