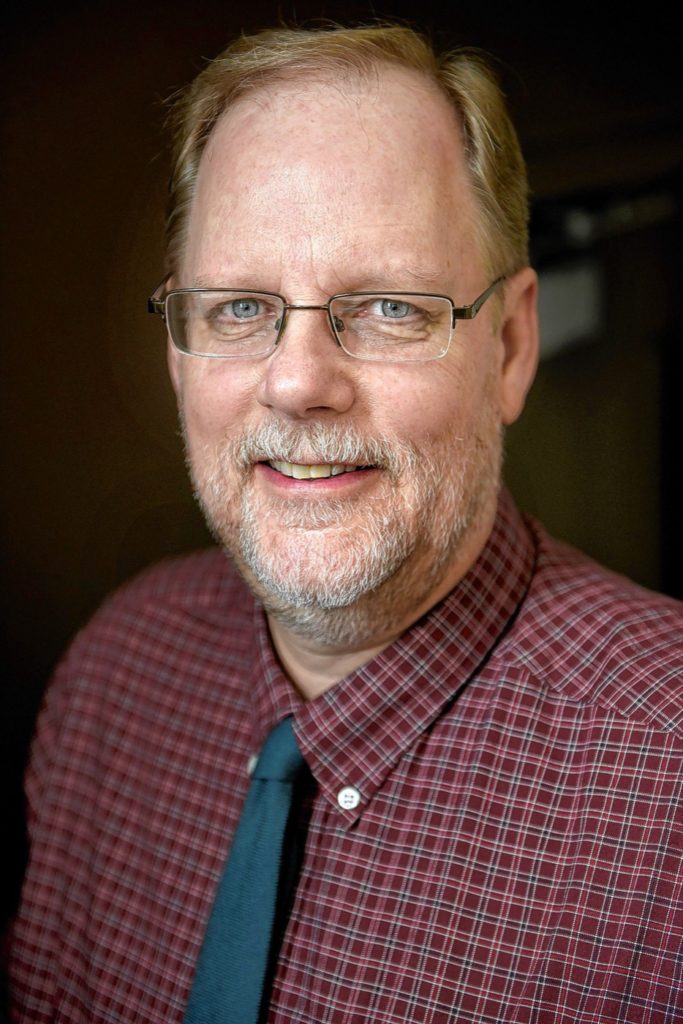 It's long gone now, but for years, taped to a file cabinet in our sports department, was a quote that went something like this: "If modern office windows would only open, by now all computers would fly."
I've railed in this space from time to time against some troubling aspects of modern technology — how social media can contribute to the loss of personal privacy, how the so-called "Internet of Things" poses a threat to national security, how I still don't really understand what a TweetDeck is or why anyone would want one.
But it's not just using modern technology — or in my case, trying to use it — that can create problems. It's also when we're done using it. More accurately, it's when we're done using it and finally decide to get rid of years of "e-waste" — desktop computers, laptop computers, monitors, video and DVD players, printers, tablets, phones — cluttering up our closets and our attics and our basements.
This is not a small problem. The EPA estimates that Americans generated 3.1 million tons of e-waste in 2013 and recycled less than half of it.
But what does it mean to "get rid" of e-waste?
Just in time for spring cleaning, this month's cover story, by contributor Matt Golec, looks at two Upper Valley outfits that can help answer that question.
Computer Recycling of Claremont, which last year filled two tractor-trailers with e-waste at its Earth Day special collection, gathers e-waste from individuals and client businesses, extracts what is valuable — copper from computer cables, bits of gold and silver from motherboards, even screws from the disassembled computers — and then sells it.
"You'd be amazed at what you can sell out there," owner Ken Burke told Golec. "When it comes to commodities, there are a lot of markets." (This year's collection will be April 17-22 at the Co-op Food Store in Lebanon.)
WinCycle, in Windsor, takes a different approach.
Rather than breaking down computers and selling the bits and pieces, the nonprofit rebuilds and refurbishes computers and offers them for sale at its 59 Main St. storefront.
"Our contribution to the environment is to keep these machines working," WinCycle's president, Mark Glassberg, told Golec.
Glassberg understates his operation's contribution. By keeping old computers out of landfills, he's also keeping the lead, mercury, flame retardants and other harmful materials they contain out of our soil, air and water.
I don't imagine there's much chance we'll reduce our use of computers and other electronic devices anytime soon — although, when I retire, I plan to reduce my computer use to near zero. But WinCycle and Computer Recycling of Claremont are doing their part to help us reuse and recycle what we can. Happy spring!
Ernie Kohlsaat