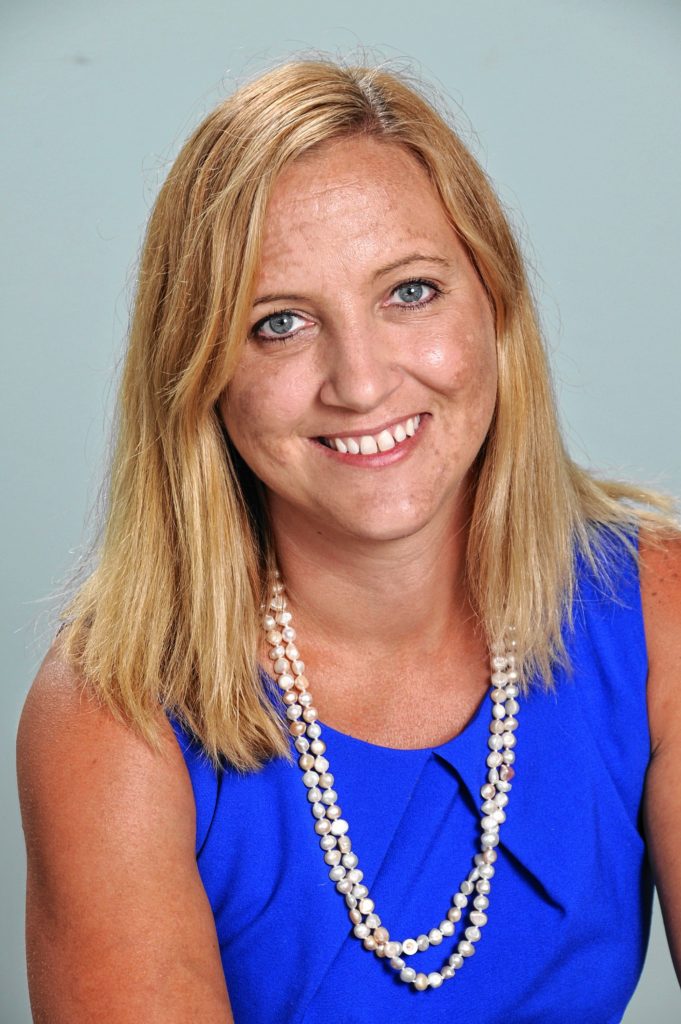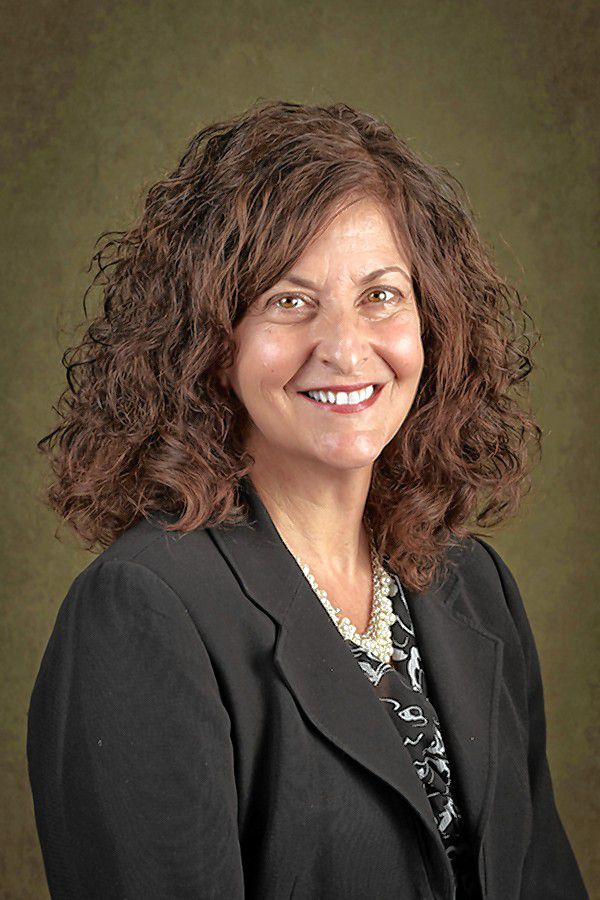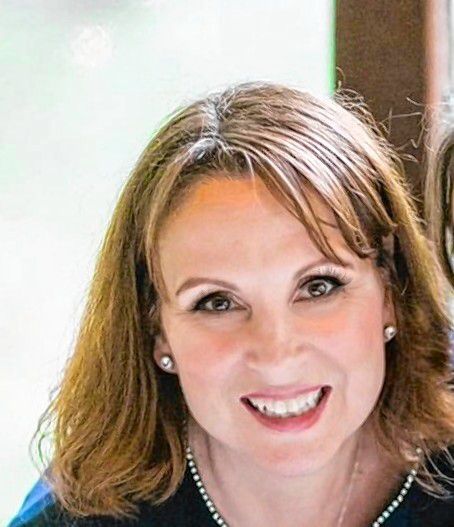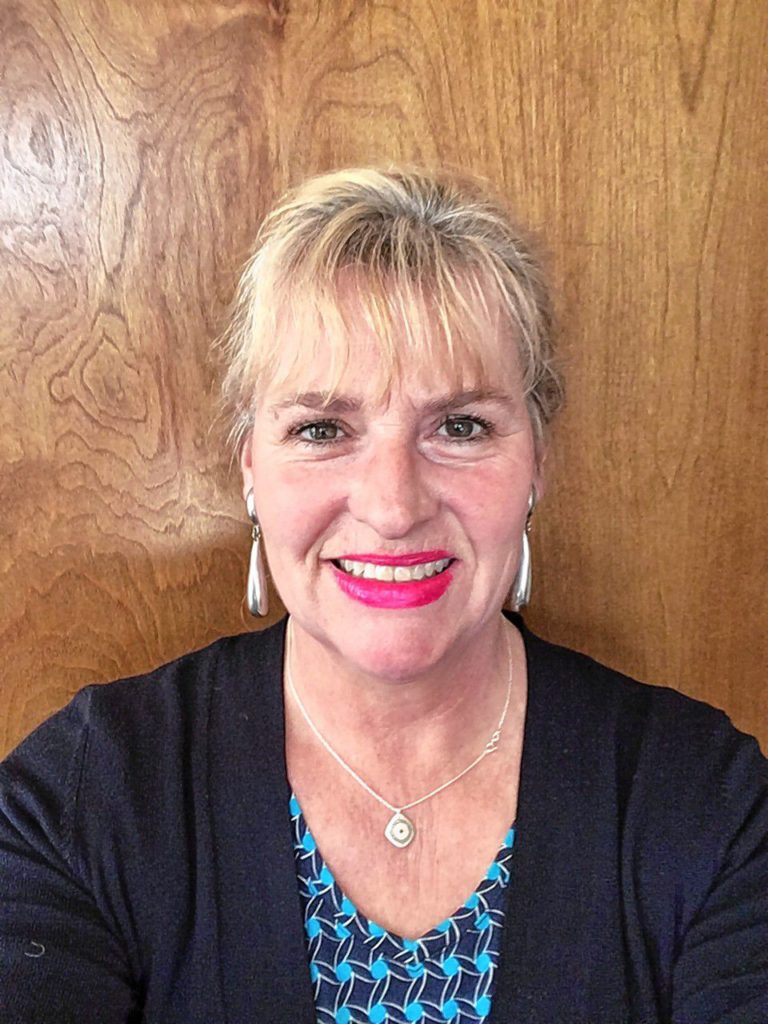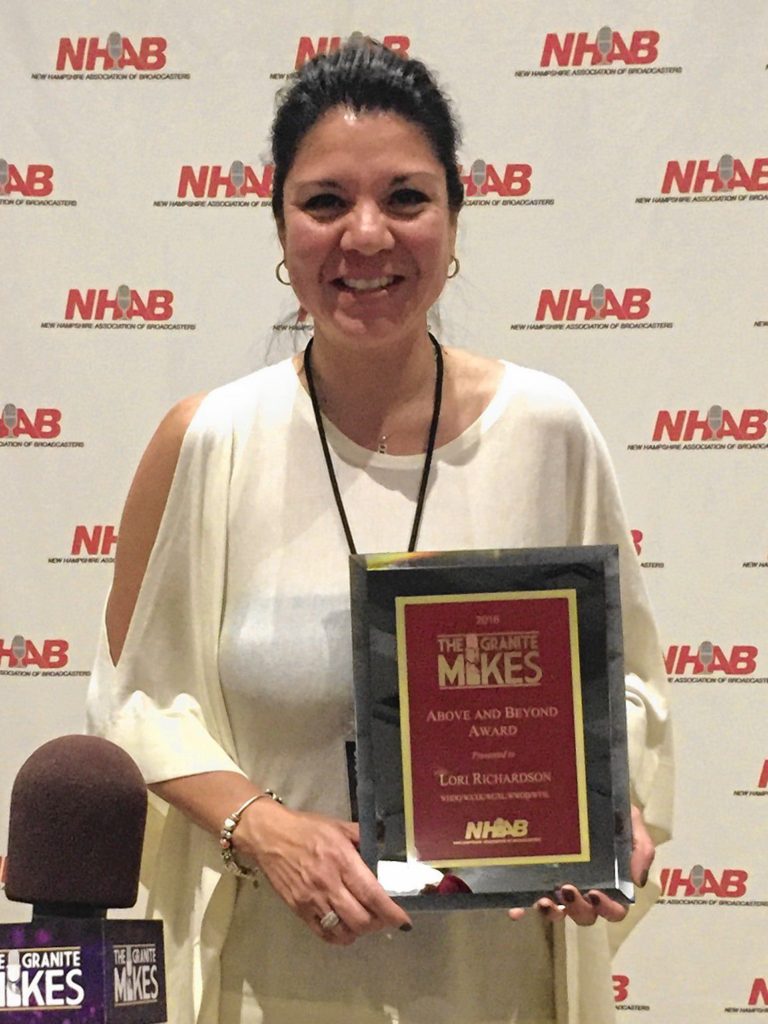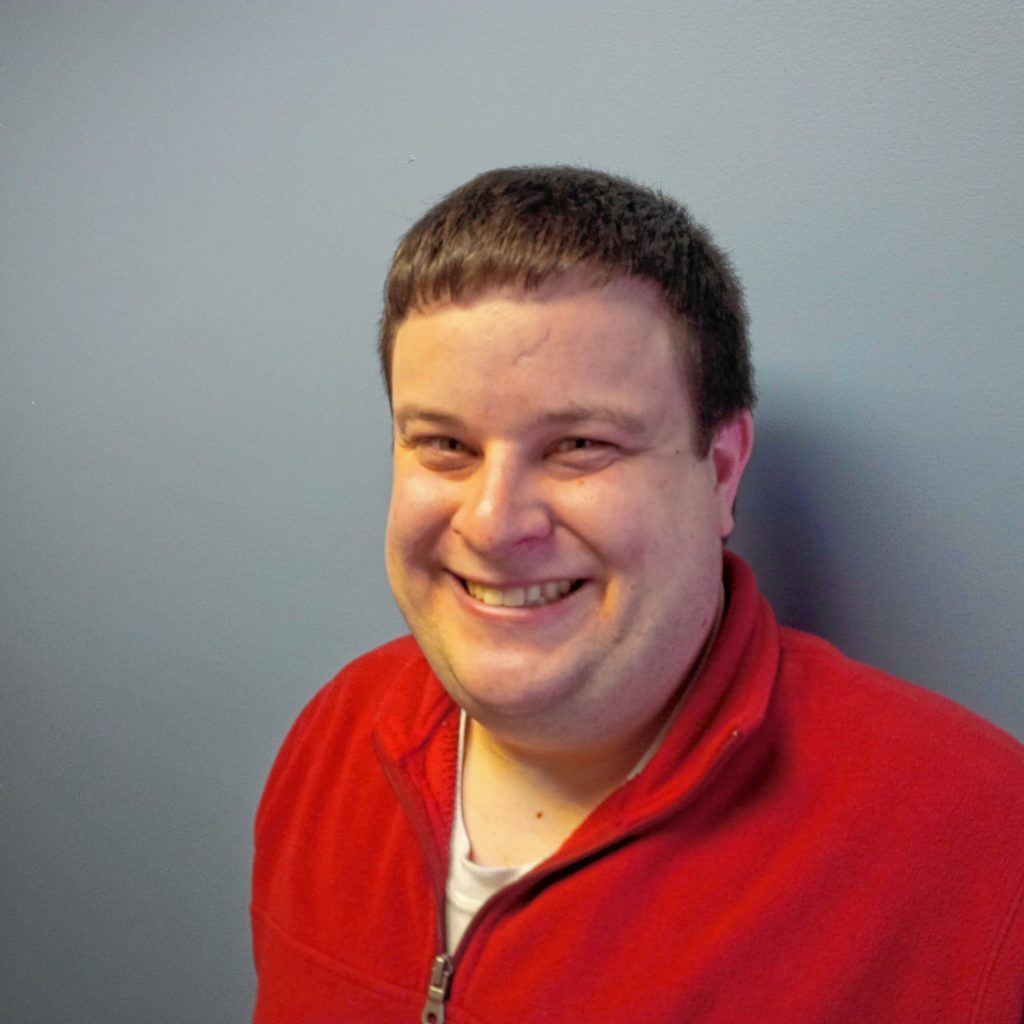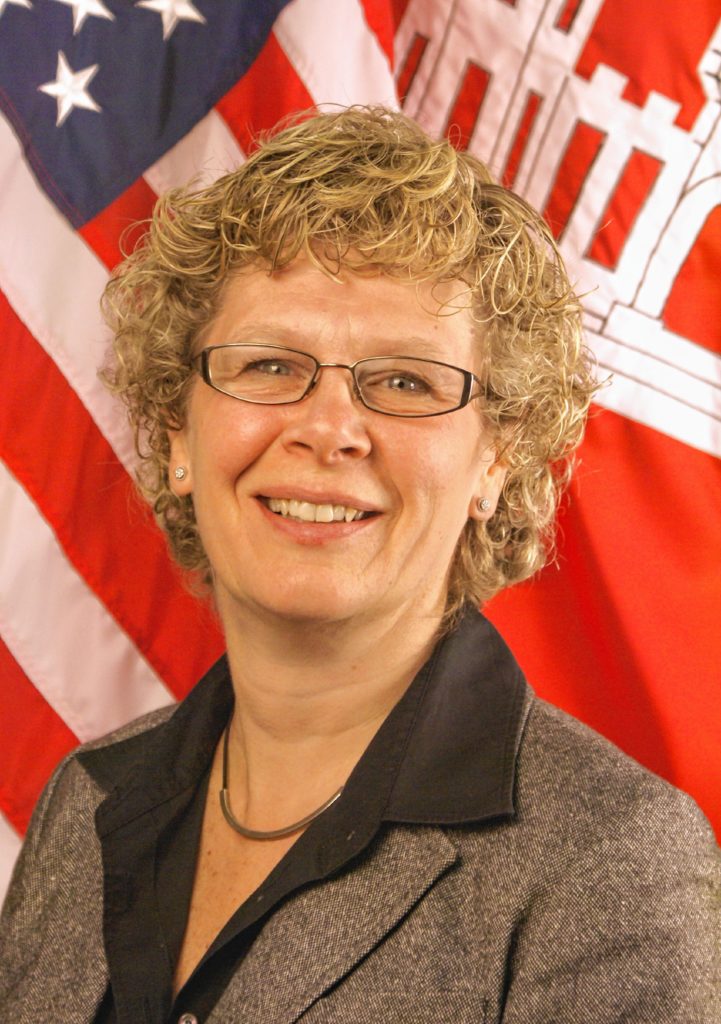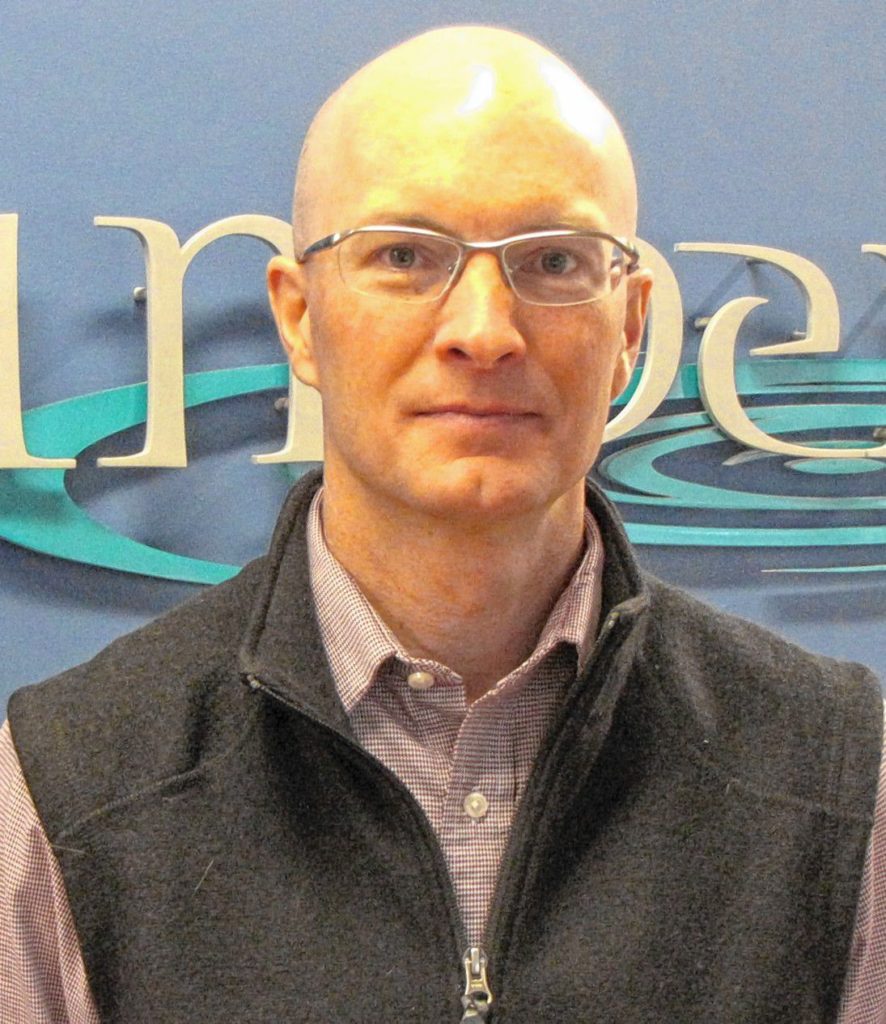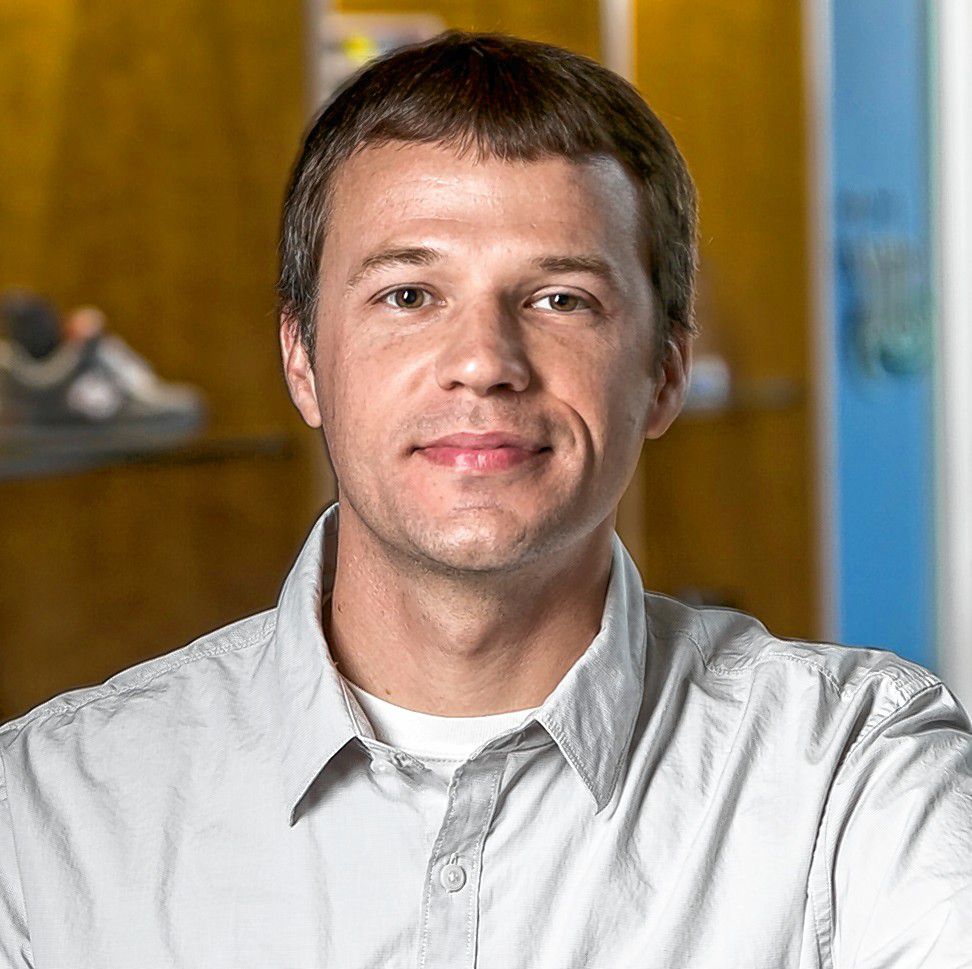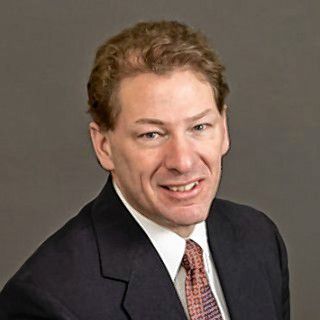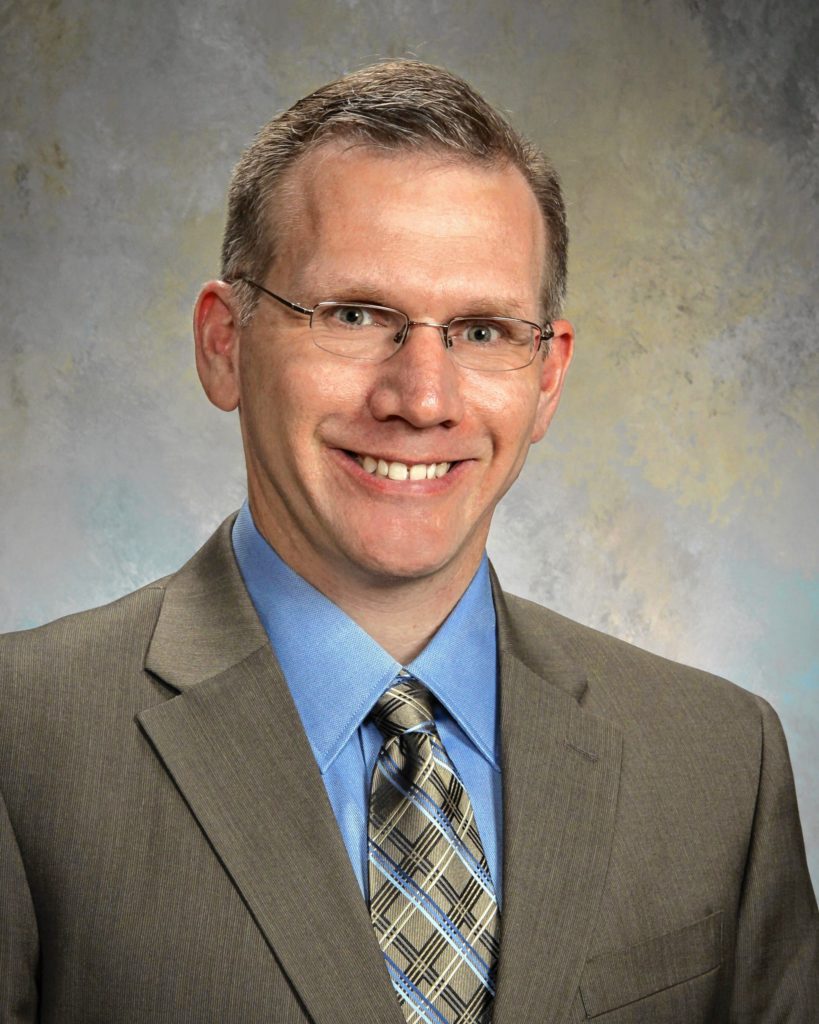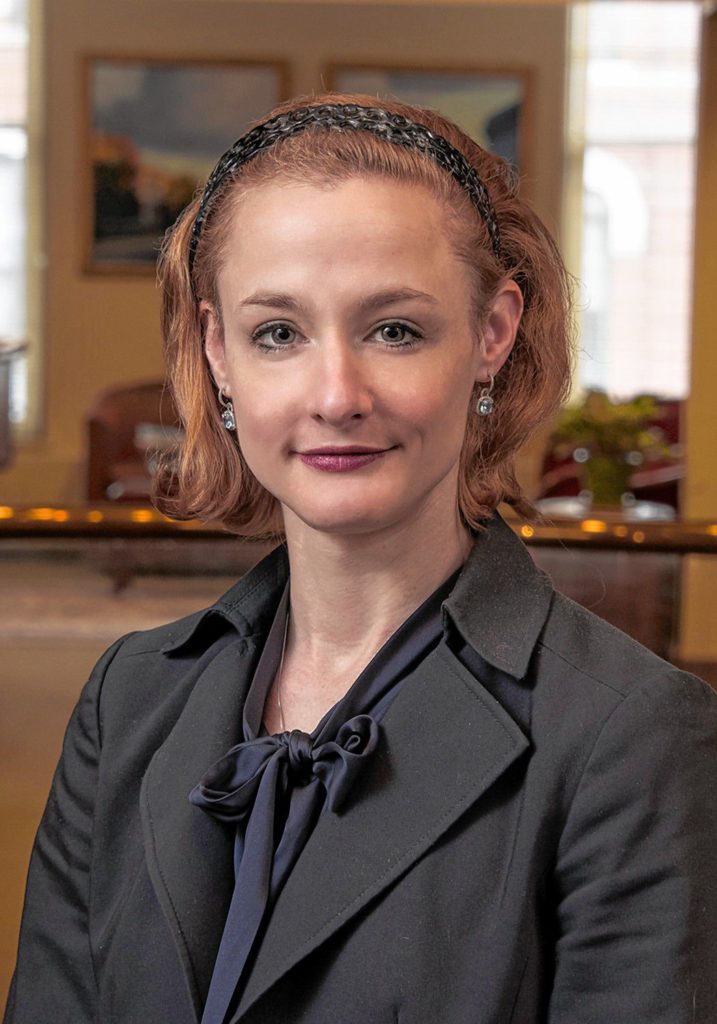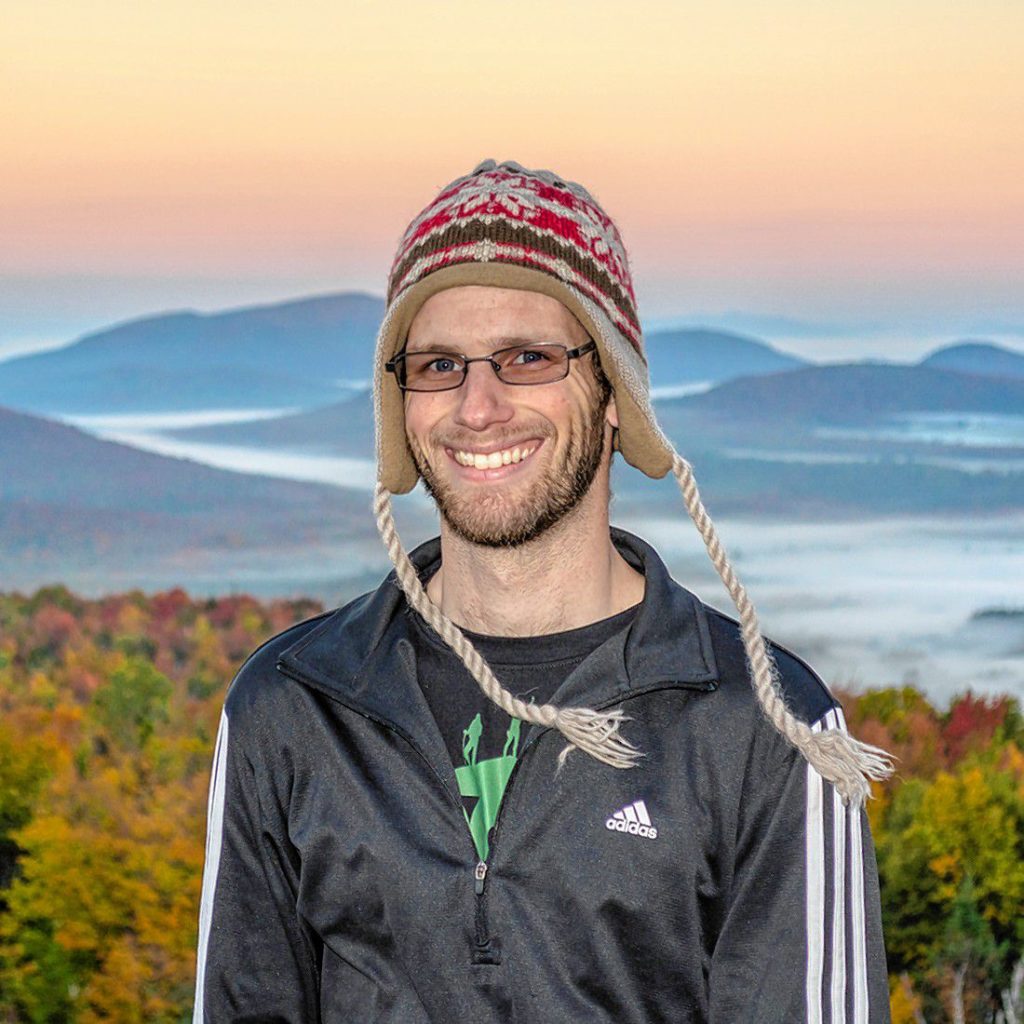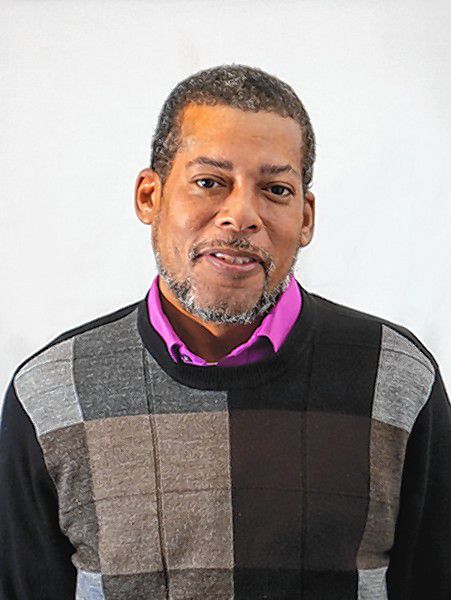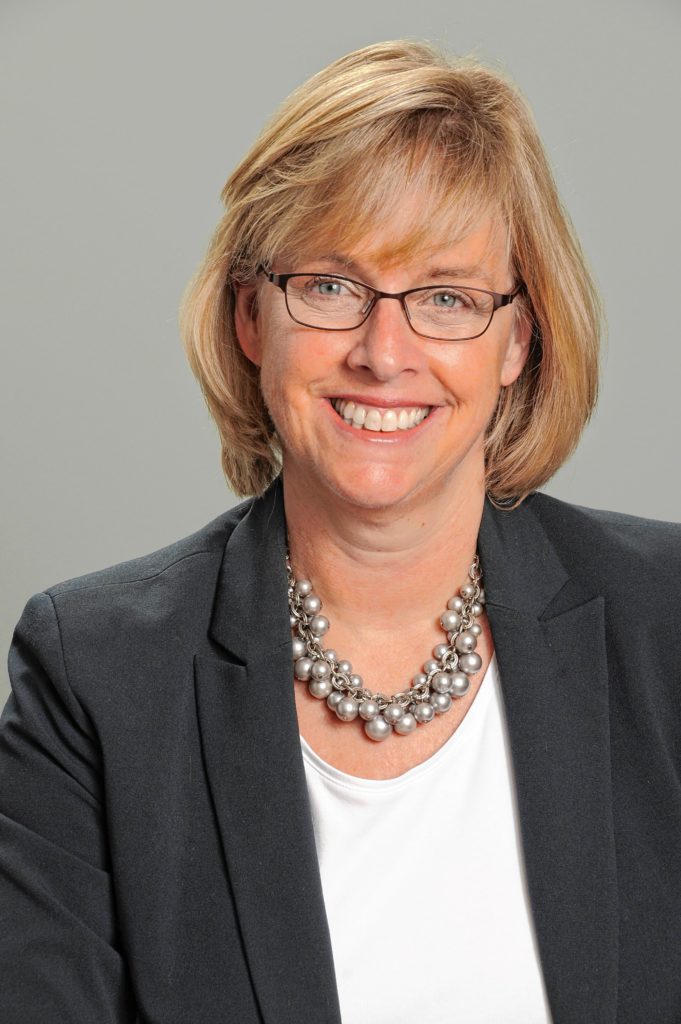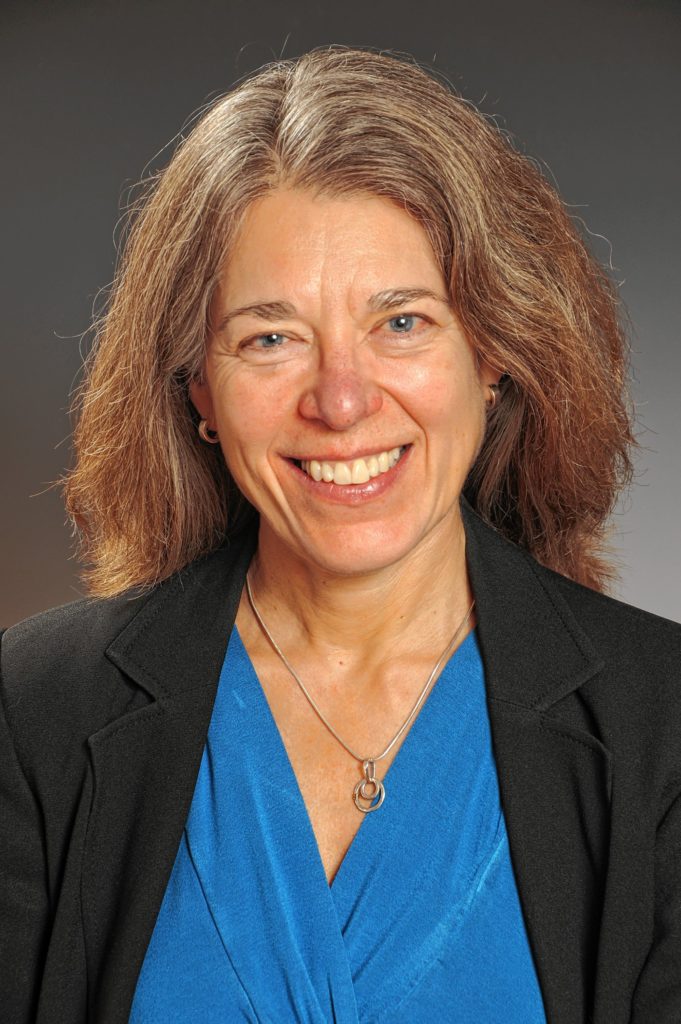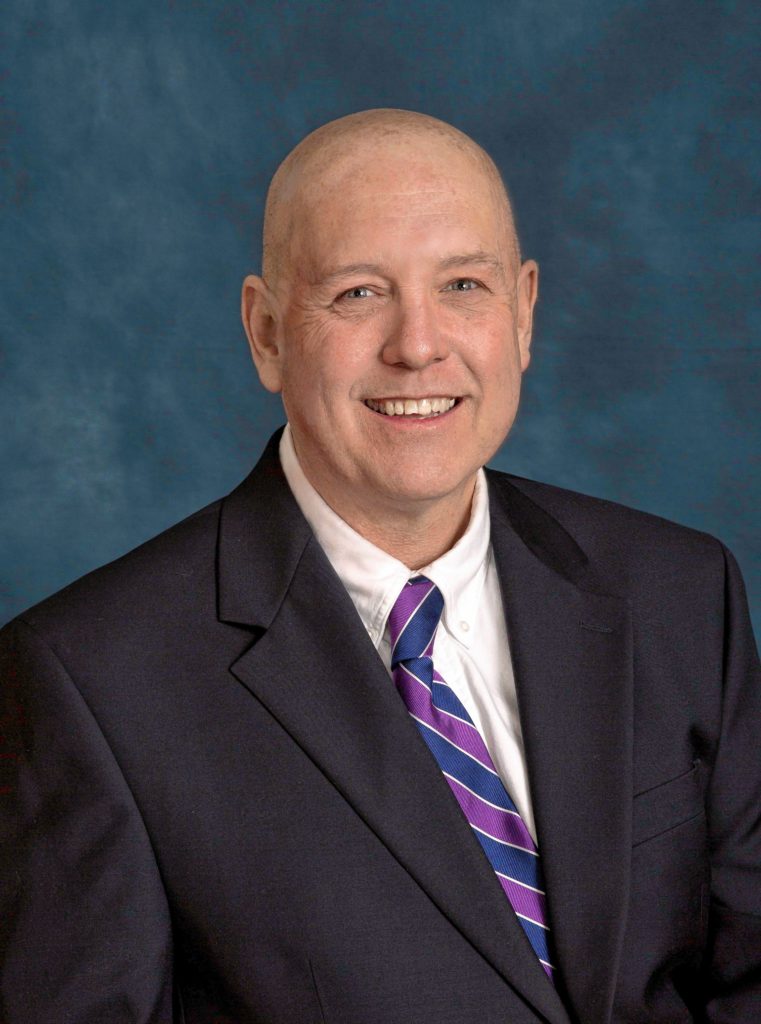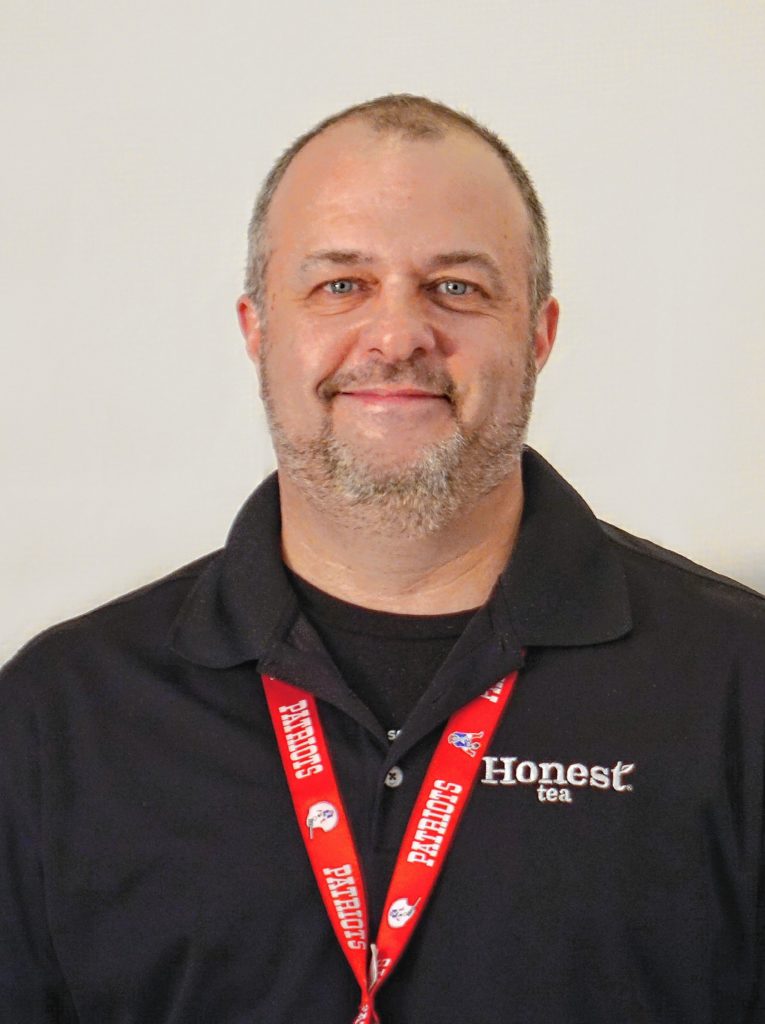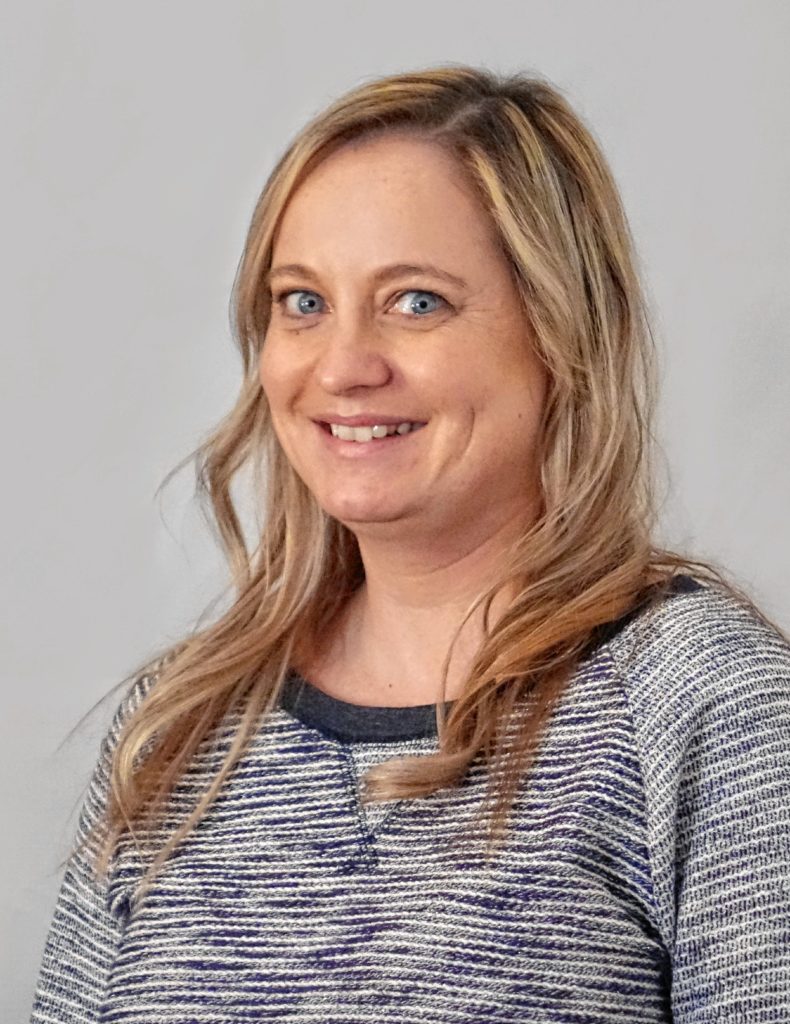 Kathy Underwood, of Hanover, the president and CEO of Ledyard National Bank, has been awarded the 2017 Crystal Heart Award by the American Heart Association. The annual award, presented in February at the American Heart Association's fourth annual Upper Valley Go Red for Women luncheon, honors a resident "who is an advocate, volunteer and role model for improving the health of the community" and who works to further the heart association's mission "to build healthier lives, free of cardiovascular diseases and stroke." Underwood leads the wellness initiative at Ledyard National Bank, which earned the heart association's Fit-Friendly Worksite Gold Achievement Award in 2015. Before moving to the Upper Valley, she served on the heart association's Go Red for Women campaign in Maine and was awarded the heart association's Leadership Award in 1997. She served as chairwoman of the first Upper Valley Go Red for Women event in 2014 and serves on the heart association's New Hampshire board as well as the affiliate board serving the Northeast region.
Paul St. Martin, of Enfield, has joined Ledyard National Bank as vice president, information technology officer. St. Martin previously served for 15 years as information technologies manager at Lake Sunapee Bank. His primary responsibilities at Ledyard National Bank will include strategic technology issues such as governance and policy, resource allocation and information technology protocols, the bank said in a news release. St. Martin earned an associate degree in applied science from Hudson Valley Community College in Troy, N.Y., and also attended The New England School of Financial Studies at Babson College in Wellesley, Mass.
John Calderwood, of New London, has joined the New London office of Four Seasons Sotheby's International Realty. Calderwood began his career at the Pats Peak Ski Area, where he held numerous management positions. He then spent several years in high-tech sales before returning to the leisure and recreation industry, where he spent 15 years designing and selling custom golf and ski vacations.
Catherine Richmond, of Norwich, a managing partner at Stebbins Bradley PA in Hanover, has been elected as a fellow of The American College of Trust and Estate Counsel. Fellows must have at least 10 years of experience in active practice of probate and trust law or estate planning and are elected based on their reputation, skill, and contributions to the field of lecturing, writing, teaching and participating in bar activities, according to the American College of Trust and Estate Counsel website. Richmond is admitted to practice law in New Hampshire and Vermont.
Jennifer Dunn, of Enfield, has been promoted to front-end manager of the Hanover Co-op Food Stores Lebanon location in Centerra Marketplace. Dunn previously held the position of assistant front end manager and has been with the Co-op since 1997, starting as a part-time cashier at the Hanover Co-op on South Park Street.
Leon Valia, of Canaan, has been named grocery manager for the Hanover Co-op Food Store's location on South Park Street in Hanover. Valia started with the Co-op in 1993 and has served as assistant grocery manager of the Co-op's Lebanon location in Centerra Marketplace, and most recently as a category merchandiser for all Co-op locations.
Jennifer de Lyon Stralka, of Thetford, has joined the Concord-based law firm Rath, Young and Pignatelli P.C. as an associate. In her new position, Stralka will be assisting the firm in its business, environmental, energy and real estate practice groups. Prior to joining the law firm, Stralka worked at Dartmouth College and was responsible for negotiating and drafting vendor contracts. She also assisted the college's Division of Computing Services on technical matters. Stralka earned a bachelor's degree in environmental policy, institutions, and behavior from Rutgers University's School of Environmental and Biological Sciences and her law degree from Vermont Law School. She is licensed to practice law in New Hampshire, New Jersey, Missouri and Illinois.
Theodore Letcher, of Lebanon, has joined the Terrestrial and Cryospheric Sciences Branch of the Army Engineer Research and Development Center's Cold Regions Research and Engineering Laboratory. Letcher, a research physical scientist, earned a bachelor's degree in meteorology from the State University of New York at Oswego, a master's degree in atmospheric science from Colorado State University and a doctorate in atmospheric science from the University of Albany.
Doren C. Hall has been hired as manager for the Hanover Consumer Cooperative Society's Lebanon store in Centerra Marketplace. Hall is relocating to the Upper Valley from Asheville, N.C., where he oversaw the operations of 10 stores in three states for the Earth Fare grocery chain. Hall earlier served as a store manager with Price Chopper Supermarkets/Market 32, as director of operations for My Organic Market and as store director and training coordinator with Wild Oats Markets in Florida.
Simbex, a medical device commercialization company in Lebanon, has announced two staff changes. Greg Lange, of Lyme, has joined the company as chief business development officer. Lange has 25 years of health care and clinical research experience. He holds a master's degree in biomechanics from the University of Massachusetts at Amherst and formerly served as president and CEO of M2S, a 3D medical imaging technology company in West Lebanon. At Simbex, he will be responsible for business strategy and vision. Jonathan Beckwith, of Cornish, has been promoted to vice president of research and development at Simbex, where he will be responsible for all product development activities. Before joining the company, Beckwith worked as a design engineer and taught undergraduate courses in experimental methods at the Georgia Institute of Technology.
Alison Bruce, of Topsham, Vt., has been promoted to bank operations officer at Ledyard National Bank. In her new role, Bruce is responsible for centralizing operational functions, improving efficiencies, streamlining processes and improving client service. Bruce began her career with Ledyard in 1999 as a customer service representative, working her way up to branch manager at Ledyard's Lyme location in 2001. She moved into the areas of compliance and information security over the past 13 years. Bruce is a graduate of the Community College of Vermont and holds diplomas in bank operations, commercial lending and consumer lending from the American Institute of Banking. She is a certified community bank compliance officer with the Independent Community Bankers Association, a certified compliance manager through the Institute of Certified Bankers, and holds the Wharton Leadership Certificate from The University of Pennsylvania/The Wharton School. In 2014, she completed the Executive Education Program through the ABA Stonier Graduate School of Banking and completed the Executive Leadership and Risk Management Program through the Risk Management Association in 2015.
Shawn P. Kelley, of Quechee, has been named Vermont's 2017 Engineer of the Year. A civil engineer specializing in geotechnical engineering and a member of the board of directors of Windsor-based GeoDesign Inc., Kelley was selected for the honor by a committee of former award winners as part of Engineers Week, presented by the Vermont Society of Professional Engineers. Kelley received his bachelor's, master's and doctoral degrees from the University of Massachusetts, Amherst and is the author of over 25 technical publications, reports and presentations. A registered professional engineer in the state of Vermont. Kelley serves as a senior associate-in-charge of projects for the Vermont offices of GeoDesign and is responsible for managing the firm's geotechnical laboratory, IT department and technical library. He is active in the Vermont section of the American Society of Civil Engineers, is a member of the American Council of Engineering Companies, and is a member of the Vermont Society of Engineers. He is serving as a member on the ASCE national Leadership Training Committee, a group that develops training programs for leaders within the organization.
Jackie Richter-Menge, of Hanover, who recently retired after 35 years of service as a polar researcher with the Army Engineer Research and Development Center's Cold Regions Research and Engineering Laboratory in Hanover, was presented with a Bronze Order of the de Fleury Medal snd the Army Superior Civilian Service Award in a ceremony at the laboratory last month. Army Capt. Joseph Marut presented Richter-Menge with the de Fleury Medal and Robert Davis, director of CRREL, presented her with a certificate honoring her federal service. She also received the CRREL Lifetime Achievement Award. Richter-Menge joined CRREL's technical staff as a research civil engineer in 1981 and has participated in more than 20 Arctic field campaigns. She is currently the lead editor for the NOAA Arctic Report Card and the Bulletin of the American Meteorological Society State of the Climate Report, serves as chair of the Navy Submarine Science Ice Expeditions Science Steering Committee, and is a member of the Interagency Arctic Research Policy Collaboration Team. She was appointed by President Obama to the Arctic Research Commission, and will continue to serve in that position in retirement.
Deanna Wilson, of Sunapee, has joined Charter Trust Co. as a senior vice president and wealth adviser. Wilson, a certified financial planner and certified trust and financial adviser, has more than 25 years of financial management experience. She holds a bachelor's degree from Norwich University, is a graduate of the Cannon Financial Institute Trust School, and completed the Boston University Financial Planning Program. She will be based in the firm's New London office.
Denise Dame, of Hanover, recently earned her Vermont real estate license. Dame, who joined LindeMac Real Estate in Hanover in June, is a member of the National Association of Realtors and the Upper Valley Board of Realtors. She previously worked for 11 years at Good Beginnings of the Upper Valley, first as coordinator of volunteers and then as executive director.
Four employees of Great Eastern Radio of West Lebanon earned Granite Mike awards for excellence in broadcasting from the New Hampshire Association of Broadcasters. Brett Franklin, of West Lebanon, took first place in the radio play-by-play category; Jane Eno, of Springfield, Vt., and Stevens Blanchard, of West Lebanon, received a Radio Merit award for their collaboration on a radio commercial; and Lori Richardson, of Plainfield, Great Eastern Radio's traffic director, earned the Above and Beyond Radio Award. There were 314 entries in 19 categories. The work was judged by the Oregon Association of Broadcasters.
Brett Smith, of Post Mills, has been appointed president and CEO of Springfield, Vt.-based One Credit Union, succeeding Jerry Cross, who retired following 32 years of service. Smith served as One Credit Union's chief financial officer for three years and oversaw compliance and property management functions. He has more than 19 years of experience in retail financial services, having worked at Ledyard National Bank and Lake Sunapee Savings Bank prior to joining the credit union.
Kimberly LaBarge, of Wilder, president of KL Accounting Inc. in White River Junction, has earned the enrolled agent designation from the Internal Revenue Service. The designation requires successful completion of the Internal Revenue Service's enrolled agent exam covering all aspects of federal taxation. LaBarge has been a Certified QuickBooks Advisor for more than 10 years and has more than 30 years of accounting experience.