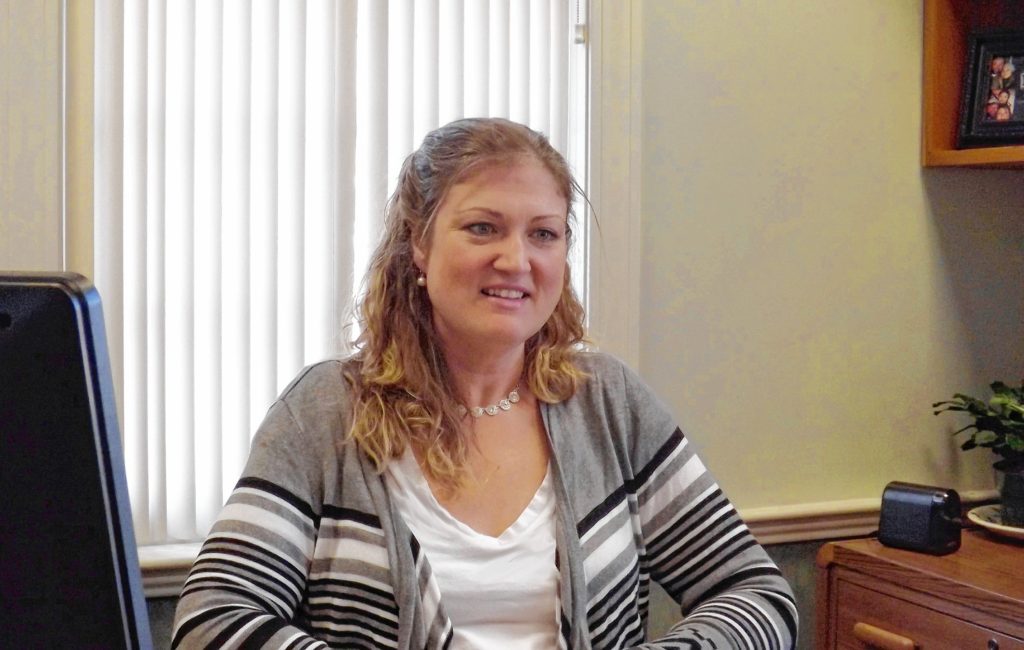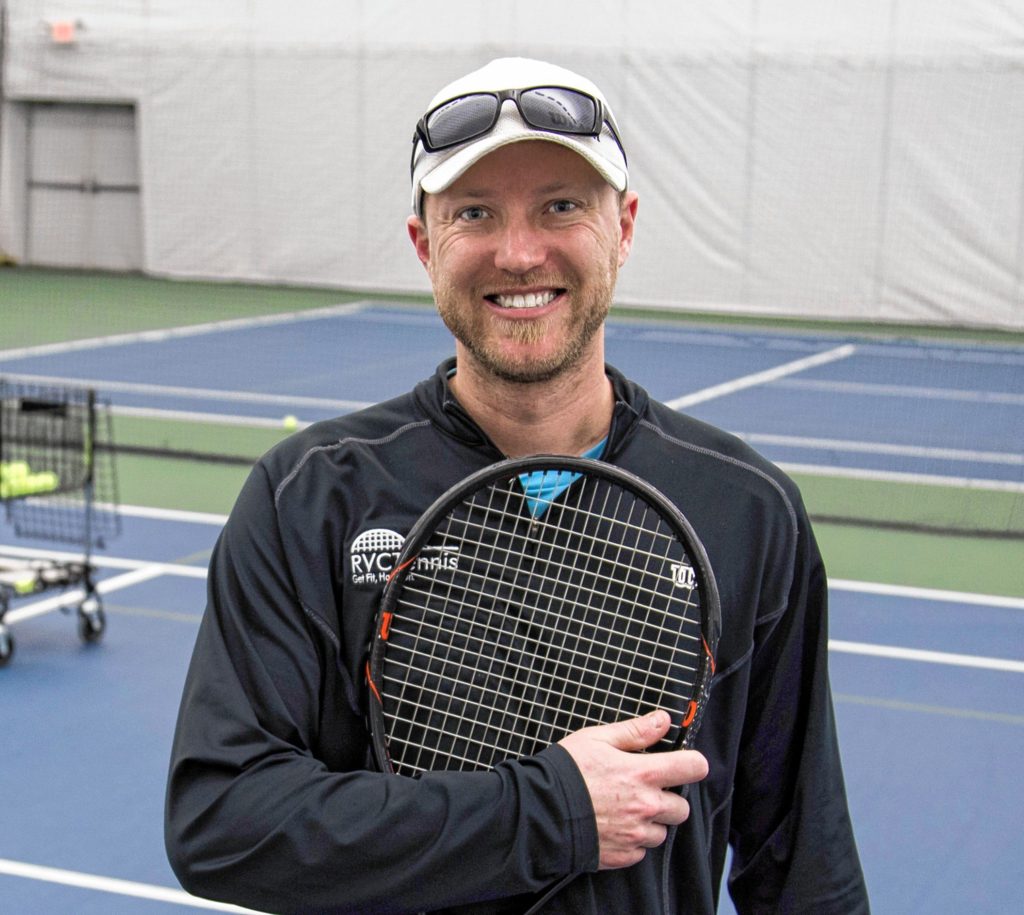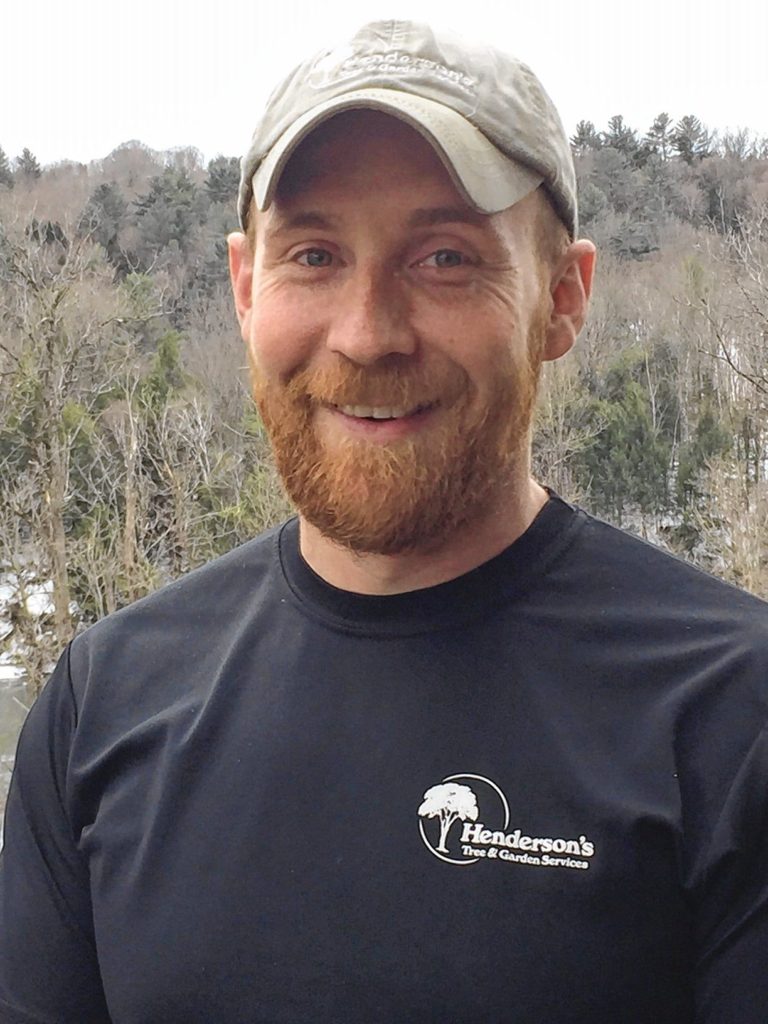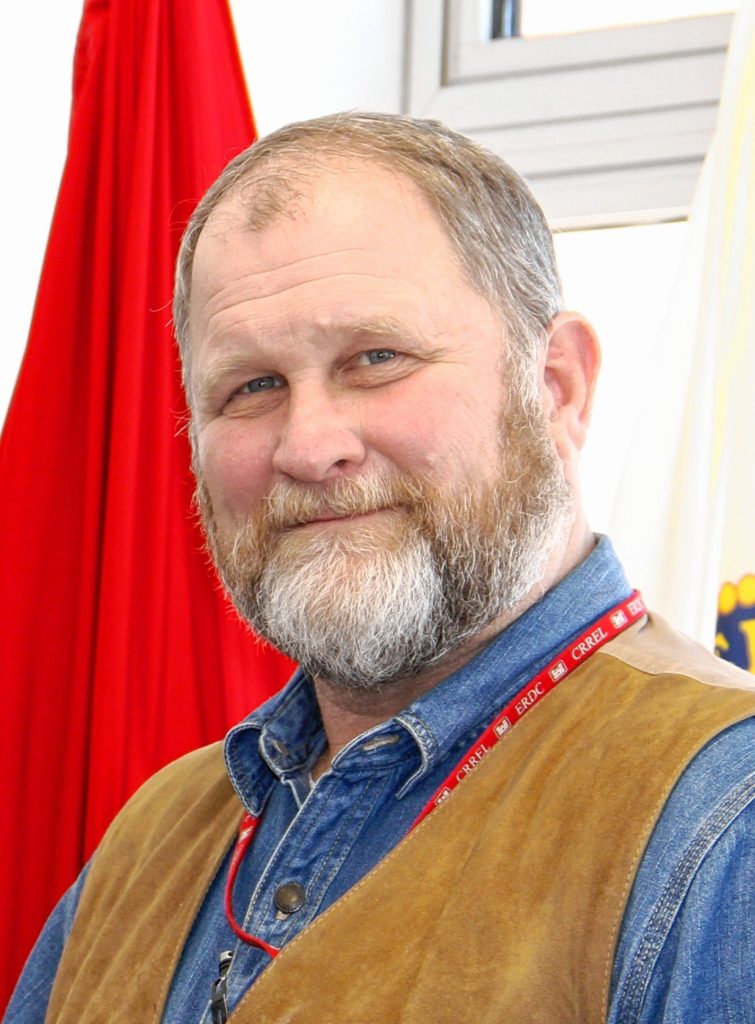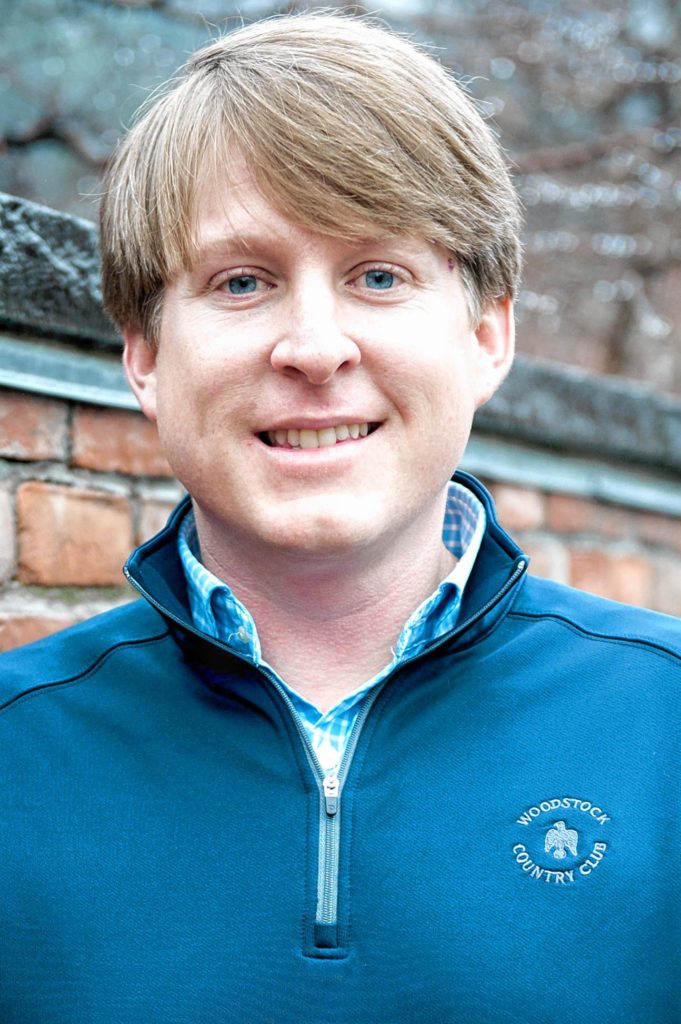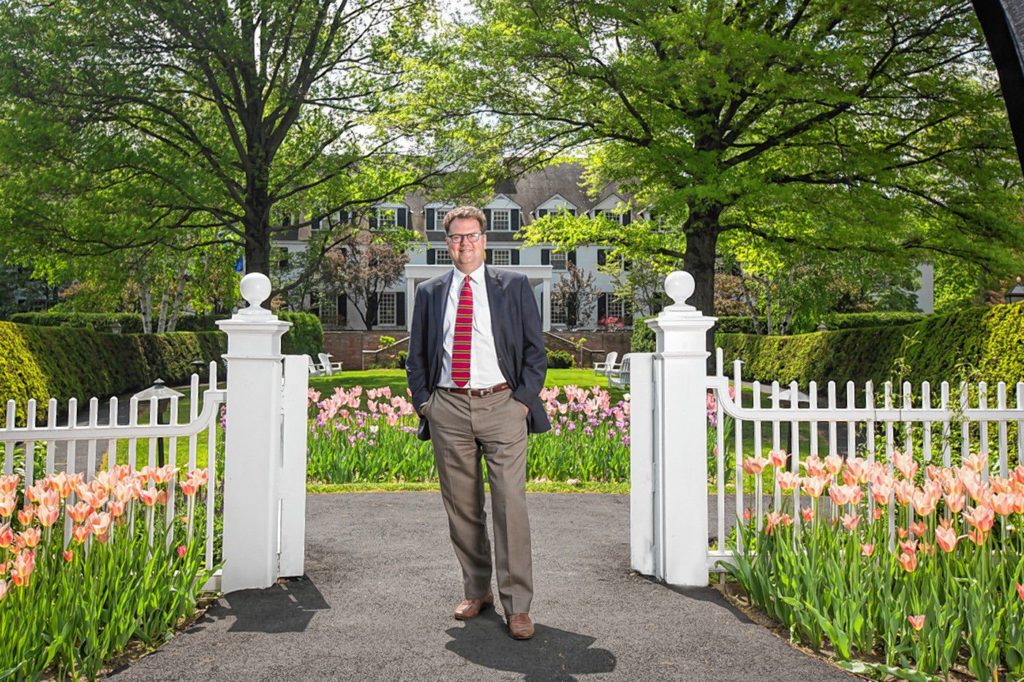 Mark Moran, of Strafford, was recently promoted to senior scientific technical manager at the Army Engineer Research and Development Center's Cold Regions Research and Engineering Laboratory. In his new role, Moran will help furnish advanced scientific and technical guidance, perform and manage research and development, and carry out technical planning and oversight. Moran most recently served as ERDC's technical director for terrestrial and geospatial sciences and military programs. He joined CRREL's technical staff in 1986 as a research geophysicist. His early research centered on radar and acoustic propagation and clutter effects on surveillance and targeting systems. In 2004 and 2006, he provided technical studies to force protection programs, several of which transitioned to the Joint Improvised Explosive Device Defeat Task Force. More recently, he has focused exclusively on the counter-IED challenge, leading a number of task force initiatives. Moran earned a bachelor's degree in physics from Hampden-Sydney College in Virginia and holds master's and a doctorate degrees in geophysics from the Pennsylvania State University.
Eric Bragg, of Thetford, has joined White River Junction-based Henderson's Tree and Garden Services as plant health care specialist. In this newly created position, Bragg will focus on plant health services including root invigoration, fruit tree programs, fertilization, deer and tick management, and soil care. Bragg earned his bachel or's degree in fisheries-aquaculture and urban tree management at Unity College of Maine. He has 10 years of experience in arboriculture.
Gary S. Thulander, of Woodstock, president and general manager of the Woodstock Inn & Resort, was awarded the Borden E. Avery Innkeeper of the Year by the Vermont Chamber of Commerce at the 34th annual Vermont Tourism Summit, held earlier this month at Stoweflake Resort in Stowe, Vt. Thulander joined Woodstock Inn & Resort in 2013. A 28-year veteran of the hospitality industry, he previously served as general manager at The Equinox Resort & Spa in Manchester Village, Vt., and worked at resorts throughout the East Coast and Caribbean. Most recently, Thulander served as general manager of Anse Chastanet and Jade Mountain resorts in Saint Lucia. During Thulander's tenure, the Woodstock Inn & Resort posted record occupancy rates in 2015 and record revenues in 2015 and 2016, according to a news release from the Vermont Chamber of Commerce.
Andrew Gunberg, of Enfield, tennis director at the River Valley Club in Lebanon, has been named the New England Regional Pro of the Year by the U.S. Professional Tennis Association. The award recognizes an association member who has demonstrated exemplary achievement as a teaching professional, player and coach; in education, research and publications; and with other organizations, achievements and contributions, according to a news release from the River Valley Club. Gunberg joined the River Valley Club as head tennis pro in June 2015 and became director of tennis in July 2016. He has more than 13 years of teaching experience and holds certifications from both U.S. Professional Tennis Registry and U.S. Professional Tennis Association.
Erin Fredieu, of Bradford, Vt., has joined Wells River Savings Bank as manager of the Bradford, Vt. branch. Fredieu, a native of Newbury, Vt., has 17 years of experience at banks in Rhode Island and the Upper Valley.
Matthew F. Closter, of Woodstock, has been named director of golf at the Woodstock Country Club. A Class A PGA professional, Closter will have oversight of golf operations at the Woodstock Country Club, including management of the 18-hole championship course, including instructional programs and tournaments, as well as revitalization of the retail and revenue centers. He will work with the golf course superintendent on maintenance and responsible development of the course and will collaborate with the food and beverage team on opportunities for corporate and social events. Closter served as assistant PGA professional at a number of golf clubs and resorts, most recently at The Weston Golf Club, in Weston, Mass.; CuisinArt Golf Resort & Spa in Anguilla, British West Indies, and Vineyard Golf Club in Edgartown, Mass. He also served at Black Hall Club in Old Lyme, Conn., and Lost Tree Club and Jupiter Hills Club, both in Florida.
Bridgett Taylor, of South Royalton, has joined the Lebanon Area Chamber of Commerce as member services specialist and administrative assistant. In her new role, Taylor will be coordinating member benefits, welcoming new members to the chamber and assisting with the day-today operations of the chamber's Lebanon office. Taylor most recently served as executive director of SafeArt Inc. in Chelsea and spent several years in substance abuse prevention work in Sullivan County, where she oversaw a five-year federal grant. A graduate of Castleton University, she is a certified prevention specialist and has experience in marketing, public messaging and community transformation strategies. Rob Taylor (no relation), executive director of the chamber, said Taylor "brings our capabilities at the chamber to a new level."
Glen Putnam, of Piermont, has been elected chair of the New Hampshire Farm Bureau Federation Veterans in Agriculture Committee. The committee was approved by the farm bureau board of directors in December and held its first meeting in March. The mission of the committee is to recruit, educate, support and promote veterans and their families in agriculture. Putnam, who is also president of Grafton County Farm Bureau, currently serves in the Navy Reserve and is the owner-operator of Winsome Farm Organics in Piermont. "New Hampshire Farm Bureau is pleased to have a veterans committee as part of our organization and looks forward to working with the leaders of this committee," Denis Ward, of Monroe, N.H., president of the 3,000-member farm bureau, said in a news release.
Timothy DiGiacomo, of Enfield, has been named clinical director at Mountain Valley Treatment Center in Pike. DiGiacomo is licensed clinical psychologist with experience treating children, adolescents and adults with individual, group and family therapy. In his new role, he will provide clinical and administrative supervision and training to the clinical team at Mountain Valley. DiGiacomo previously worked at West Central Behavioral Health in Lebanon and served as a clinical/adjunct assistant professor of psychiatry at the Geisel School of Medicine at Dartmouth College and also served as adjunct faculty for New England College and Franklin Pierce University, teaching at both the undergraduate and graduate levels. He served as a psychologist and consultant for the Plainfield and Lebanon school districts and worked in research at Yale University, in clinical roles at VA medical centers and in other mental health facilities. He graduated from the Virginia Consortium Program in Clinical Psychology and completed his internship and post-doctoral fellowship at Dartmouth Medical School. He holds a master's degree in community and clinical psychology from Norfolk State University and a bachelor's degree in psychology from Fairfield University.
Chris Sargent, of Randolph, has joined the engineering consulting firm DuBois & King as a senior planner in the firm's Transportation Division. Sargent holds professional planner certification from the American Institute of Certified Planners and has 16 years of experience providing land use planning, permit review, project management, grant administration and energy policy guidance to municipalities as a planner at the Two Rivers-Ottauquechee Regional Commission. He is based at the firm's Randolph office.
The achievements of members of the local business community are published in the Business & Money section of the Sunday Valley News and also are collected in Enterprise. Email submissions to biznotes@vnews.com. High-resolution photographs may be attached in .jpg format. All items are subject to editing.