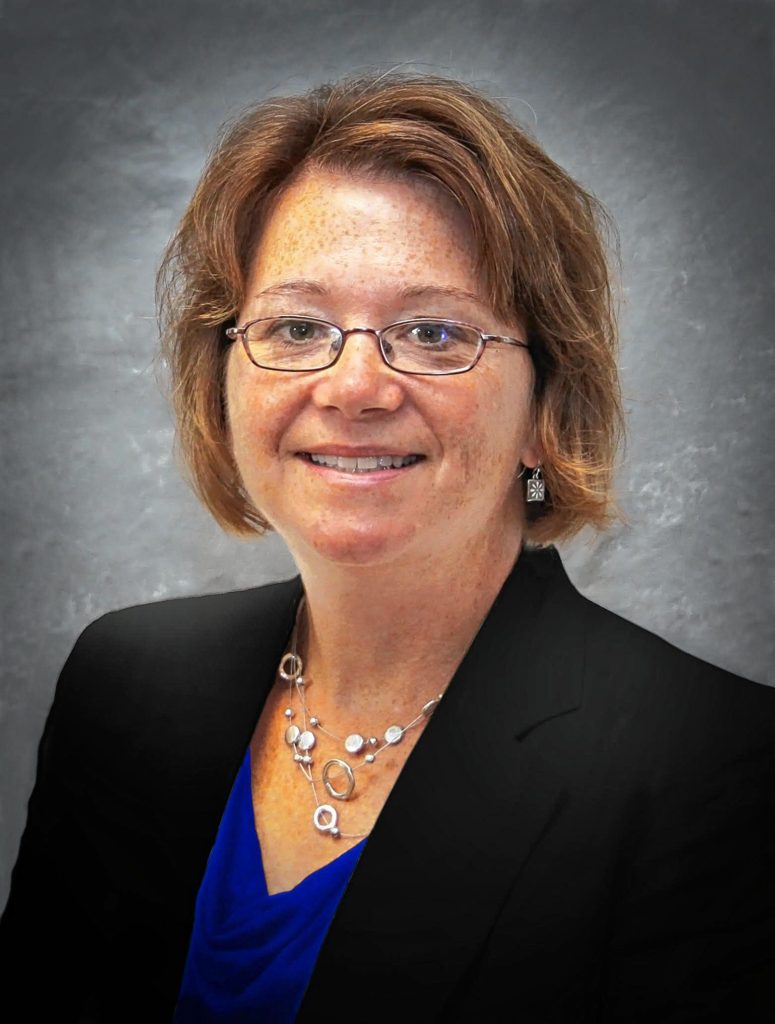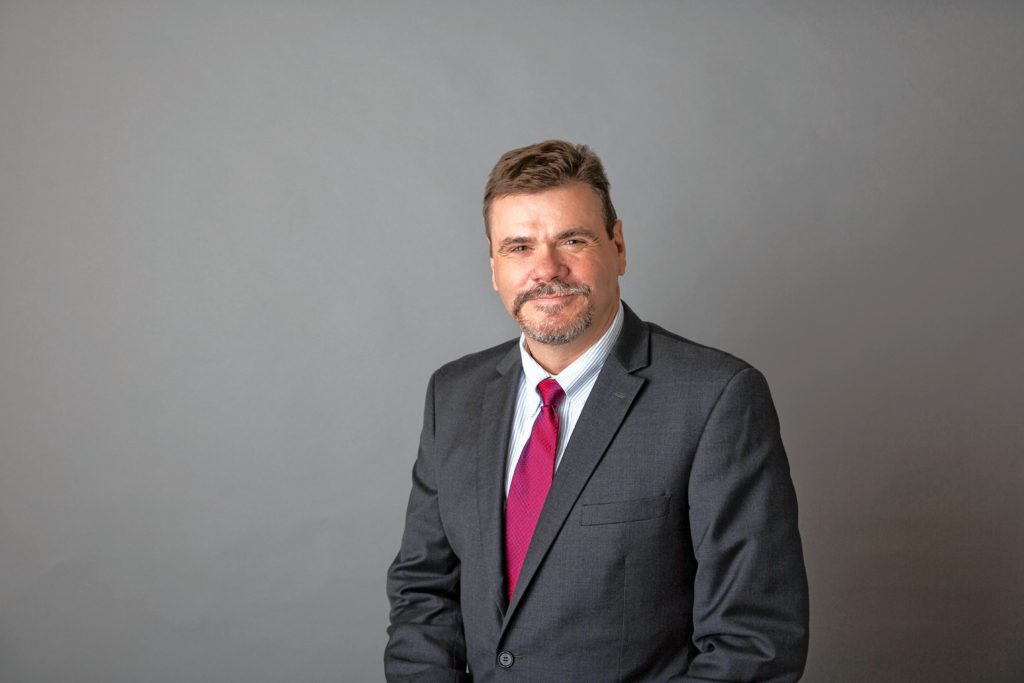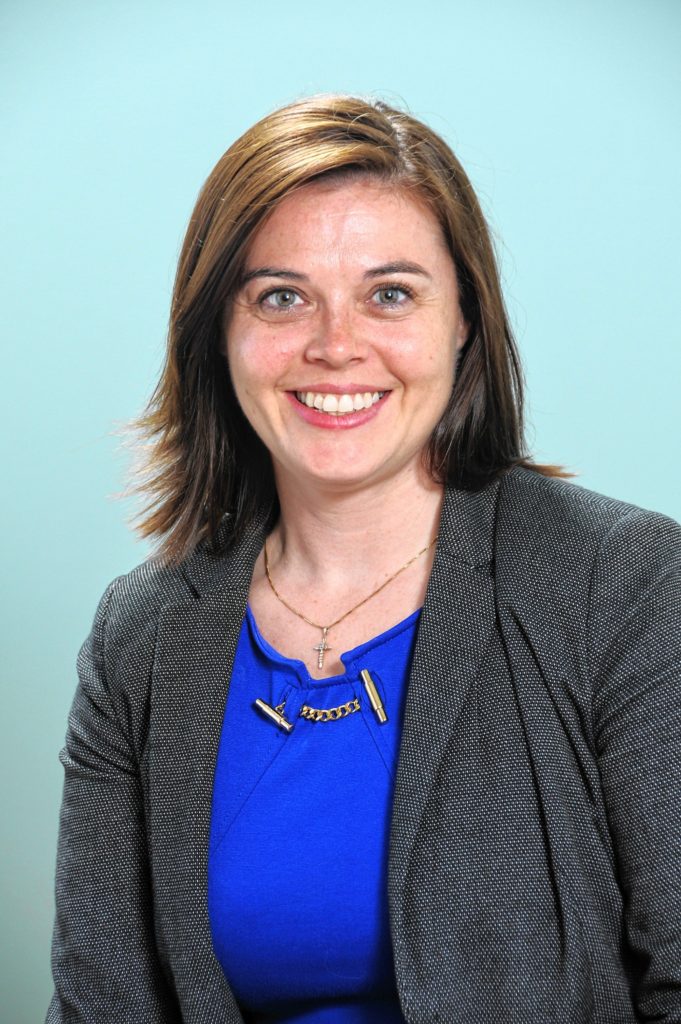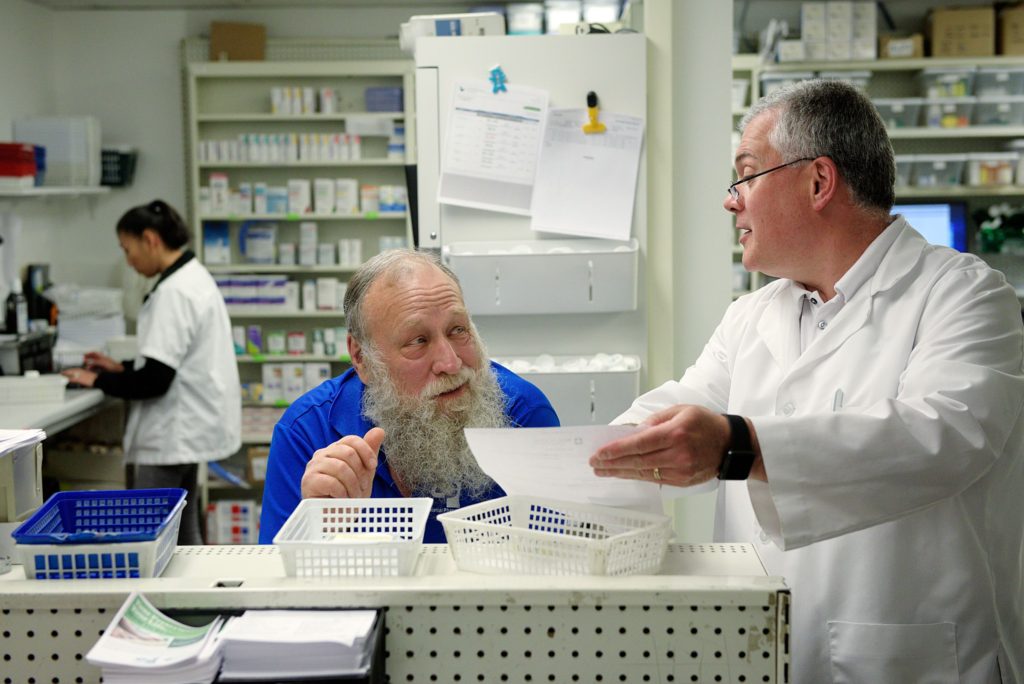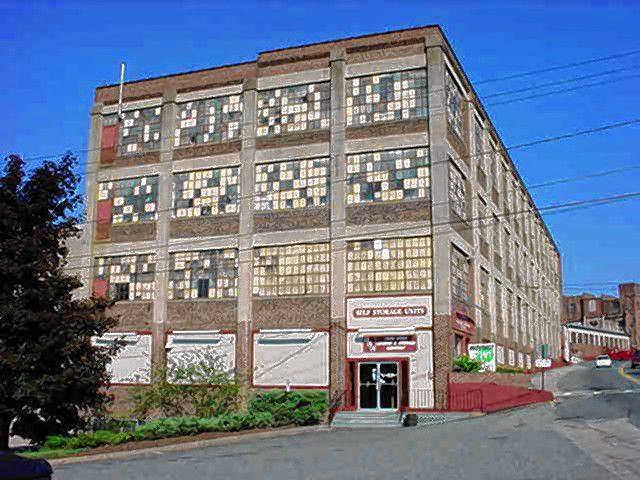 New London's 50-year-old privately owned Colonial Pharmacy is moving out of the New London shopping plaza, where it has been located for decades, and building its own $4.5 million, 14,000-square-foot home a quarter-mile away on Newport Road. Construction is underway with occupancy targeted for November. The move stands in sharp contrast to industry trends — there are only 30 independent pharmacies left in New Hampshire out of a total of 316 in the state, according to the state's pharmacy board — but one that is financially compelling and will help the business to grow, owners Glenn Perreault and Randy Doerr said. "Our lease option is expiring and the business climate is right," Perreault said. "Our intention is to keep Colonial Pharmacy independent. We feel very strongly about not selling to a chain." Colonial Pharmacy, originally located at the corner of Newport Road and County Road in the building currently occupied by Hubert's Family Outfitters, was founded in 1967 by Bill Faccone. In 1987, Faccone moved the store across the street into the space formerly occupied by Cricenti's Market in what is now Colonial Plaza. In 1990, when Faccone retired, he sold the business to employees Doerr and Vern Bailey. When Bailey retired in 2010, he sold his interest to Perreault, who had worked as a pharmacist at the business since 1993. The new building will include a compounding lab for Perreault — he still custom-makes prescriptions, a rarity among pharmacists today — and a consultation room for immunizations and fittings for braces and diabetic footwear. There will even be two EV charging stations for electric-powered cars.
California investors have acquired one of the largest self-storage facilities in the Upper Valley, underscoring the outside money that is targeting the area's commercial real estate. Claremont's Twin State Leasing & Storage Co., which occupies a five-story, 112,000-square-foot former mill building on Main Street, has been sold to a Palm Springs, Calif.-based limited partnership for $2.2 million, according to Joseph Mendola, a commercial real estate broker involved in the sale. The new owners have renamed the company Twin State Storage but otherwise will continue to operate the business as had the previous owners, said Dave Bonneville, business manager of the facility. The property and business was previously owned for many years by J.D. Bourdon Realty. "It's going to be a storage business, just like it was," Bonneville said. The buyer's identity is masked by a New Hampshire limited liability corporation, but Mendola described it as "a limited partnership out of Palm Springs." Bonneville also declined to identify the building and business's new owner.
Kerry Pascetta, of Bow, N.H., has been hired as the new executive director of the Lake Sunapee Region Chamber of Commerce. Pascetta has a 20-year background in marketing, public relations and business development and most recently served in a variety of leadership positions within nonprofit organizations ranging from executive director to vice president and practice manager. The Lake Sunapee Region Chamber of Commerce serves about 250 members in the greater Lake Sunapee region, the Upper Valley and beyond. For more information visit lakesunapeeregionchamber.com.
White River Junction-based RSG has received the 2017 When Work Works Award from the Society for Human Resource Management for its workplace practices. The award is part of a national initiative by the Society for Human Resource Management and recognizes employers that offer initiatives such as work-life fit policies, flexible scheduling and transition to parenthood programs. This is the third year in a row that RSG has won the award, which is earned after a rigorous assessment that emphasizes the real-life experiences of employees and incorporates national benchmarks of employer practices from the National Study of Employers and the employee experiences from the National Study of the Changing Workforce. Two-thirds of an organization's winning score is based on a survey of its employees.
The Vermont Employer Support of the Guard and Reserve has announced its 2017 award recipients for service and support to Vermont's Guard and Reserve members. More than 30 Vermont employers were recognized at the organization's recent annual meeting. Vermont Technical College was one of the recipients of the "Above and Beyond" award "for support that well exceeds basic requirements under federal law," the organization said in a news release. Holiday Inn Express, of Springfield, Vt., represented by Stephanie Parker; Pathways of the River Valley, of Lebanon, represented by Debbie Smith; and Vermont Technical College, represented by Jessica Van Deren, were among the recipients of the organization's Patriot Award.
After 35 years of traveling around the antique show circuit to buy and sell their collections of woodblock prints, etchings, paintings, silver and jewelry, Woodstock antique dealers Deborah Bassett and Steven Thomas have opened a gallery and shop at 85 Gates St. in White River Junction. Steven Thomas Inc. Fine Arts & Antiques is located opposite Northern Stage in the space formerly occupied by Americana folk art dealer American Classics. "White River is an interesting town and the rents are reasonable," Thomas said. "We have established markets but having a presence like this gives you more credibility and White River is also centrally located for buying." The gallery is open Thursday through Saturday, 11 a.m. to 5 p.m., but Bassett and Thomas advise calling before visiting because they may be at a show. For more information, call 802-457-1764 or visit http://www.woodblock-prints.com.
The Springfield Regional Development Corp. has received $625,000 of financing from the Vermont Economic Development Authority to assist with the redevelopment of the former Bryant Grinder facility in Springfield. The building was acquired in 2010 and the SRDC has been working with environmental and historic preservation consultants to make a redevelopment plan for the building. The support from VEDA will enable work to begin by the end of the summer. "The north and south ends of the building are in the best condition and can be put back into use. The VEDA financing will allow us to have usable space to market for commercial use for Springfield," Bob Flint, SRDC executive director, said in a news release.
The Lebanon Area Chamber of Commerce raised more than $3,700 for scholarships for adult learners during the 25th annual Jim Weschler Golf Tournament, held June 7 at Eastman Golf Links in Grantham. "We had a team of committed volunteers who helped make this event such a success," Rob Taylor, executive director of the chamber, said in a news release. " The Wechsler Memorial Golf Classic honors Jim Wechsler, a former chamber director, educator and coach. Proceeds benefit the Wechsler Scholarship Fund, which has distributed more than $85,000 for adult learners pursuing college degrees and professional accreditation since its inception.
A new automotive repair shop has opened in Grantham. Gilly's Auto, owned by Josh Gilbert, opened at 1205 Route 114, about 3 miles from Exit 13 on Interstate 89. Gilbert, who formerly worked as a mechanic at Forward's Garage & Auto Body in Lebanon, said it has been his longtime ambition to go solo. "It's every mechanic's dream," he said, about opening his own shop. Gilly's — a play on Gilbert's last name — occupies the former Grantham Auto Repair garage. The three-bay facility is now equipped with recently purchased automotive repair and testing equipment that will allow Gilbert to perform New Hampshire state inspections, tune-ups, alignments, steering and suspension work, air conditioning service, brake repairs and tire changes, among other services. Gilbert, a 2000 Lebanon High School graduate, studied the trade at the New Hampshire Community Technical College in Berlin, N.H.
Claremont Savings Bank has hired James A. Lynch, of Walpole, N.H., as senior vice president commercial banking. Lynch previously worked for People's United Bank and its predecessors, Chittenden Bank and Bellows Falls Trust Co., for 28 years, most recently as senior vice president, commercial lending. He is a graduate of Keene State College and the New England School of Banking at Williams College.
Ledyard National Bank has named Jennifer Hall, of McIndoe Falls, Vt., branch manager of it Hanover location. Hall, a former Canaan resident, has 20 years of leadership, management and customer service experience. Prior to joining Ledyard, she served as branch manager for Citizens Bank in Hanover.
The Weeping Willow, a seasonal bar, has opened at 7350 Route 4 in downtown Bridgewater. The new shop serves 10 flavors of Wilcox Ice Cream, made in East Arlington, Vt., from non-GMO milk, occasionally accompanied by live music. For more information, call 802-356-7851.
Escape Factory, an entertainment venue that offers a combination of role-playing and mystery-themed games for friends, families and even corporate team-building events, has opened at 101 Mulberry St., Claremont. Created by Mary Koloski and her son Nicholas Koloski, the attraction offers three scenarios — Abandoned Subway, Cabin in the Woods and Ghost Lab. Participants have 60 minutes to find and decipher the clues that will solve the problem and allow them to escape. On-site food service, meeting and function space and a full-service restaurant are also available. For more information, visit http://www.escapefactorynh.com, call 603-543-7570 or email escapefactorynh@gmail.com.
A new restaurant, Cuppity Kakes, has opened at 100 River St. in Springfield, Vt. Owner and creator Michelle MacLaughlin, of Weathersfield, said she used to make cupcakes with her mother as a child — " 'cuppity cakes,' she used to call them — that's where the name came from," MacLaughlin said in a news release. The restaurant is open Monday through Friday, 7 a.m. to 4 p.m., and serves breakfast and lunch all day. The menu includes omelets, hot and cold sandwiches, tossed salads and deserts. For more information, call 802-359- 2439 or email michele462@comcast.net.
Kinney Pike Insurance, which has seven locations in Vermont including White River Junction and Randolph, has received the E&O Quality Plus Management Award for the third consecutive year. The annual quality award is presented by E&O Plus, a risk-retention group sponsored by Assurex Global, a worldwide network of insurance brokers. It recognizes insurance agencies that demonstrate a commitment to preventing and mitigating errors and omissions. Kinney Pike Insurance is one of only 24 firms participating in the E&O Plus Program to receive this award in 2016. To earn the award, Kinney Pike Insurance underwent a rigorous audit conducted by E&O Plus, the agency said in a news release.
Items of interest to the local business community are published in the Business & Money section of the Sunday Valley News and also are collected in Enterprise. Submissions may be sent by email to biznotes@vnews.com.