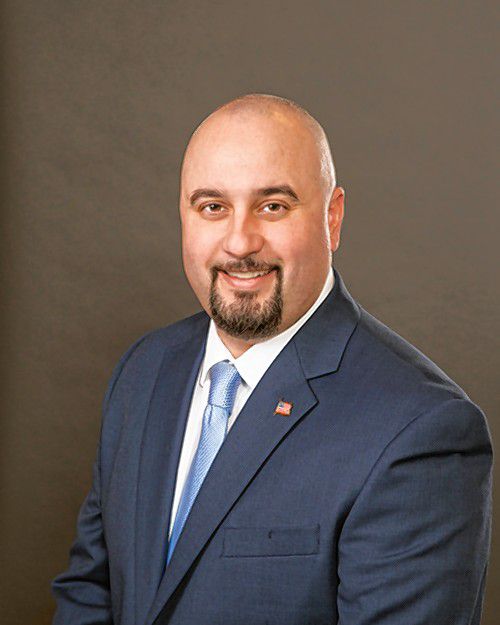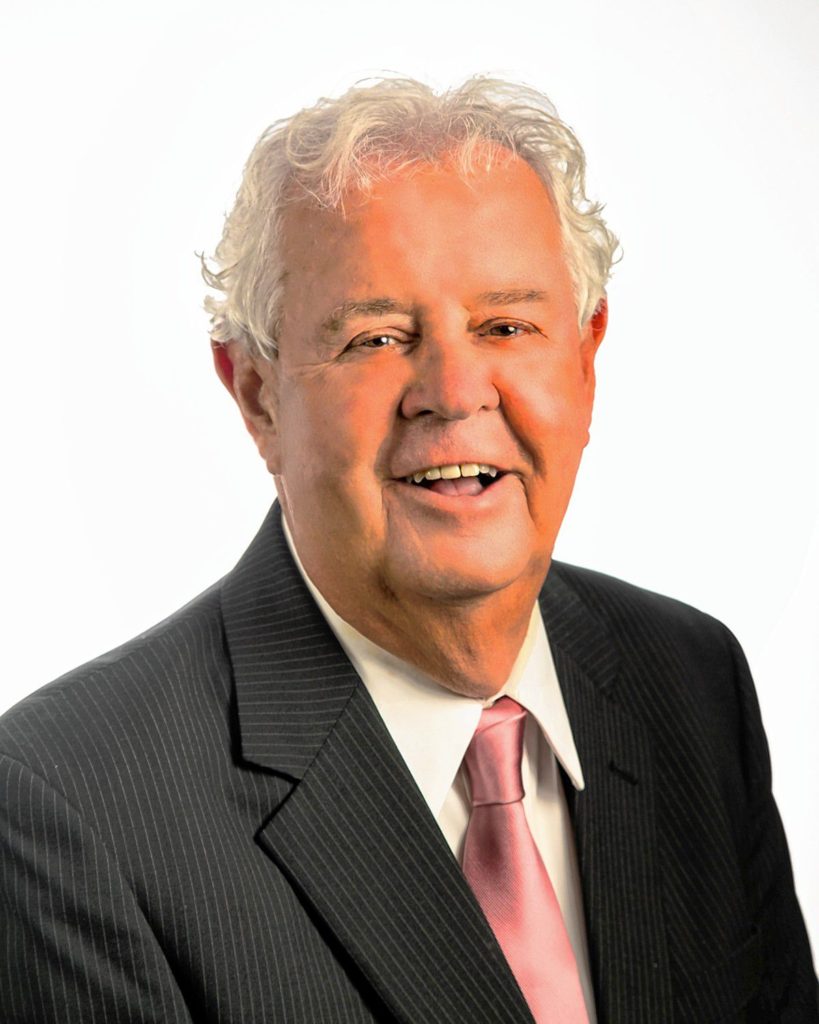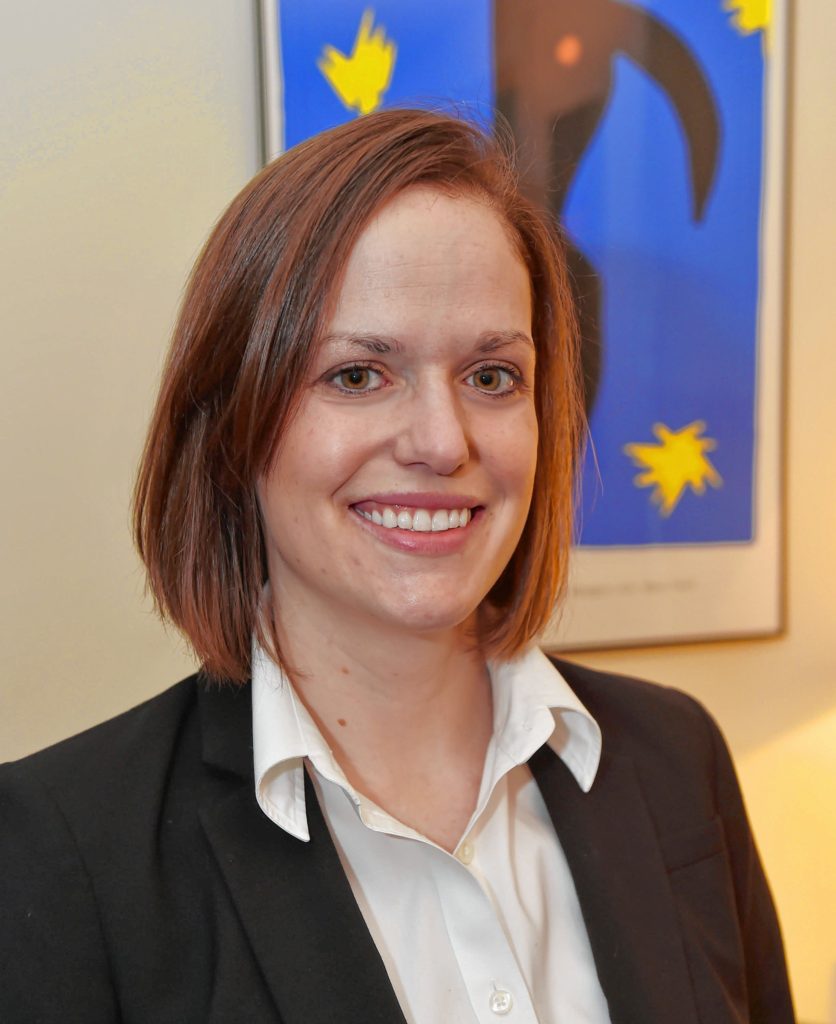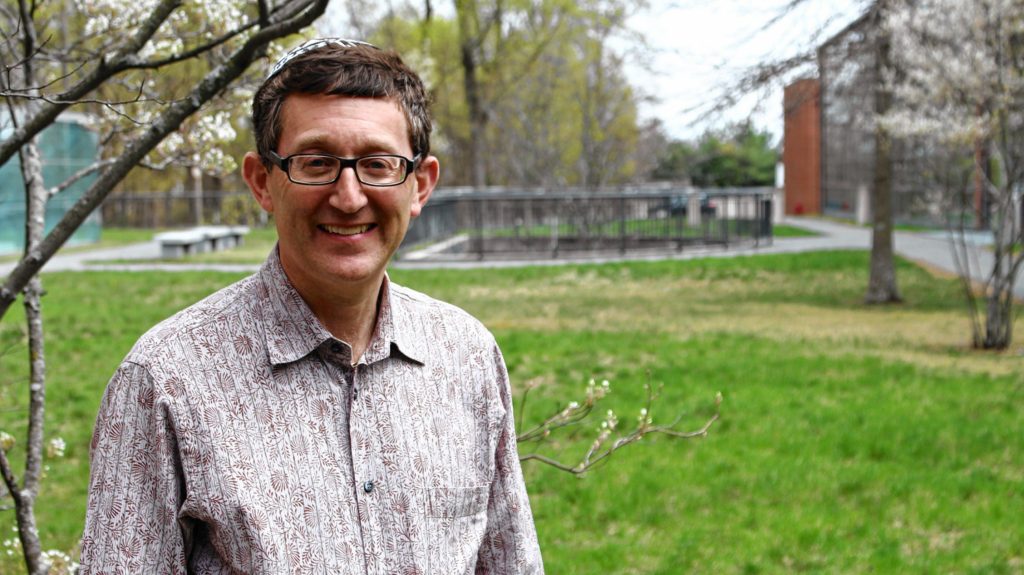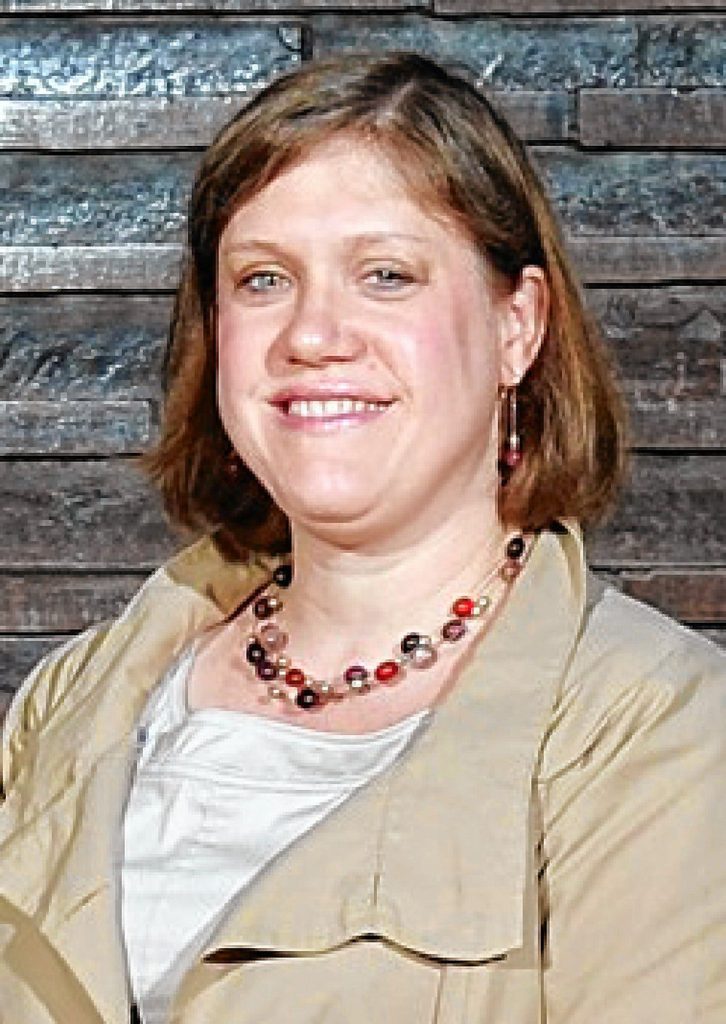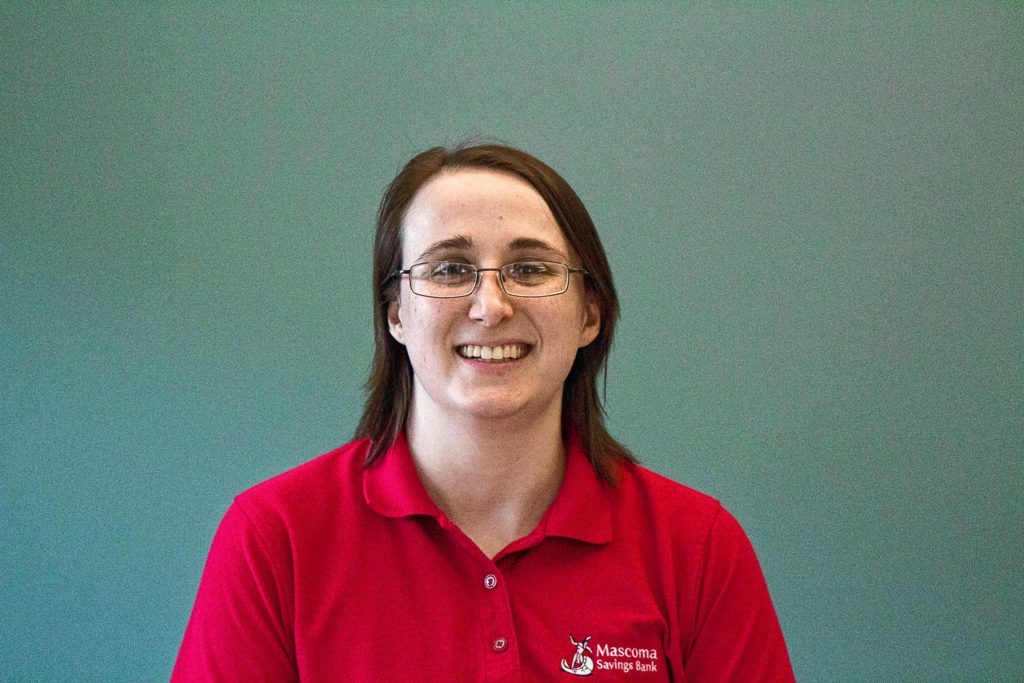 Judith Soules, of Springfield, Vt., has been appointed chief financial officer at One Credit Union. Soules has more than 20 years of financial management experience and has worked in marketing, sales, human resources, information technology and operations. Most recently, she served as CFO at Edgartown National Bank and Randolph National Bank. Soules holds undergraduate degrees from Cedarville University in Ohio and graduated from the Graduate School of Banking at Colorado.
Nikki Harnish, of Bethel, has joined DuBois & King consulting engineers as a help desk technician in the firm's Information Technology Division. Harnish is a graduate of Vermont Technical College with a degree in computer engineering. Her experience includes customer service and diagnostic work for information technology departments of industrial and financial firms. She works in the firm's Randolph headquarters.
Leonard R. Cashman, of Grantham, was elected to serve as a director of both Bar Harbor Bank & Trust and its parent company, Bar Harbor Bankshares. Cashman is an owner and partner of C.O.H. Properties, a real estate holding company based in New Hampshire. He worked for many years in the wholesale food industry, eventually serving as vice president and general manager at P& C Foods Inc. He also has owned a car wash in Lebanon; been involved in the marketing of specialized group medical insurance products; and was one of the founders, in the 1990s, of Landmark Bank in Lebanon, which was purchased by Lake Sunapee Bank Group. Cashman then joined the board of directors of Lake Sunapee Bank Group, serving for 20 years. Bar Harbor Bankshares completed its merger with Lake Sunapee Bank Group, the holding company for Lake Sunapee Bank, in January. Lake Sunapee Bank branches continue to operate under the Lake Sunapee Bank name as a division of Bar Harbor Bank & Trust.
Cara Albert, of Enfield, recently joined the Norwich law firm Grossman & Ripps PLLC, where she is participating in the office's estate planning, estate administration, real estate and small-business law practices. Albert is a 2012 graduate of Vermont Law School, holding both a law degree and a master's of environmental law and policy. Her undergraduate degree is from Dickinson College in Carlisle, Pa., where she majored in policy management. During law school and college, she also held internships and externships with the U.S. Department of Justice; the Pennsylvania State Senate; and the Lebanon District Court. She serves as vice president of the Grafton County Bar Association.
Shawn Bard, of Lebanon, has joined Sugar River Bank as assistant vice president/commercial loan officer. Bard has more than nine years of banking experience. Prior to joining Sugar River Bank, he worked for Ledyard National Bank in Hanover as corporate office bank manager and small business commercial lender. A graduate of the University of Maine, Bard has successfully completed banking programs including the American Banking Association's Commercial Lending School and Financial Statement Analysis for Lenders. Bard will work out of the Sugar River Bank's main office at 10 N. Main St in Newport.
Jevin Eagle, of Quechee, and Needham, Mass., has become the new executive director of Boston University's Hillel, among the largest private university undergraduate Hillels in the country. Eagle, a former business executive, is currently a student at the Rabbinical School of Hebrew College in Newton, Mass. A Dartmouth College graduate, Eagle helped found one of the leading Jewish book publishers, Woodstock-based Jewish Lights Publishing.
Gary R. Mayo, of West Lebanon, president of the A.B. Gile Inc. insurance brokerage, has been recognized by The Society of Certified Insurance Counselors for his 35 years of professional leadership and advanced knowledge. Mayo earned the designation through a series of examinations and has maintained the designation by annual attendance at an approved CIC continuing education program. Mayo also holds the chartered property casualty underwriter, associate in risk management and association in claims professional designations.
Mark Pitkin, of Newport, president and CEO of Sugar River Bank, was elected vice chairman of the New Hampshire Bankers Association executive committee at the association's annual meeting on June 20. Pitkin was elected secretary of the executive committee in 2015. A 1987 graduate of Newport High School, Pitkin joined Sugar River Bank in 1995 as a commercial loan officer and credit manager. Before that, he served as a bank examiner for the Federal Deposit Insurance Corp. He has been Sugar River's president and CEO since 2009 and was named Community Banker of the Year by the association in 2012.
Richard Peck, of Enfield, has joined the New Hampshire Charitable Foundation as vice president of development and philanthropy services. Peck is a longtime development professional, most recently as director of leadership initiatives and gift planning for Dartmouth-Hitchcock Health and the Geisel School of Medicine at Dartmouth. He previously served Dartmouth-Hitchcock Health and the Geisel School of Medicine as director of individual giving and gift planning, director of gift planning, and was Dartmouth College's associate director of gift planning. He also spent seven years as a personal financial adviser with American Express Financial Advisors. Peck is a certified financial planner, a chartered advisor in philanthropy and a chartered financial consultant. He holds an MBA from Baker College in Michigan and a bachelor's degree from the University of Massachusetts.
The achievements of members of the local business community are published in the Business & Money section of the Sunday Valley News and also are collected in Enterprise. Email submissions to biznotes@vnews.com. High-resolution photographs may be attached in .jpg format. All items are subject to editing.