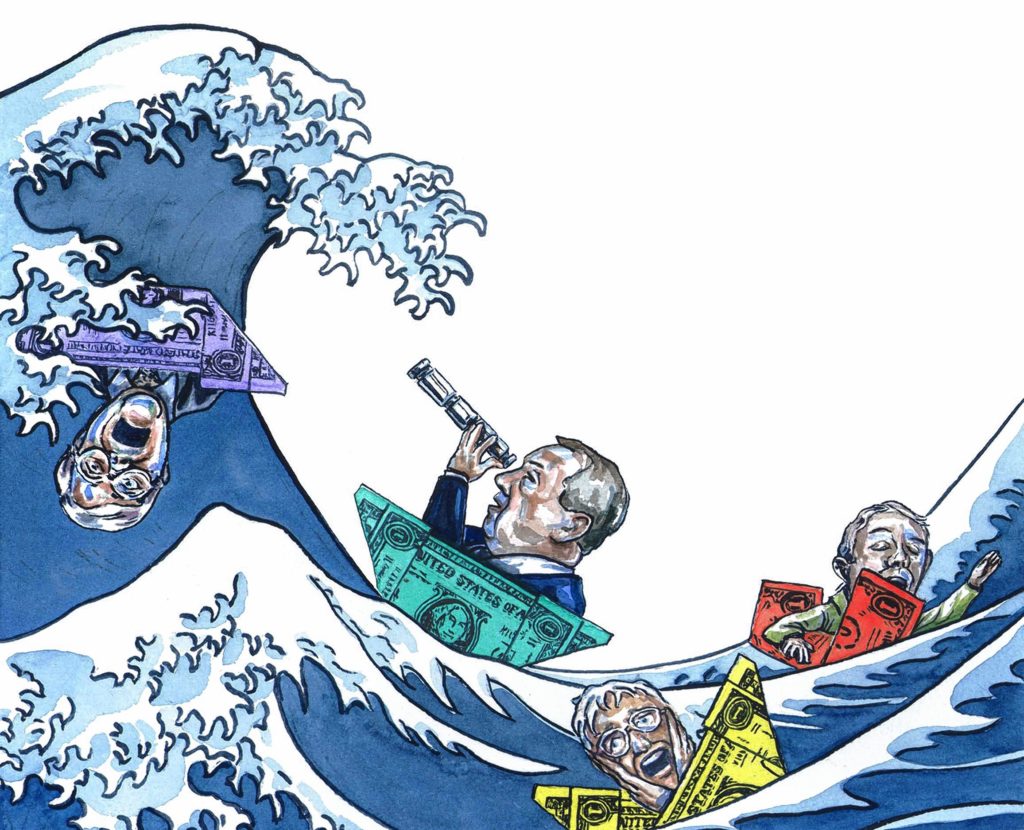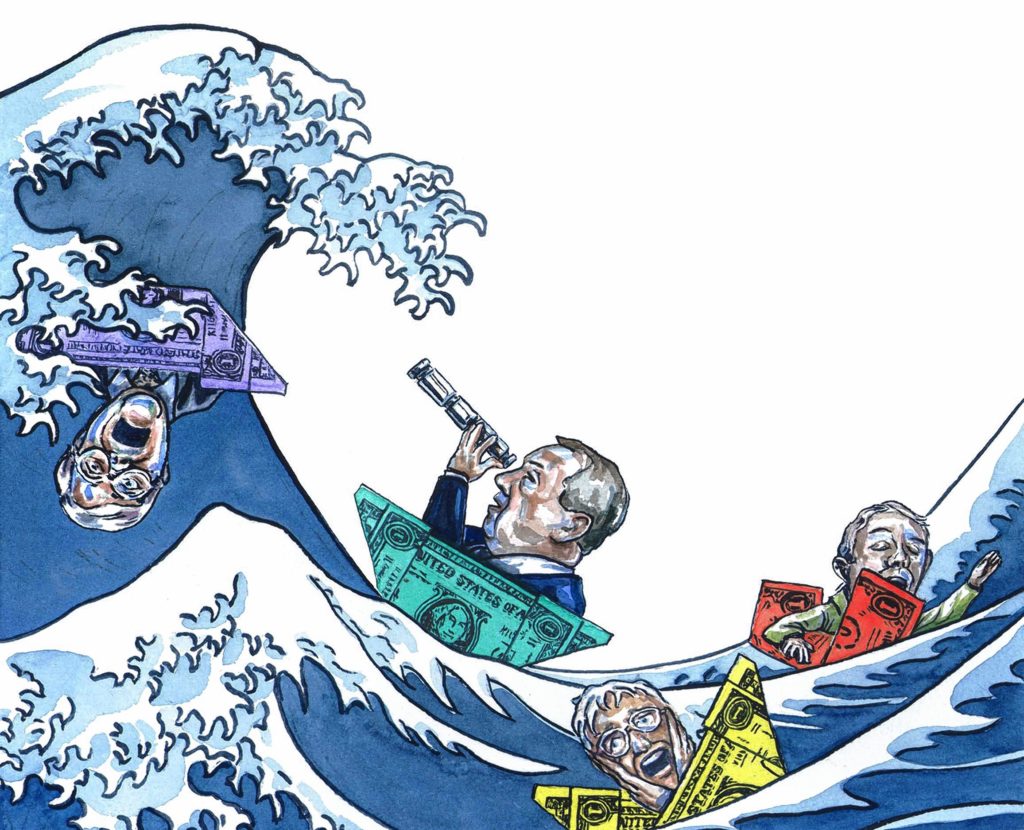 "People don't resist change," pioneering organizational theorist Richard Beckhard said. "They resist being changed."
Beckhard's words ring true for anyone who has been through a significant life or career change that is not of his or her choosing. When such a change is imposed on people, they tend to resist much more strongly than if they initiate the change themselves. A change of leadership at an organization, for example, can be surprisingly difficult.
The Holmes-Rahe Life Stress Inventory lists "major business readjustment" as the 15th most stressful life event an adult can face, just behind the birth or adoption of a child.
A corporate acquisition or leadership transition typically takes several months, or even years, to complete. During that time, the employees who will continue with the company often face daunting personal and professional obstacles and decisions. Employees who are committed to the organization want to do their work well, and they will feel frustrated if communication is infrequent, information is incomplete, and their ability to do their best work is stymied because of circumstances outside of their control.
Without clear communication, people tend to assume the worst and will do what they need to do to ensure they end up on the good side of the change — including pursuing other employment options. That could lead to significant staff turnover, which means knowledge, talent and money walking out the door.
A friend who went through such a transition — going from a 50-person Upper Valley company to being part of a 60,000-employee operation — describes his experience: "The initial emotion was excitement because of a shared economic benefit among the staff. That lasted a couple of weeks before uncertainty set in. … When the change happened, I started building relationships with the new leaders, which is exciting but scary. We now had unlimited resources to get our work done, but a daunting challenge to find and attain the resources. I felt overwhelmed at first, but we had to prioritize and find a way to get things done in a changing culture. Most people handled the change well because they felt they were valued by the new leadership."
Anyone who has been through a leadership change or acquisition knows that the owner or board of directors cannot disclose critical information about the change — negotiations over the purchase price, for example, or a leadership search with a high level of confidentiality. The organization may be in a market that is facing its own uncertainty.
The challenge for a board of directors and remaining members of the leadership team is to find ways to continue operations and communicate enough information to the staff about the progress of the change while maintaining the integrity of the acquisition process or leadership search.
Any major change in an organization will lead to a change in personal and organizational performance. The "change curve" — the version developed by psychiatrist Elisabeth Kubler-Ross is shown below — illustrates people's emotional states and reactions as they deal with a major change.
Ramon Benedetto, co-author of It's My Company Too!: How Entangled Companies Move Beyond Employee Engagement for Remarkable Results, identifies three "anchors" leaders must set to be successful during a time of change:
Re-emphasize the organization's values and mission. Focusing on this provides reassurance that the work of the organization will continue.
Regain trust by "walking the talk." More than ever, the remaining leaders will be looked upon to model the moral and ethical behaviors that are expected in the organization.
Communicate often with employees. If leaders don't provide consistent, credible information, employees will fill the vacuum with their own narratives. Rumors damage trust, morale and productivity.
If managed correctly, a leadership change can lead to new opportunities for employees and the organization, renewed commitment and higher performance. By working together, department leaders can help employees survive, embrace and thrive in the change. These leaders, of course, are also going through their own emotions. During these times, it is critically important that they take the long view, keep their emotions in check and exude confidence.
Perhaps we can take comfort in knowing that change has been difficult — and rewarding — for generations. "There is a certain relief in change, even though it be from bad to worse," Washington Irving wrote in Tales of a Traveler (1824). While riding in a stagecoach, he observed, it is "often a comfort to shift one's position and be bruised in a new place."