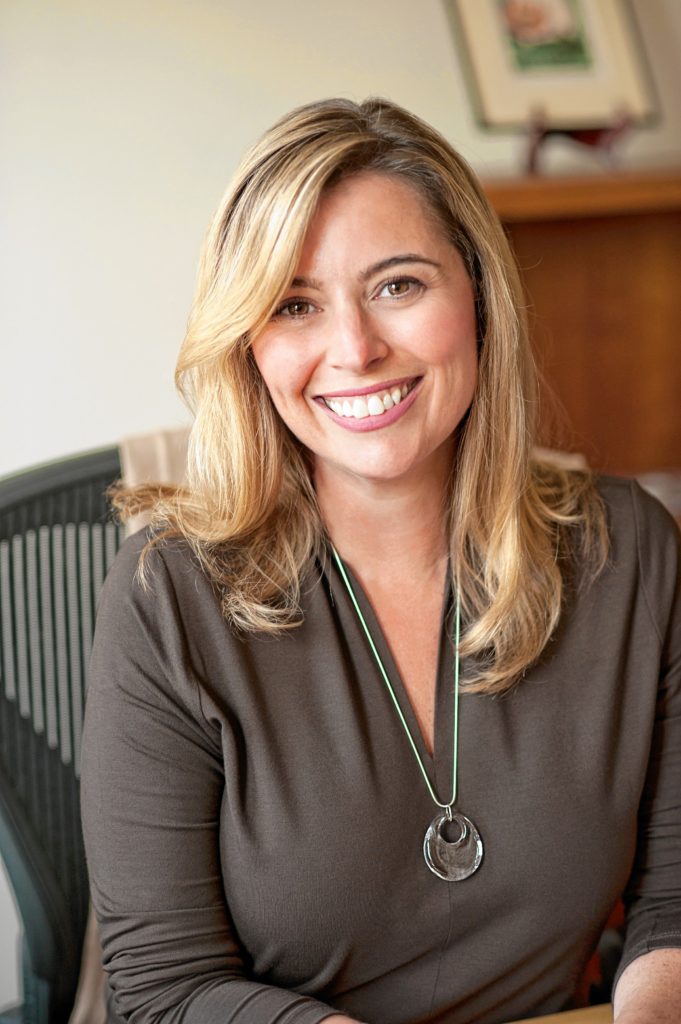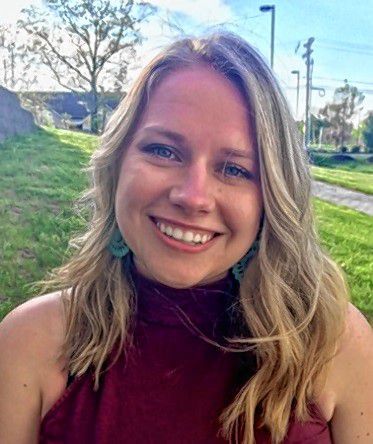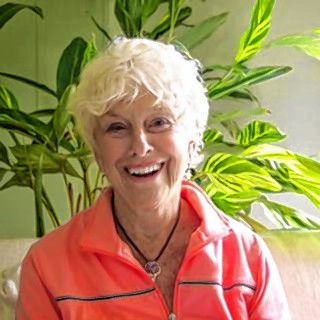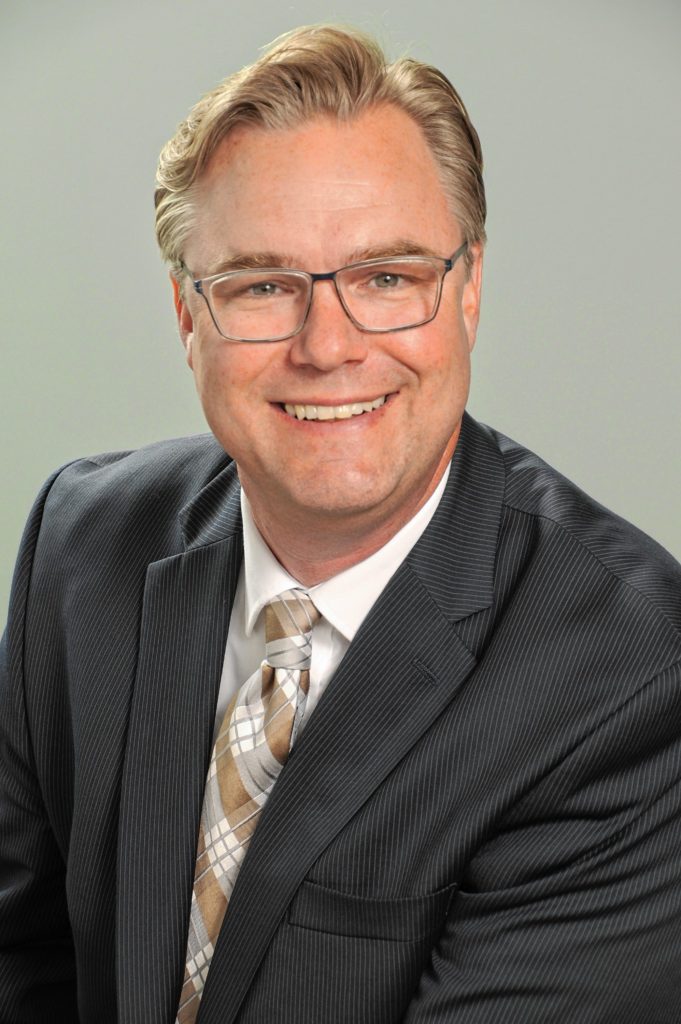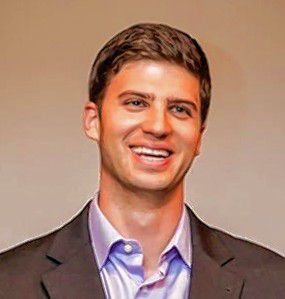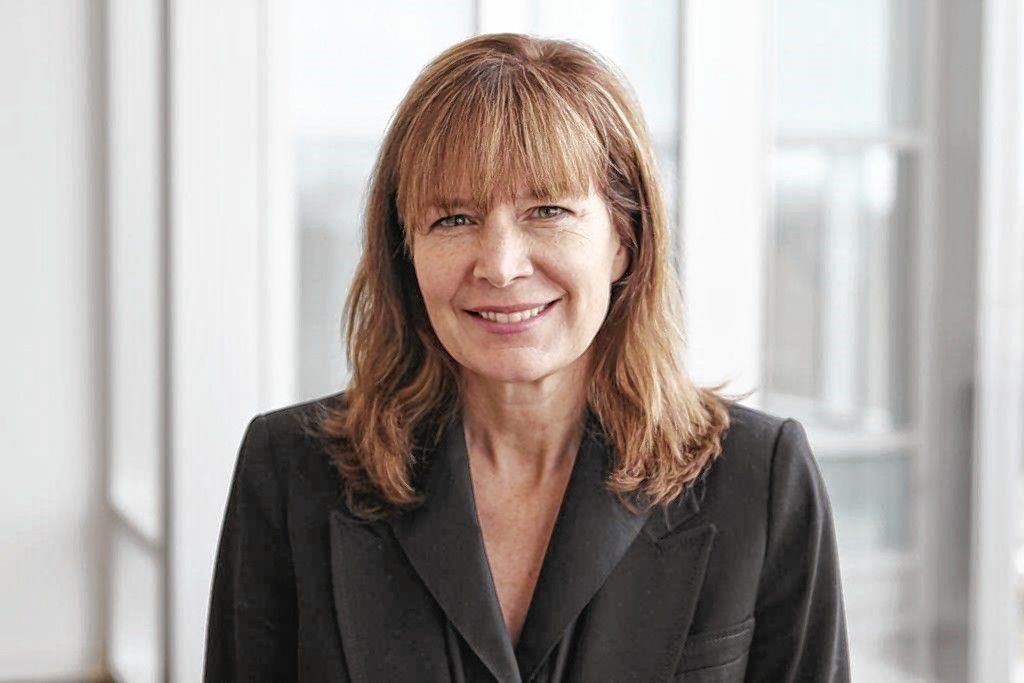 Mara Rae Neufeld-Rivera, of New London, has opened Mara Rae Consulting, a human resources consulting practice. Rivera served most recently as vice president of human resources and communications for Simon Pearce and prior to that as director of HR for RSG in White River Junction. Rivera has more than 20 years of experience as a senior human resources strategist and business partner and holds a master's degree in HR management from Milano Graduate School of International Affairs at The New School, and a bachelor's degree in communications from Queens College, City University of New York. Rivera is also a 2011 alumna of Leadership Upper Valley. For more information, visit http://www.mararaeconsulting.com.
Ashley Mossell, of West Lebanon, has joined the Biogeochemical Sciences Branch of the Army Engineer Research and Development Center's Cold Regions Research and Engineering Laboratory as a research physical scientist. Mossell holds a bachelor's degree in environmental science from the University of Iowa. Her interests include invasive species, trail maintenance and preservation, organizing and scanning fossil records, and prevention of eroding river banks and pollution. The Biogeochemical Sciences Branch conducts research on the biochemical interactions of natural substances, military and industrial compounds, and emerging contaminants with earth materials such as rocks, minerals, soils, sediment, ice and liquid water under extreme environmental conditions.
Susan Hastings, of Norwich, president of Creative Communications Center of Hanover, recently attended the 30th annual Convention of the National Guild of Hypnotists at the Royal Plaza Hotel and Trade Center, Marlborough, Mass. More than 1,000 people attended the nonprofit organization's international educational conference and convention, Hastings said in a news release. A hypnotherapist, author and executive coach, Hastings was a presenter at the 2015 convention. Her topic was "Find the Balance to Bring More Happiness and Joy in Your Life."
Michael Urnezis, of Grantham, has joined the senior management team at Ledyard National Bank as senior vice president, senior consumer and mortgage lending officer Urnezis, who came to the Upper Valley from Rockford, Ill., has more than two decades of experience in financial services. Prior to joining Ledyard, he co-founded Vision Mortgage & Insurance Group, with offices in the Midwest and Pacific Northwest, which he managed until 2012 when Northwest Bank acquired the operation and Urnezis served as vice president of mortgage banking and business development. He moved to Alpine Bank and Trust Co. in 2014 as vice president, regional mortgage lending. At Alpine he developed and implemented a new wholesale mortgage banking channel designed for community banks in the Midwest. Urnezis received his bachelor's degree in finance from Illinois State University.
Licensed acupuncturist Mason Stabler, of West Lebanon, has joined Open Door Integrative Wellness in White River Junction to run its community acupuncture clinic. Stabler holds a bachelor's degree in biology from Kenyon College and a four-year master's degree in acupuncture and Oriental medicine from the Pacific College of Oriental Medicine. After graduating, Stabler ran a rural health clinic in Chanaute, Nepal. He is is a doctoral fellow at Pacific College of Oriental Medicine pursuing a doctorate in acupuncture and Chinese medicine.
Melissa Carlson, of Lyme, has joined the human resources department of Montpelier-based National Life in a senior role of associate vice president for talent management. Carlson most recently served as director of global learning and development at QuintilesIMS, a Durham, N.C.-based information and technology-enabled health care service provider, where she led the company's global leadership development strategy and several initiatives as part of a recent merger. She earlier worked at Dimensions Data, a subsidiary of the information technology company NTT, Hypertherm and the Tuck School of Business at Dartmouth College.
The achievements of members of the local business community are published in the Business & Money section of the Sunday Valley News and also are collected in Enterprise. Email submissions to biznotes@vnews.com. High-resolution photographs may be attached in .jpg format. All items are subject to editing.