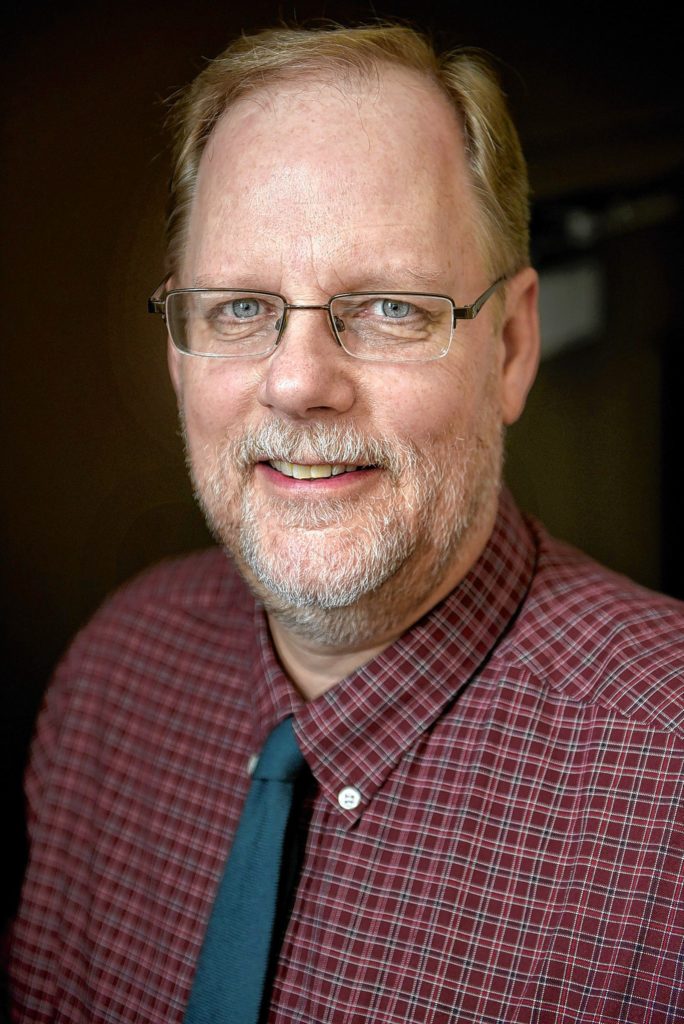 It's tempting to lump public libraries in with all the other venerable institutions that are being "disrupted" by social media, the internet (which, as I understand it, is a series of tubes), and all the other technological marvels that are defining the early 21st century.
After all, what are libraries but brick-and-mortar boxes filled with dead-tree media? Why schlep downtown to the library when Wikipedia has all the answers, Google has a digital copy of every book it says is worth reading and Facebook is happy to tell me everything it thinks I want to know (or is it everything it wants me to know)?
Why shouldn't libraries go down in flames like Main Street retailers (victims of Amazon), travel agents (victims of Expedia and Travelocity), manufacturing jobs (robots), taxi and livery companies (Uber and Lyft), hotels and motels (Airbnb), and — ahem — newspapers and magazines, which now compete with digital outlets whose "business model" is based on not editing content?
Older than the republic in which they sit, America's public libraries began in 1731 as "membership libraries," thanks to the fertile mind of Founding Father Benjamin Franklin. His donation of books to the town of Franklin, Mass., in 1790, established the nation's first lending library. Fast forward a couple of hundred years, and libraries, far from being obsolete, continue to be vital community resources, as are the librarians who lead them.
Which brings me to Amy Lappin, the subject of this month's Exit Interview by contributor Jaimie Seaton. Lappin is the deputy director of the Lebanon Public Libraries, which operates the Lebanon Public Library across from Colburn Park and the Kilton Public Library in West Lebanon. A librarian for 17 years, Lappin has had a front-row seat to the 21st century's revolutions in information management. "Our core values still include providing access to information, a commitment to lifelong learning, supporting intellectual freedom, and championing diversity while offering a high level of service to our patrons," she told Seaton. Even more important, libraries help people develop "information literacy," vitally important in the era of "fake news."
But of particular interest to us here at Enterprise is the role libraries now play in people's economic well-being. They help build digital literacy, connect people to resources and offer access to consumer information — all of which can help improve their lives. "Every day, we help people fill out employment applications, renew driver's licenses and print tax forms," Lappin said.
"New Hampshire has arguably the strongest library traditions in the country," said State Librarian Michael York. "We established the first state library, the first library supported by public funds and the first library association, to name a few."
Lappin and the Lebanon Public Libraries are keeping that tradition alive and well.