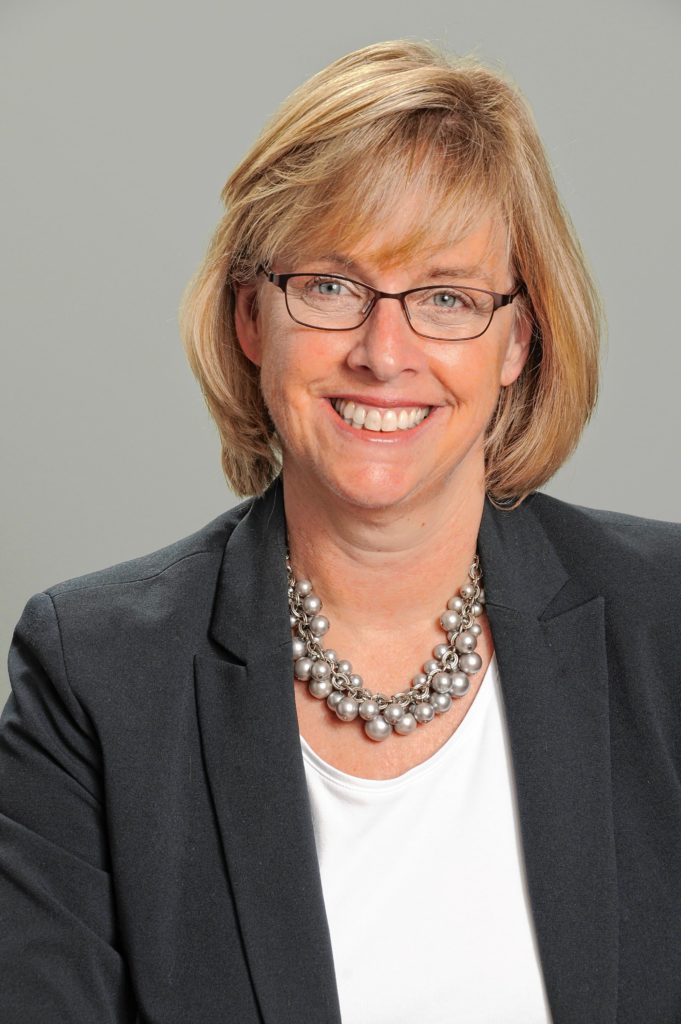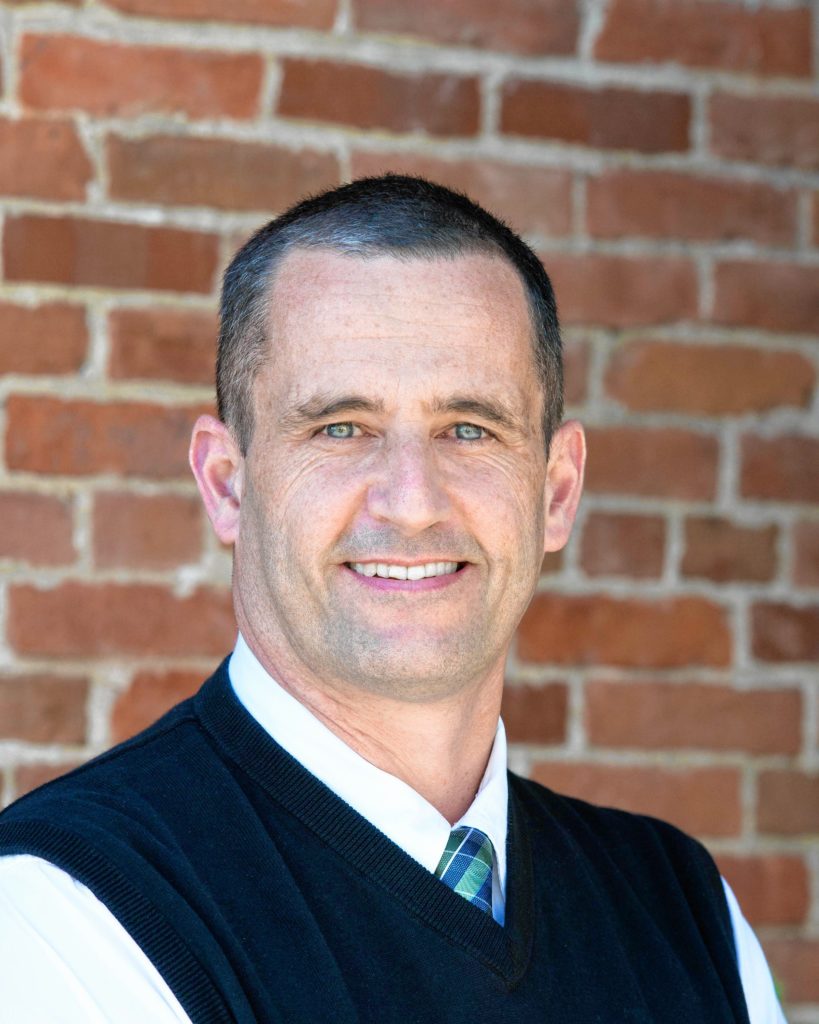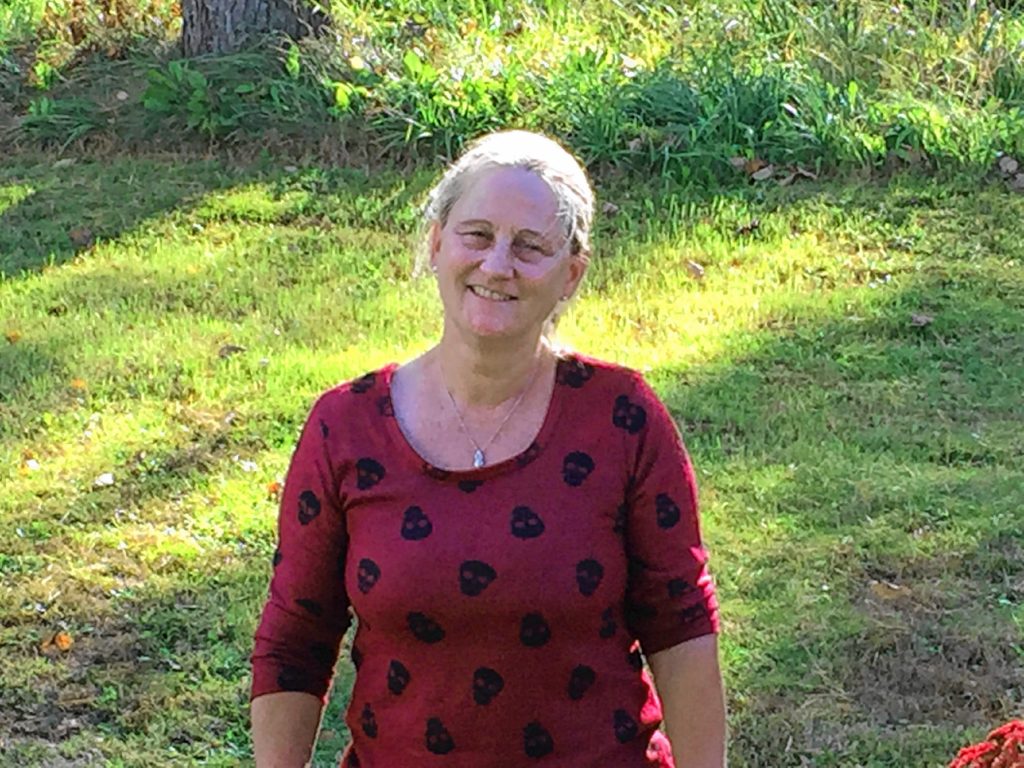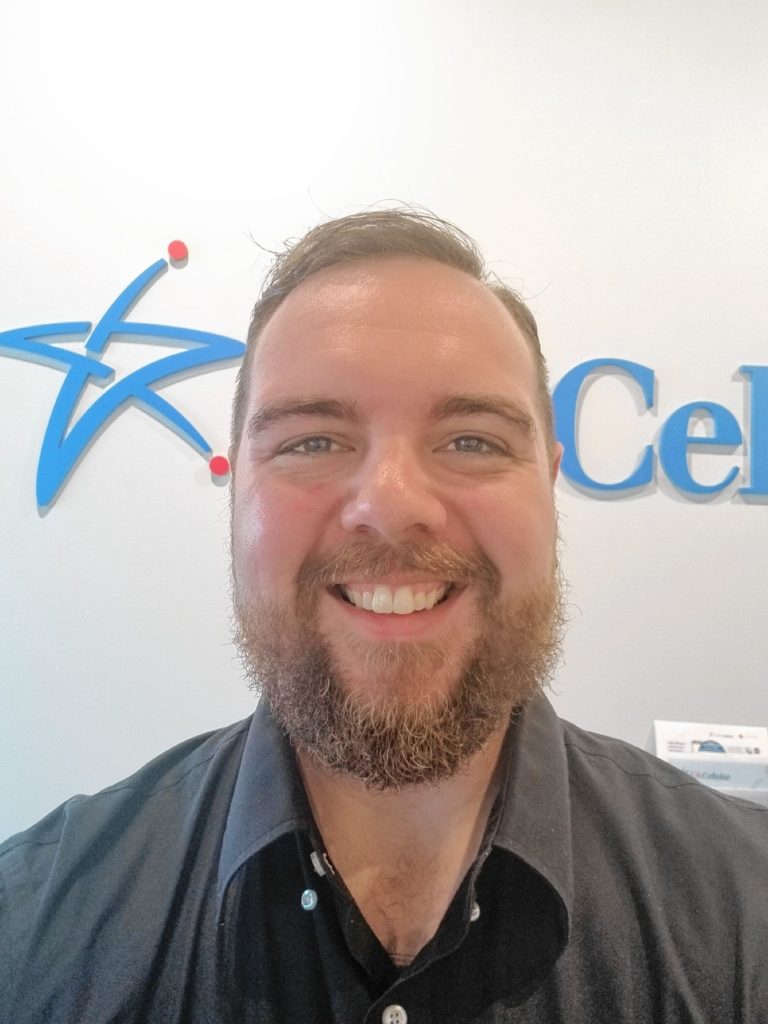 Kathy Underwood, of Hanover, president and CEO of Ledyard National Bank, has been named the Eastern region 2017 Community Banker of the Year by the Independent Community Bankers of America. The annual award recognizes the work and commitment of individual community bankers and their dedication to their communities. Underwood was nominated for the award as "a shining example of a business leader who has made a tremendous impact on her community outside of the boardroom," a news release from the Washington, D.C.-based Independent Community Bankers of America said. During Underwood's tenure, the bank created the Ledyard Lend a Hand Day program, which provides hundreds of volunteer hours to local organizations, and worked with the American Heart Association to bring greater awareness to the threat of heart disease and to raise money for research. She developed and chaired the first Go Red for Women event in the Upper Valley. Underwood serves on the Independent Community Bankers of America board of ​directors, its Securities Corp. ​board and chairs its Bank Operations and Payments Committee. She is also former chair of the New Hampshire Bankers Association. She will be featured in the December issue of Independent Banker, the association's monthly members publication and will be recognized at its 2018 national convention in Las Vegas.
Jon Merrill, of West Lebanon, has joined the West Lebanon office of Four Seasons Sotheby's International Realty as a sales associate. A graduate of Lebanon High School, Merrill has more than 20 years of sales experience, including 12 years as a sales and leasing consultant at Gerrish Honda in Lebanon and eight years as a manager with the Maine-based athletic footwear and apparel chain Sportshoe Center. He is a member of the Upper Valley Board of Realtors. Four Seasons Sotheby's International Realty has 22 locations across New Hampshire and Vermont.
Karen Didricksen, of South Strafford, has been named tennis service representative for the U.S. Tennis Association for the state of Vermont. Didricksen is the manager of Our Court Tennis Club, a member-owned private indoor tennis club in White River Junction and plays on multiple teams in Vermont and New Hampshire, singles and doubles. She assists with clinics and youth programs. The new role will see her involved with recreation and school-level tennis programs.
Seth Cleaves, of Randolph, has been named sales manager for the West Lebanon U.S. Cellular store. Cleaves has eight years of wireless sales experience. He joined U.S. Cellular in 2009 as a service technician at the company's Bangor, Maine, retail store. Most recently, he served as a wireless retail sales consultant in Bangor. Cleaves attended Eastern Maine Community College, where he earned a degree in business management.
Bruce Faulkner of Rocket Dog Express Inc. in Enfield has been named a FedEx Ground Entrepreneur of the Year District Winner. The award is issued annually and is based growth and development, customer service, safety record and business ethics.
Dan Evans, of Lebanon, principal and marketing director at Hydrate Marketing in Lebanon, recently completed the coursework and passed the exam to earn Hub-Spot's Agency Partner certification, adding to his previously obtained Inbound, Marketing Software and Inbound Sales certifications. Hydrate's marketing coordinator, Madison Perrin, of Cornish, recently completed the coursework and passed the exam for HubSpot's Inbound Sales certification, adding to her previously obtained Inbound and Marketing Software certifications. Lara Maville, of Canaan, graphic designer and website developer at Hydrate, completed coursework and passed the exam for HubSpot's Design certification. Boston-based HubSpot focuses on "inbound marketing" to attract customers through blogs, search engines and social media. Hydrate became a HubSpot Agency Partner in 2016.
—
The achievements of members of the local business community are published in the Business & Money section of the Sunday Valley News and also are collected in Enterprise. Email submissions to biznotes@vnews.com. High-resolution photographs may be attached in .jpg format. All items are subject to editing.