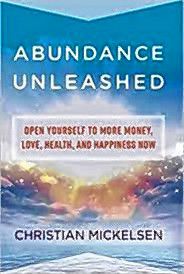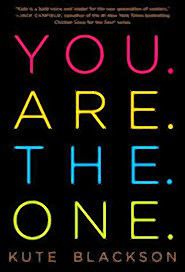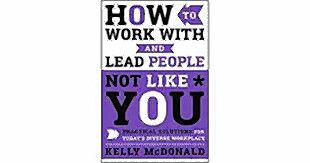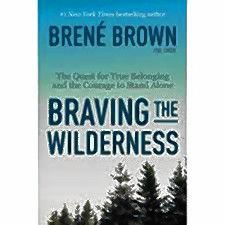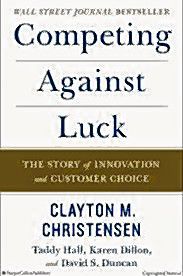 1. Abundance Unleashed: Open Yourself to More Money, Love, Health, and Happiness Now
By Christian Mickelsen, Hay House
Mickelsen, a self-made multimillionaire, CEO of Future Force Inc., and personal coach, is on a mission to awaken humanity to the oceans of abundance within each of us. By recognizing the infinite abundance we all possess, we will be able to achieve our highest levels of personal and professional success. Mickelsen has crafted a five-step rapid success system, prayers of abundance, and a "Peace Process" for healing in order to help you manifest your best self out into the world. Utilizing his goal-oriented, self-empowering approach, you can tap into the wealth and happiness that await you in every sector of your life.
2. You Are the One: A Bold Adventure in Finding Purpose, Discovering the Real You, and Loving Fully
By Kute Blackson, North Star Way
A charismatic visionary and transformational teacher offers a bold new look at spiritual awareness providing the tools needed to live a life truly inspired by love for a whole new generation. A reflection of Blackson's distinctive thoughts, teachings, stories and poetic inspirations, helping you access your true power and live boldly and fully in the world — with no regrets.
3. How to Work with and Lead People Not Like You: Practical Solutions for Today's Diverse Workplace
By Kelly McDonald, Wiley
The changing demographics of today's workforce bring conflicting viewpoints, perspectives, approaches, skills, habits and personalities together in one place. Whether that leads to synergy or catastrophe is up to you. This book can help you turn a hurdle into an advantage so you and your team can dial down the differences, smooth out the friction, and play upon each other's strengths to become more effective, more productive, and less stressed as you work together toward a common goal.
4. Braving the Wilderness: The Quest for True Belonging and the Courage to Stand Alone
By Brene Brown, Random House
Brown has sparked a global conversation about the experiences that bring meaning to our lives — experiences of courage, vulnerability, love, belonging, shame and empathy — and has redefined what it means to truly belong in an age of increased polarization. With her trademark mix of research, storytelling and honesty, Brown changes the cultural conversation while mapping a clear path to true belonging.
5. Competing Against Luck: The Story of Innovation and Customer Choice
By Clayton M. Christensen, Taddy Hall, Karen Dillon and David S. Duncan, HarperBusiness
The authors get to the heart of business and product development success, concluding that the only thing a company needs to know about its customers are their "jobs to be done." The provocative approach and organized framework described in this book are at the crux of discovering the "why" behind customer choices and actions — and is the first, often-missed step toward making innovation inevitable for companies and entrepreneurs alike.
—As compiled by 800CEOread.com.