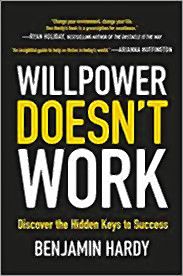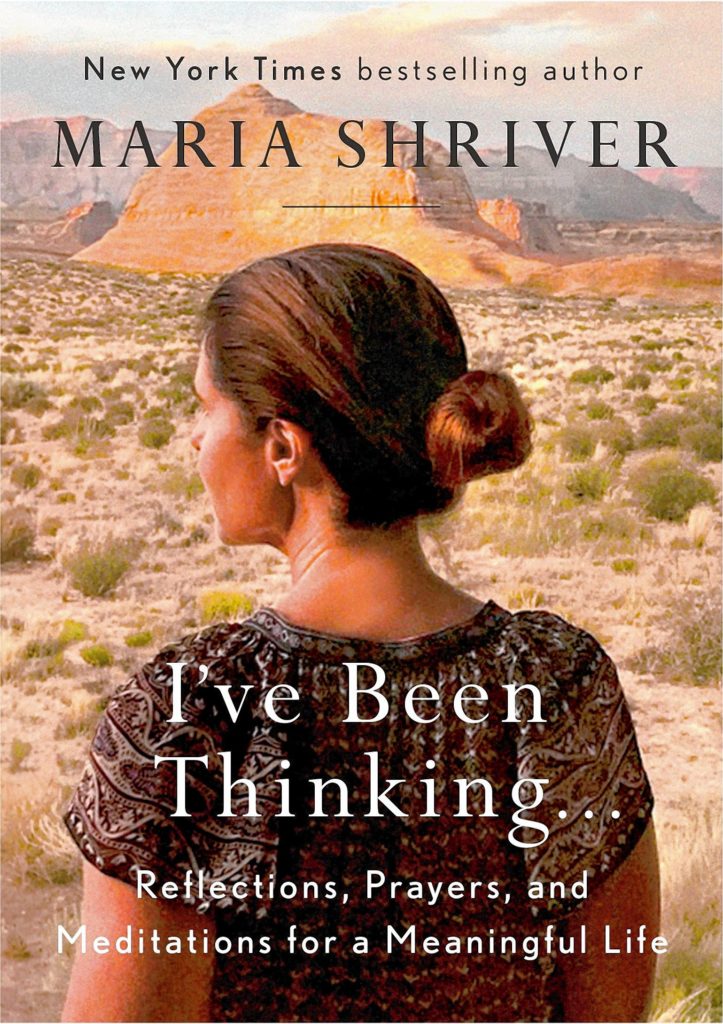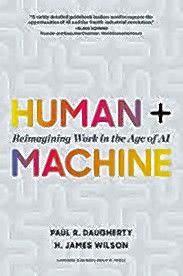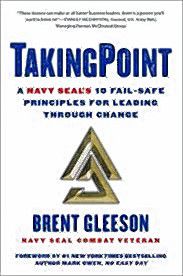 Willpower Doesn't Work: Discover the Keys to Success
By Benjamin Hardy
We rely on willpower to create change in our lives…but what if we're thinking about it all wrong? In Willpower Doesn't Work, Benjamin Hardy explains that willpower is nothing more than a dangerous fad-one that is bound to lead to failure. Instead of "white-knuckling" your way to change, you need to instead alter your surroundings to support your goals.
I've Been Thinking . . .: Reflections, Prayers, and Meditations for a Meaningful Life
By Maria Shriver
As a prominent woman juggling many roles, Maria Shriver knows just how surprising, unpredictable, and stressful everyday life can be.
In this moving and powerful book, she shares inspiring quotes, prayers, and reflections designed to get readers thinking, get them feeling and get them laughing.
Strength in Stillness: The Power of Transcendental Meditation
By Bob Roth
Oprah Winfrey and Jerry Seinfeld. Ray Dalio and Ellen DeGeneres. Gwyneth Paltrow and Howard Stern. Tom Hanks and Gisele Bundchen.
What do they have in common? The answer is a Transcendental Meditation teacher named Bob Roth, who has spent the past forty-five years helping many thousands of people access their innate creativity and power through this simple, nonreligious technique.
Human + Machine: Reimagining Work in the Age of AI
By Paul R. Daugherty, H. James Wilson
Accenture leaders Paul R. Daugherty and H. James (Jim) Wilson show that the essence of the AI paradigm shift is the transformation of all business processes within an organization–whether related to breakthrough innovation, everyday customer service, or personal productivity habits.
Takingpoint: A Navy Seal's 10 Fail Safe Principles for Leading Through Change
By Brent Gleeson
Inspired by his time as a Navy SEAL and building award-winning organizations in the business world, Brent Gleeson has created a powerful roadmap for today's existing and emerging business leaders and managers to improve their ability to successfully navigate organizational change.
—As compiled by 800CEOread.com.