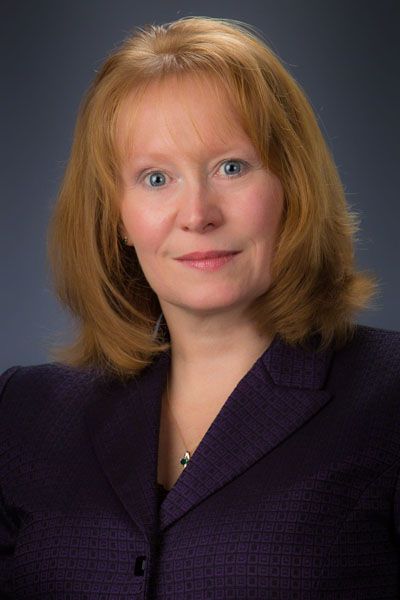 Executive Director, Upper Valley Business Alliance

Throughout the pandemic, we have been hearing of how people are rediscovering the outdoors. It was a safe space to escape our homes when we needed to socially distance and the outdoors provided a respite from looking at four walls day in and out.

Although the sudden surge outside came with issues in obtaining sporting equipment and overcrowded trails, many businesses and organizations that cater to outdoor adventures found themselves busy and profitably surviving the pandemic.

It will be interesting as our states reopen to see if the sudden new interest in getting outside remains or if the lure of former indoor activities brings us back to our screens and other pursuits. Regardless, the outdoor economy has always been a key industry for the Twin States and certainlycontributes to the economy of the Upper Valley.

If you haven't heard the term 'outdoor economy,' let's define it. Outdoor economy refers to any revenue generated from outdoor recreation. It includes a wide range of activities from hiking and

mountain biking to water sports to enjoying the outdoors on ATVs, snowmobiles or motorcycles. Hunting and fishing contribute to the outdoor economy as does leaf peeping, bird watching and gardening.

Manufacturers of equipment, construction and government to support outdoor activities are also included. The Outdoor Industry Association estimates that Americans spend over $887 billion on outdoor recreation annually – more than on pharmaceuticals and fuel combined. 

In New Hampshire, the outdoor economy accounts for $2.8 billion – or 3.2% – of the state's economy, and more than 37,000 jobs. Vermont sees $1.8 billion in annual revenue  from outdoor activities and has more than 19,000 employed in the industry.

Infrastructure, such a multiuse paths, rail trails and bike lanes, has been proven to provide huge benefits to the local economy when located in a city or town — including raising property values. Not just the bike shops benefit: restaurants and shops located near the paths benefit too. The investment our communities are making in new infrastructure to promote outdoor recreation — such as the Lebanon Downtown Tunnel that will connect the Northern Rail Trail to the Mascoma Greenway — make good economic sense when looking at the potential revenue generated for local businesses.

In the Upper Valley, we have a growing sector of businesses and organizations that make their living from the outdoor economy. New businesses that provide bike tours, outdoor adventures, or promote tourism have sprung up during the pandemic. Sales of outdoor equipment such as e-bikes have exploded. And while supply chain issues have made purchasing of new outdoor gear difficult, the business of repairing bikes and other equipment is booming.

There has been a downside to the sudden increased popularity of outdoor recreation. Those who manage trails or conservation areas and natural resources are seeing a degradation due to over use or lack of care by outside enthusiasts. Trail erosion, trash left trailside or overflowing porta-potties cause both long term environmental effects and ruin the experience for all users. When such a large part of our economy relies on the sustainability of our natural resources, it's really incumbent on us all to follow rules about packing out trash, leaving no trace, and respecting trails that may be closed so they can recover from over-trodding feet.

So enjoy the summer weather, get outdoors and experience all that the Upper Valley has to offer outside. Doing so may just be helping your neighbor's business and the local economy.