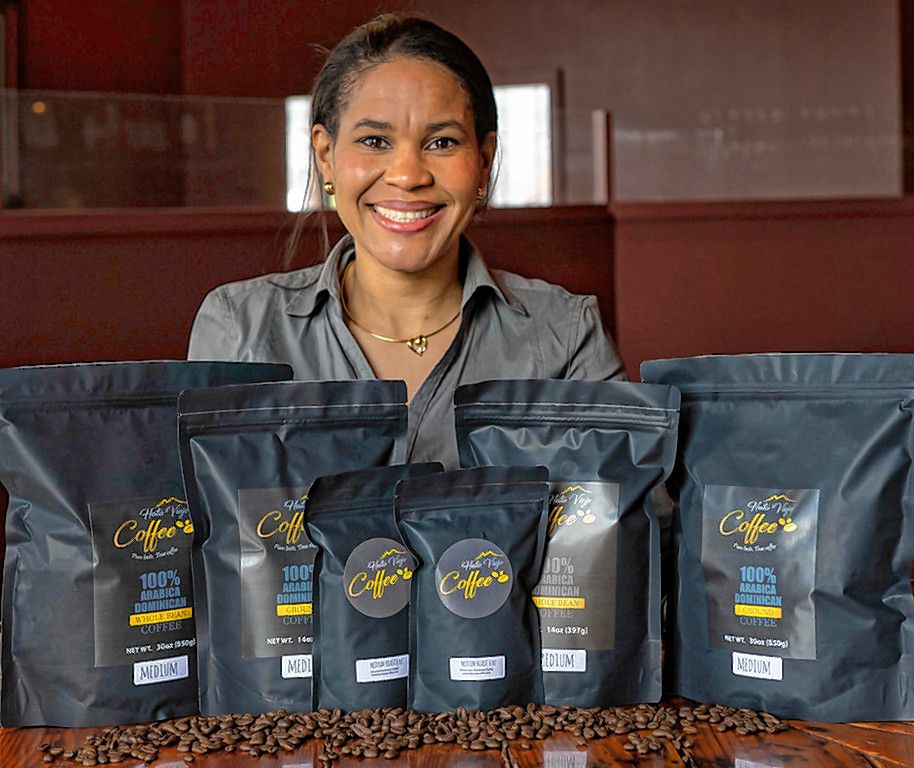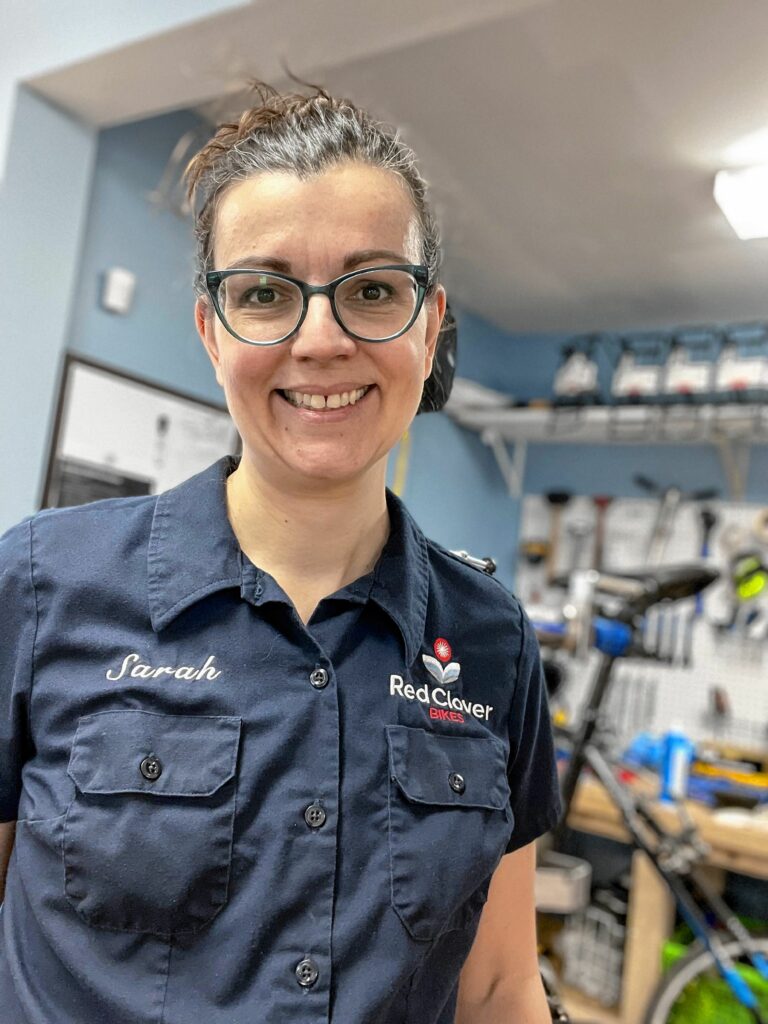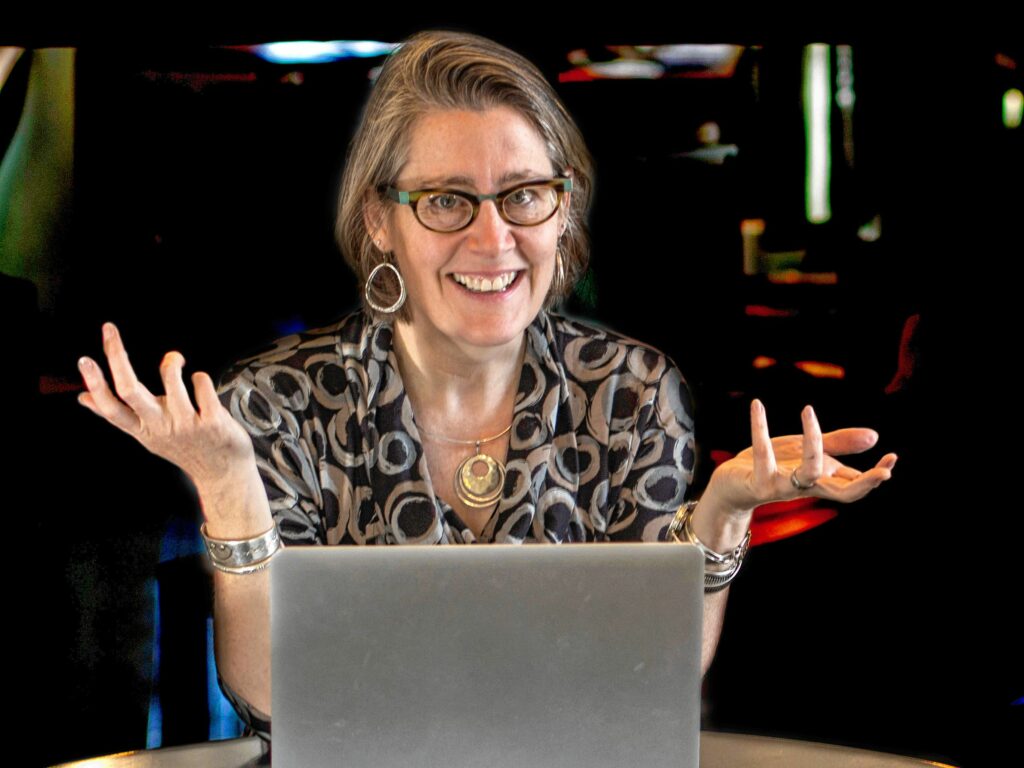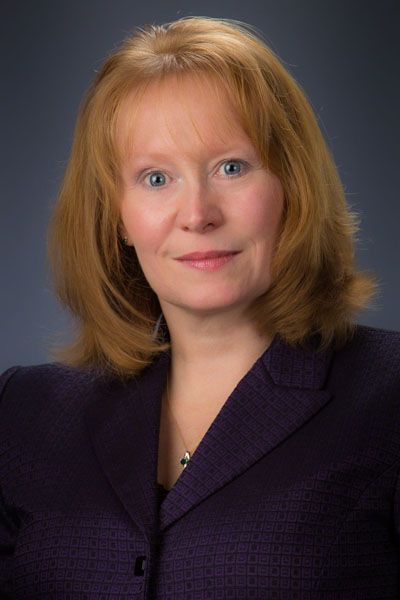 Executive director of the Upper Valley Business Alliance
According to the US Census Bureau, 2021 was a record year for the number of new businesses registered — 5.4 million — which beat the previous record in 2020 of 4.4 million. Job losses and a lot of time at home over the last two years have created a surge in people who decided to take the leap and start the business they had dreamed of doing.
Many of these businesses are being started and run out of the home. For some entrepreneurs, starting a business at the kitchen table makes sense. For entrepreneurs with young children, the home-based business allows them to care for their children while still earning an income and growing a business.
Financially, a home-based business often has lower startup costs. And with technology, many businesses need never "go commercial."
However, as many of us have learned over the last two years, working from home has its unique challenges as well.
The lack of physical separation between home and work can may it difficult to shutdown at the end of a workday. A lack of office or dedicated workspace creates a chaotic scenario for balancing home and office priorities: Ever been on a zoom call with someone's dirty breakfast dishes in the background? And keeping motivated to work on the business when also staring at home chores (such as that pile of laundry) can make it tough to focus.
The Upper Valley has seen many new businesses start over the last couple of years as well. I talked to the owners of three new businesses about their experience starting their businesses: Red Clover Bikes in Fairlee, Luminta in Hanover and Hato Viejo Coffee in Lebanon to find out what it was like for them.
Sarah Pushee, owner of Red Clover Bikes began her business in March 2020 after taking a class on creating a business plan. She had been thinking about opening a bike shop for several years since working at Omer & Bob's in Lebanon.
"A friend brought me a bike at fix at my house since he knew I was experienced in bike repair," Pushee said. "And I thought, since I know how to do this and have to be home with my kids anyway, why not take in bikes?"
The home-based repair shop quickly outgrew Pushee's garage.
"My husband is a plumber and we were sharing space in the garage. Our tools were getting mixed up. So, I bought a 6×12 foot trailer that would be my 'shop'," Pushee said. "But even working out of the trailer, I had more bikes to repair than I had the space. I also knew the bike industry is not excited about dropping their bikes off to someone working from home so I started looking for a storefront."
Yaniris McLenithan, owner of Hato Viejo Coffee in Lebanon, was also motivated to start her business from home so she could be with her children. McLenithan, who is originally from the Dominican Republic, had worked in hospitality prior to the pandemic.
"I knew with my kids getting older I did not want to work in hospitality forever" McLenithan said. "I was looking for something to transition to where I could control my hours and a business of my own. Coffee made sense because I grew up on a farm growing coffee, and it was something I could represent myself and my culture in."
Ironically, McLenithan had mostly given up drinking coffee.
"I kept telling my husband Dan that no coffee available in the Upper Valley tasted like a cup of fresh roasted coffee from my mom. " McLenithan said. "After saying that a few times, he came to me and said 'Why you don't start importing coffee from the Domincan Republic?' I said to him that it was a good idea, but we were in the middle of a pandemic, how could I do that? But, a few months after, Hato Viejo was a reality and we were importing beans."
For Anne Downey, owner of Luminta, a photo management service and photobook company, working from home had been her norm for several years. Downey had worked for Hanover-based Picabo, also a photobook company but had often worked from her home.
"I worked for Picabo and I realized that there were many people who started to create a photobook online but never finished them," Downey said. "I started Luminta to be a service that creates the book for you. But we also handle any photo management needs from digitizing photos, slides and videos to organizing into books and albums. I knew this was a service that people needed because I needed it myself. It's very time consuming to go through old photos and make sure there are no duplicates or that they scan well."
Productivity and the ability to have employees all over the country was a factor for Downey starting Luminta from her home.
"At Picabo, we had staff spread all over the U.S.," Downey said. "Even though the office was in Hanover, I often found I was more productive working from home. When I started Luminta, it made sense to start at home as I knew I would have staff from all over as well."
Keeping it balanced
While Downey is experienced at working from home, both Pushee and McLenithan find keeping a balance of running the business versus home life challenging.
"My top challenge in starting my business from home was dividing my work life from my home life," Pushee said. "I have two small children who are very active and I felt guilty sometimes for working and not spending time with them or taking care of house chores."
McLenithan agrees.
"When you work from home, you have the advantage of working anytime of the day, but if you don't pay attention, it is easy to become a slave to your own business," she said. "Especially at the beginning you want to keep on top of everything but then you realize that you have to create a schedule if you want to have a balanced life."
Downey agrees that starting a business or working from home is not always easy.
"You have to be someone who doesn't need the daily distractions of the office to keep you going," she said. Downey also has several employees spread across the United States who are all also working from home and may need to be motivated as well.
"Your systems really need to be good, especially if you have multiple people working from various locations," Downey said. "We use technology like Team Flow and Click Up software to keep us on the same page and it allows us to communicate as if we were all working in an office together. We also had some scheduled 'fun days' where we all get together. Once we went to New York for an outing and another time we went whitewater rafting. I think there are a lot of ways to build culture in an organization that don't involve being in an office together."
Making the Leap from Home to Commercial Space
Both Red Clover Bikes and Luminta have recently opened retail locations. Red Clover Bikes opened a shop on Main Street in Fairlee, across from the town hall. Luminta recently opened their office in downtown Lebanon at 20 W. Park St.
For Luminta, the lack of high-speed broadband for their Upper Valley employees was a driving factor in leasing an office.
"We have two people on our team who had really slow internet at home and it became a problem because we deal with photos that take up a lot of bandwidth when uploading or downloading," Downey said.
Having a retail space was key for Red Clover Bikes, both for selling new bikes and space to make repairs, but also zoning was a factor.
"I lived in a residential area and did not have a permit to have a home-based business," Pushee said. She advises when making the leap of bringing your home-based business to a commercial level, get the real estate done first.
"Get a good plan," Pushee said. "An intent to lease is different than a lease. Know the difference. And be flexible. I initially would not have considered my current space for my shop but now it's fabulous."
If I had known then…
Red Clover Bikes, Hato Viejo Coffee and Luminta are all very different types of businesses, but all three owners agree that you cannot over plan starting a business.
McLenithan wished she had known more about marketing and reaching customers when she first began Hato Vieja.
"I wish I had known how to get to the local customers faster of what I did," McLenithan said. "And known more about social media and how to advertise locally. We didn't know of the power of the local community. I wish had done a market study, to know who our customers would be. But I'm thankful about where we are, since we started at an unpredictable time in our history."
Pushee worked with the Vermont Small Business Development Center to get started. "The SBDC adviser really pushed me to get a handle on my cash flow," she said. "It made a huge difference, especially when I was ready to find a retail space."
Advice to other entrepreneurs
Pushee, McLenithan and Downey all encourage new entrepreneurs to jump into starting a business from home. But flexibility is key — both when starting out and growing or bringing on staff.
Pushee said to keep learning.
"You start out not knowing what is going to work for you so you have to keep learning," she said. "I've changed how I do things so many times over the last year but my shop keeps getting better."
For Downey, Luminta has seen tremendous growth and the addition of several staff means needing to be flexible to their needs. "Now that I have made the move to operate out of an office, I think you are fooling yourself if you think everything will go back the way it was pre-pandemic. An office today is likely going to be hybrid," she said. " You have to be willing to work with people's schedules and lives. The fact that we work in the same space is less important than being flexible."
McLenithan advises a new entrepreneur to find their passion.
"Don't lose faith," she said. "Don't worry if you don't know how something works or if you don't have all the answers in your back pocket — no one does. It's more important that you have passion for your idea. You can always find a friend or expert or someone who has been in your shoes to ask for advice. But be careful as it's your business and you know it better than anyone. Just make sure it makes sense for you and what your goals are."